Mothers Day Pictures and a Pizza Party
This post may contain affiliate links which won't change your price but will share some commission. Read more here.
This post is part of a social shopper marketing insight campaign with Pollinate Media Group® and TONY'S® Pizza, but all my opinions are my own. #pmedia #BigPizzeriaTaste http://my-disclosur.es/OBsstV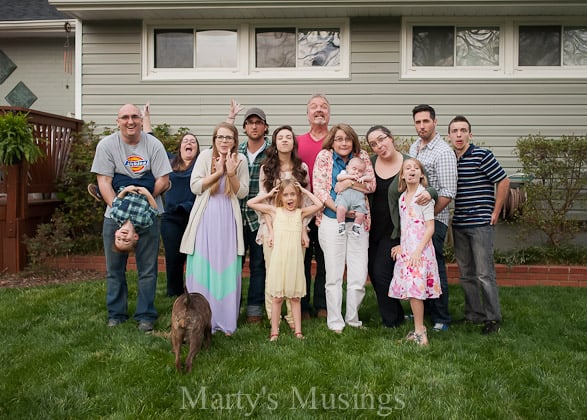 I grew up in a home that I now realize was pretty "normal" (which is a totally relative term!)
I was the youngest of three siblings and from what my brother says, totally spoiled. (I disagree, of course.)
I do admit to being a somewhat rebellious teenager who thought I knew it all.
I know. Shocker.
The one thing I learned from my parents? Family sticks together through thick and thin.
I watched my parents live out "for better or worse" through financial difficulties and health crises.
My parents were married almost 65 years at the time of my dad's death, and my mom passed away only twenty months later.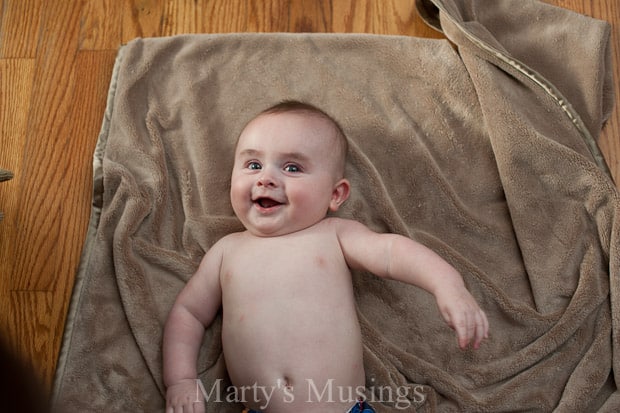 When my husband and I began our family 28 years ago we brought our own dysfunctions and ideas to this newly created family.
We are not perfect.
We fall down. We get hurt.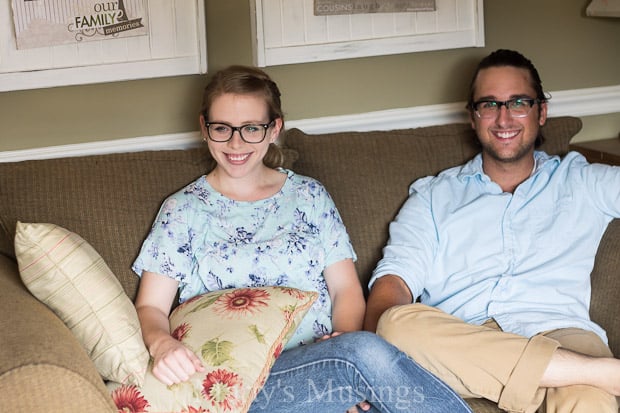 We cry. Then we pick ourselves back up.
Our family has a bond that cannot be explained or forgotten.
Our faith is the thread that binds us all together.
Often times it's not pretty. Sometimes it's indescribably beautiful.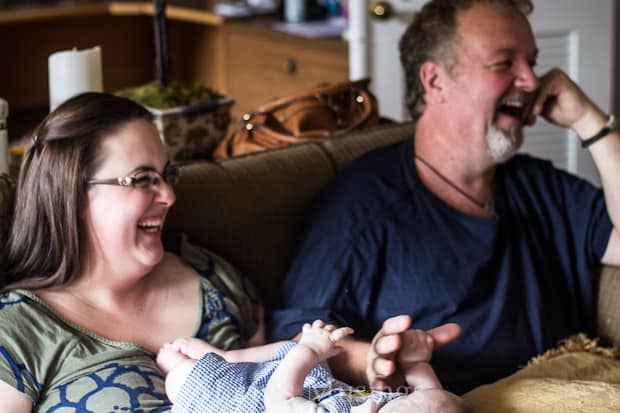 When we live transparently our strength draws others to us. Hypocrisy pushes others away.
The thread that joins us together unravels almost to the breaking point.
Yet through hard work, sacrifice, prayer and determination, that bond is rebuilt and grows stronger.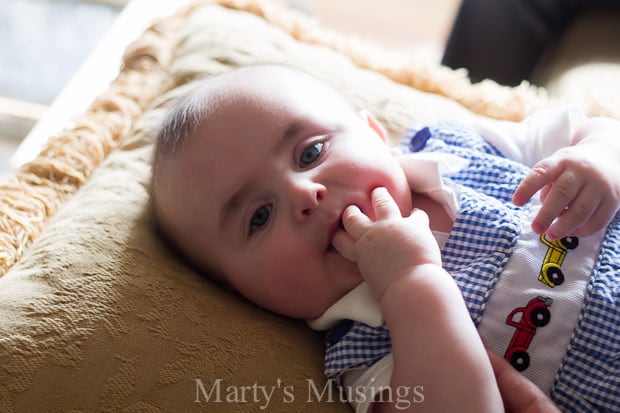 This past Mother's Day we celebrated the three mothers in our family: my niece Jennifer, my daughter Rachel and myself.
Because of our family crisis we chose to just enjoy the presence of family and not work so hard at cooking!
It's a good thing TONY'S Pizza® is now 30% larger to feed our growing extended family of fourteen!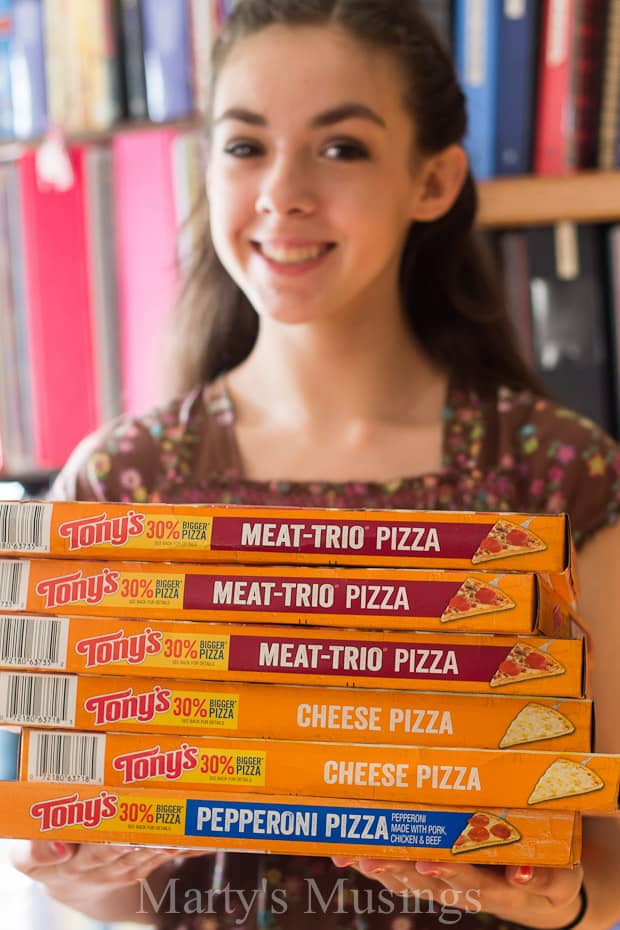 I stopped by my local Walmart and purchased a few Tony's pizzas to give all of us a break. I chose the Meat-Trio, Pepperoni and Cheese pizzas.
If you serve your pizza on a glass dish you will still have the essence of a fancier dinner.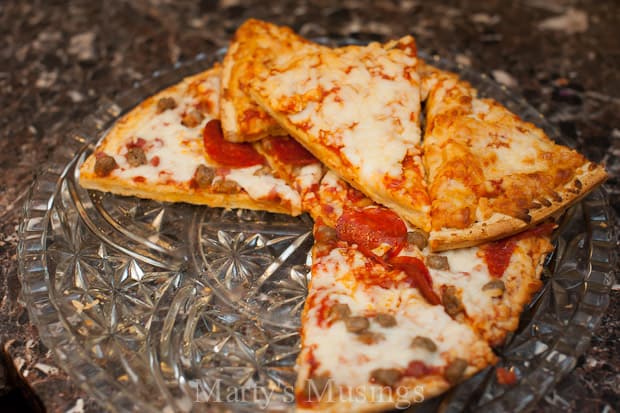 Families rejoice together, mourn together and celebrate the everyday together.
Our Mothers Day pictures are evidence of lives well lived.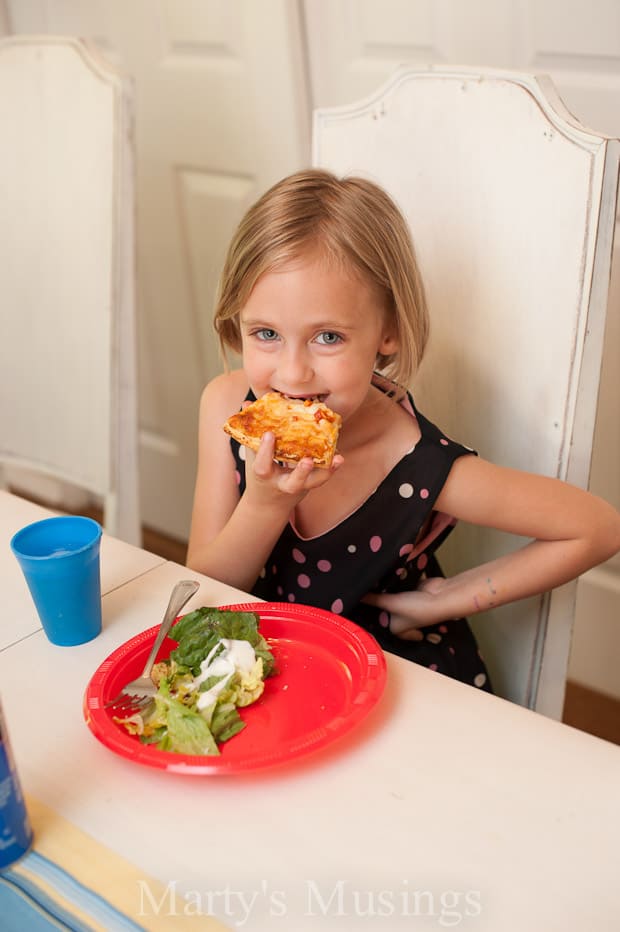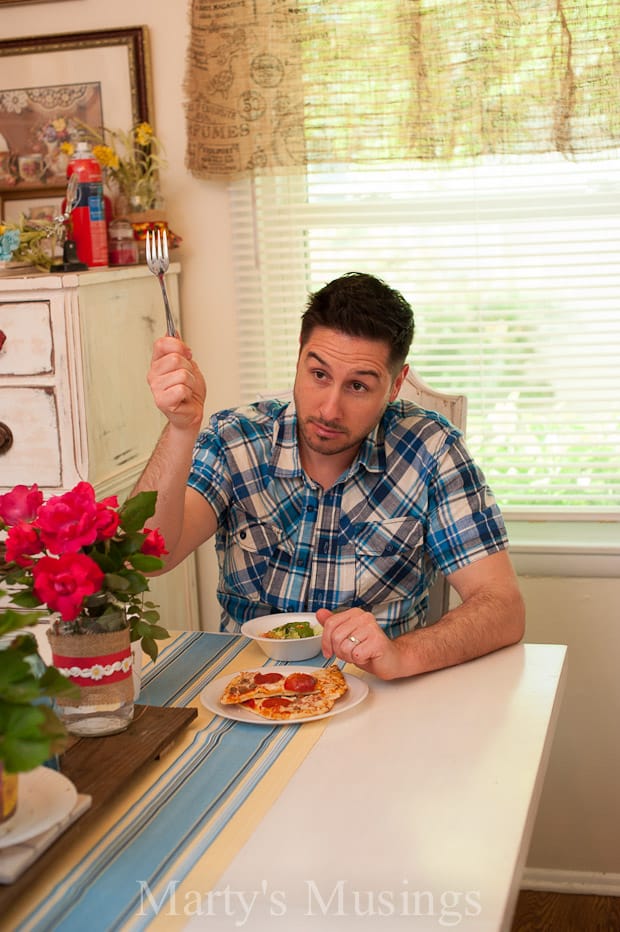 SAVE $.75 off of any TWO (2) Tony's Pizzas (14.14 oz. or larger). The Walmart digital coupon is available until 6/30/15, while supplies last.
What is your favorite activity to do as a family?