Tile and Grout Repair
This post may contain affiliate links which won't change your price but will share some commission. Read more here.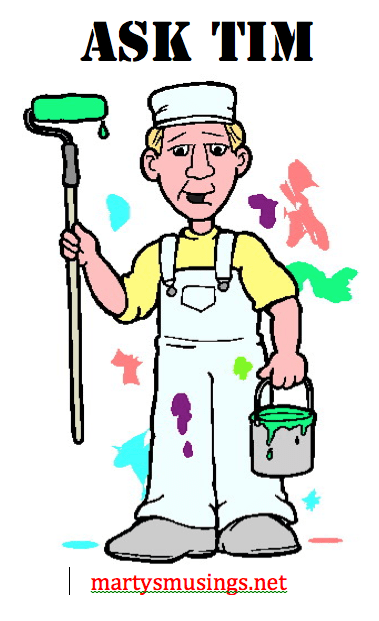 Today's Ask Tim question for my guru fix-it hubby Tim involves tile and grout repair:
What can you do when the grout around tile on the wall is cracked and/or the tile is loose? Do you have to replace everything?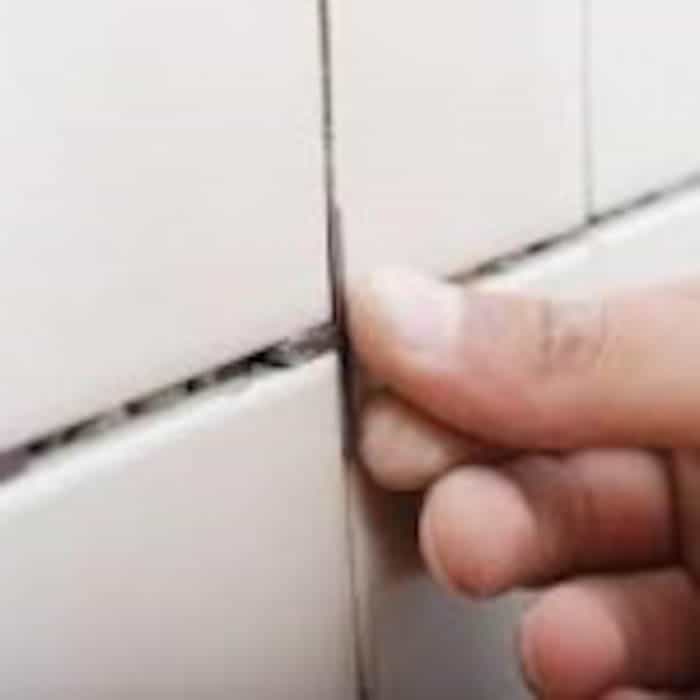 Good question and a bit outside my area of expertise, but I have seen guys chunk out a piece of bad or cracked tile and replace it. It can be a bit tricky, because you don't want to damage anything that is still structurally and aesthetically sound. If the grout is already loose, you've got a head start. However, you want to
locate a replacement tile
first that matches the one you're working on. If you break it, you want to have a Plan B in your pocket. I once removed all the hinges on our kitchen cabinets and threw them away, thinking I could easily buy their matches. Very bad idea and a valuable lesson learned!
Anyway, once you've secured a potential replacement tile, break out all the remaining grout around the tile. You can use a small screwdriver and hammer or even a painter's tool. A super fast way is to use a specialized bit with a Dremmel tool, but you still have to be very careful not to bounce it off the good tiles. You may get lucky in the process and the loose tile will fall off the wall – be ready to catch it! If not, use that painter's tool or even a 2″ spackling blade and gently pry behind the tile from every direction. It is likely held there with dried tile adhesive in kind of a squiggly pattern. If you haven't broken the tile, this is the most likely point it will happen…be patient and work gently.
Once the tile is off, you need to get that surface where it was as smooth as possible. Again, some taps with the tool/blade/screwdriver will do the trick. You need it clean for new adhesive, tile, and grout. For one piece of tile, you can use Liquid Nails as the adhesive. Install temporary tile spacers (4), apply the adhesive to the back of the tile, and press on the wall. The rest is just a normal grout job and some clean up!
Sorry for the long links! Hope this helped.
Tim
If you have a question for my handy hubby you can comment on this post, visit my facebook page or email me (envelope looking link on my side bar). We'd love to try and answer your questions. Yes, I said we. Ha!
Here are some more great tips from my DIY hubby:
Tips on Painting Kitchen Cabinets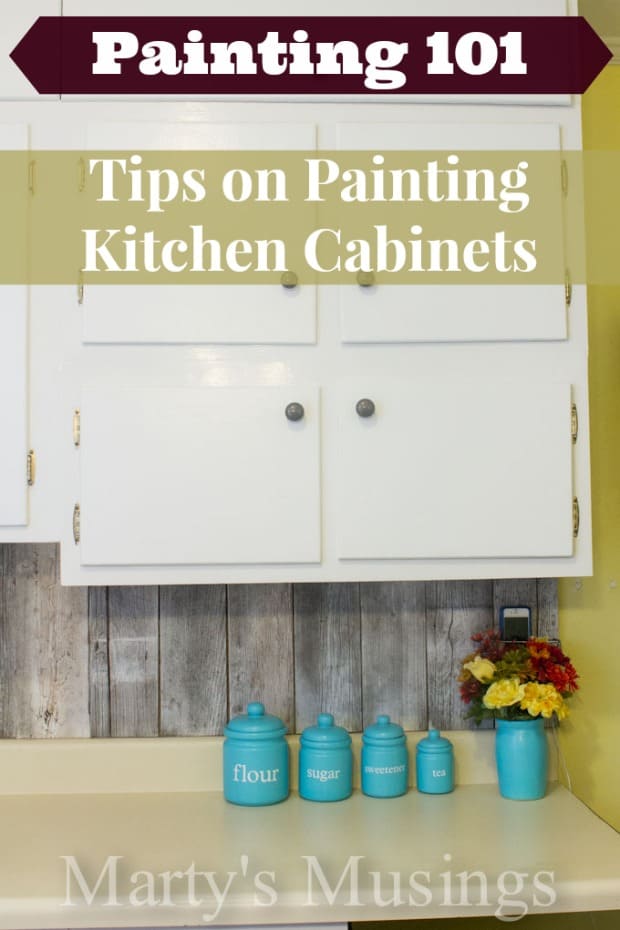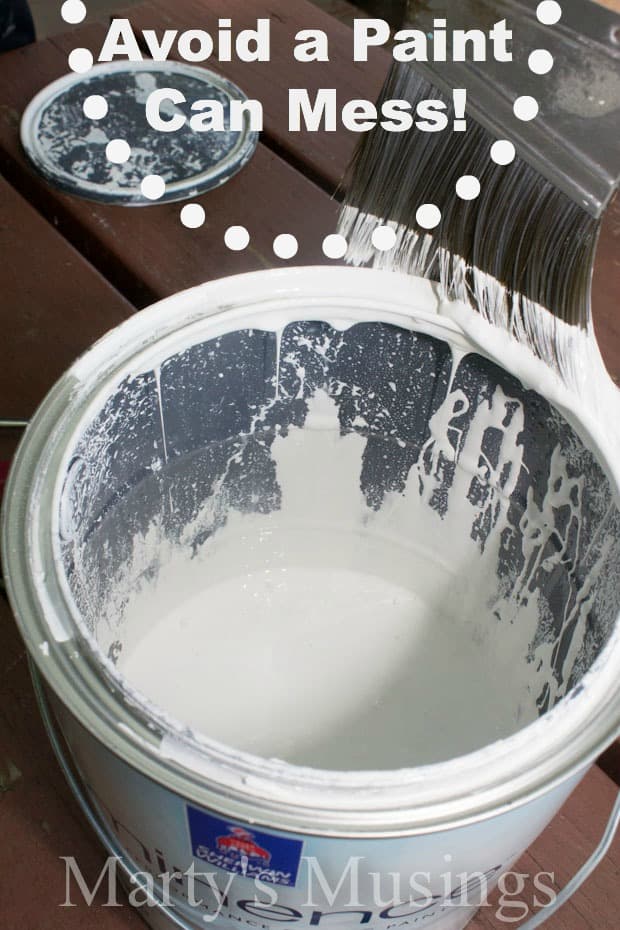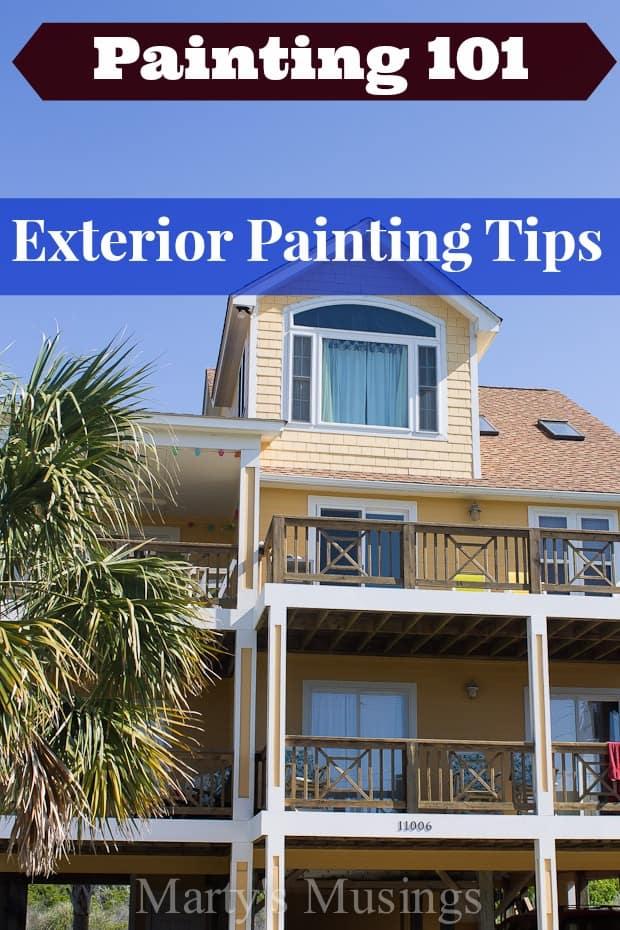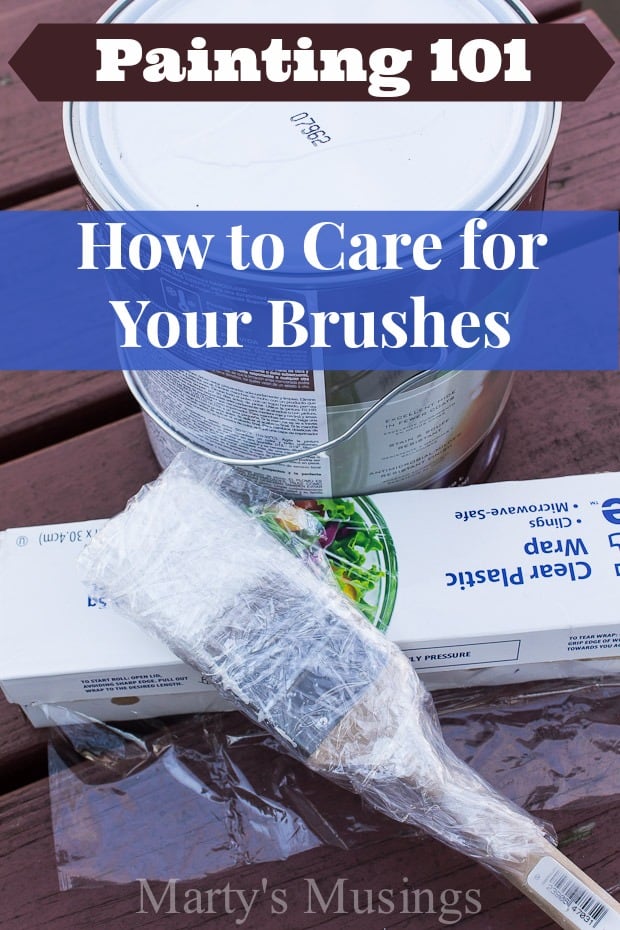 This post contains affiliate links.