Valentine's Day Table Setting
This post may contain affiliate links which won't change your price but will share some commission.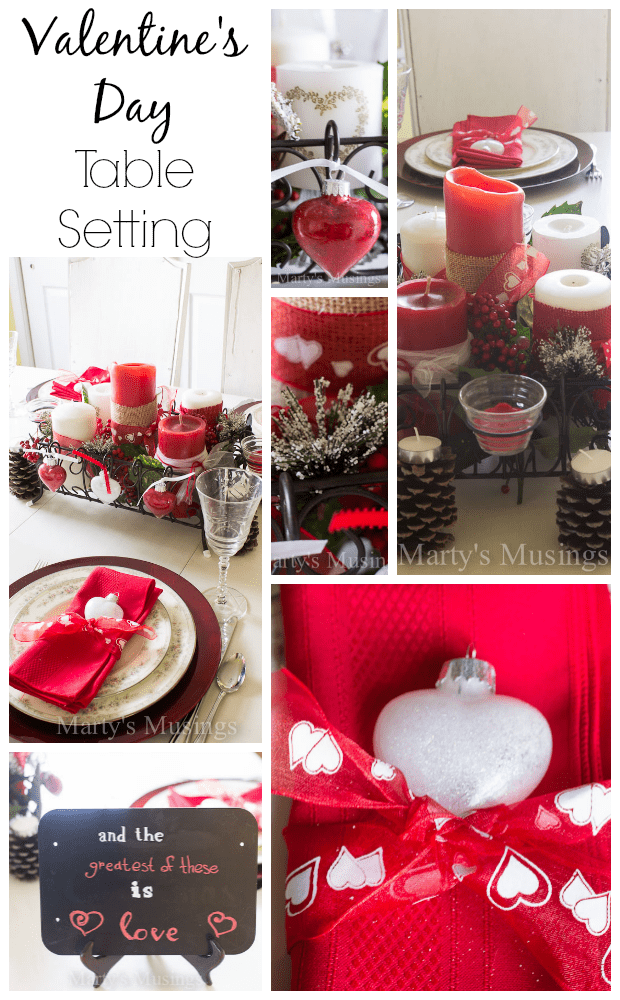 Valentine's Day is extra special for me because it's also my anniversary.
But it seems my blog is a little (love)sick.
I had written an entire post (with lots of photos) about my Valentine's Day table setting for The Scoop's weeklong Valentine Tour. I'm one of 25 bloggers sharing Valentine's Day decorating projects, crafts, recipe ideas and love stories. (You can find the full schedule and links to everyone's posts at the end of this post.)
But the Internet ate my post.
Pretty photos. Heartfelt words. All gone. Something about caches and web hosts. I'm trying not to ugly cry — especially since I'm away this weekend at a scrapbooking retreat.
So, I've left my baby blog in the hands of some web gurus. I'm going to trust that they can fix things while I try to have fun and focus on scrapbooking!
I'll be back next week to share my complete Valentine's Day table setting.
Until then, I'll leave you with one of my favorite chocolate recipes. (I could sure use some chocolate!)
Might I suggest this decadent Snickers Brownie Ice Cream Cake. Perfect for Valentine's Day and when you're heartbroken over your blog.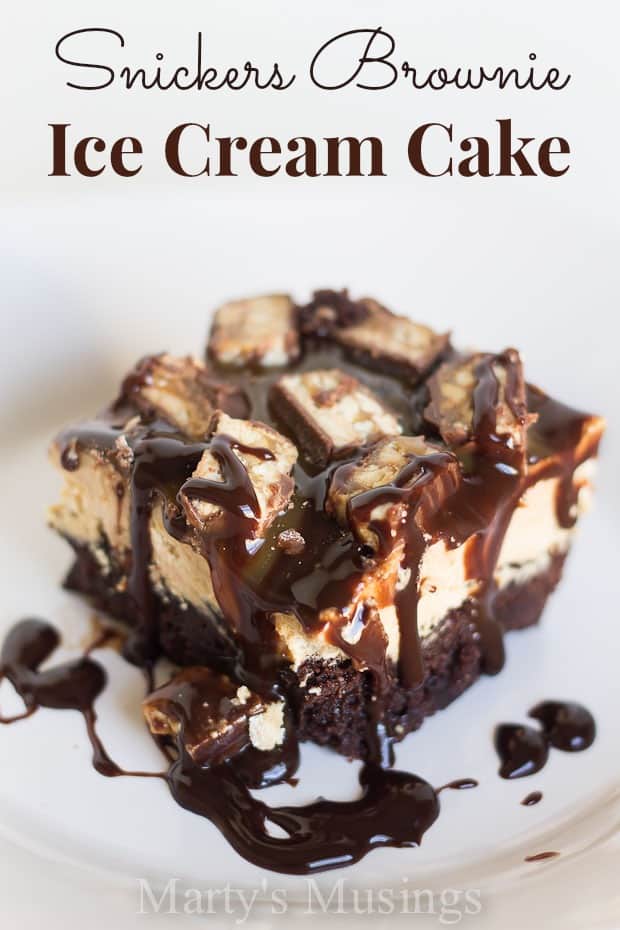 After dessert, don't forget to check out the other participants in The Scoop's Valentine Tour.