Valentine's Day Love Story
This post may contain affiliate links which won't change your price but will share some commission.
I have many new readers (thank you so much for joining me!), and I wanted to share our personal Valentine's Day love story here this year, reliving a spectacular, once in a lifetime celebration.
It was the ultimate surprise.
one year ago ……
Unbeknownst to me, my family (specifically my husband, oldest daughter and niece) had been plotting for weeks to throw me/us a surprise 25th Wedding Anniversary celebration.
You see, we were married on Valentine's Day.
A romantic, sweet day filled with red hearts and roses and love songs. (Yes, we sang to each other. We are actors/singers after all 🙂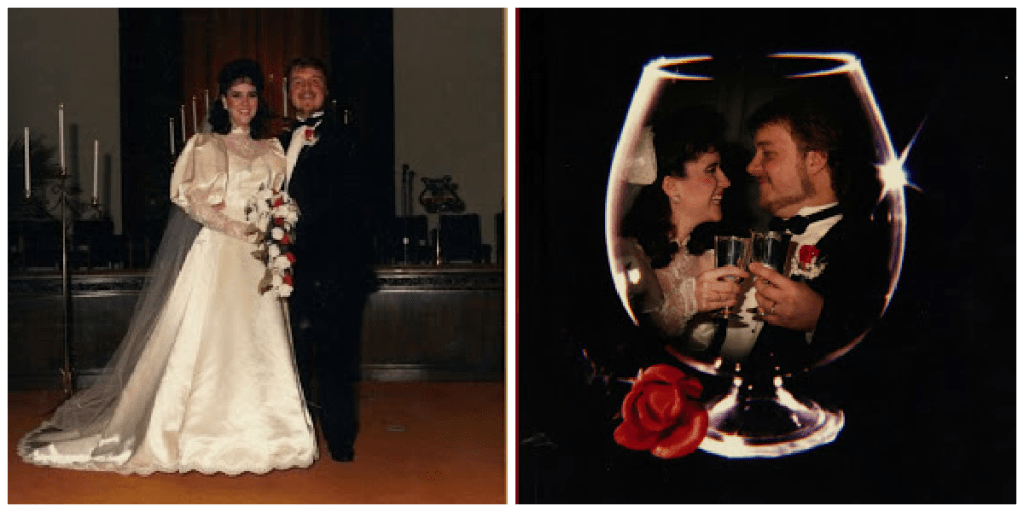 But 25 years is a long time.
A seriously long time.
5 kids, numerous cats, dogs, fish, hamsters and one guinea pig named Snickers.
A home with a mortgage and appliances that stop working, washing machines that fall through rotted flooring and always, always, plumbing problems.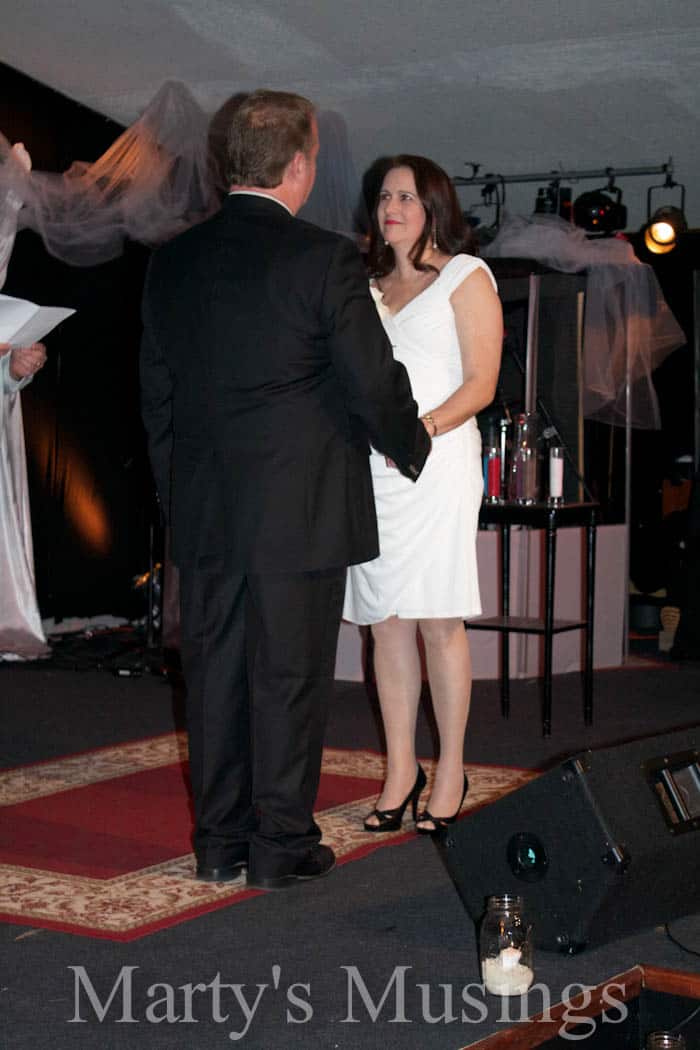 Kids with wounded hearts to repair, angry words spoken and apologies to give and receive.
Minutes, hours, days, months and years filled with homeschooling and conversations, chores and homework.
Anyway, last year marked 25 years of blessings and trials and living it out together.
Together.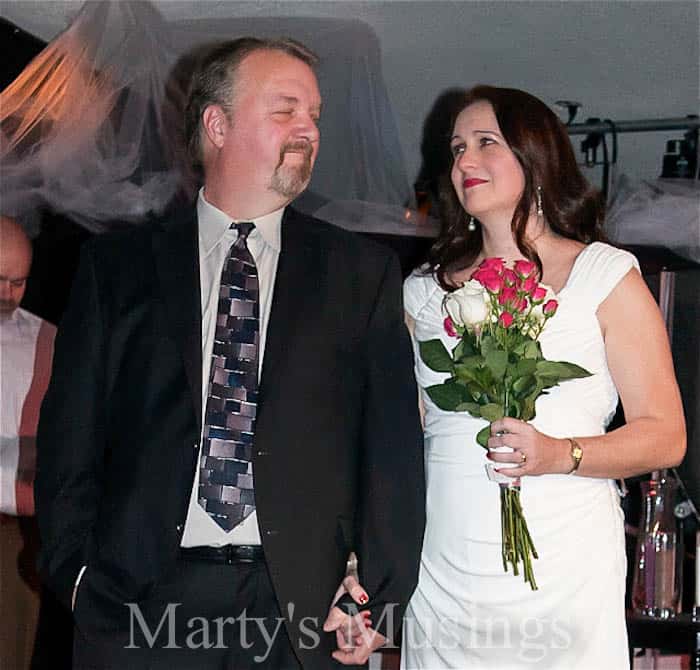 My family decided I needed to celebrate with a totally cool, unexpected vow renewal service.
Since I'm so easy to surprise.
Not.
It began with an early, early dinner at 4:30 and then this man I have loved forever blindfolded and whisked me away. Forty-five minutes later I opened my eyes in a church filled with mason jar candles.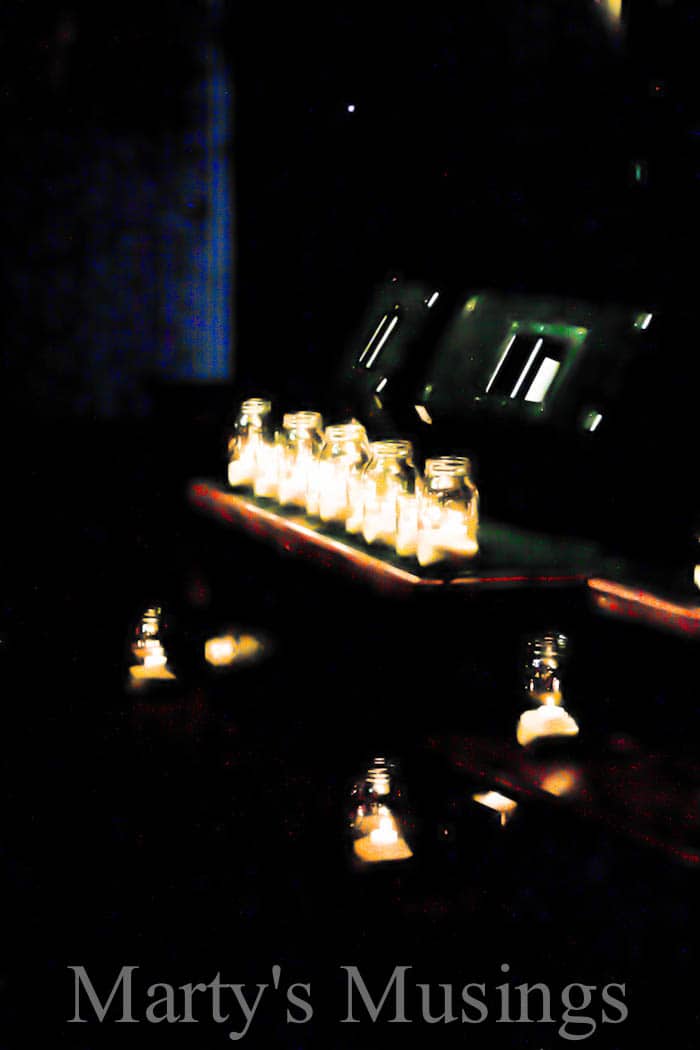 Tim told me he had married me 25 years ago and wanted to marry me all over again.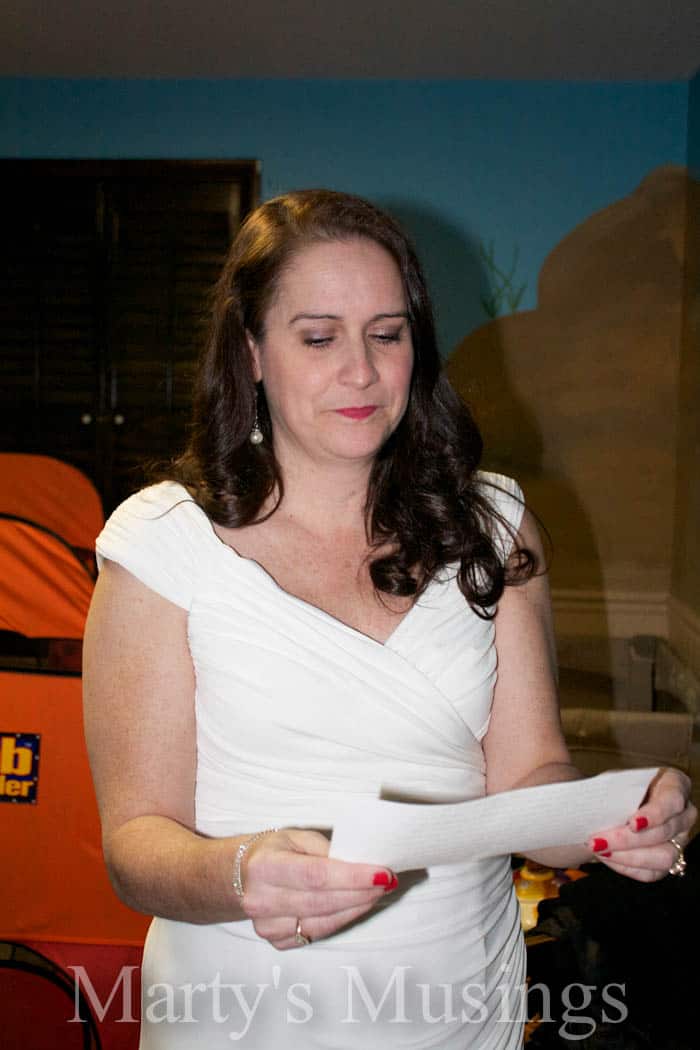 A white dress and bouquet were waiting for me,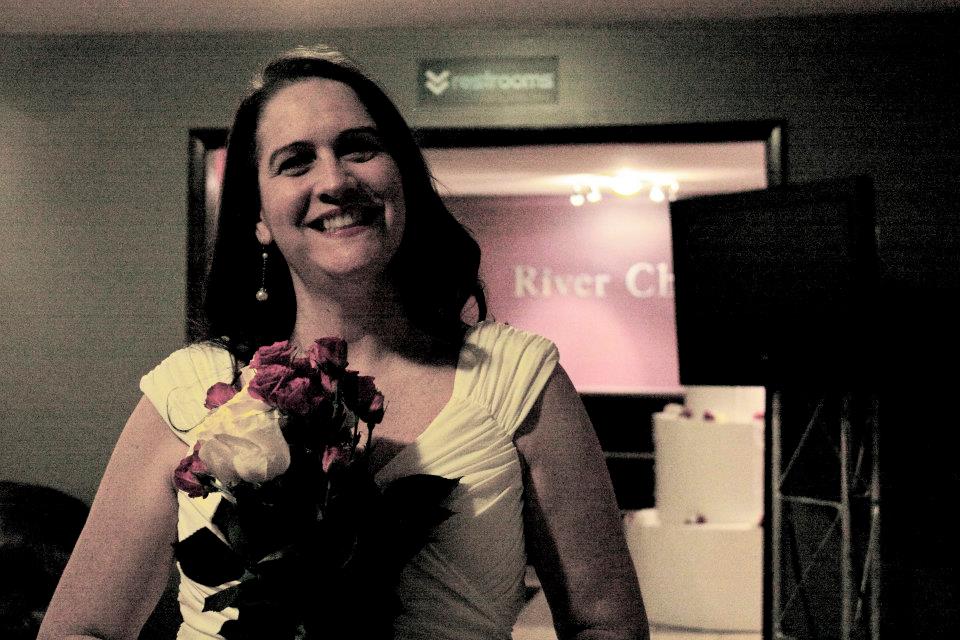 along with special friends and family.
We each had separate vows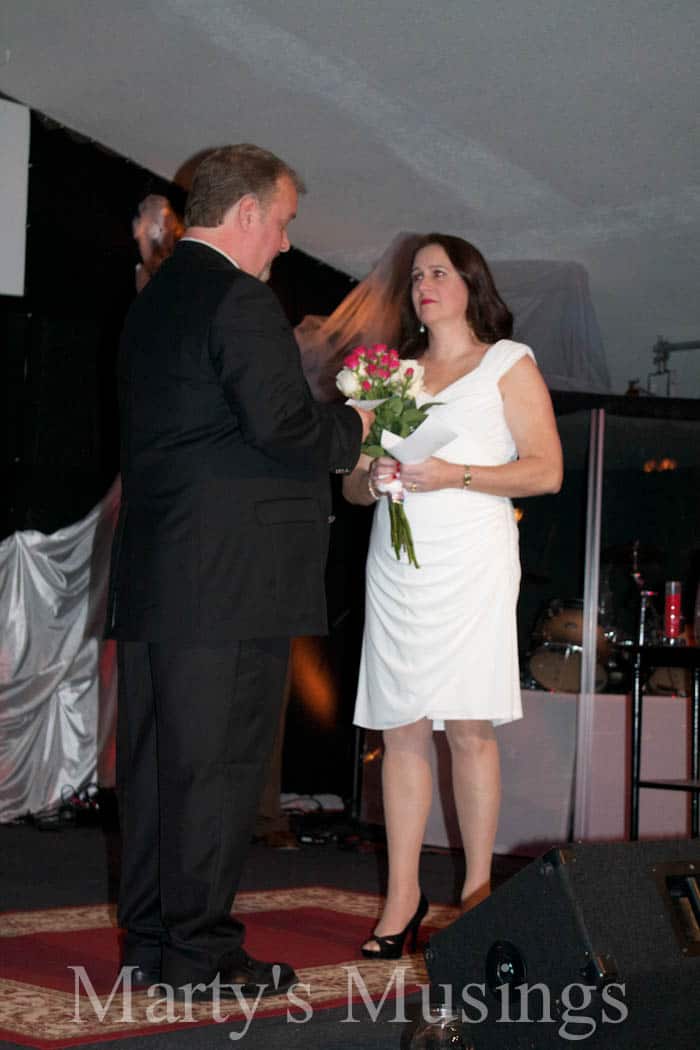 proclaiming our love for each other.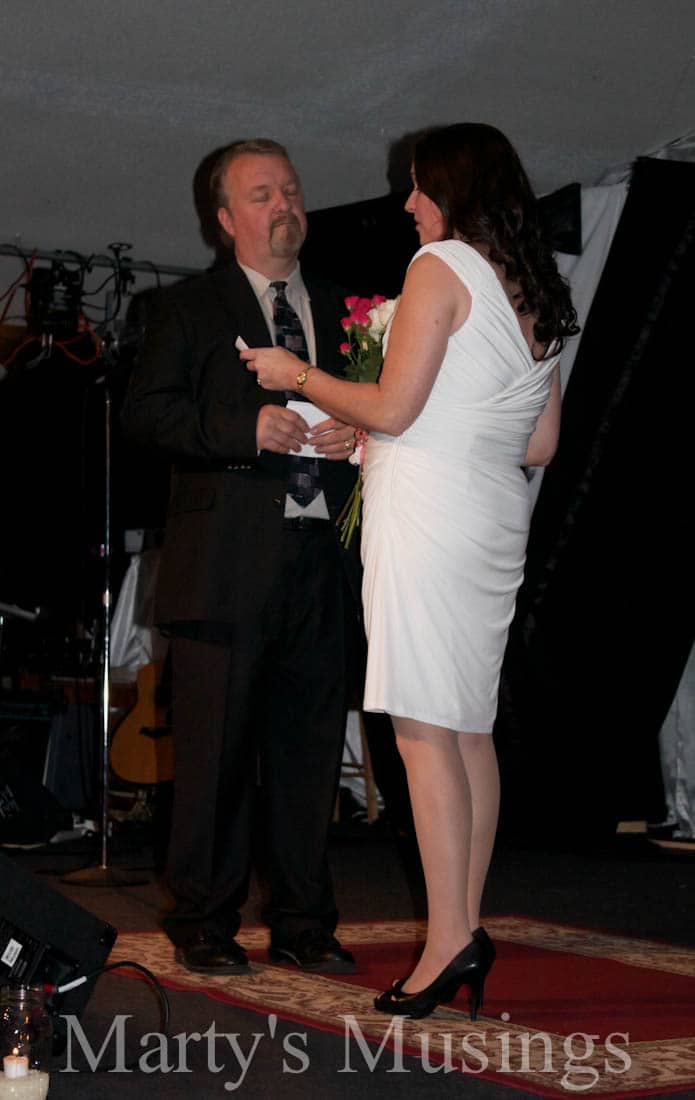 My oldest children sang "I Will be Here" by Steven Curtis Chapman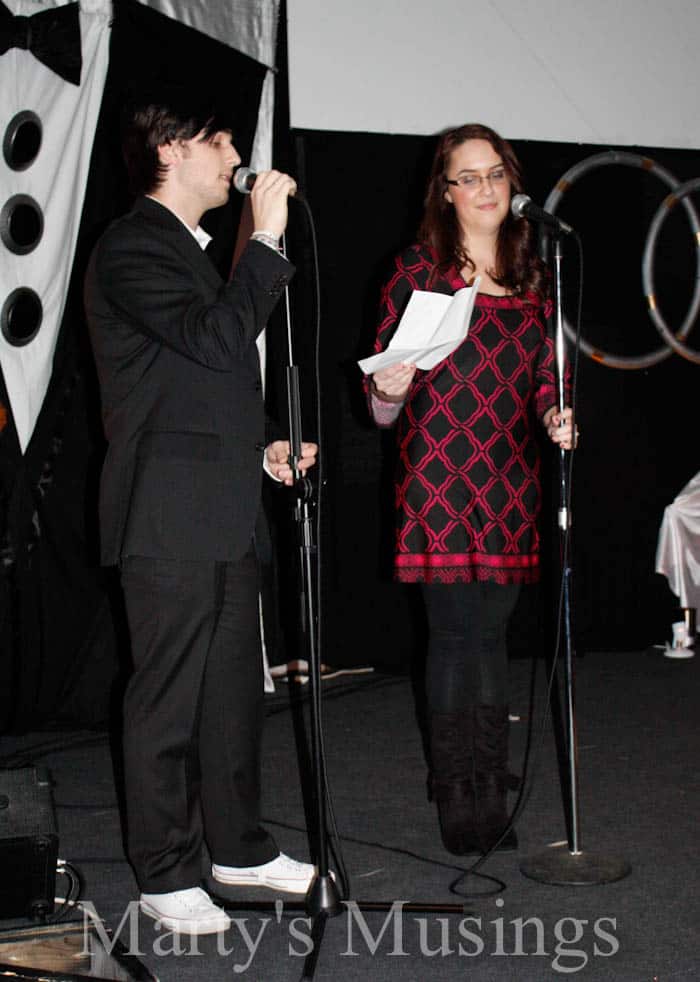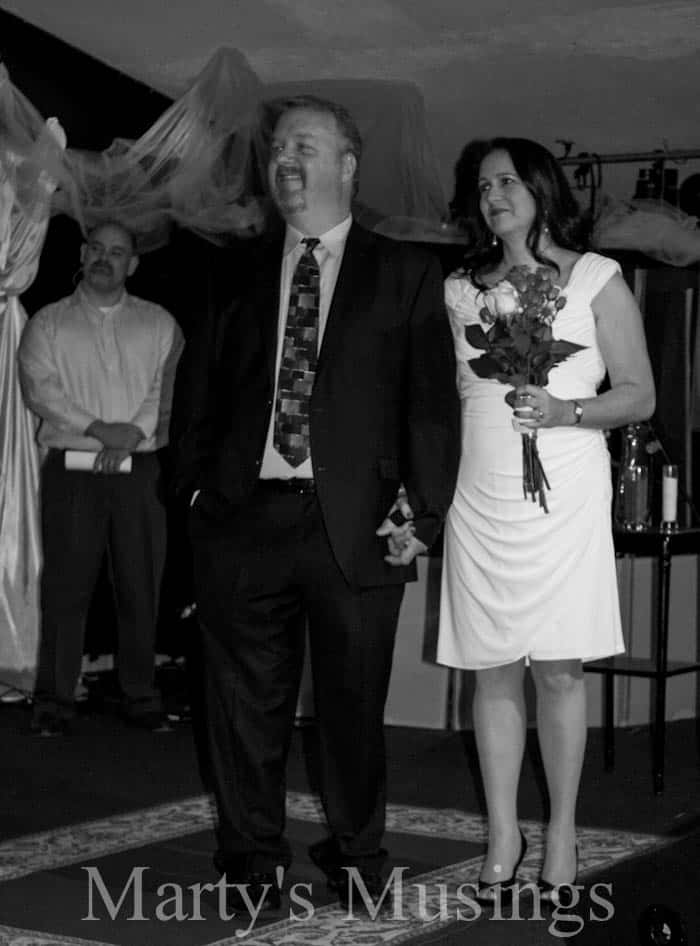 and we all committed to loving our quirky, unique and chosen family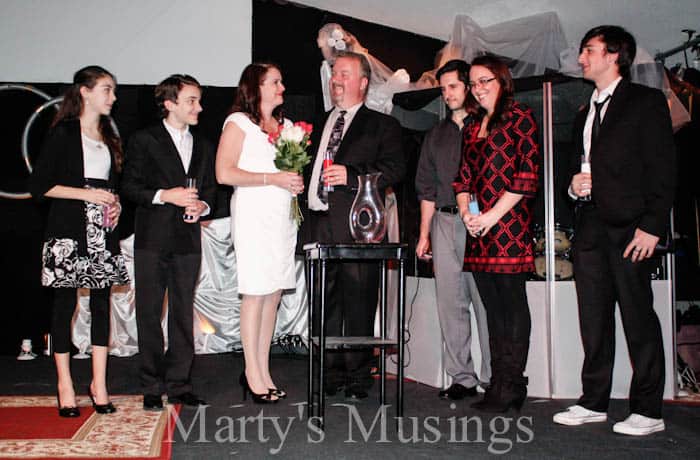 by pouring all our different colors of unity sand together.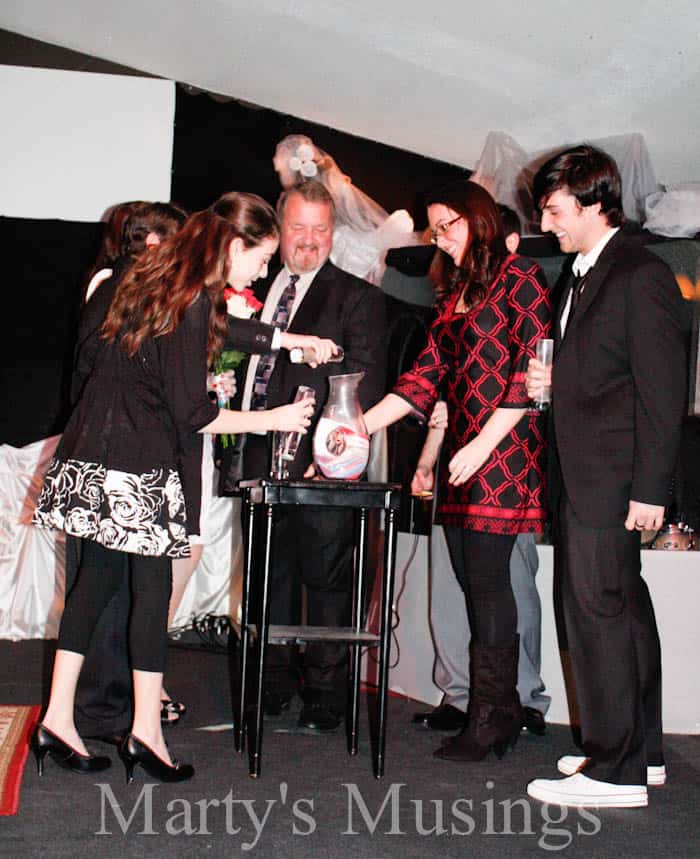 And we all lived happily ever after.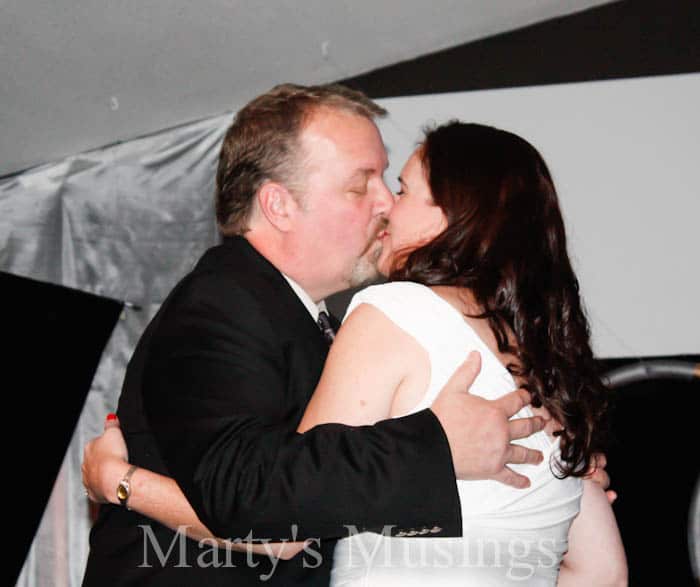 Screeeeeechhhhh!!!
Well, maybe not exactly, but that Valentine's memory will be forever etched in my mind and heart.
~sigh~
So as we celebrate #26 I just want to tell my husband how much I love him.
And I really can't wait to see how he tops last year!
If you want to read all about our decorations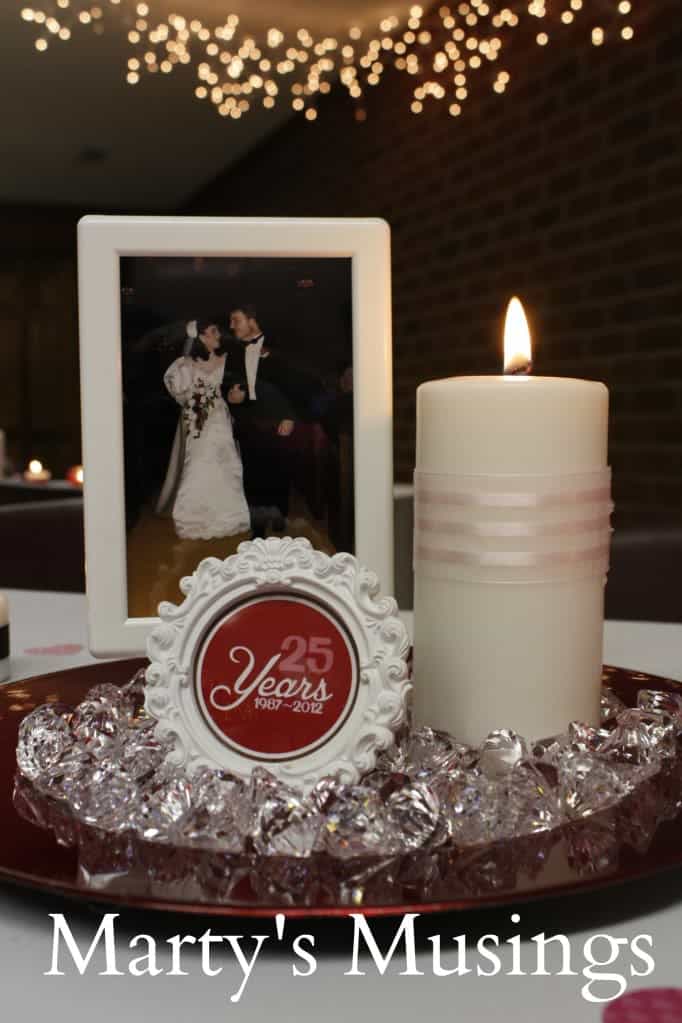 and our fabulously fun photo booth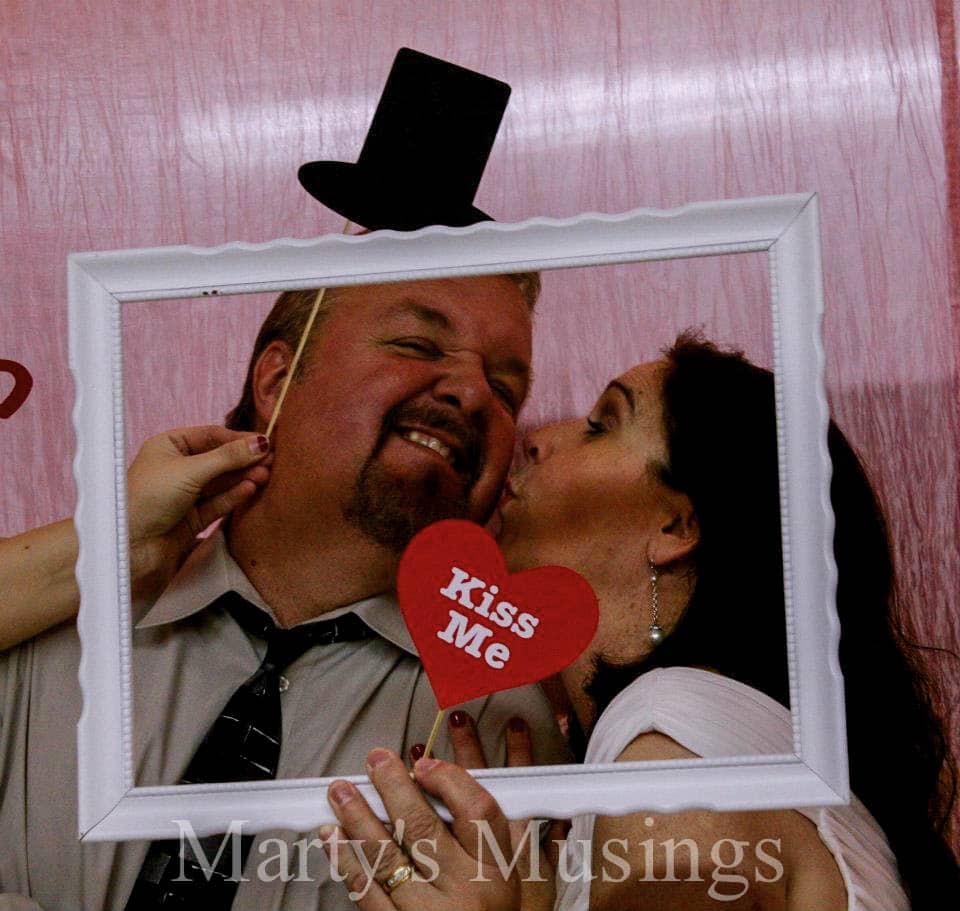 and how we celebrated the actual day , I'd be honored to share our special day with you.