Valentine Decorations for the Home
This post may contain affiliate links which won't change your price but will share some commission. Read more here.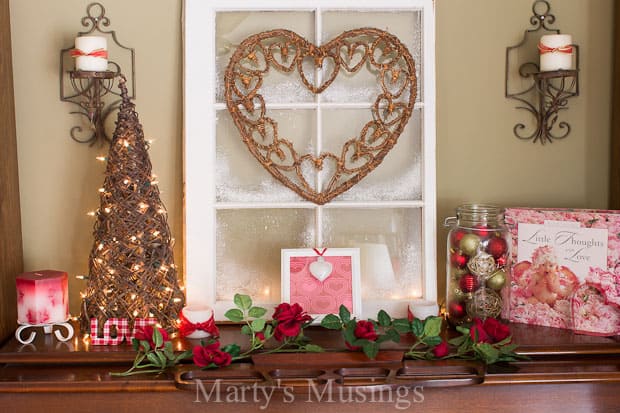 Usually I start decorating for Valentine's Day immediately after taking the Christmas decorations down.
Since our wedding anniversary is on the holiday I like to savor those few weeks between hectic Christmas and warm and fuzzy day of love.
This year, not so much. We had both sides of the family here right after Christmas so the decorations stayed up longer than normal.
Then we decided to completely reorganize all the Christmas decor, which looked something like this (after it was done, of course!)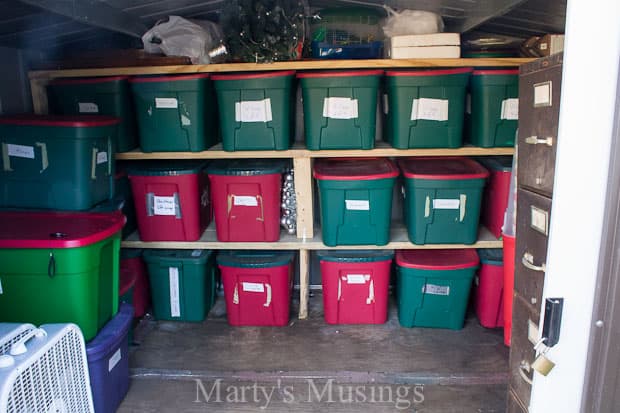 Then I decided to completely reorganize my craft room so here's a picture of that mess (because I am not even done with the room yet!)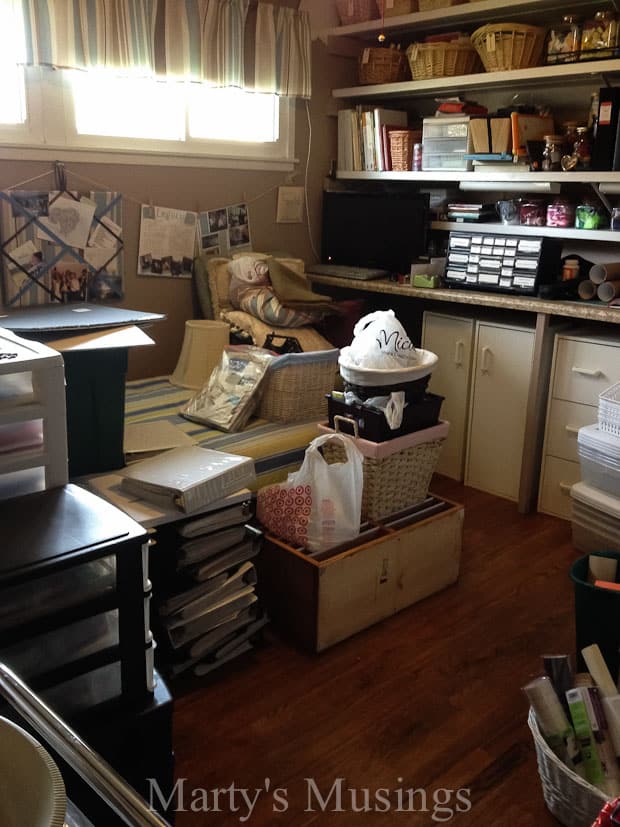 Anyone see a theme here?
In my desire to "simplify" (my word for the year) I think I've created a monster!
I decided to make the transition from one holiday to another easier by using a little bit of both!
My mantel piano top has the same lighted Christmas tree, old window and jar of red and gold ornaments.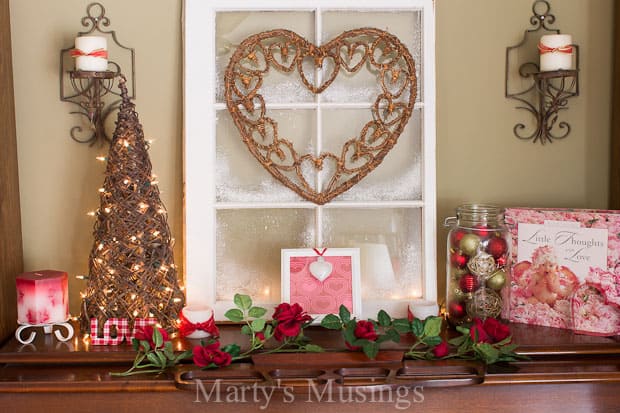 I just added part of a rose garland, a couple of different candle holders (including one made out of an old cold cream jar),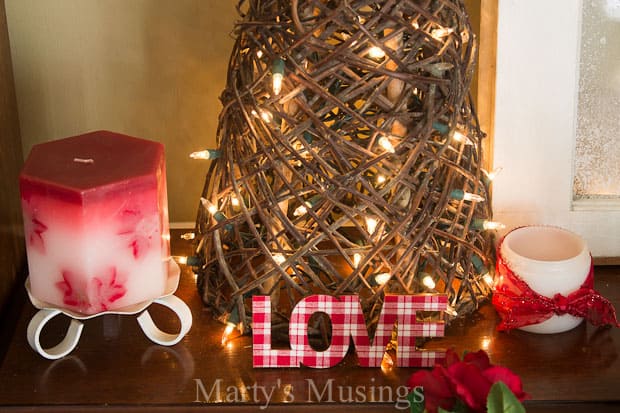 a book of adorable Anne Geddes babies and a red cookie cutter. The old window includes a twig wreath with the same spray snow from Christmas!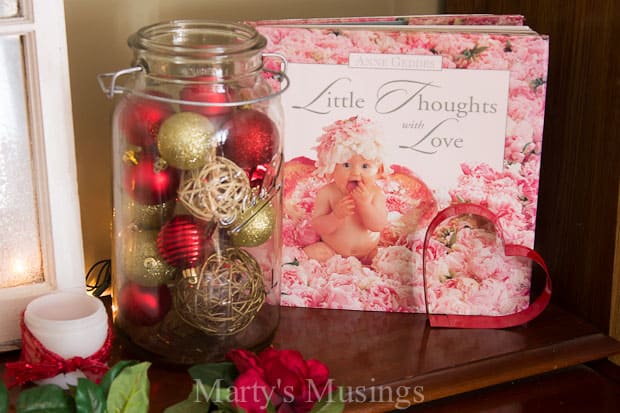 I have a simple square frame that I like to change out with different scrapbook paper and this year I added a white glitter heart (directions here).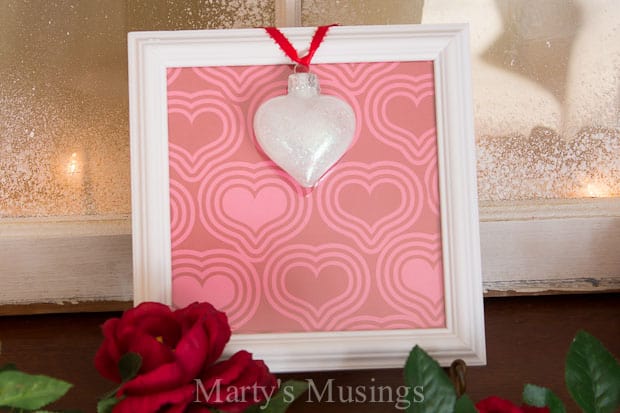 On my window table I used and old wooden tray (again with scrapbook paper),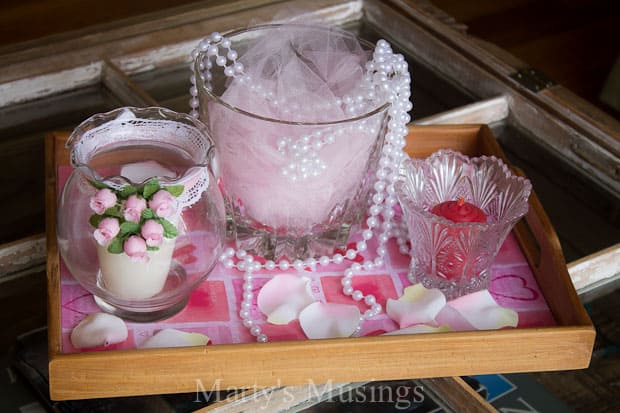 a crystal bowl filled with tulle and pearl beads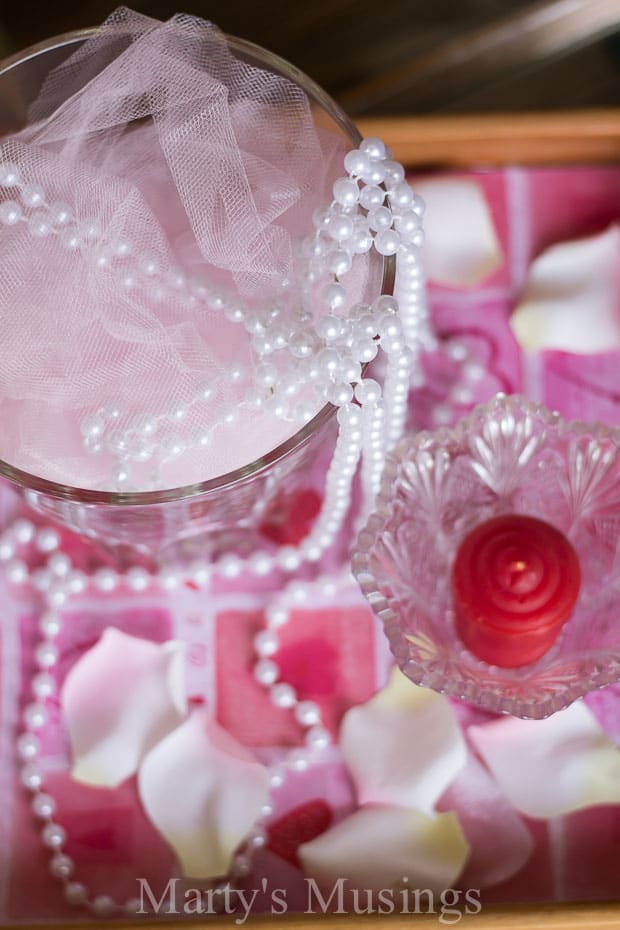 and a rose bowl decorated for my oldest daughter's 16th birthday party nine years ago!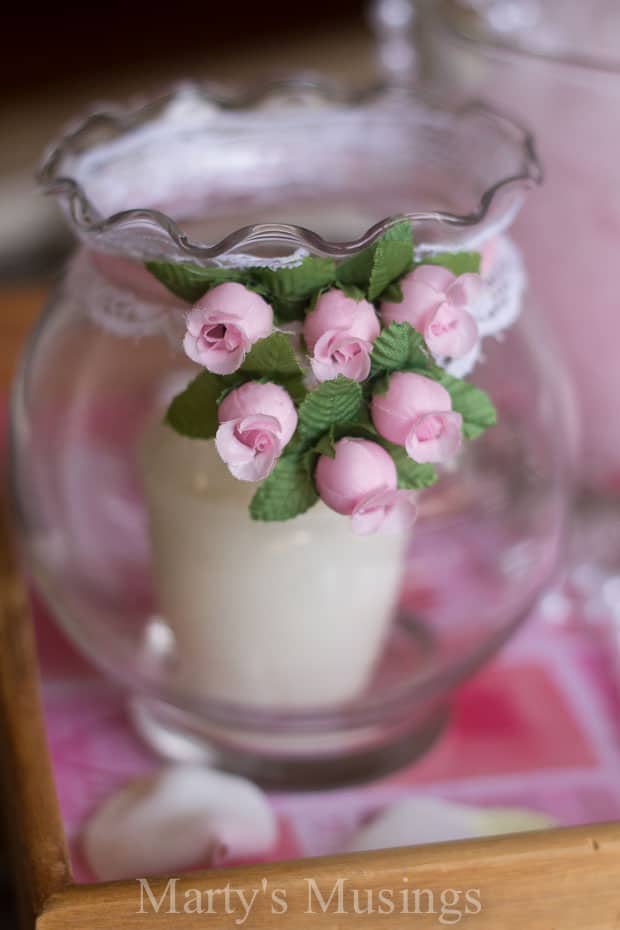 My pallet shelves got a little touch of red and white,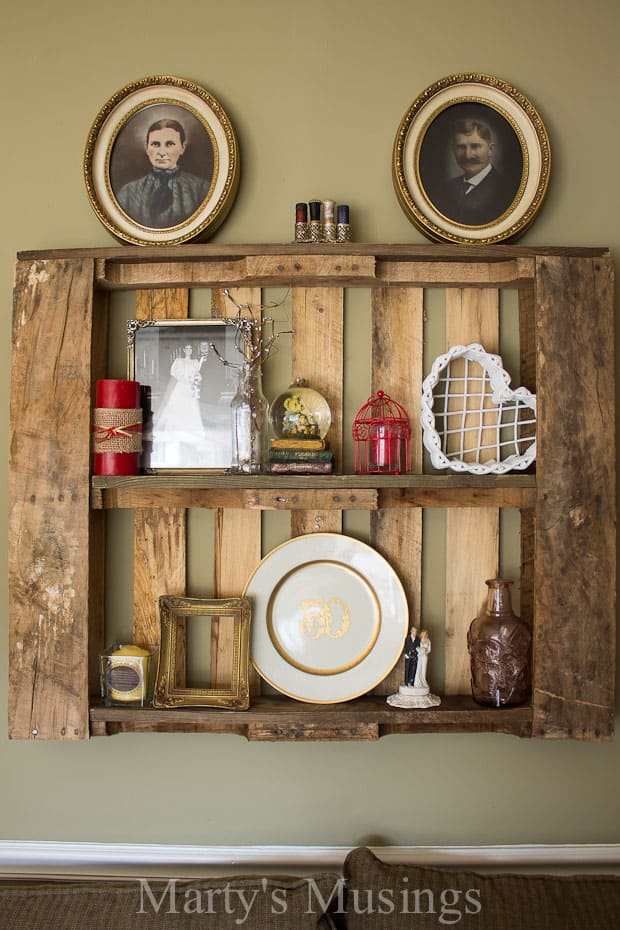 along with my parents' 50th anniversary plate and the topper from their wedding cake, an heirloom I cherish.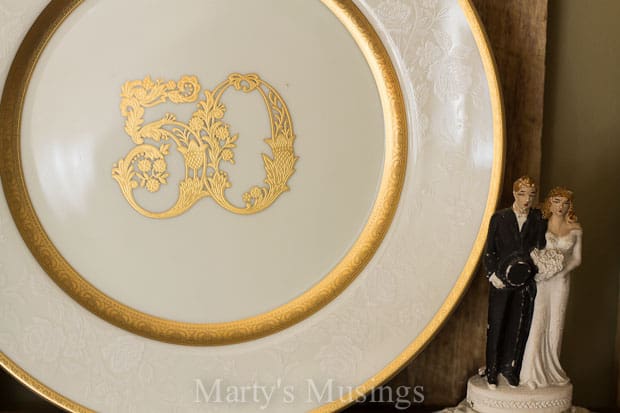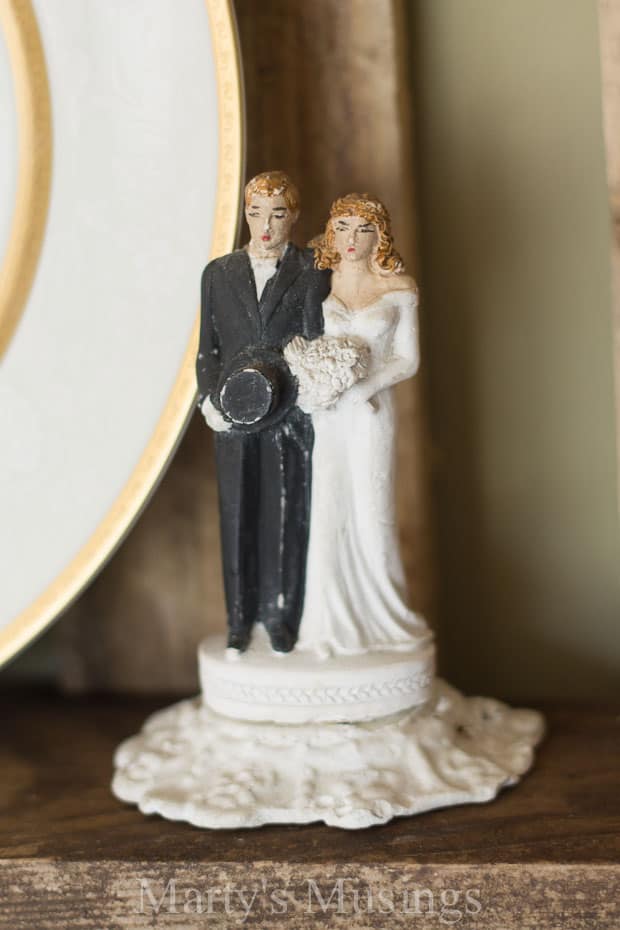 My favorite trick for changing out my decor is to take a candle, wrap it in burlap and add a seasonal ribbon.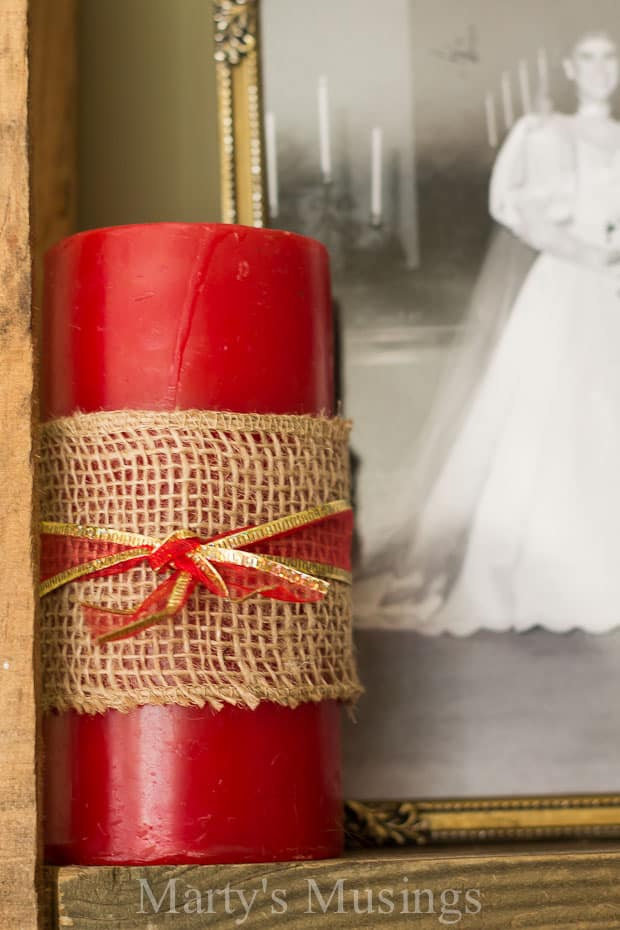 Our entertainment unit in the den uses some of the same elements from Christmas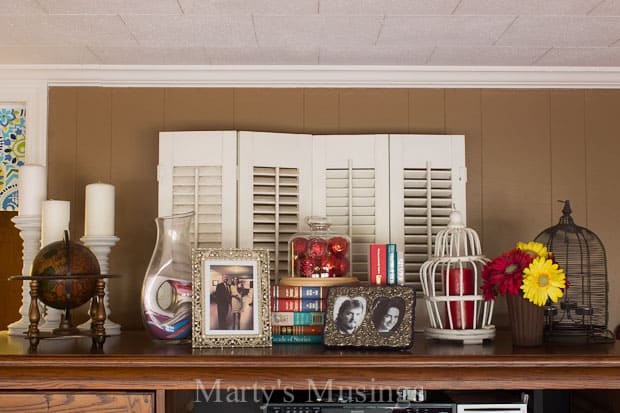 as well as a picture of us at our 25th wedding anniversary vow renewal service and the unity sand from the same ceremony.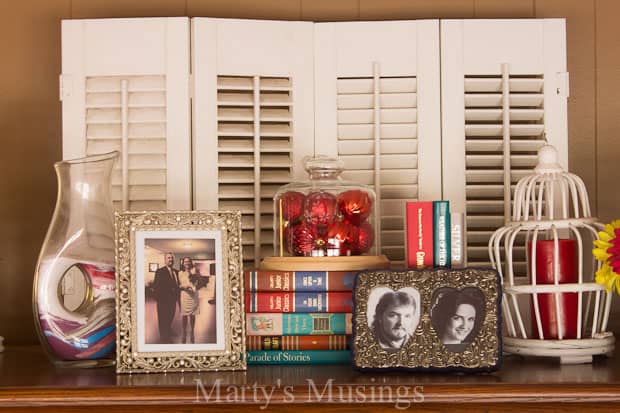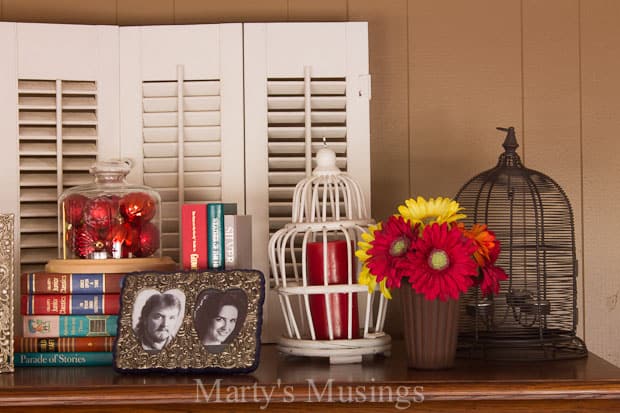 And there you have it! Just a few little touches and my decor transitions fairly seamlessly from one season to the next!
Do you change your decor out during the year?
For more Valentine projects check out my special holiday tablescape,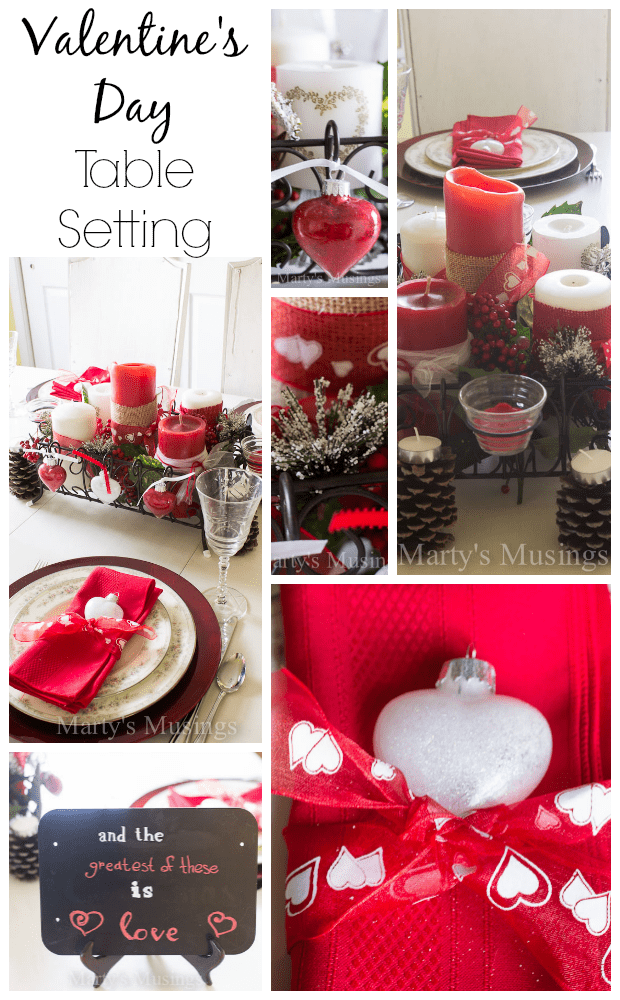 Easy Handmade Valentine Cards,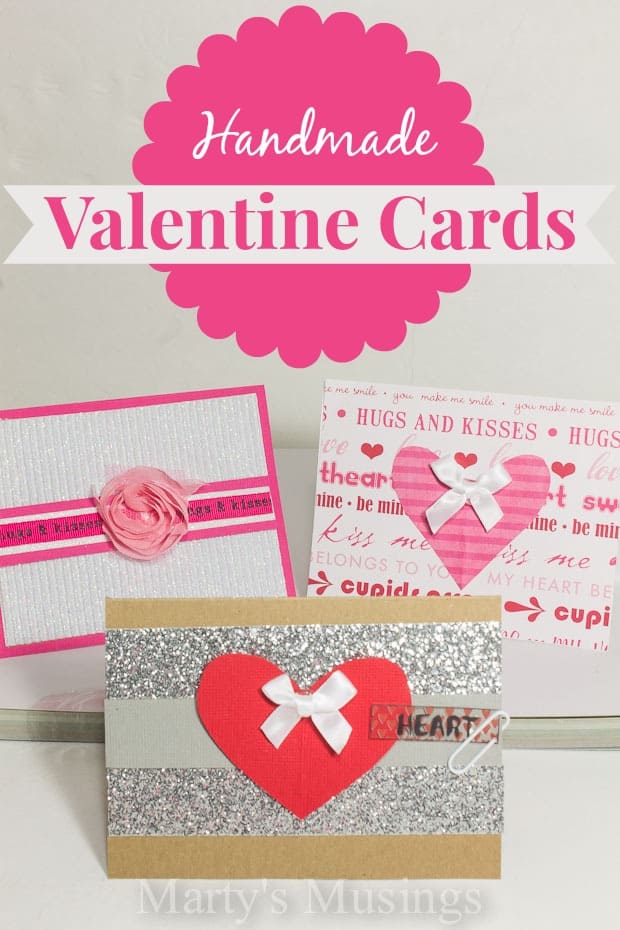 anniversary and Valentine Tablescape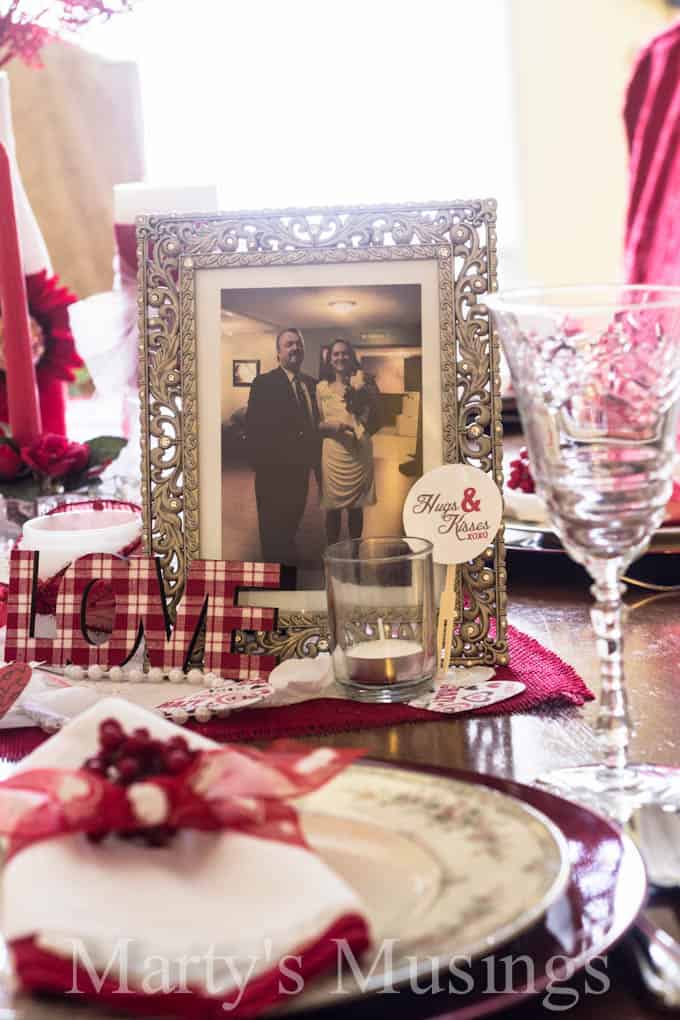 and amazing Snickers Brownie Ice Cream Cake.