Don't know where to start to create a special day for the ones you love? These 25 Valentine's Day crafts and recipes will help you celebrate and make memories on this special holiday!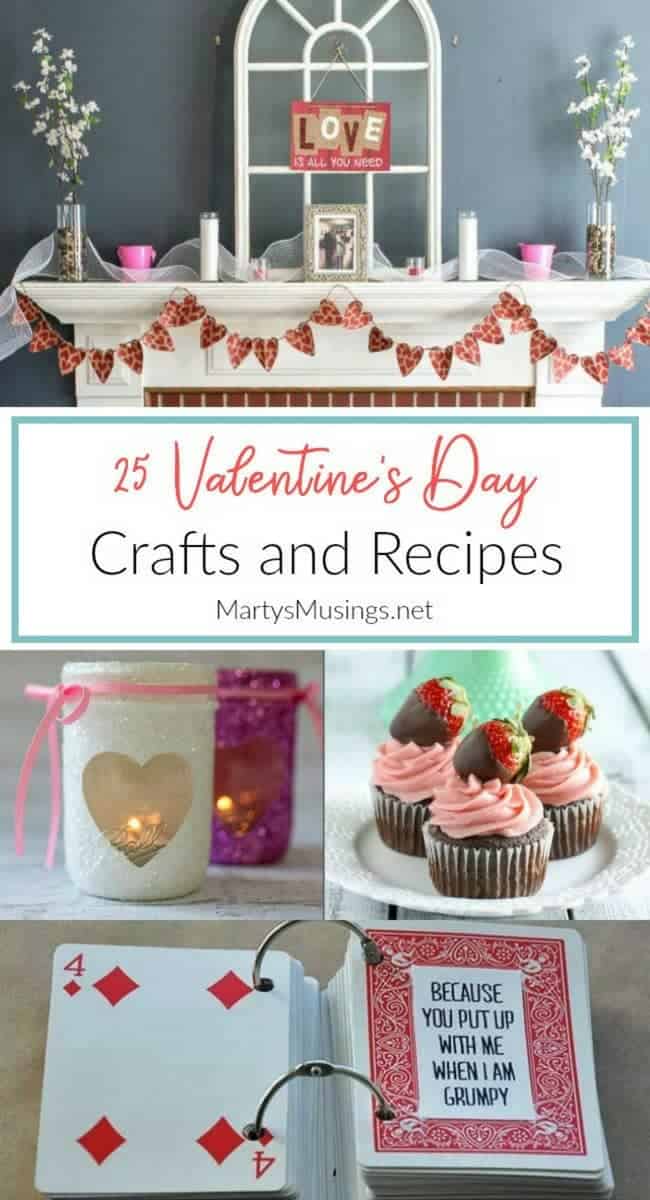 Last Valentine's Day my husband Tim and I celebrated our 25th wedding anniversary. Yes, we did indeed get married on Valentine's Day. Tim always says it was so he could remember the date!
My husband and family pulled off an amazing surprise 25th Anniversary Vow Renewal Service.
I was literally blindfolded, taken 45 minutes away (long car ride!) and opened my eyes to find myself in my daughter's church, in a room lit with candles, waiting for us to renew the vows we had made 25 years earlier.
It was magical.
My daughter Rachel had a white dress waiting for me, with a bouquet of flowers to carry down the aisle once more to meet my handsome groom. She and my niece Jennifer had thought of everything.
Did I say it was amazing?
These two gals created some great anniversary decorations, including a fun sweets and treats table at the reception and a photo booth for hilarious family and friends pictures.
Have I told you I'm extremely hard to surprise?
I'm not sure another anniversary will be quite as exciting or surprising, but just in case you want to make your day as magical as mine, here are 25 DIY Projects for Valentine's Day to get you started.
25 Valentine's Day Crafts and Recipes
Dollar Store Mantel with gift bag banner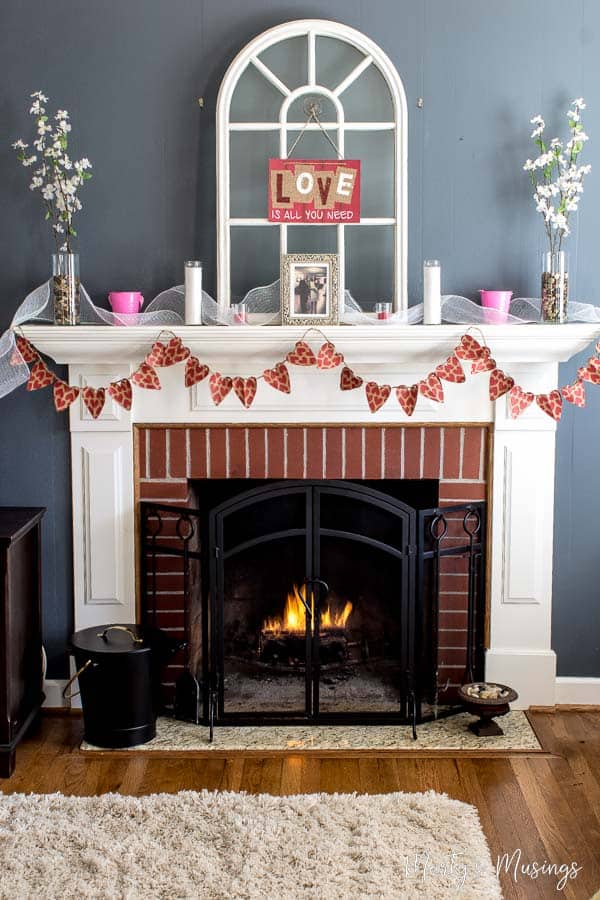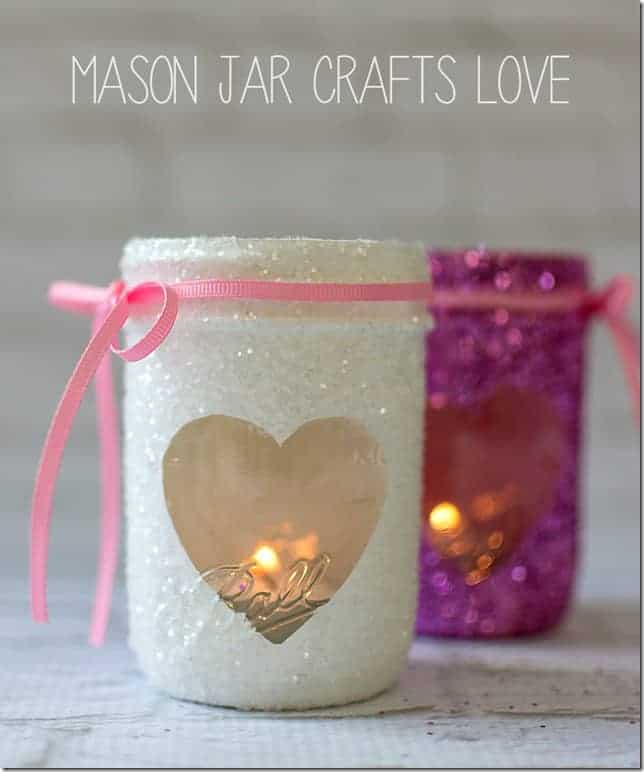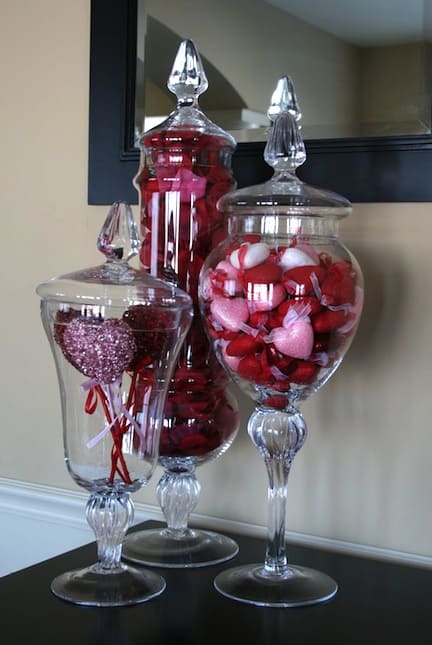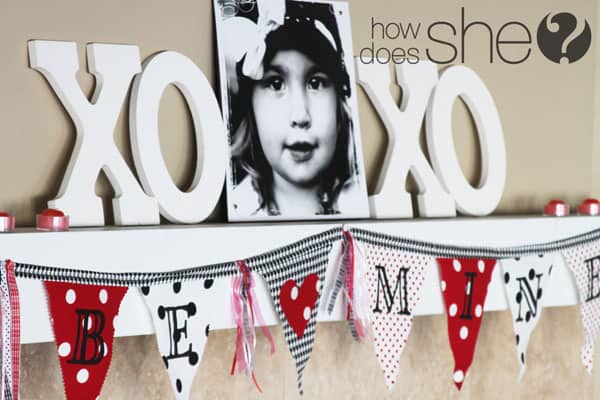 Free printable Valentine oupon book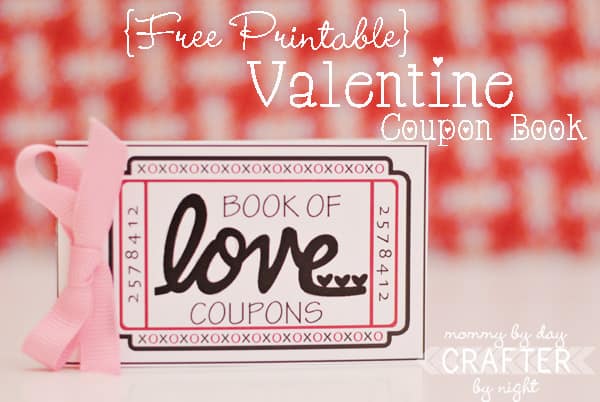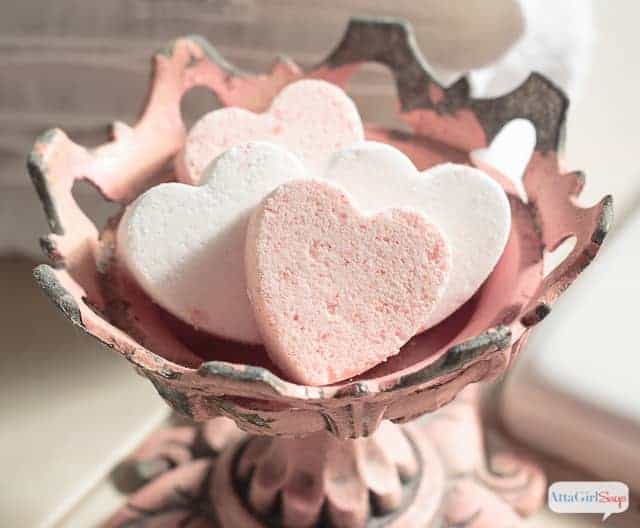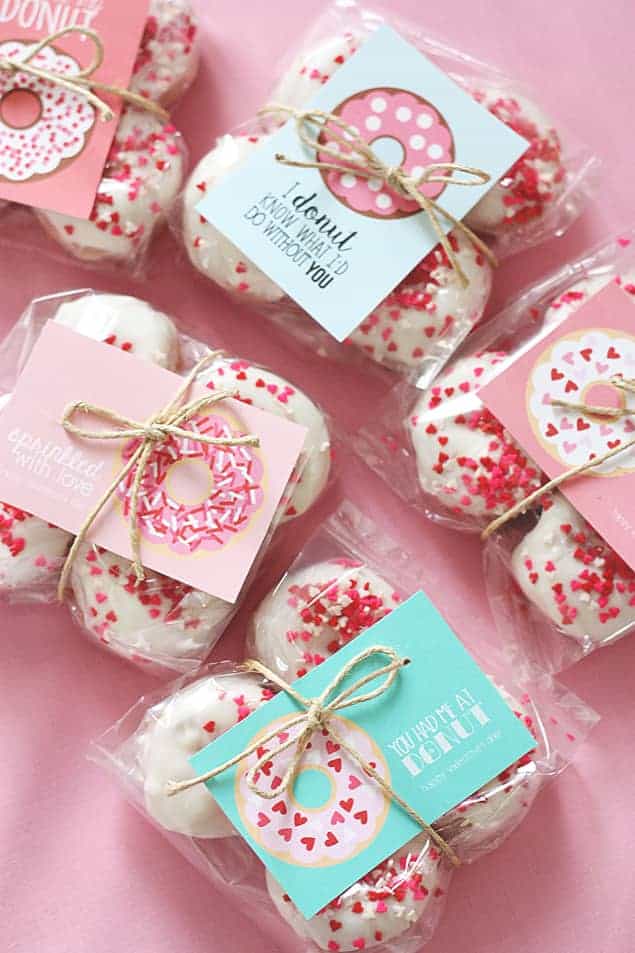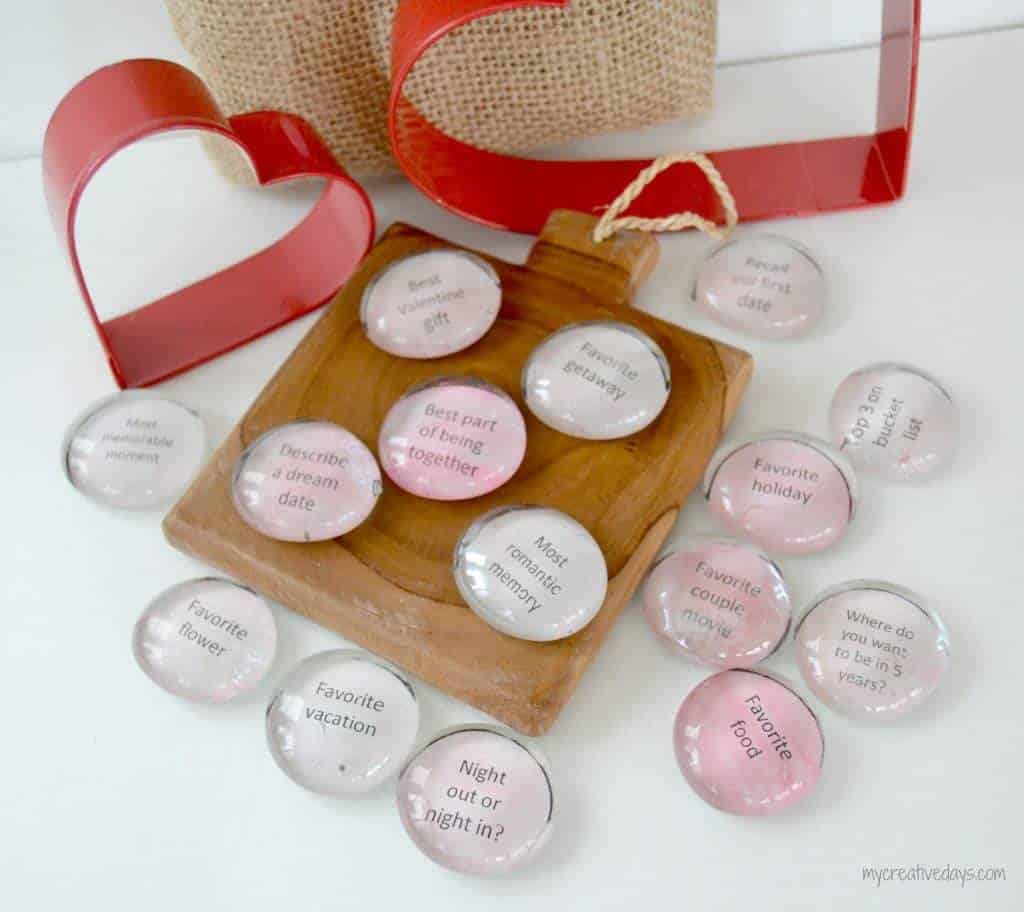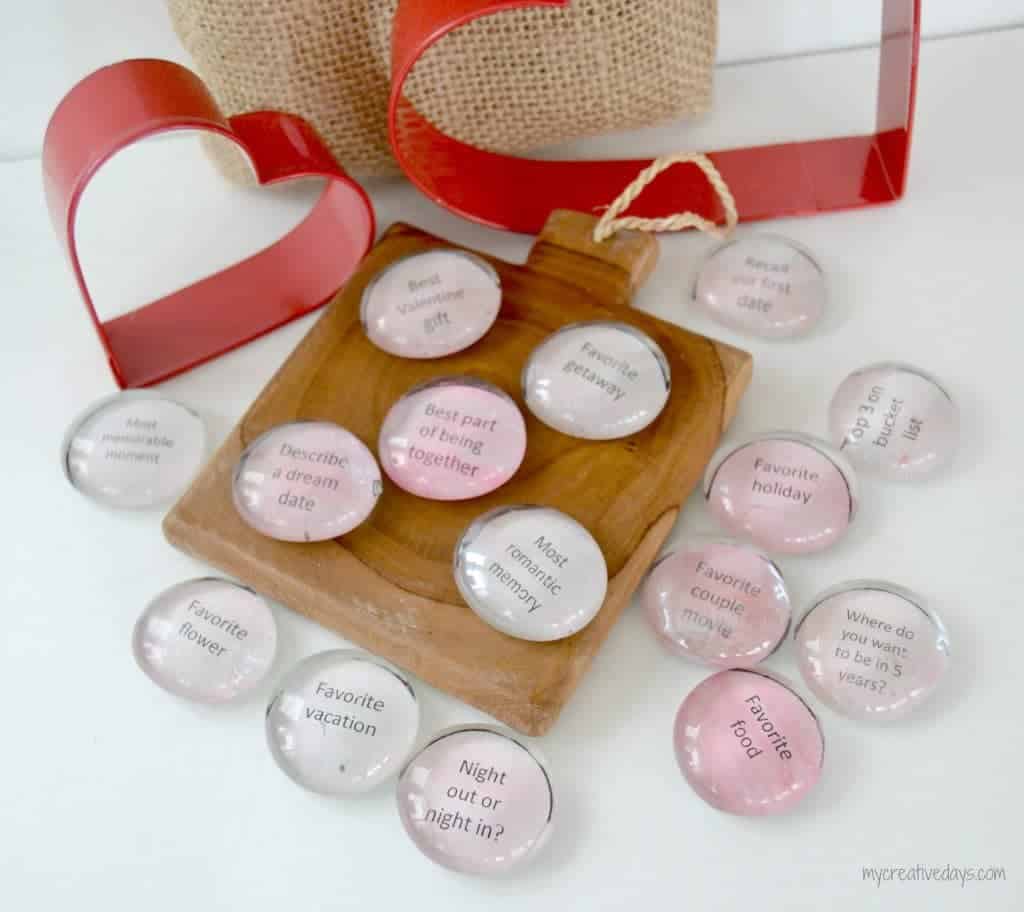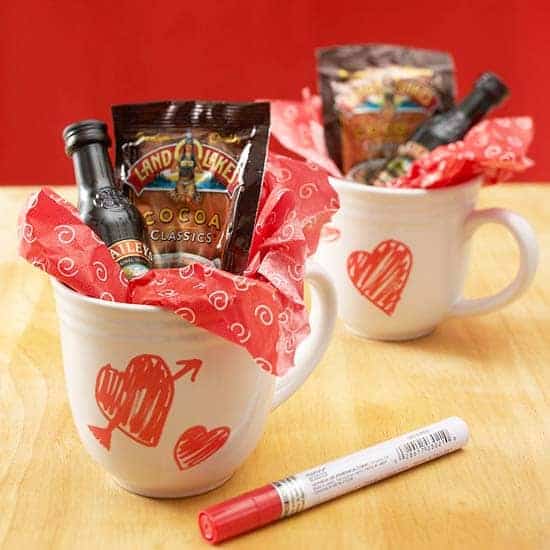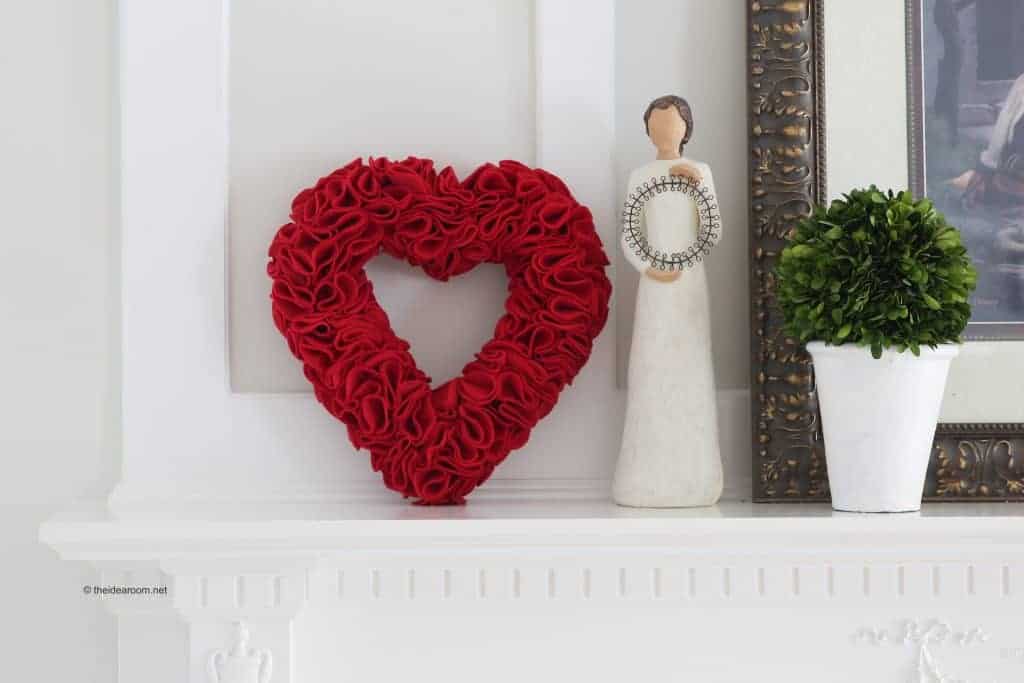 Valentine's Day wreath and frame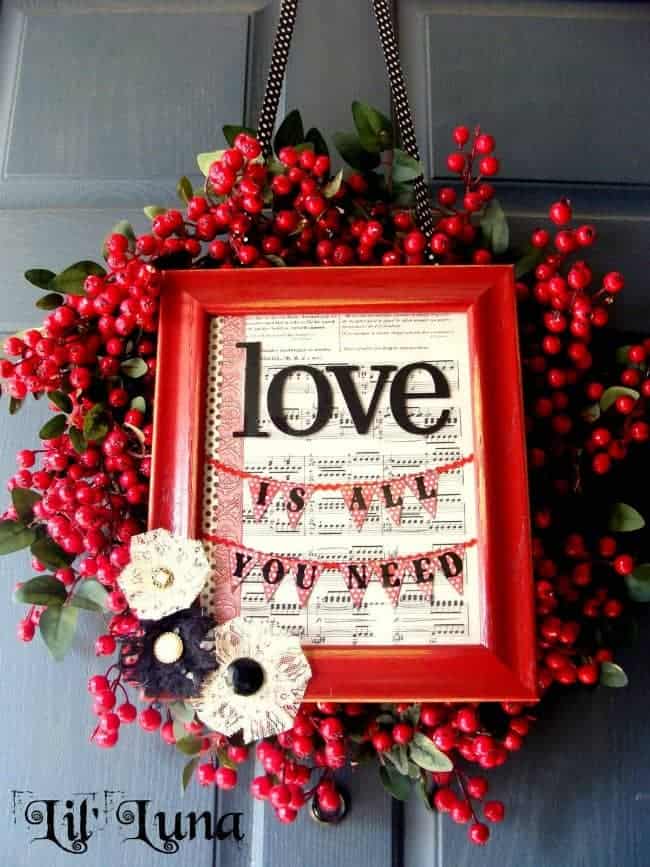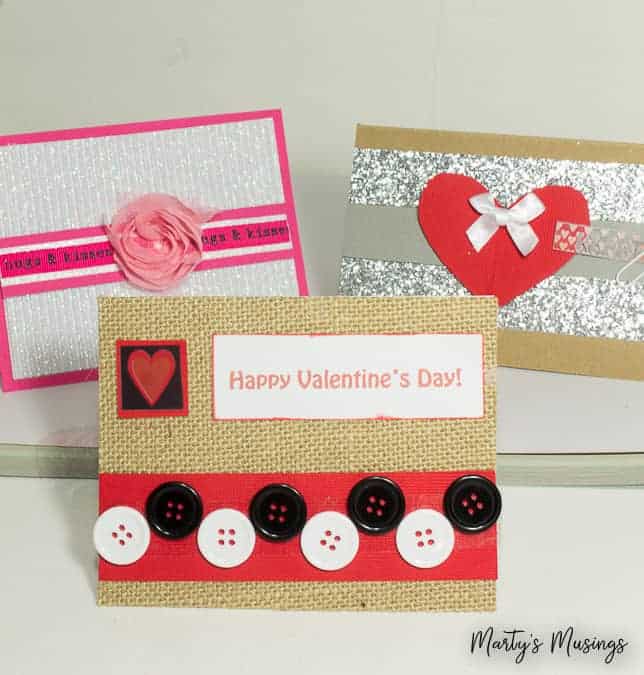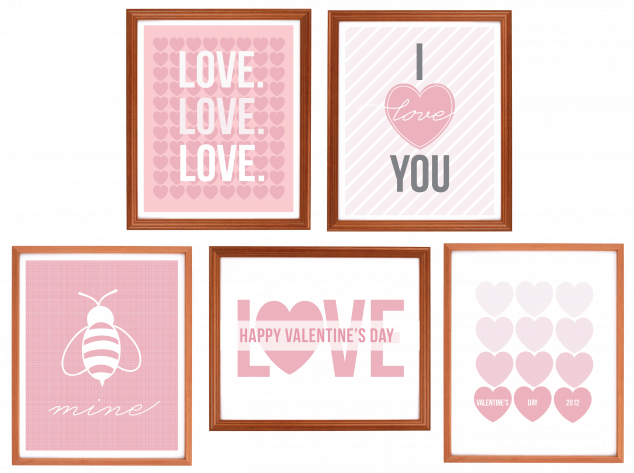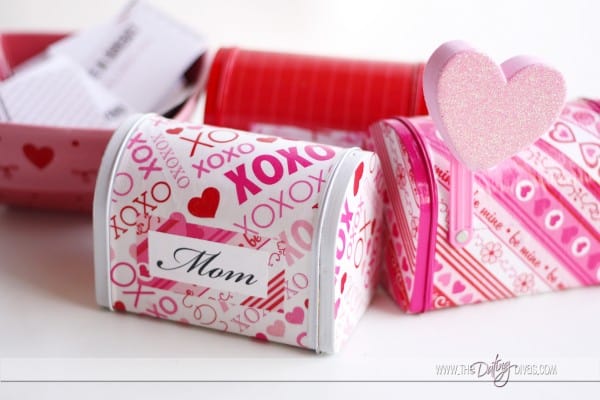 Valentine's Day buckets of love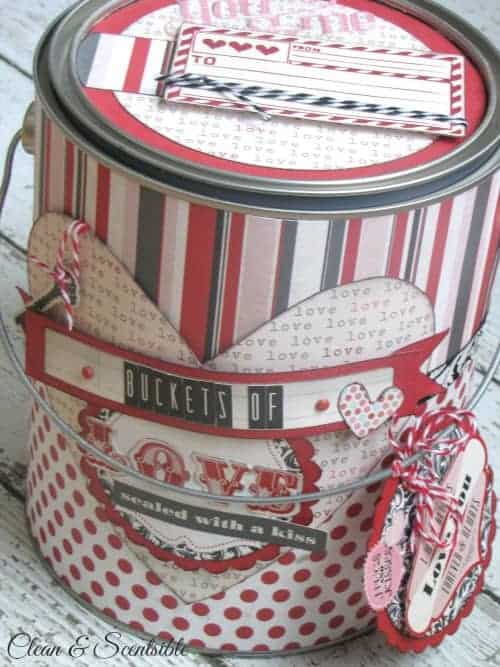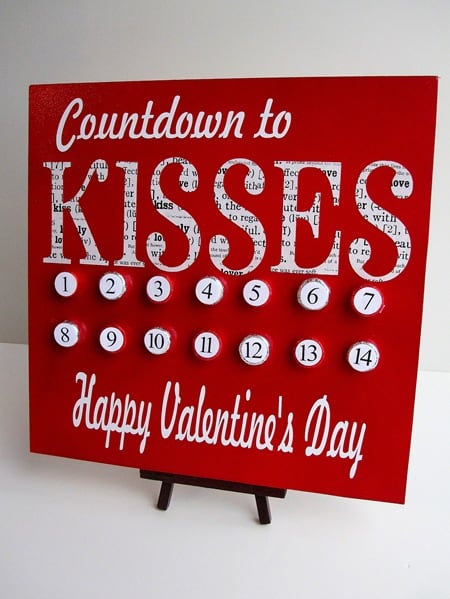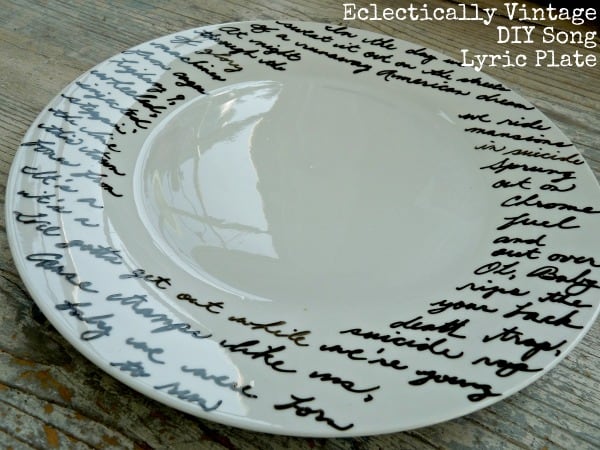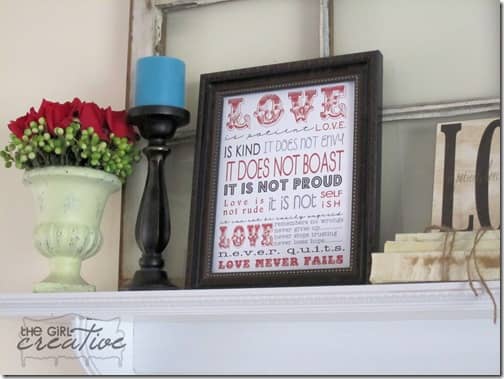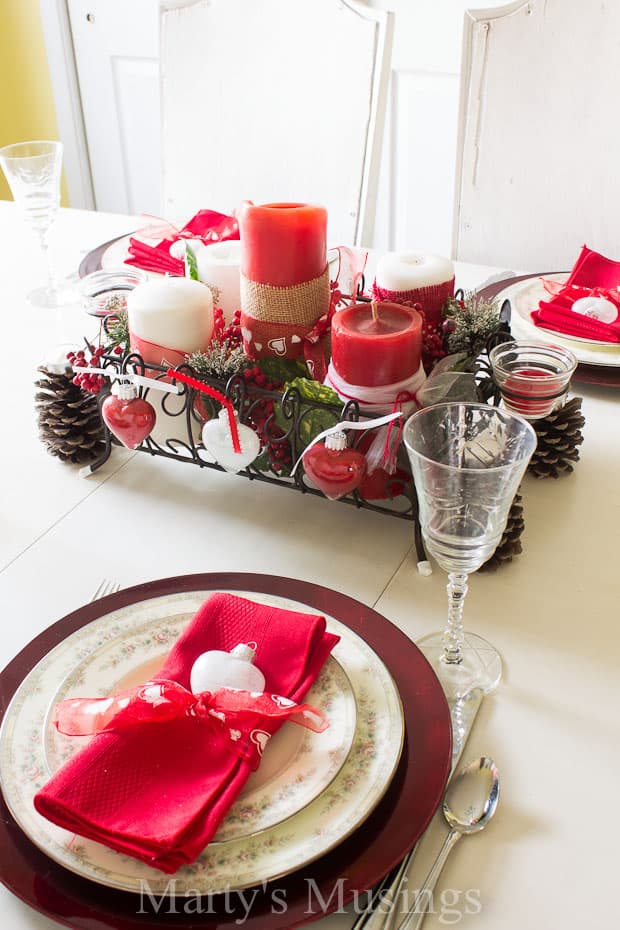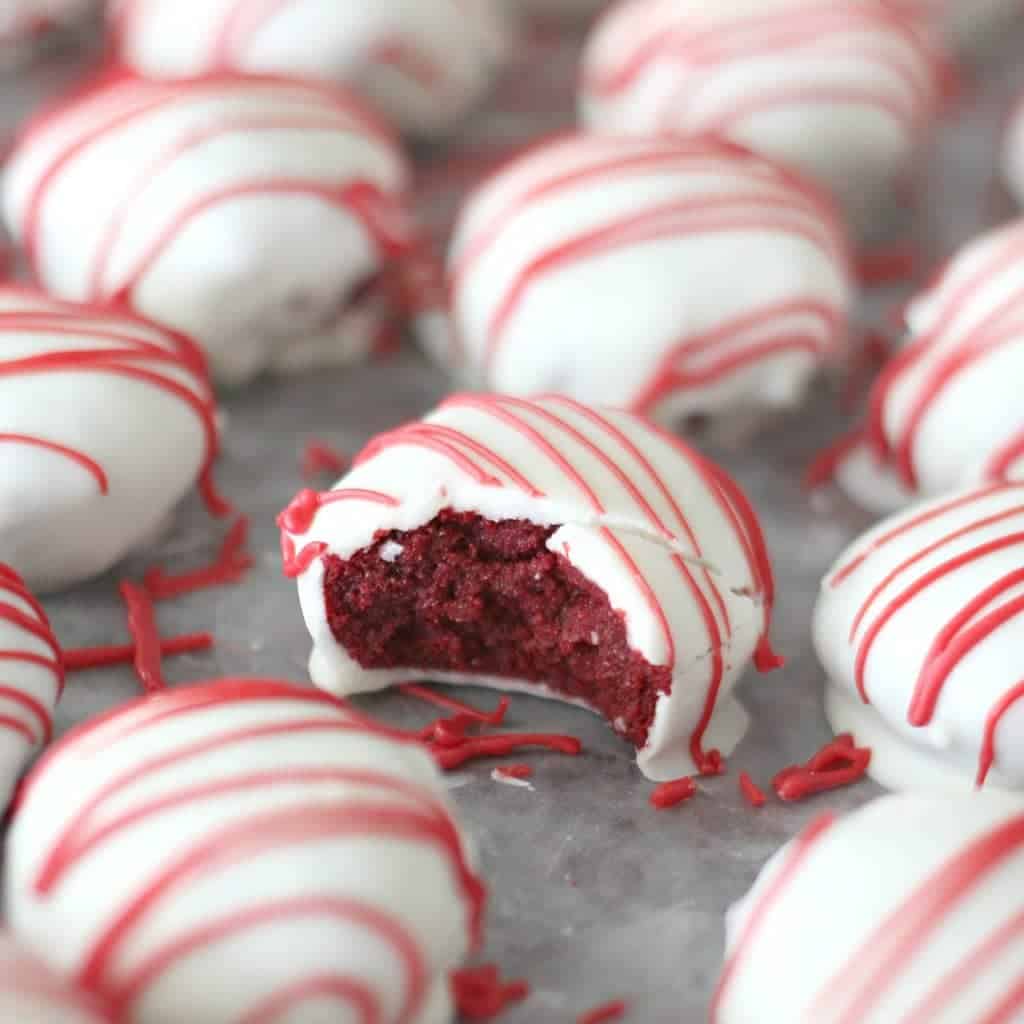 Chocolate covered strawberry cupcakes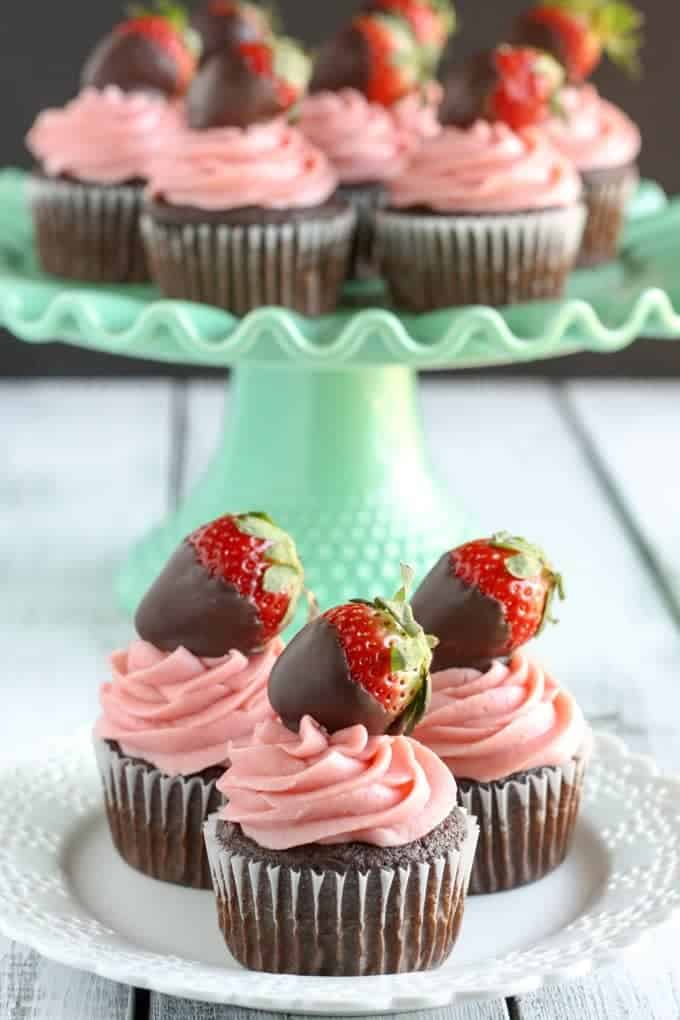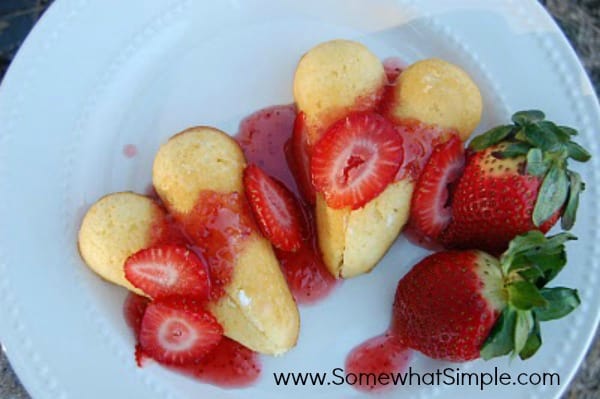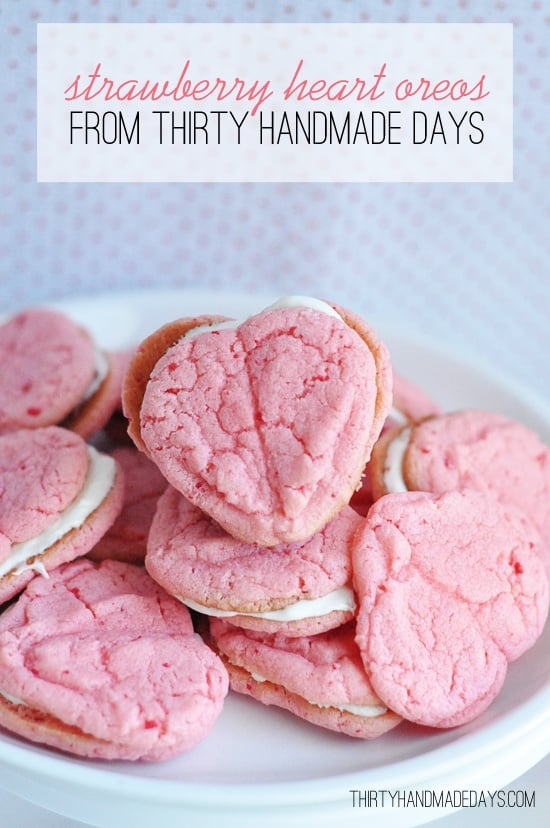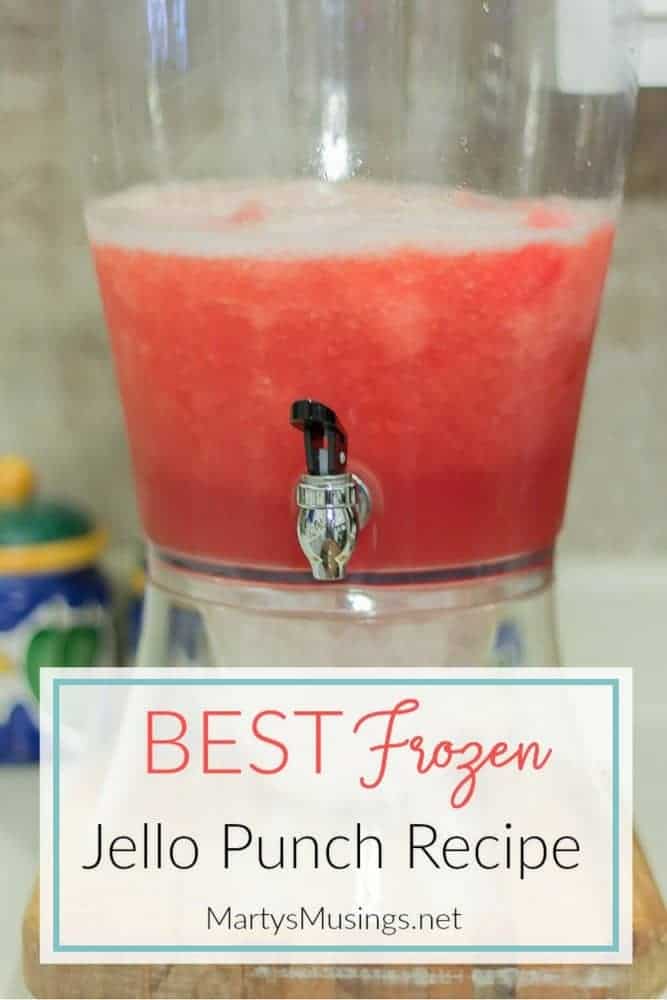 Which of these 25 Valentine's Day crafts and recipes do you want to make first?
Want thrifty home ideas you can do yourself?
Sign up and get my FREE guide: 5 Easy Ways to Decorate Your Home for Practically Nothing!