Even though I'm a southern gal I have never been much of a corn bread gal. I find that it's usually too dry for me.
But since I am Southern and Southerners love corn bread I went on a hunt to find the truly "best" recipe!
Everybody I know has their "best and easiest" cornbread recipe. Just go to any church potluck to see what I mean!
I'm here to tell you that this Jiffy Corn Bread with Creamed Corn recipe really and truly is the best and easiest!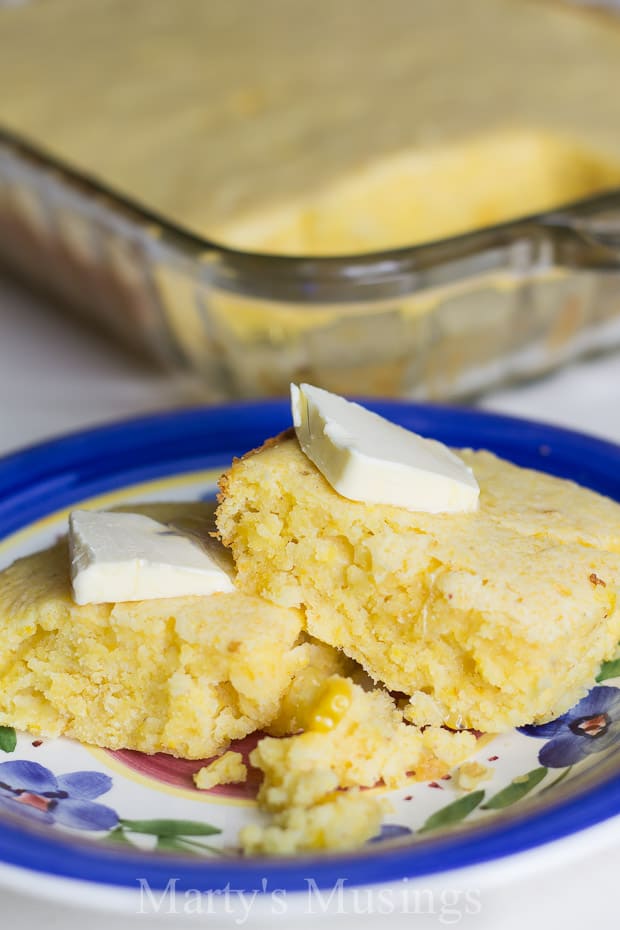 The selling point for this recipe? There are only six ingredients and one bowl needed (plus one to beat the eggs).
I love to teach my kids how to bake at an early age so they can be helpful in the kitchen and aren't afraid to cook when they're on their own.
This recipe is one of the ones I start them on.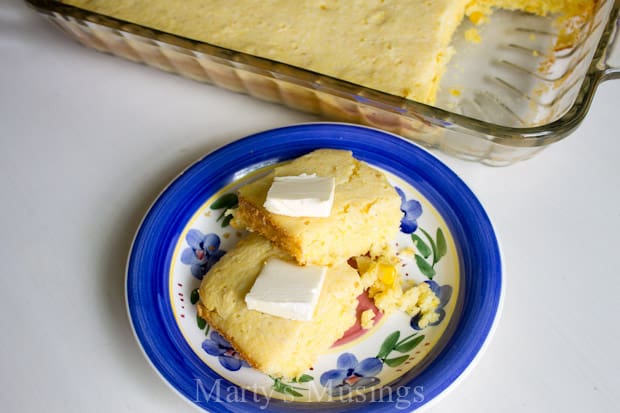 I love that the corn bread is moist instead of dry and crumbly.
Sometimes I'll serve it with my Slow Cooker Tomato Basil Soup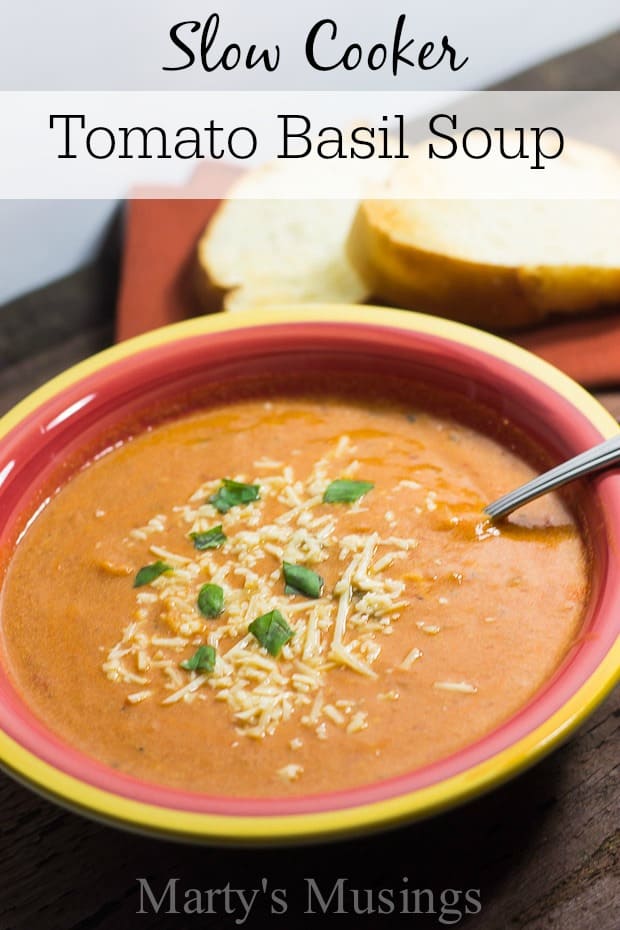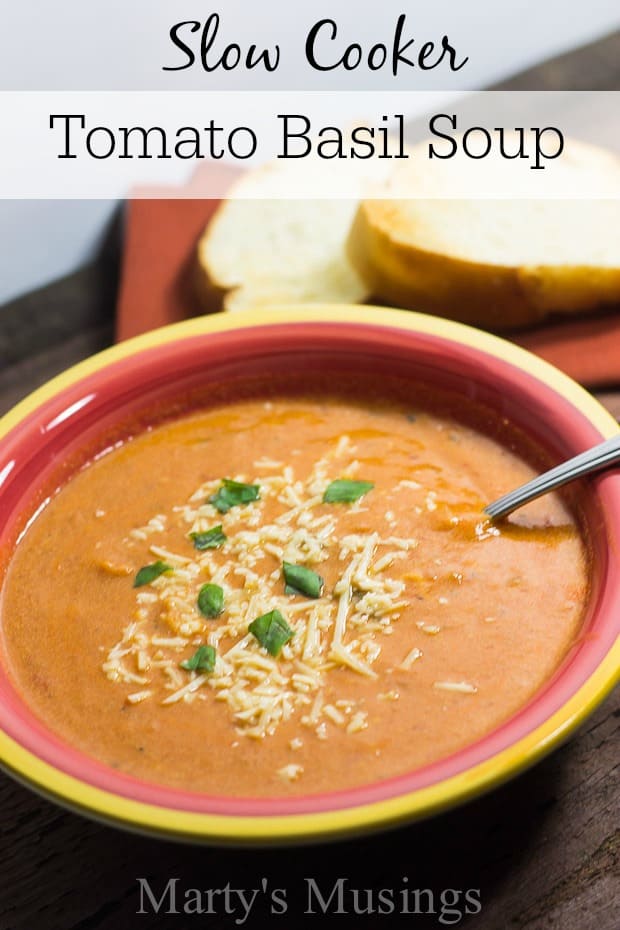 or my slow cooker favorite Taco Soup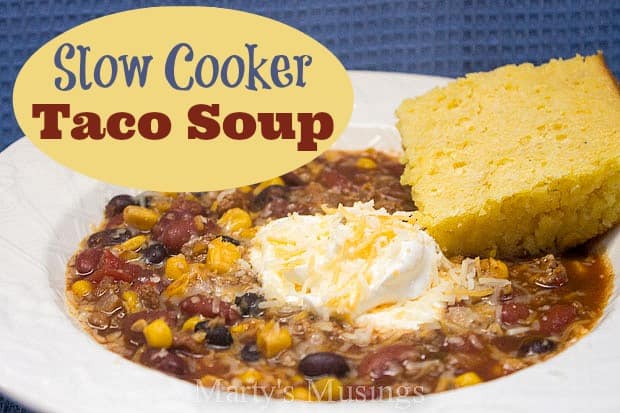 or even my Olive Garden Chicken Gnocchi Soup in the slow cooker.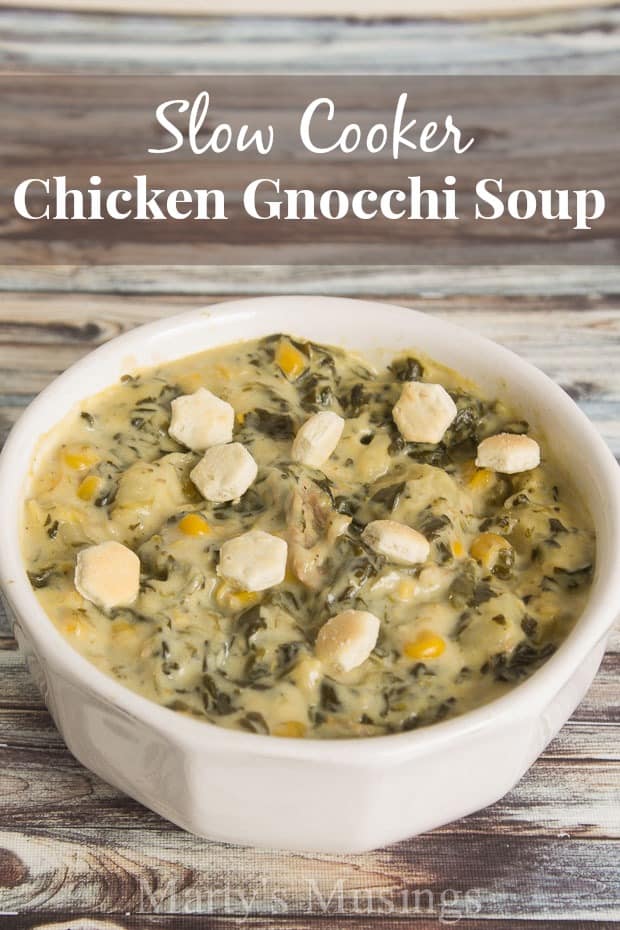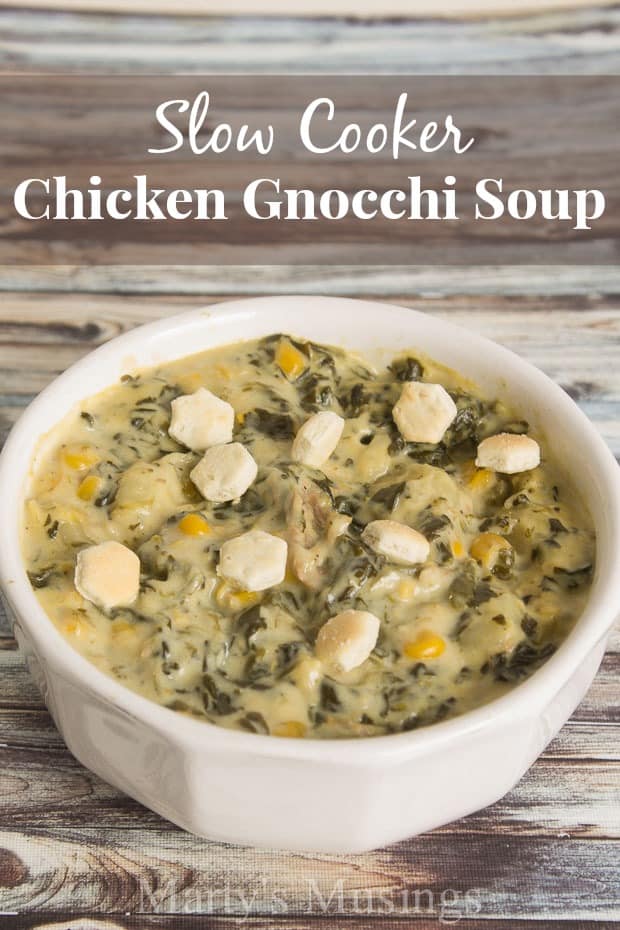 White Chicken Chili is also great with this corn bread!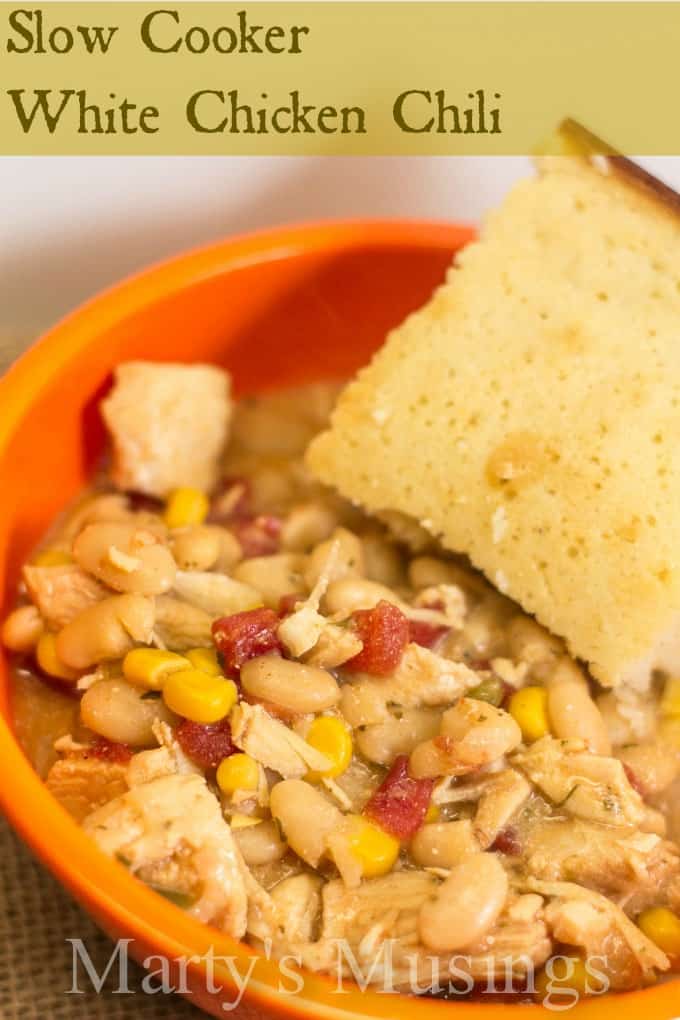 Can you tell I love slow cooker recipes?
It also makes a terrific side dish to take to a potluck or picnic. Perfect match for any season of the year!
Your family will thank you. ~smile~
***If you read through the comments below you'll find tons of good ideas for ways to adapt this recipe.

Jiffy Corn Bread with Creamed Corn
Easy to make, extremely moist corn bread recipe with Jiffy Mix.
Ingredients
2 boxes Jiffy corn muffin mix
1 cup sour cream
3 eggs, beaten
½ cup melted butter or margarine
1 tsp. salt
16 oz. can creamed corn
Instructions
Mix all ingredients together and pour into greased 9x13 baking dish.
Bake at 375 degrees for 35 minutes or until lightly brown.