Jiffy Corn Casserole with Cheese
This post may contain affiliate links which won't change your price but will share some commission.
This simple Jiffy Corn Casserole with Cheese recipe is perfect for family gatherings and days you need a quick side dish!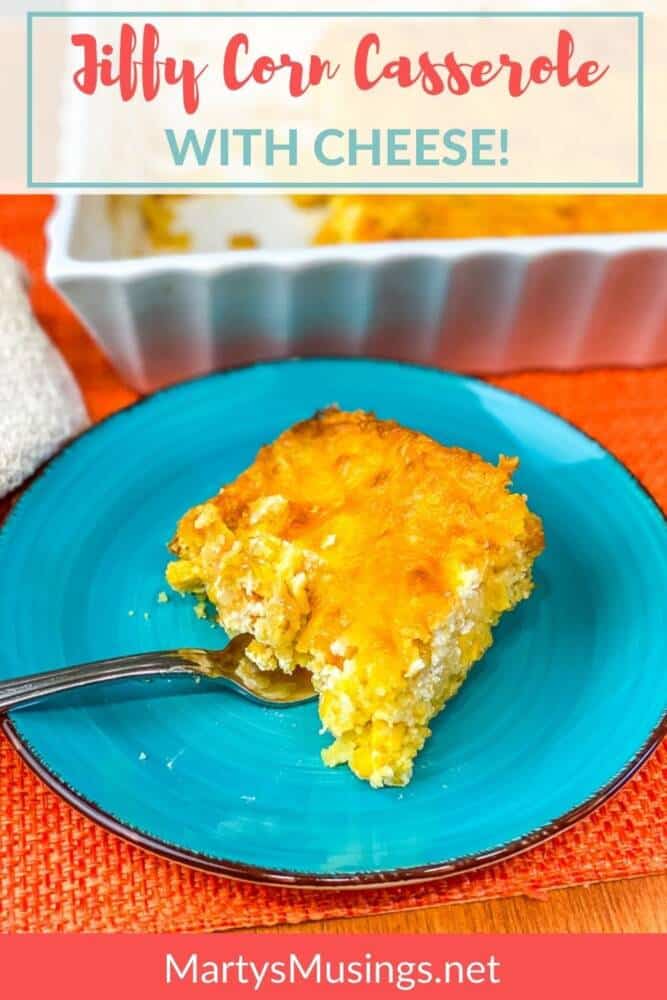 Tips for making Jiffy Corn Casserole with Cheese:
Stock up on Jiffy Corn Mix when they're on sale and keep on hand for these recipes!
Can be baked in a large casserole dish.
Only need 7 ingredients for this delicious recipe!
Perfect side dish for the holidays (Thanksgiving and Christmas especially!)
Refrigerate up to 3 days after serving or freeze up to 3 months.
My family has changed so much over the years. From a house full of five kids, numerous pets and a life filled with adoption, homeschooling, church, activities and lots of love, my husband and I are now almost empty nesters.
Possibly unlike many others my age, I haven't spent my days grieving, seeking purpose and fulfillment with a midlife crisis.
After 23 years devoted to homeschooling I've been thrilled to focus on my blog, magazine commitments and nights spent hanging out with my hubby.
I believe I "left it all out on the playing field" in terms of my commitment to my family. That's why these days you'll most often find me in front of my computer writing and editing photos, filming videos or babysitting my grandsons.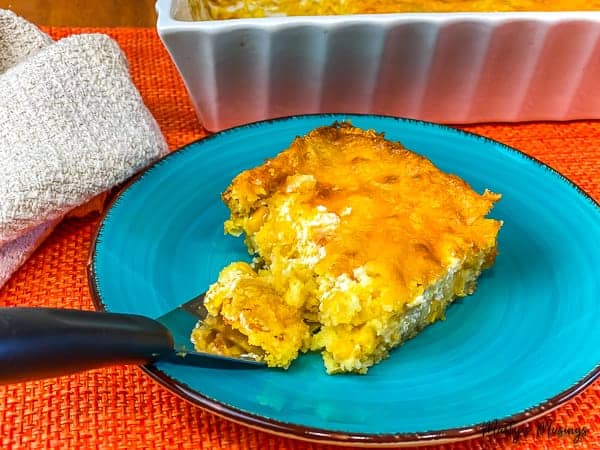 Family is still my number one priority although it looks completely different than years past. My "baby" is my 85 pound dog Carson and you might find him lounging in my lap!
I always loved our pets but who had time to sit down and cuddle when there were five kids and a husband needing attention! I freely admit Carson gets a lot of extra loving during most days when I'm alone.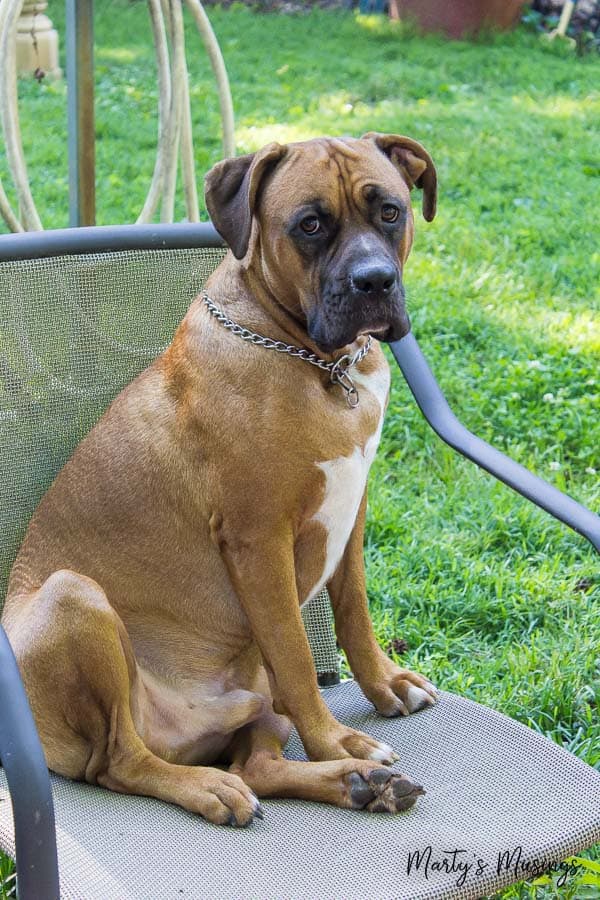 As an introvert, being a mom was hard because of the DAILY necessities. There was never a time when someone didn't need something from me! (And all the moms said, "amen!")
If I could give young mamas a word of advice it would be give it your all but take care of your own needs as well. Learn the importance of self care and know it's NOT a weakness to ask for help.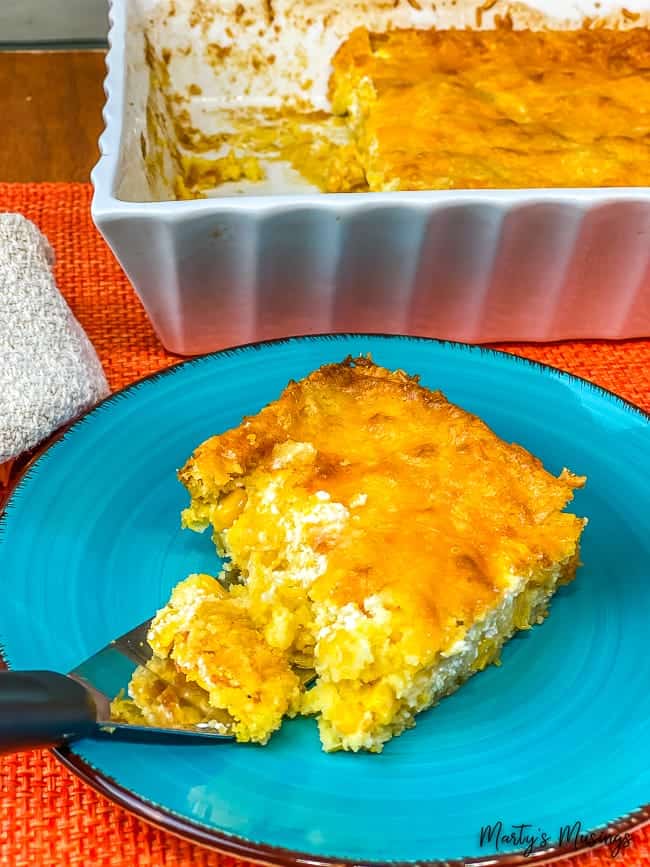 I'm afraid I didn't do a great job in that area and my health has suffered as a result. Many years spent parenting kids from trauma and walking my elderly parents through their last days created the perfect storm of exhaustion and health issues.
The good news is I've learned so much about exercise, eating right and taking supplements to fend off nasty immune conditions.
Bad news is I still love a good old fashioned recipe! My Jiffy Corn Bread recipe has been the number one post on my blog for literally a decade. It's the perfect side dish for cold days and slow cooker chili or taco soup.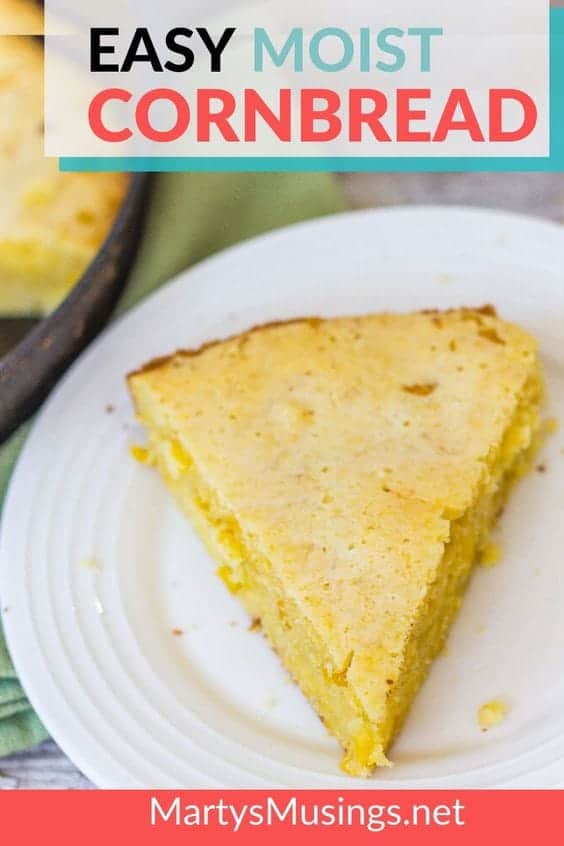 But I wanted a solid recipe for our traditional Thanksgiving dinner that I knew would be a hit. This Jiffy Corn Casserole with Cheese recipe is seriously to die for!
How do I know? My husband has turned pickier in his later years (don't tell him I said so!) and he loved it! I could offer some substitutions to make it a bit healthier but if you're gluten, dairy free or low carb you can figure them out on your own!
One note you'll want to remember: refrigerate after making! I kinda forgot this and we ate on it a couple days. Nobody got sick but I wouldn't chance it since there's dairy in it!
I'd love to know your favorite family recipe!
Jiffy Corn Casserole with Cheese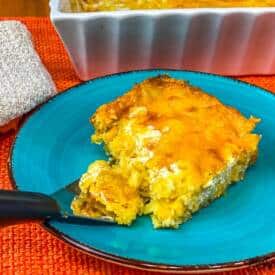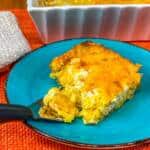 Print
Jiffy Corn Casserole with Cheese
This simple Jiffy Corn Casserole with Cheese recipe is perfect for family gatherings and days you need a quick side dish!
Ingredients
1/2

cup

butter

melted

1

box

Jiffy Corn Muffin Mix

1

can

corn

not drained

1

can

creamed corn

1

egg

8

oz

cheddar cheese (about 2 cups)

shredded

1/2

cup

sour cream
Instructions
Preheat oven to 350 degrees

In a large casserole dish, add the melted butter, Jiffy mix, both cans of corn, egg and half the cheddar cheese (1 cup). Mix until everything is combined.

Dollop the sour cream evenly over the top. Then gently drag a knife through the mixture to swirl together.

Sprinkle remaining cheese over the top.

Bake for 40-45 minutes or until the middle is set completely. Serve warm!
Notes
Store leftovers in an air tight container in the refrigerator for up to 3 days (or freeze for up to 3 months.)