With only a few ingredients, this wedge salad with blue cheese dressing recipe goes from ordinary to amazing. Save time and money by preparing homemade!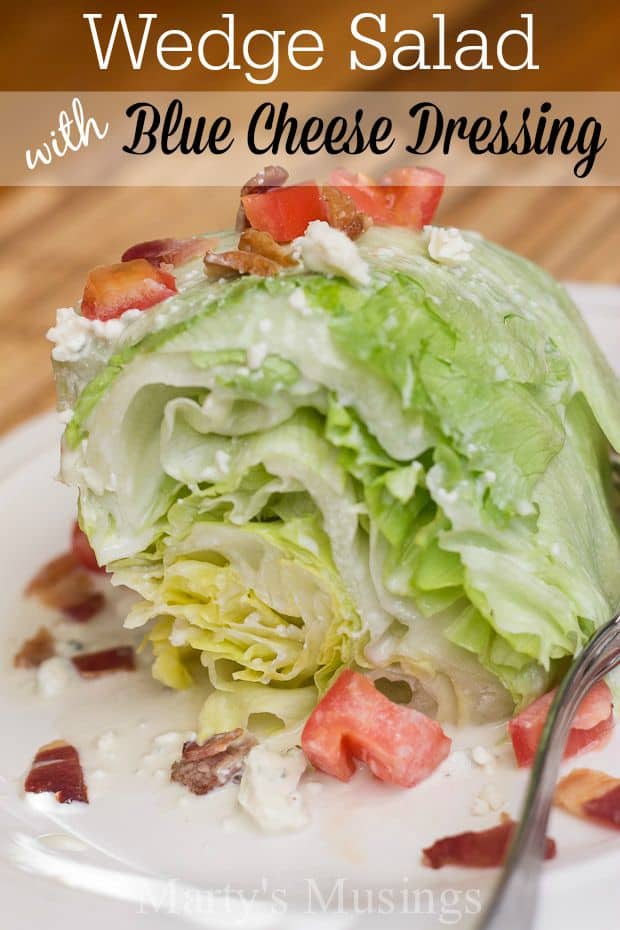 When my husband and I were in the middle of the busy child rearing years (oh, only about the last 25 years or so) we knew we could count on date night on special occasions.
His birthday, my birthday and our anniversary.
Can anyone else relate?
It was hard to find the money to both go out and pay a sitter but I knew I could look forward to at least three good meals a year!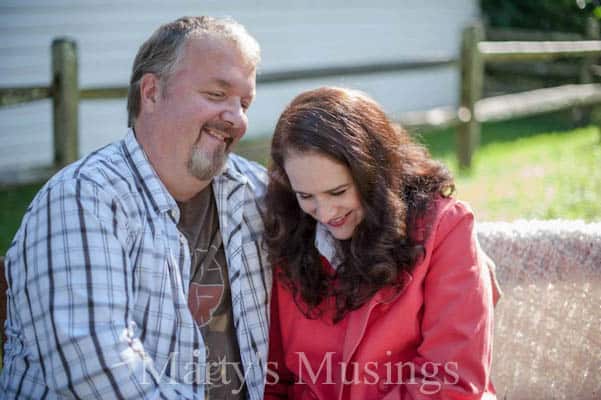 Our restaurant of choice was usually Outback Steakhouse.
Now why is it some foods always taste better somewhere else? I've always thought this true for salads in particular.
Tim doesn't especially enjoy salads but as he gets older (just him, not me, because I stopped counting at 29!) he loves to get a wedge salad at Outback.
Now that our kids are older we have a lot more flexibility but we usually confine our date night to buy one get one coupons. 
After all we are a one income family right now (because  this happened and then it happened again!) and living a frugal lifestyle is just in our blood.
When I decided to make his favorite salad I realized why he loves it so much.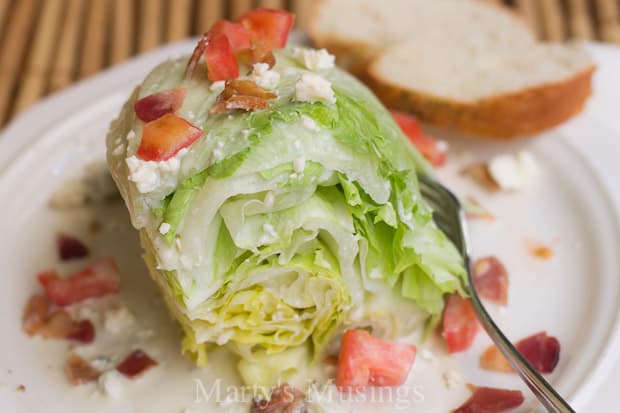 One word. Bacon.
(For the man who thinks turkey stuffed with Cap'n Crunch and wrapped in bacon would be his ideal Thanksgiving meal!)
And blue cheese chunks.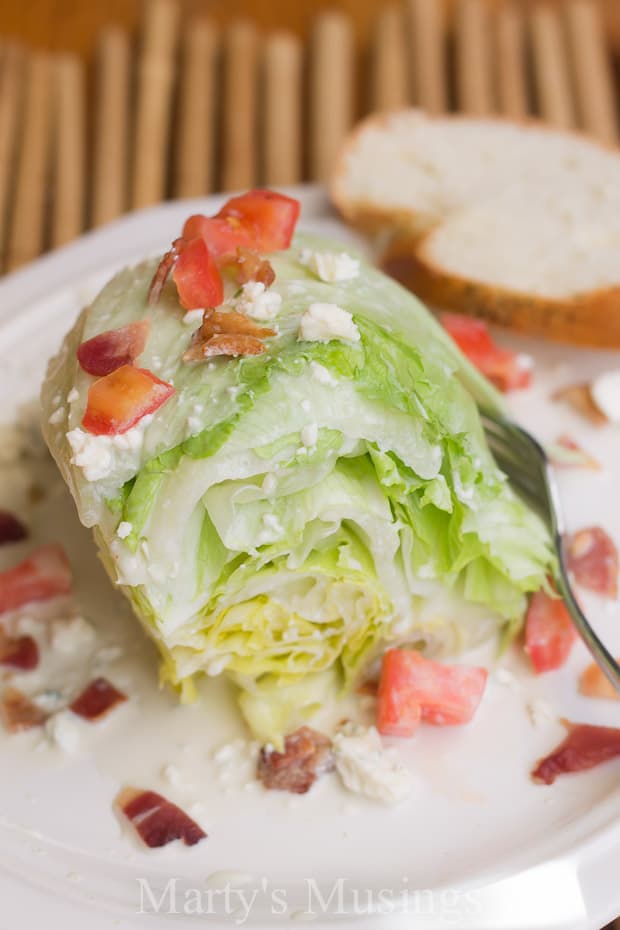 I made him this wedge salad with blue cheese dressing recipe and it was a hit at our house, even if I did have to prepare it myself.
I totally underestimated how many sections one head of lettuce could be cut into. I bought three heads of lettuce for four people. Think that was too many?
We were eating salads for days and fighting over the bacon!
And just because I can I'll leave you with a picture that typifies our relationship. 
Enjoy!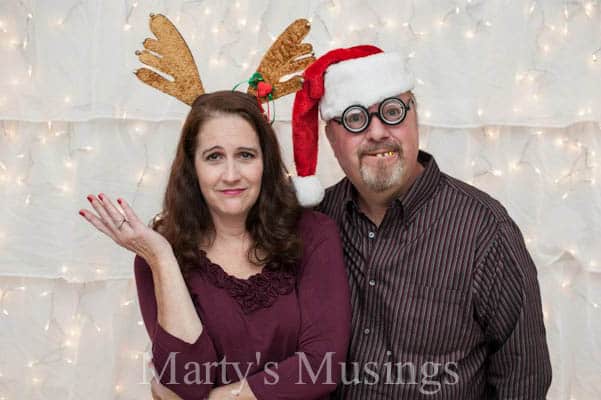 Wedge Salad with Blue Cheese Dressing
With only a few ingredients, this blue cheese dressing recipe takes a wedge salad from ordinary to amazi
Ingredients
⅔ cup crumbled blue cheese
⅔ cup mayonnaise
⅓ cup low-fat sour cream
2 tsp water
1½ tsp red wine vinegar
½ tsp worcestershire sauce
dash cayenne pepper
1 large head iceberg lettuce, washed and drained
2 cups chopped tomatoes
6 bacon strips, cooked and crumbled
Instructions
Remove core of lettuce and dark outside leaves, rinse head and drain.
Mix the first seven ingredients together in a small bowl.
Cut lettuce into six wedges.
To serve, top wedges with dressing, tomatoes and bacon.
Notes
If you love bacon cook more than recipe calls for.
Feel free to spice up the dressing with a little more cayenne pepper or even crushed red peppers (which my husband loves.)
Nutrition Information
Calories:
1896
Fat:
172g
Saturated fat:
49g
Unsaturated fat:
114g
Carbohydrates:
44g
Sugar:
30g
Sodium:
3522mg
Fiber:
14g
Protein:
51g
Cholesterol:
223mg
Want thrifty home ideas you can do yourself?
Sign up and get my FREE guide: 5 Easy Ways to Decorate Your Home for Practically Nothing!