Altered Mini Clipboard Craft
This post may contain affiliate links which won't change your price but will share some commission.
This project post is a part of a paid marketing campaign with Snap. Although this post is sponsored the project idea and all opinions expressed are my own.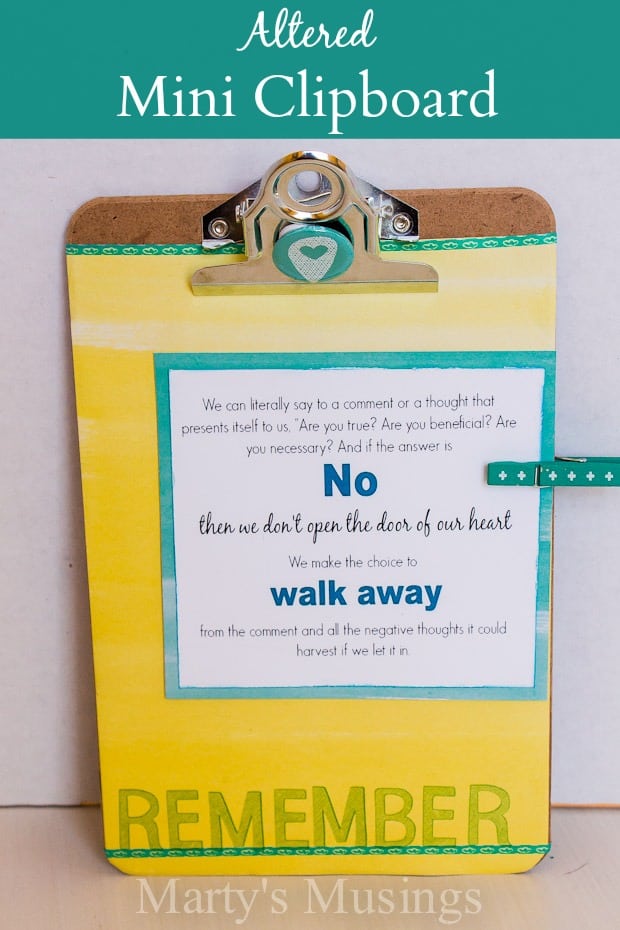 I love scrapbooking and paper supplies.
The end ~smile~
I know. I know. If you've followed me for very long (or are my poor husband) you know that is the understatement of the year!
I basically organized my craft room around my need to store my scrapbook paper.
And I'm in the middle of a makeover of the room even now!
I love the color, texture and variety of scrapbooking products so when I was sent samples of the new Amy Tangerine Plus One collection I was ecstatic!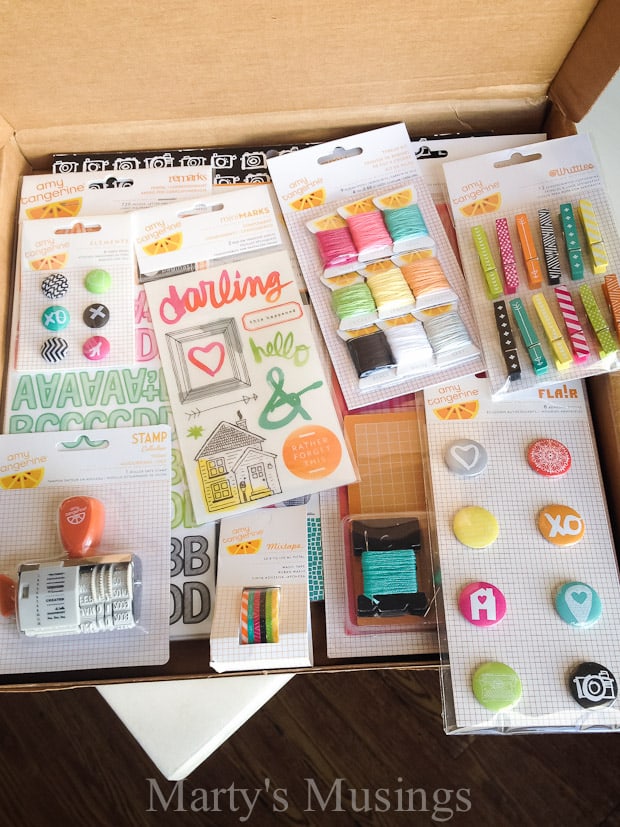 Seriously, paper makes me happy!
I was challenged to come up with a project using this fun and colorful collection.
This year I have embarked on a study of Made to Crave by Lysa Terkeurst, a book detailing how to change the way I view food from a Biblical perspective.
I decided to create this altered mini clipboard craft and use it to remind me of the journey I'm on and where my strength comes from.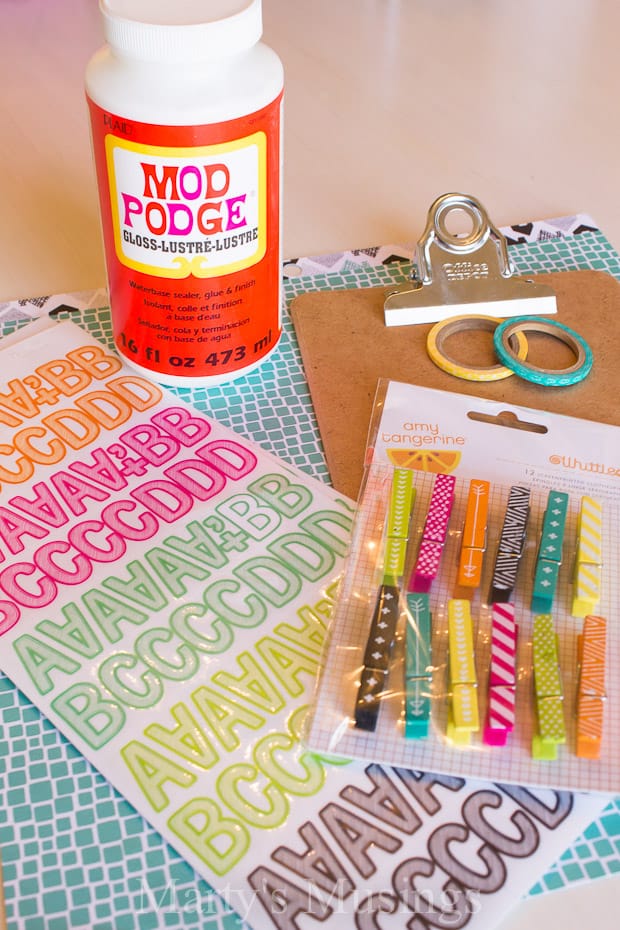 I used PicMonkey to type out a couple of my favorite quotes from Made to Crave for one clipboard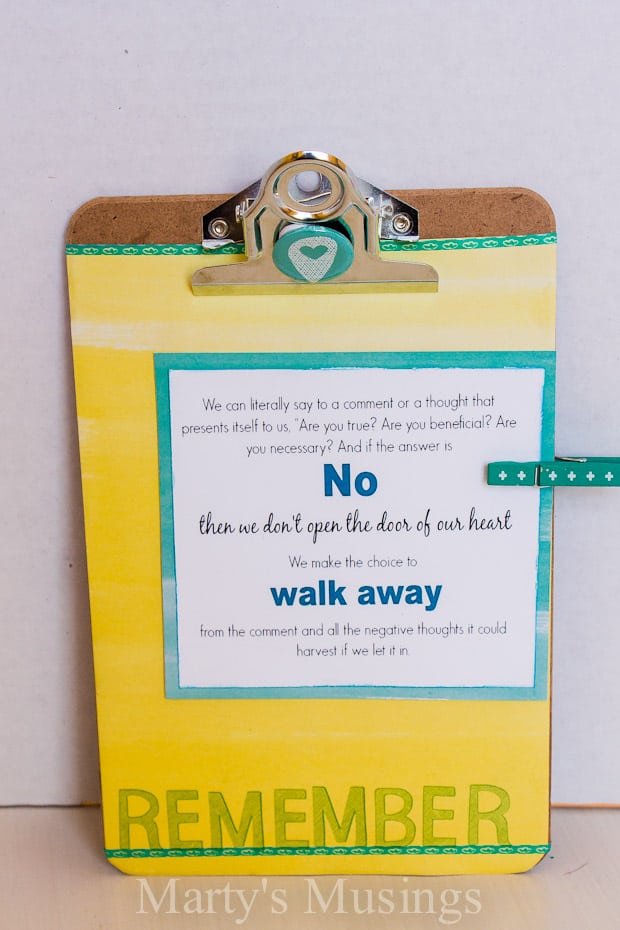 and some verses of scripture for the other one.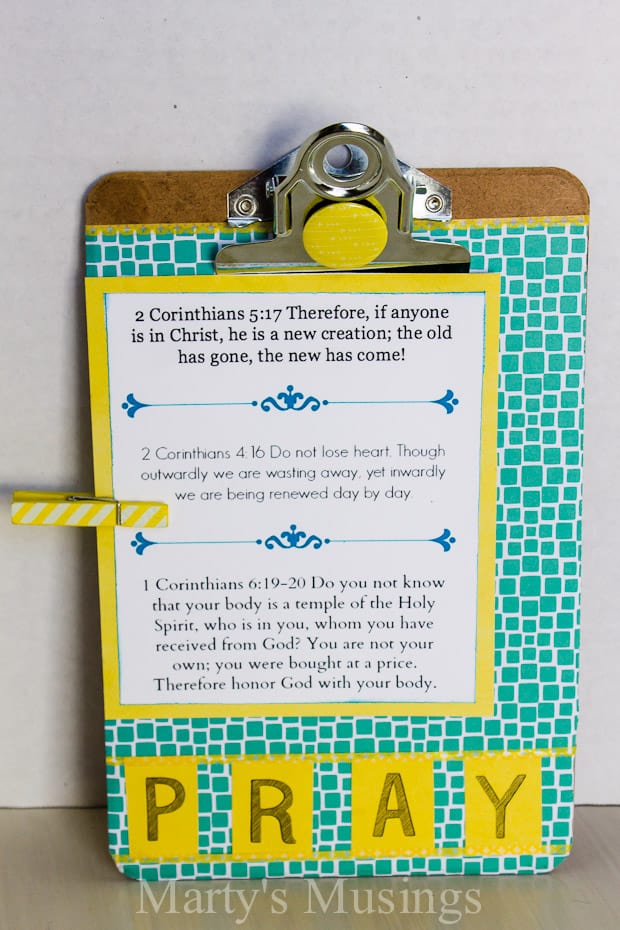 I traced, cut and adhered scrapbook paper with Mod Podge to the clipboards. (I love this kit because all the papers and embellishments complement each other and you can't go wrong!)
Below you can see how I matted the verses on patterned paper and temporarily attached with screenprinted clothespins.
I used the letter stickers so that I would "remember" to trust the process of becoming healthier and "pray" for guidance to be faithful.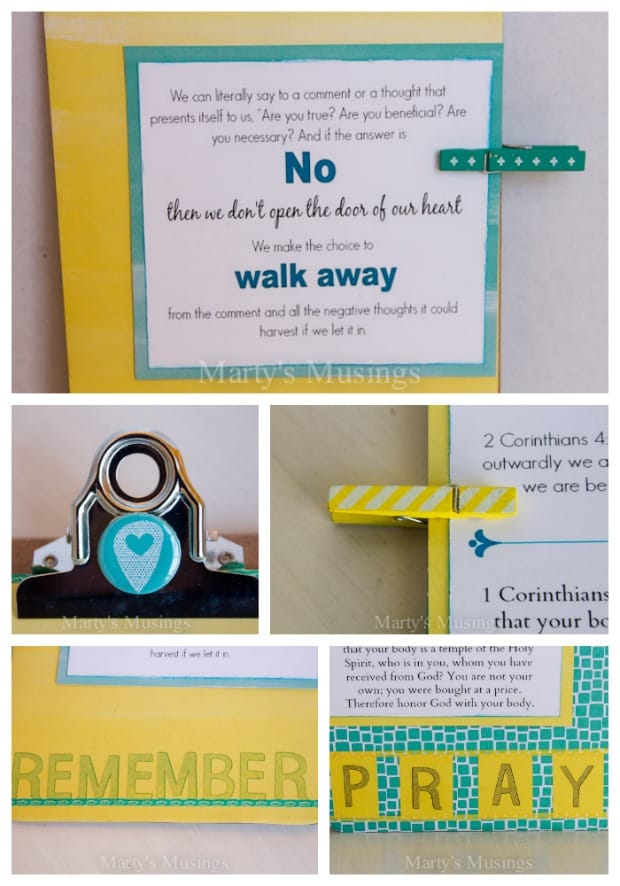 I can easily change out the verses and quotes to keep me inspired.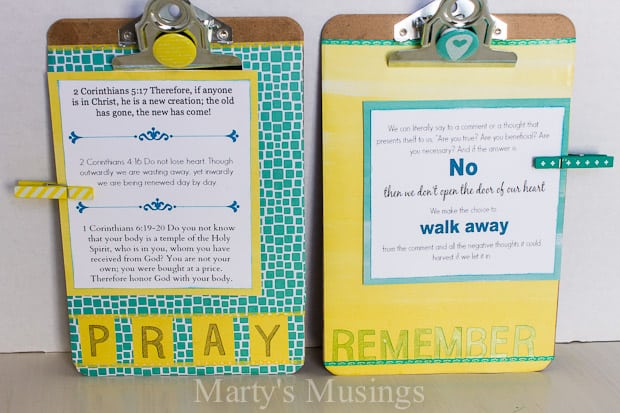 I hung the clipboards on either side of the sink in my kitchen, the center of our family life. Don't the colors match perfectly with my No Sew Window Valances?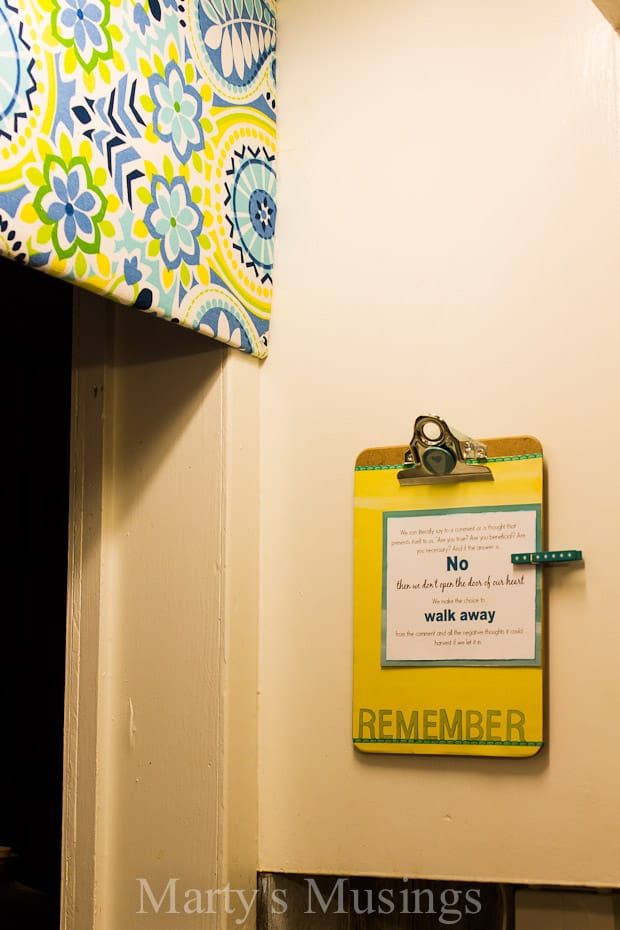 The Amy Tangerine Plus One paper craft collection will be available for sale on HSN, March 24.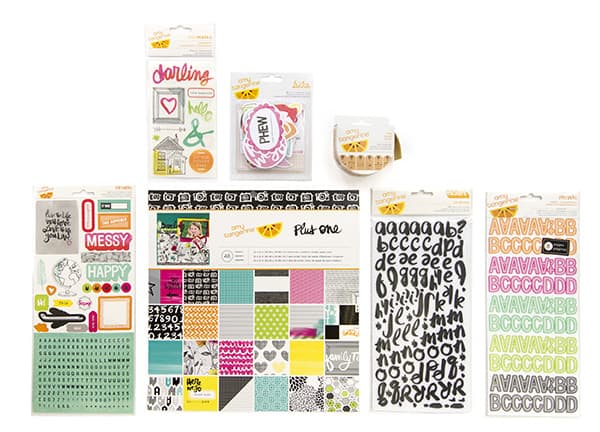 The Plus One collection was the top selling signature line released in winter 2014. It is sold out in most stores and online.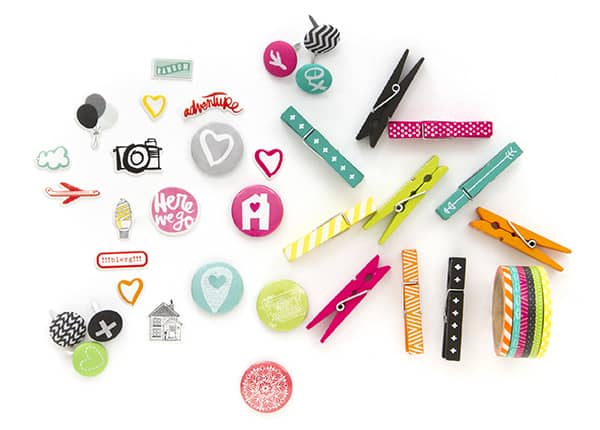 It will be available in five discounted bundles starting at just under $20. Bundles include: a basic kit, an embroidery kit, an embellishment kit and a stamping kit.
I am a committed memory keeper using the Project Life system and am excited that the sold out Plus One Project Life Mini Kit will also be available at HSN at a discounted rate.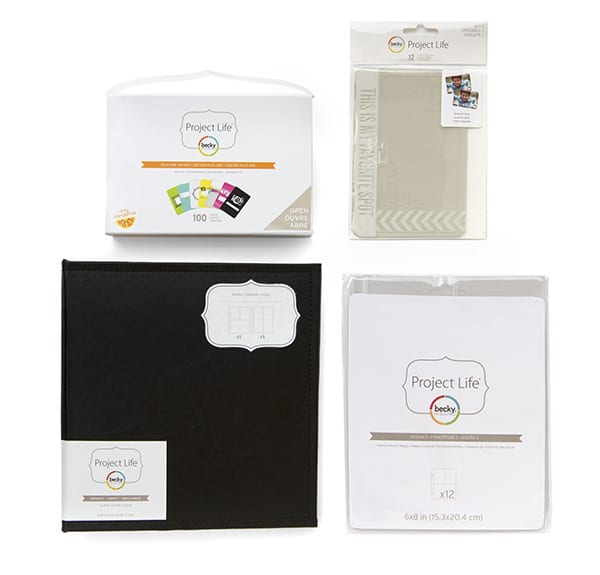 If you can't tell, I really loved this Amy Tangerine Plus One collection. The bright colors and unique embellishments make me happy!