This easy recipe for Cranberry Pumpkin Quick Bread will soon become a family favorite. Topped with a simple glaze the bread is perfect all year round!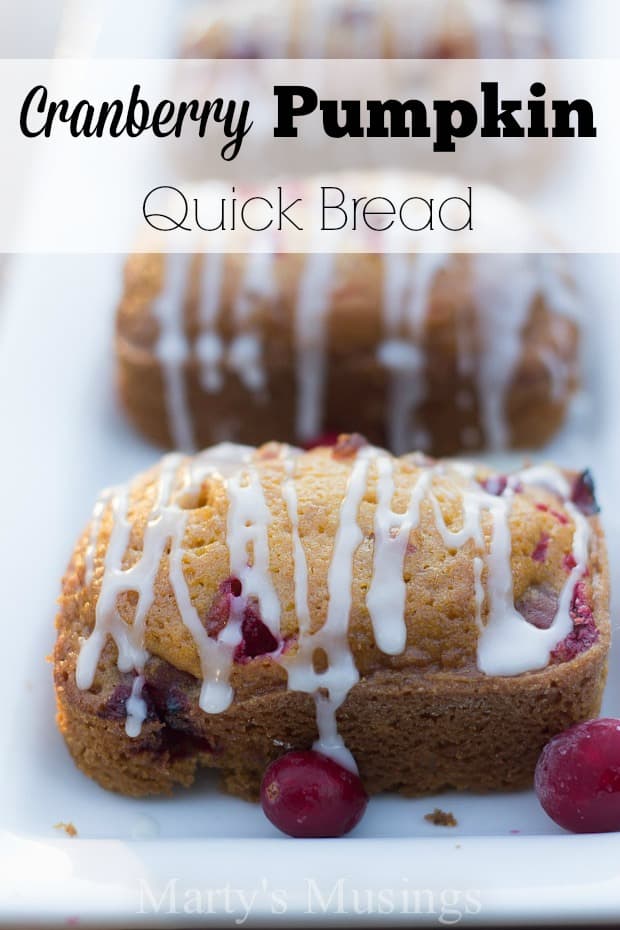 Does it feel like time is flying by at the speed of light? It sure does to me!
After writing 31 days for the month of October for my 31 Days to a Beautiful Home series you'd think I'd put my feet up and rest a while! (You can find all the posts here, and I'd love if you'd check out my great tips!)
Nope! I'm in the middle of some terrific seasonal projects as well as finishing up our two-year-long (seriously?) makeover of our kitchen. (It all started with this little project.)
Apparently slow and steady wins that race!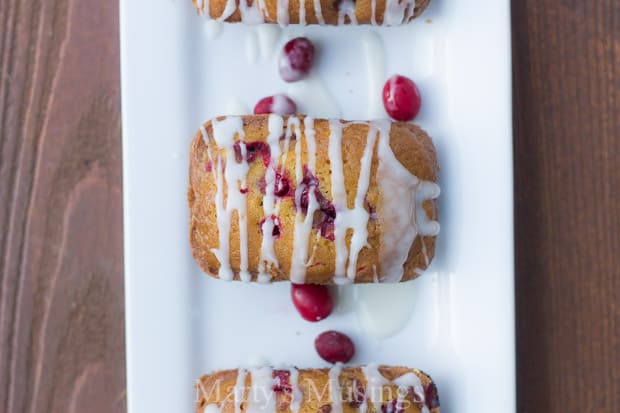 My DIY hubby is headed under the surgeon's knife in early December for rotator cuff surgery so we're racing towards the finish line on some projects.
He'll be out of commission as my handyman and out of work for several months so I'm beating him with a whip giving him a honey do list, and the kitchen is top of the list!
I'll share more of the details of how God is moving in and through this situation that has become necessary at this stage of his life. I'm even hoping he'll share a bit more on the ol' blog here. His posts are revealing embarrassing always entertaining, aren't they?
What in the world does that have to to with Cranberry Pumpkin Quick Bread? 
Squirrel.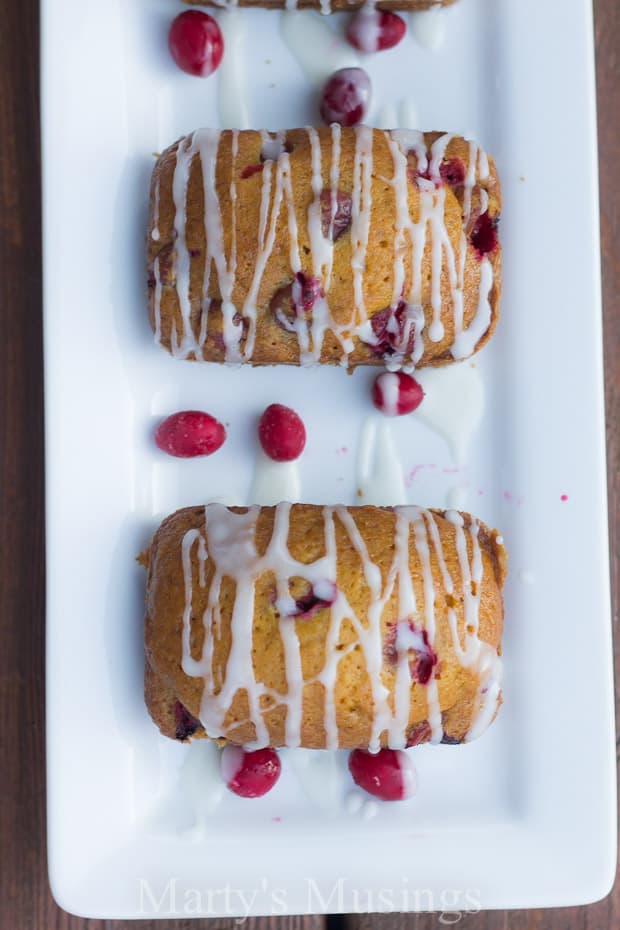 Absolutely nothing!
But since I have your attention let me tell you about this amazing recipe!
I love to buy extra cans of pumpkin during the fall when they're readily available (and often on sale) and try new recipes.
I was pleasantly surprised when my family literally finished this bread in two days (and there are only four of us!) It has just the right amount of tart with the cranberries and sweet with the glazed icing.
I used a mini loaf pan that made nine personal size loaves that were just right for one person and then I had enough dough left for one large loaf pan.
Total yumminess!
Cranberry Pumpkin Quick Bread
Cranberry Pumpkin Quick Bread
Ingredients
Bread
3 cups all purpose flour
1 tbs pumpkin pie spice (optional)
2 tsp baking soda
1½ tsp salt
3 cups sugar
1 can (15 oz) canned pumpkin
4 large eggs
1 cup vegetable oil
½ cup orange juice (or water)
1 cup fresh or frozen cranberries
Glaze
1 cup powdered sugar
1 tbs milk
1 tbs vanilla
Instructions
Preheat oven to 350 degrees. Grease and flour two 9x5 inch loaf pans OR two linked mini loaf pans.Or you could use one of each type of pan.
Combine flour, pumpkin spice spice, baking soda and salt in large bowl.
Combine sugar, pumpkin, eggs, oil and juice in large mixing bowl and beat until just blended.
Add flour mixture to pumpkin mixture. Stir until just moistened.
Fold in cranberries and spoon batter into loaf pans.
Bake linked mini loaf pans for 30 minutes and larger loaf pan for 60 minutes or until toothpick inserted in middle comes out clean.
While bread is cooling mix powdered sugar, milk and vanilla together with a whisk. Pour over cooled bread.
Notes
My linked mini loaf pan had nine slots.
Will make two large loaves if not using mini loaf pans.
I left out the pumpkin pie spice and it still tasted great.
If glaze gets too thick add just a bit more milk for desired consistency.
Nutrition Information
Calories:
6733
Fat:
249g
Saturated fat:
23g
Unsaturated fat:
213g
Trans fat:
2g
Carbohydrates:
1074g
Sugar:
750g
Sodium:
6393mg
Fiber:
28g
Protein:
71g
Cholesterol:
745mg
Want to see more of my favorite fall recipes?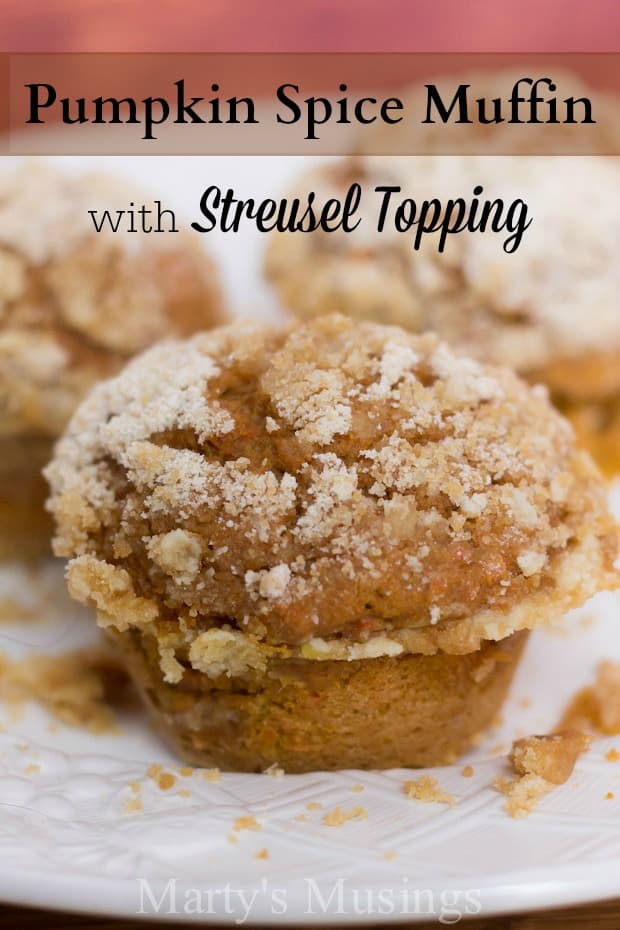 Pumpkin Spice Muffins with Streusel Topping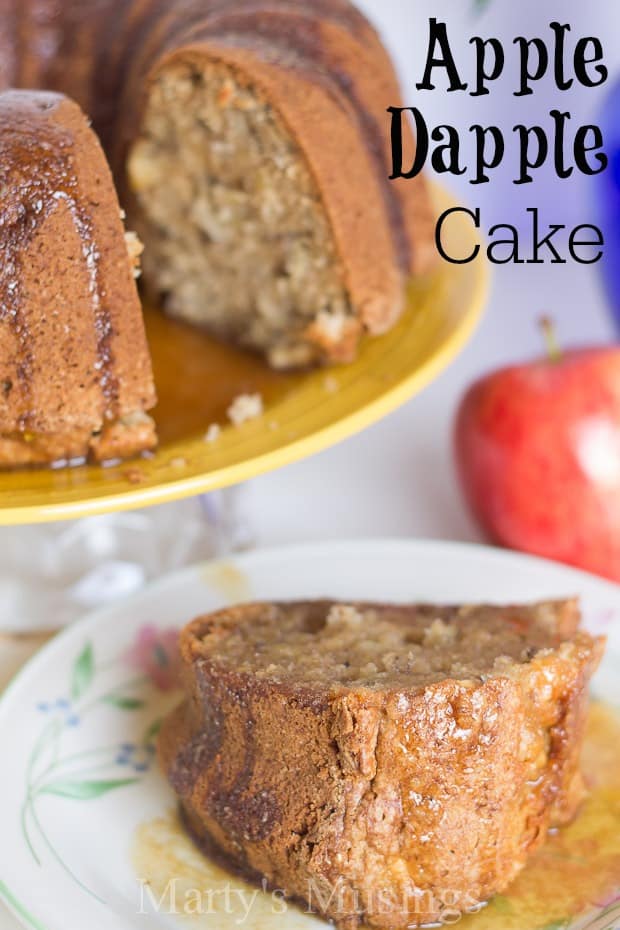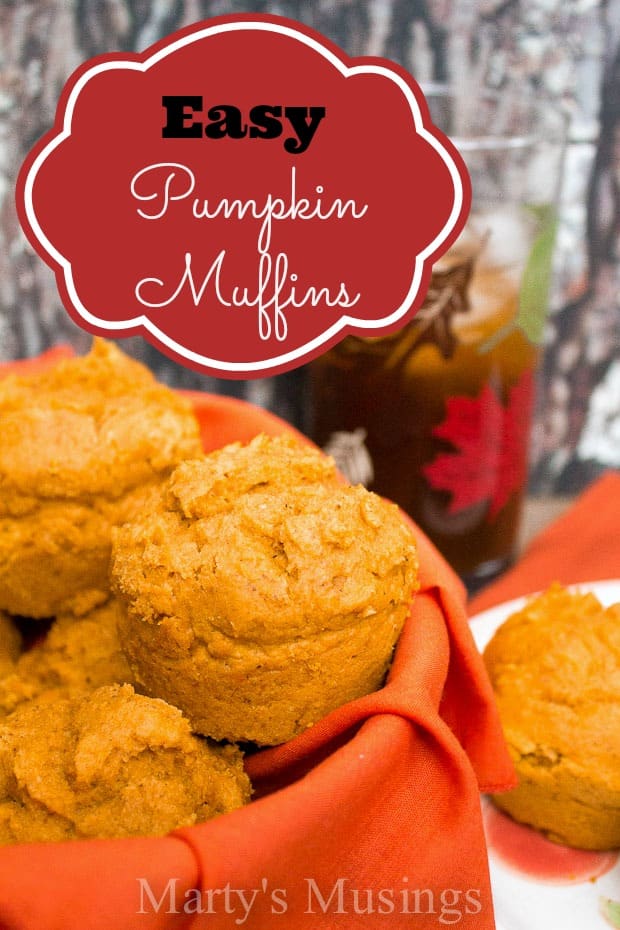 Easy Pumpkin Muffins with a cake mix