Easy Cinnamon Roll Recipe for Christmas
This post may contain affiliate links which won't change your price but will share some commission. Read more here.
This easy cinnamon roll recipe for Christmas begins with a store bought dough shaped into a poinsettia and will soon be a cherished family tradition. Your kids will love that it's so easy they can make it themselves!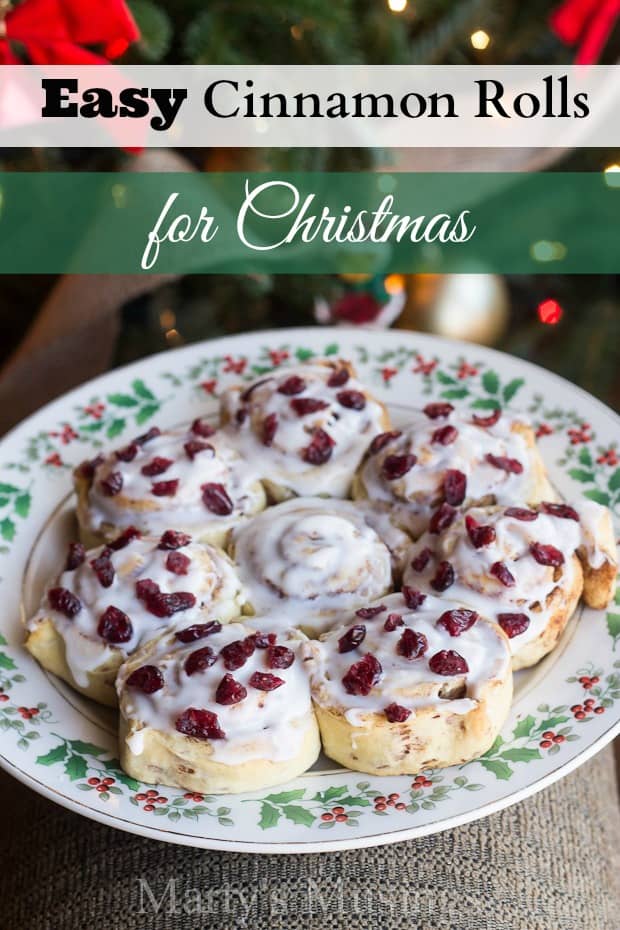 I am always on the lookout for new recipes that are easy and my family will love.
I scour yard sales for cookbooks, both old and new, to inspire me out of my routine baking and cooking.
When there were seven of us living at home (plus three dogs, four cats and numerous other critters) I was lucky to get a shower and put my face on a couple of times a week.
(Is that a Southern expression? Put my face on? Y'all know I mean makeup, right?)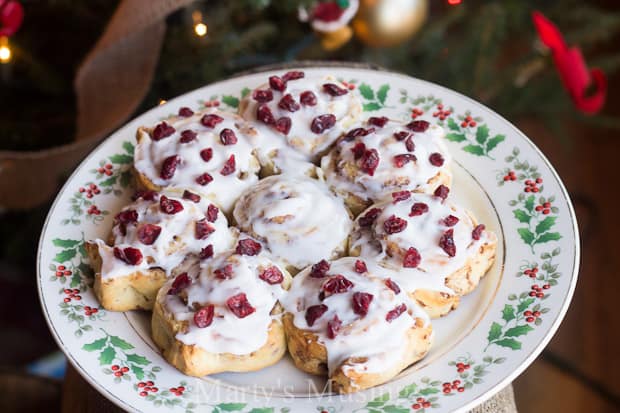 There are many things I miss about those busy, often chaotic days of yore, but trying to please everyone is not one of them!
This easy cinnamon roll recipe is cute and perfect for the season and you can't go wrong with store bought dough and a few dried cranberries!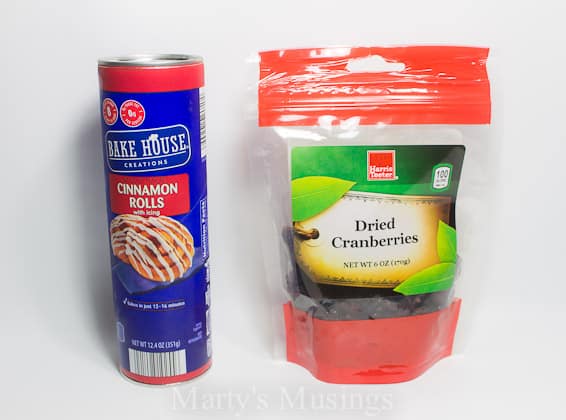 I love this idea of shaping the dough into a poinsettia, but I will tell you it's a good habit to read the recipe all the way through first ~sigh~ As I was typing up the recipe I noticed the little print that said place the rolls with the seam toward the center. Oops. Who follows the recipe anyway?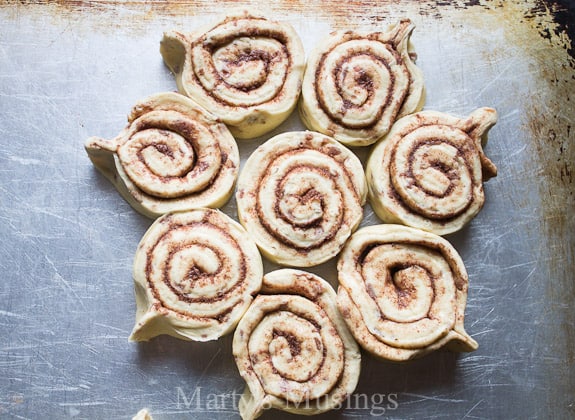 Doesn't this look like a fun treat to serve your family on Christmas morning?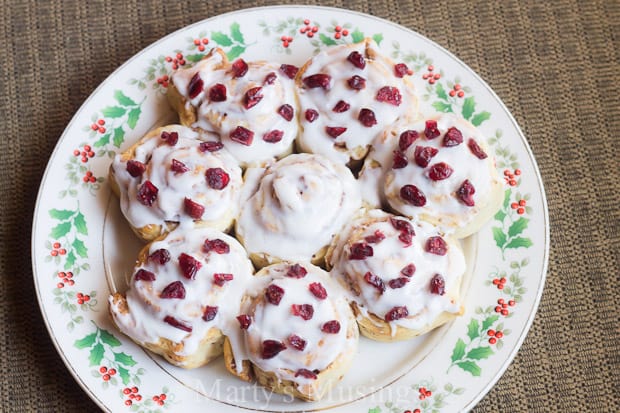 Let your kids help you the night before to burn off some of their excess energy. Maybe you'll even start a new tradition this year!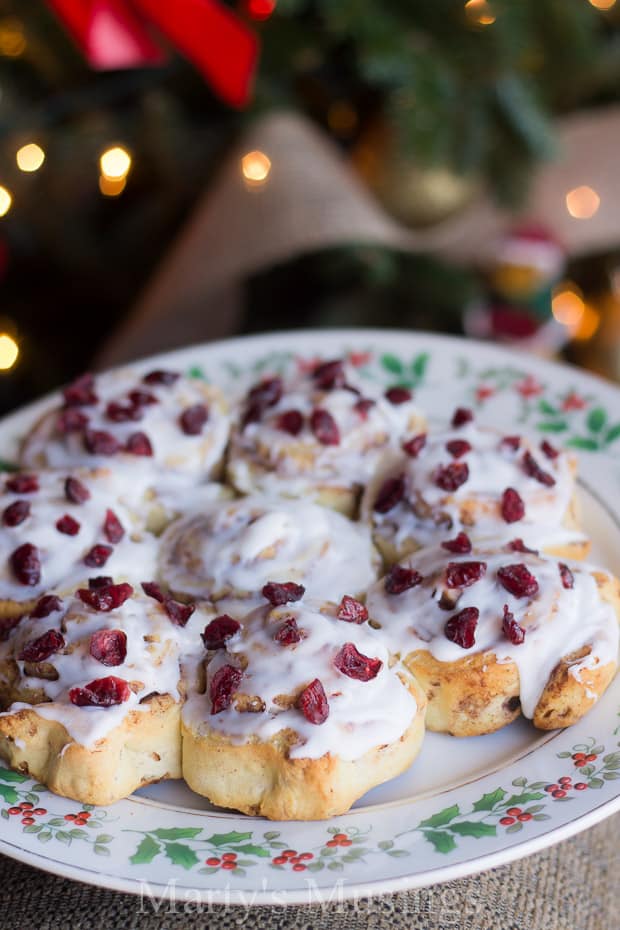 Easy Cinnamon Roll Recipe for Christmas
Easy Cinnamon Roll Recipe for Christmas
Ingredients
1

can refrigerated cinnamon rolls

1/4

cup

sweetened dried cranberries
Instructions
Heat oven to 400 degrees and grease cookie sheet.

Remove dough and icing from can.

Place one cinnamon roll in center of cookie sheet

Place remaining rolls around center roll, seams toward center.

Press each roll so they are touching and pinch outside edge of each roll into a point. (Exaggerate the points, as they tend to shrink into original shape during baking.)

Bake 11 to 14 minutes or until golden brown.

Cool a couple of minutes and lift entire poinsettia with a metal spatula onto a serving plate.

Carefully spread with icing and sprinkle with cranberries except on center roll.
Need some more recipe inspiration?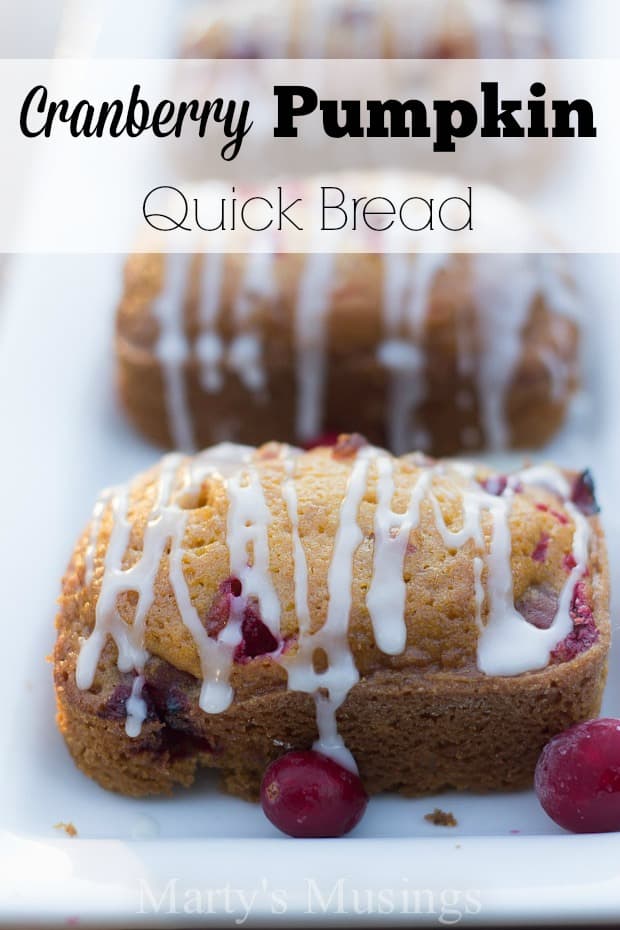 Try my Cranberry Pumpkin Quick Bread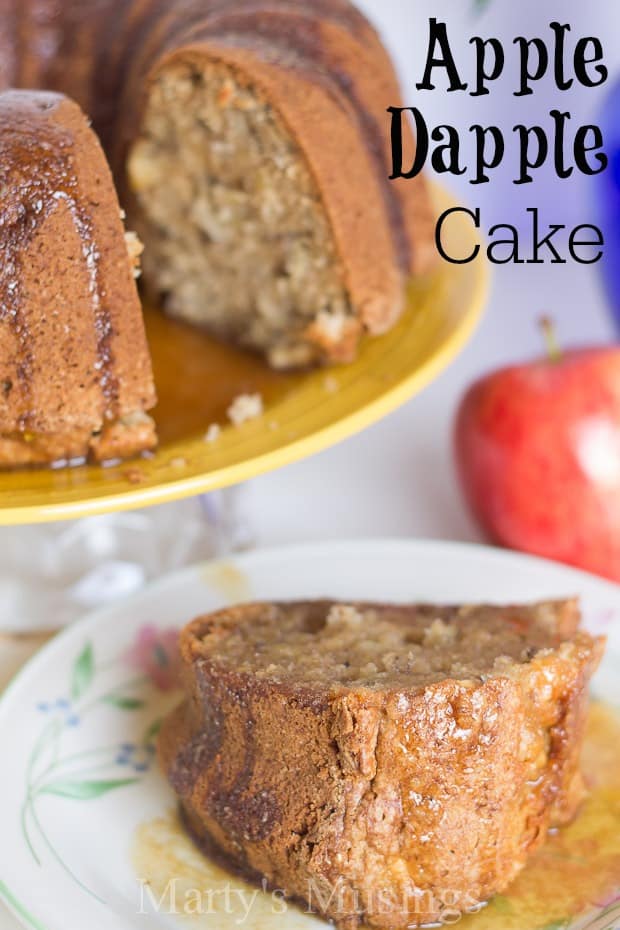 or this scrumptious Apple Cake Recipe.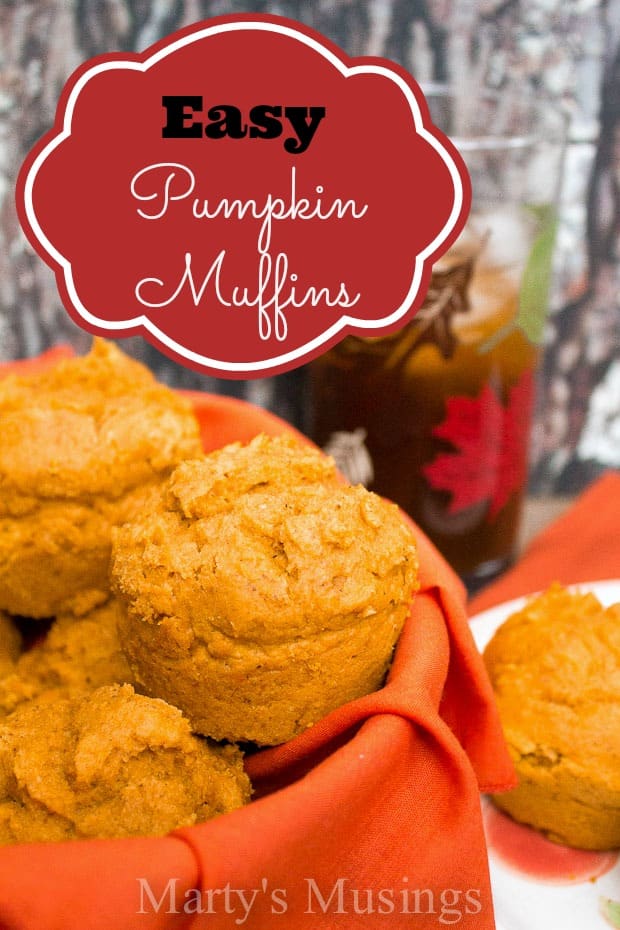 These Easy Pumpkin Muffins  begin with a cake mix, another time saving recipe!