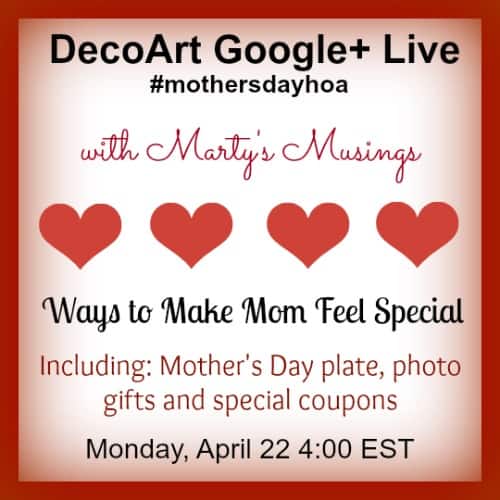 If you click the link above you will be taken to my first Live Google+ Hangout On Air. I will be sharing a couple of special Mother's Day crafts and some great ideas on making mom feel special. I would love it if you'd join me.
If you miss the show you can always click the link afterwards and it will take you to the video that you can watch at your leisure.
Thanks!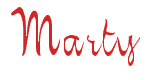 Delivered by FeedBurner
Want thrifty home ideas you can do yourself?
Sign up and get my FREE guide: 5 Easy Ways to Decorate Your Home for Practically Nothing!