A holiday favorite that is perfect served year round, this dried beef cheese ball is easy to make and always a crowd pleaser!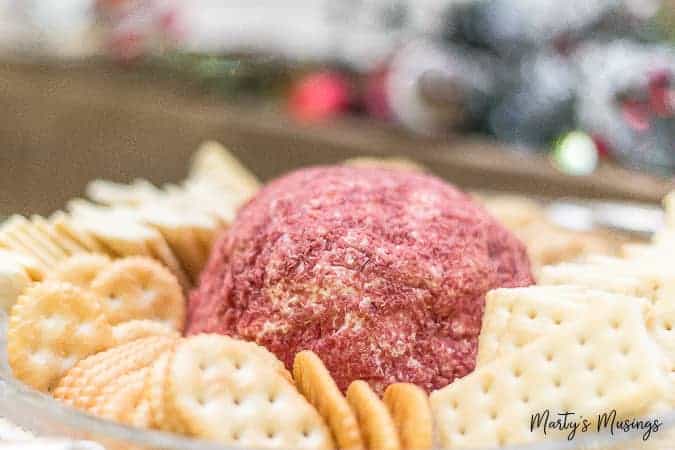 My youngest daughter saw me editing these pictures and started oohing and aahing.
Yes, this is our favorite cheese ball. Easy, delicious and always a hit with family and guests.
To me, nothing says "welcome" like a homemade cheese ball served with  your favorite crackers and the best frozen punch.
This is a tried and true recipe that I first discovered as a young wife and mom and have continued to make each year for the Christmas holiday season.
(You can serve it anytime of the year, though!)
We especially enjoy it with a slice of summer sausage.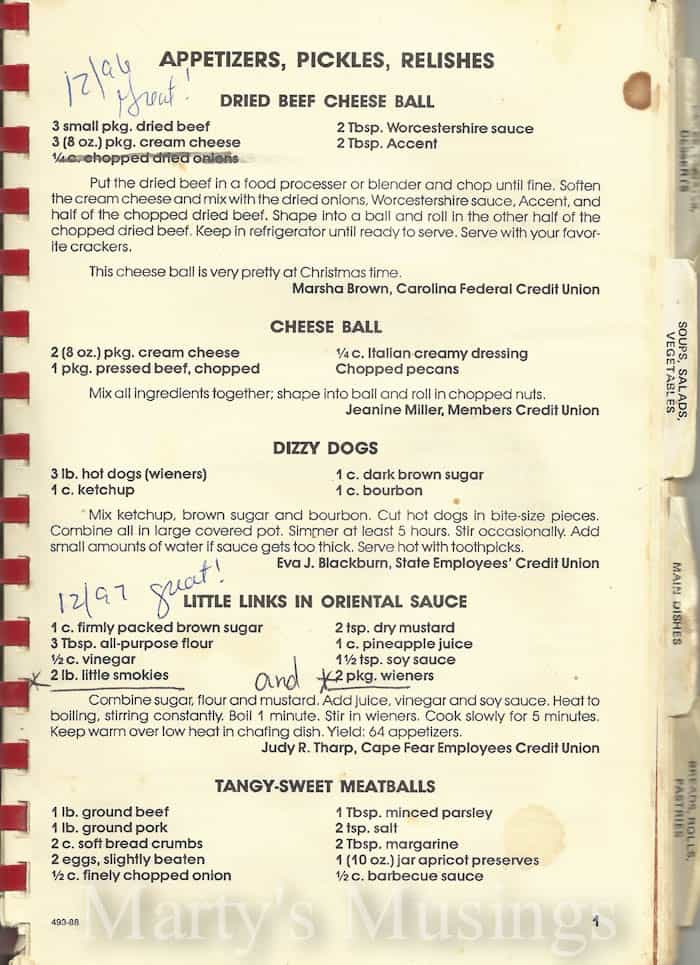 Can you believe how well loved this recipe book is? I always try to add the date and the scoop on whether the recipe was well received or not.
(The Little Links recipe is one I cook using regular hot dogs and adapt for the crock pot.)
This recipe also freezes well (probably best not longer than a few weeks) which makes it easy to multiply and have a few handy for unexpected guests.
Dried Beef Cheese Ball
Dried Beef Cheese Ball
Ingredients
3 small pkgs. dried beef (or 1 jar)
3 8-oz pkg cream cheese
¼ cup dried onions
2 tbs worcestership sauce
Instructions
Put the dried beef in a food processor or blender and chop until fine.
Soften the cream cheese and mix with the dried onions, worcestershire sauce and half of the chopped dried beef.
Shape into a ball and roll in the other half of the chopped dried beef.
Keep in refrigerator until ready to serve.
Serve with your favorite crackers.
Notes
This cheese ball can be frozen if necessary (keep a relatively short time in the freezer). I have used regular sandwich ham or turkey in this recipe instead of the dried beef.
Want more of our family favorite recipes? 
Our family love this easy dump Slow Cooker Taco Soup.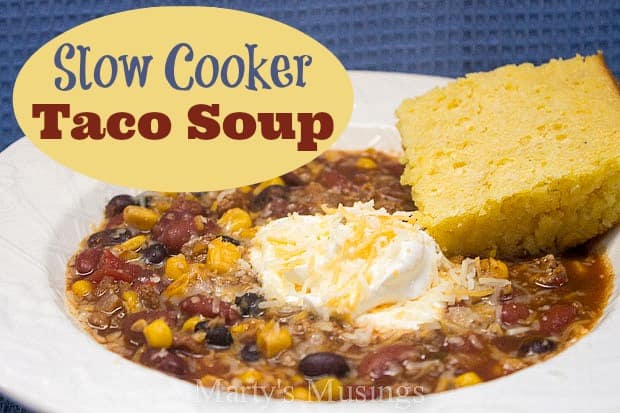 This Chocolate Chip Banana Bread is a top secret family recipe.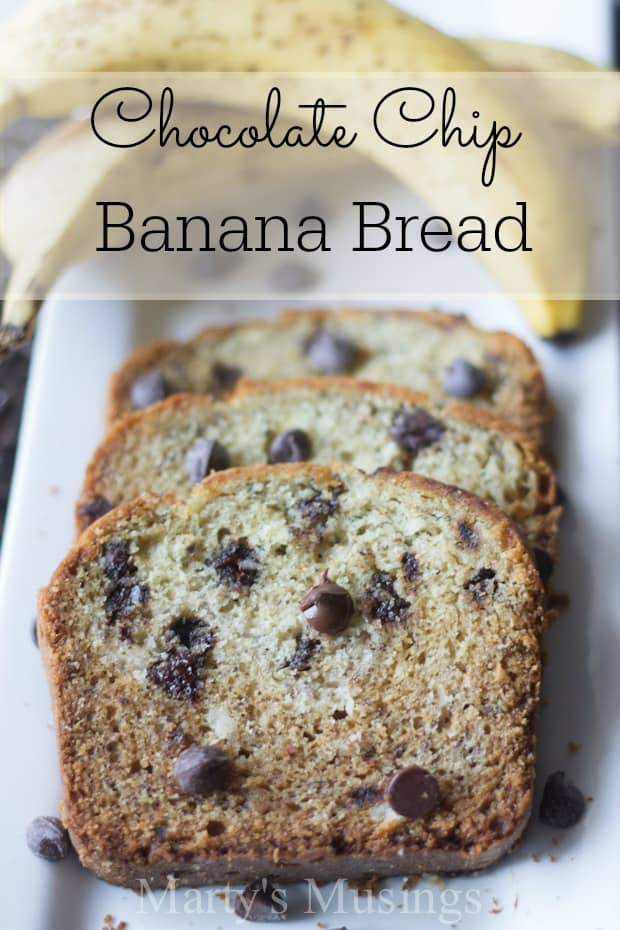 Oreo Dirt Cake is one of the most requested dessert recipes.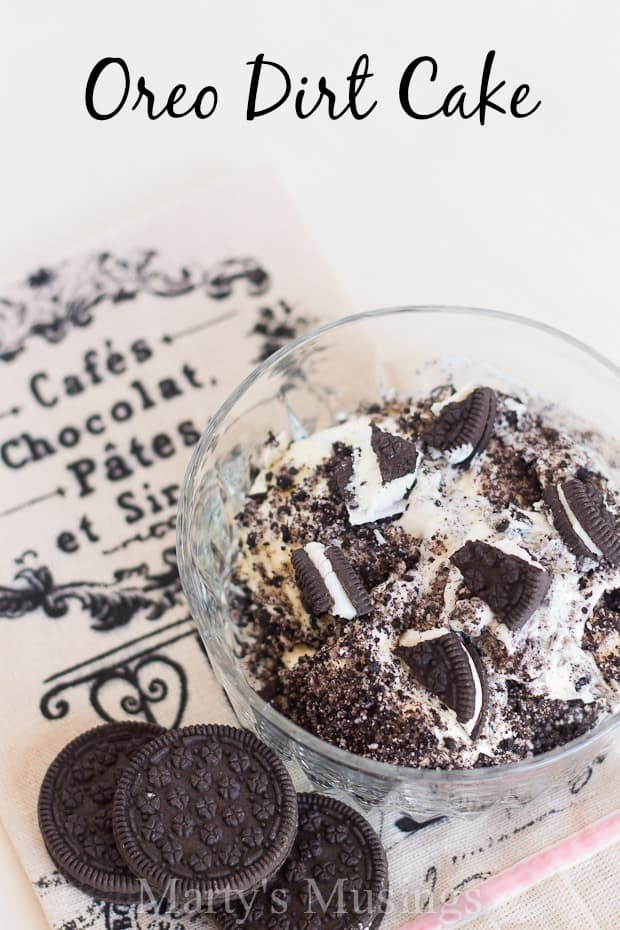 Last but not least. my Frozen Jello Punch is a must have recipe for parties!