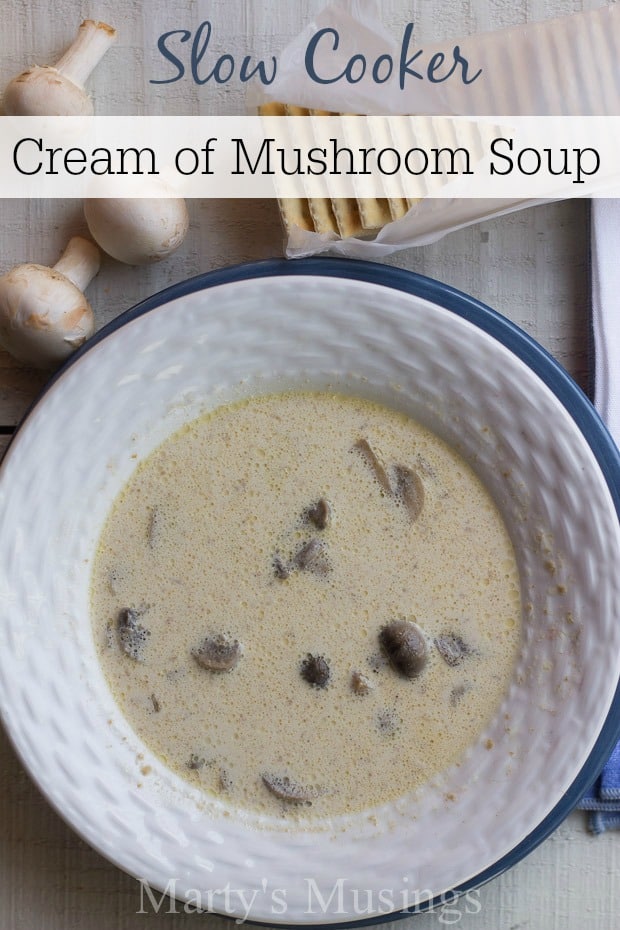 Do you remember what you wanted to be when you grew up?
I do. Many an afternoon I spent in my pink room at the top of the stairs playing teacher with my Barbie.
Although it wasn't a "real" Barbie, it was a Stacy, but that's beside the point!
I loved writing in broken cursive on my child sized chalkboard for my little student to see.
Who knew some 40 years later I'd be in the final years of homeschooling my children?
(And yes, that was a hallelujah you just heard and it wasn't from my kids!)
Most of us probably dreamed of being a ballerina or nurse, policeman or basketball star.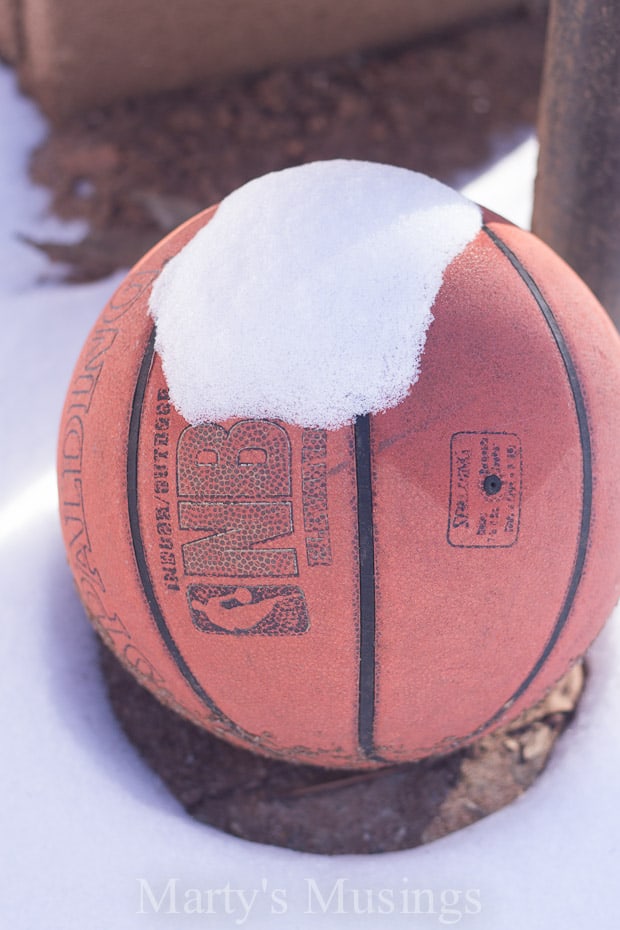 My youngest son? Not so much.
This artistic son of mine went through a spell when he wanted to be a Mushroomologist.
Say what?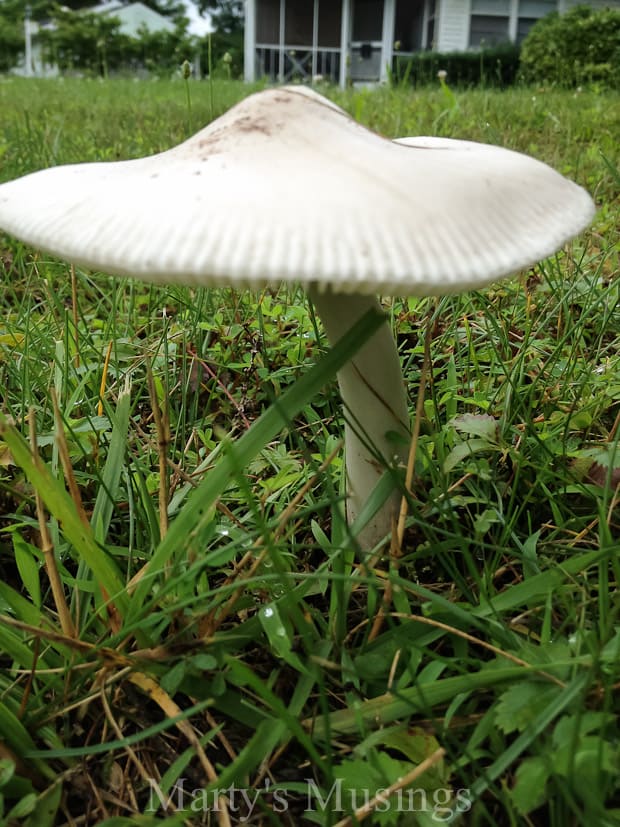 The official name is mycologist, one who studies mushrooms.
Since I could never remember that I just called him our mushroomologist.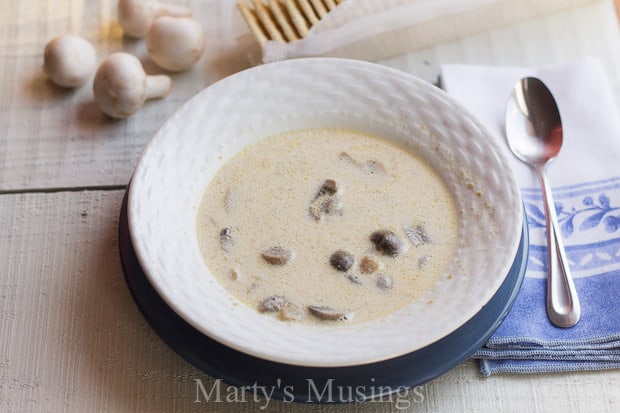 He was a boy on a mission to "invent" a previously unknown fungus.
Our mad scientist kiddo was always working on his latest invention, and still is today.
One day when he's the next Bill Gates I'm gonna remind him who bought him a mushroom kit for his birthday.
The one he took outside and promptly forgot.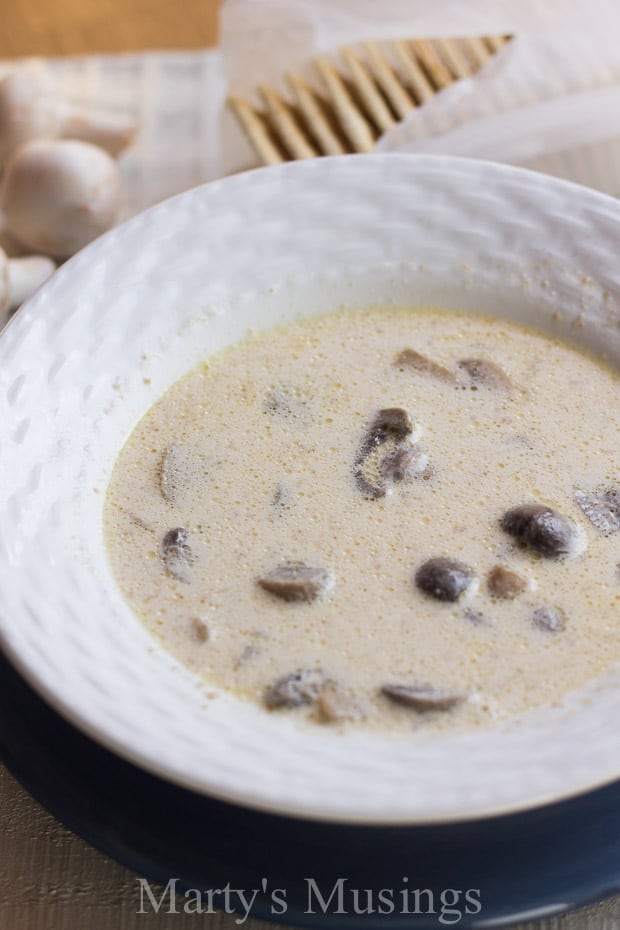 I know mushroom is a fungus but this was a bit too much!
Alas, these dreams faded and new ones replaced it.
Sigh.
But we'll always have our dreams, won't we?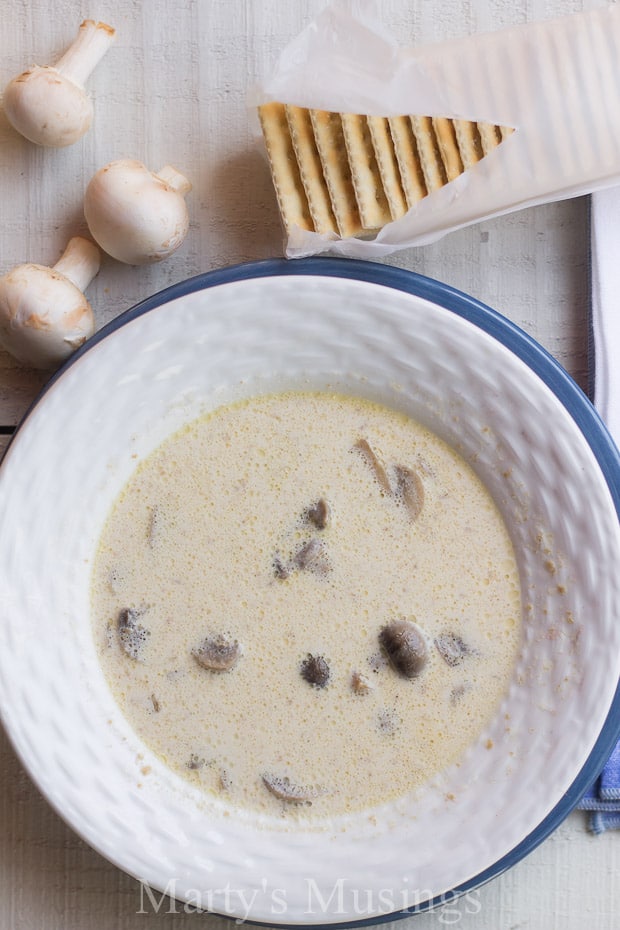 In honor of my son's childhood dream, I give you a scrumptious cream of mushroom soup to enjoy the rest of this winter.
Surprise! It's prepared using the slow cooker!
Y'all know how I love a good slow cooker soup recipe and this one is so yummy.
I just used plain ol' ordinary white mushrooms found at the grocery but if you like to experiment go all fancy and pick out some cremini or portobello ones.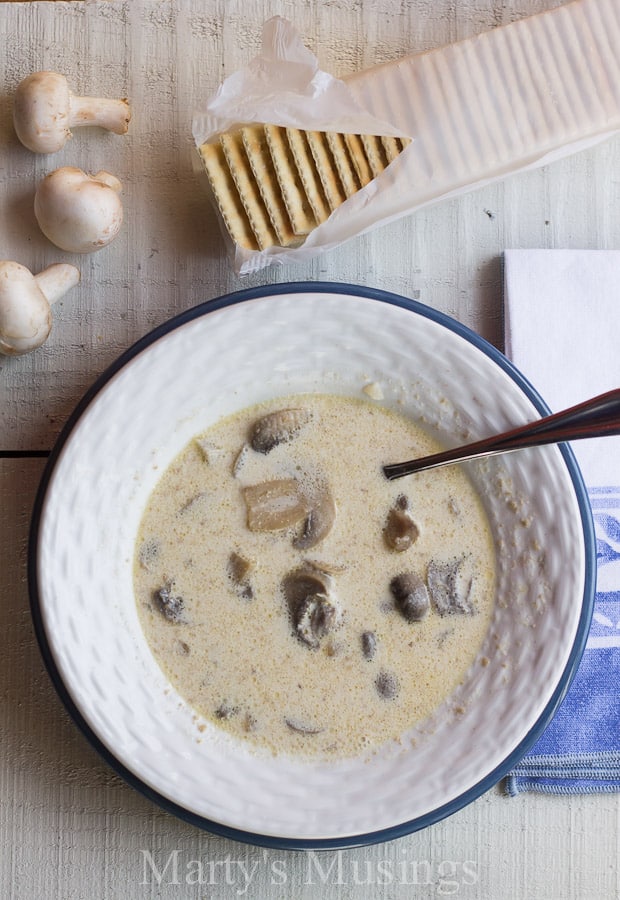 What did you want to be when you grew up?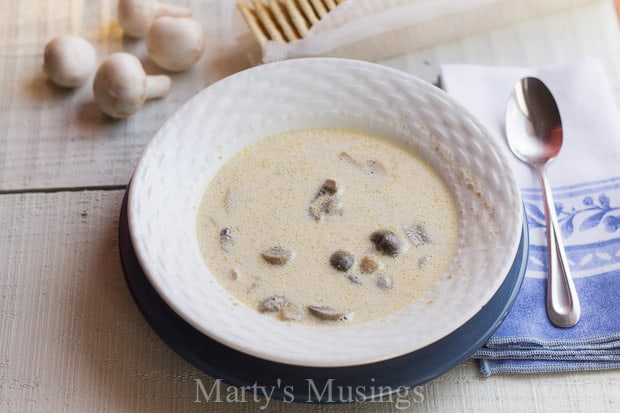 Slow Cooker Cream of Mushroom Soup
2015-02-25 20:58:40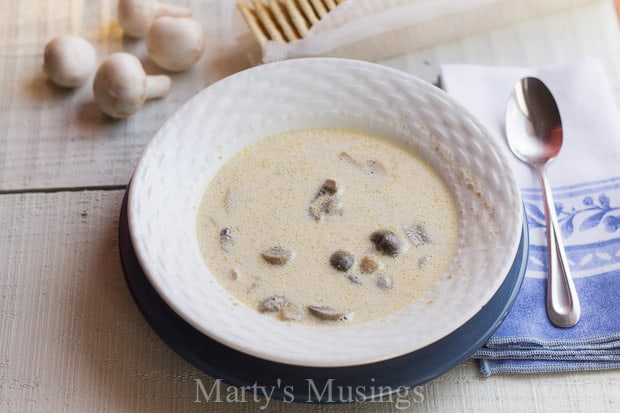 Serves 4
With just a few handy ingredients, this homemade slow cooker Cream of Mushroom Soup will delight the entire family and is a tasty budget dinner.
Ingredients
1/4 cup margarine
3 cloves minced garlic
16 oz white mushrooms, sliced
1 small onion, diced
Kosher salt and black pepper to taste
1 cup white wine
3 cups chicken broth
2 cups heavy whipping cream
2 tbs cornstarch
Instructions
Add all ingredients except cornstarch to the slow cooker.
Cook on high for 3 hours or low for 5 hours.
Right before serving whisk in cornstarch to thicken.
Notes
I used homemade chicken broth but you could also use one chicken bouillon cube per one cup hot water or store bought carton.
Select the kind of mushroom you like best!
Marty's Musings https://www.martysmusings.net/
In case you want some more ideas for that slow cooker of yours
here's a roundup
of my favorites!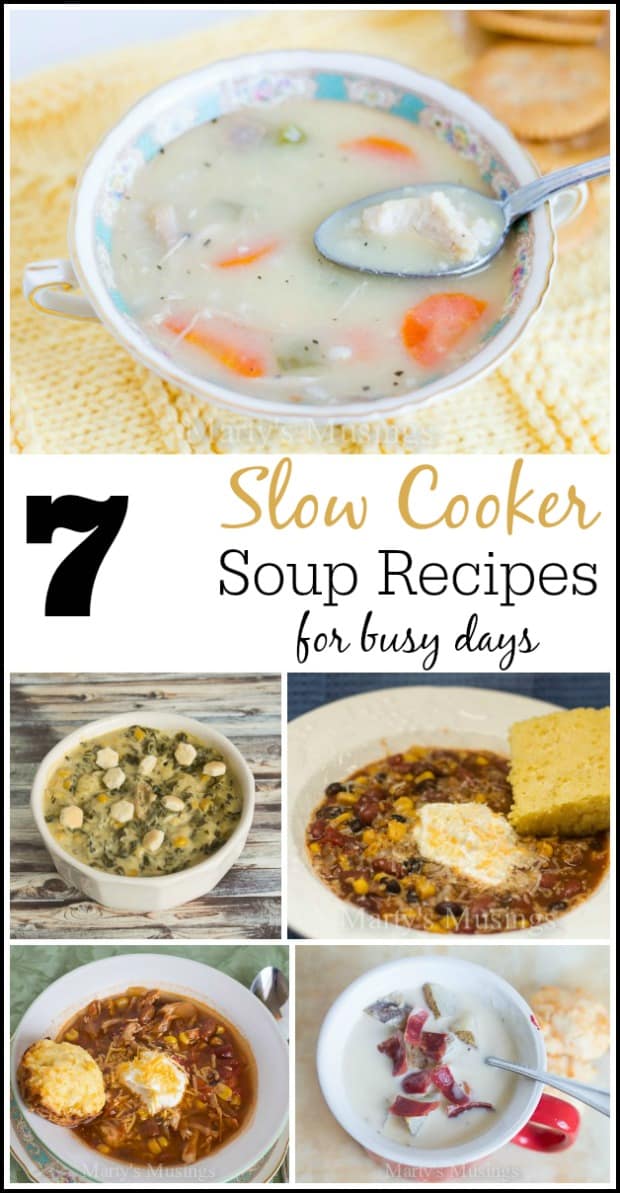 And a couple more recent ones with Tomato Basil, Potato and Beef and Vegetable, all from the slow cooker!