Ten Delicious Chocolate Desserts
This post may contain affiliate links which won't change your price but will share some commission.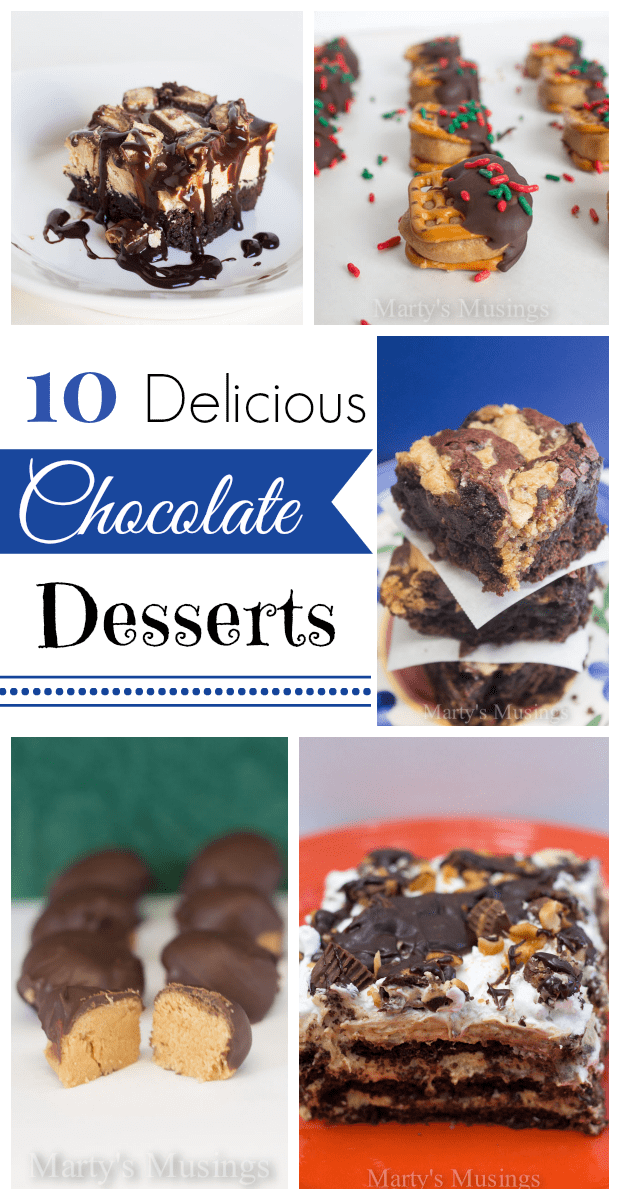 If you didn't know me in real life you might think I was slightly infatuated with chocolate.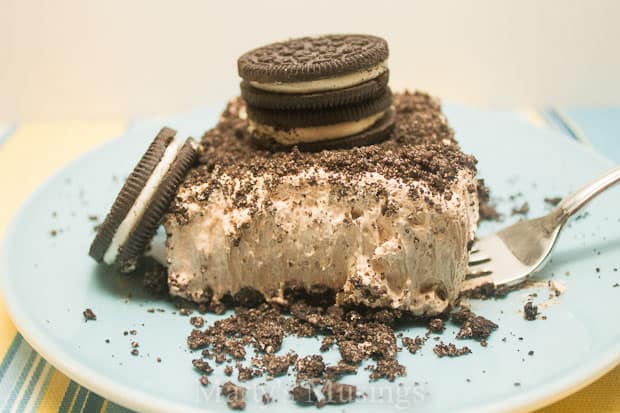 Okay, if you know me in real life you KNOW I love a good chocolate dessert.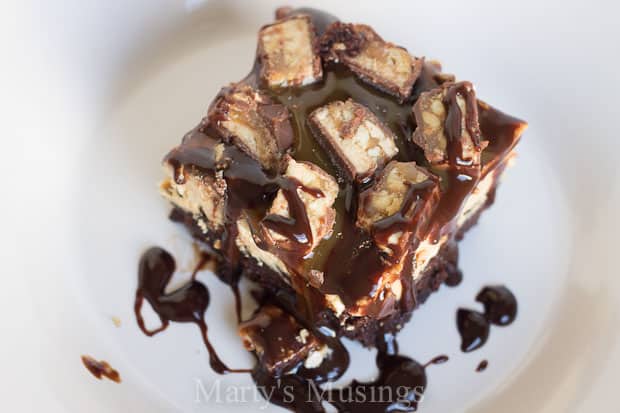 Snickers Brownie Ice Cream Cake
I thought I'd save y'all some trouble and share my ten delicious chocolate desserts in one place.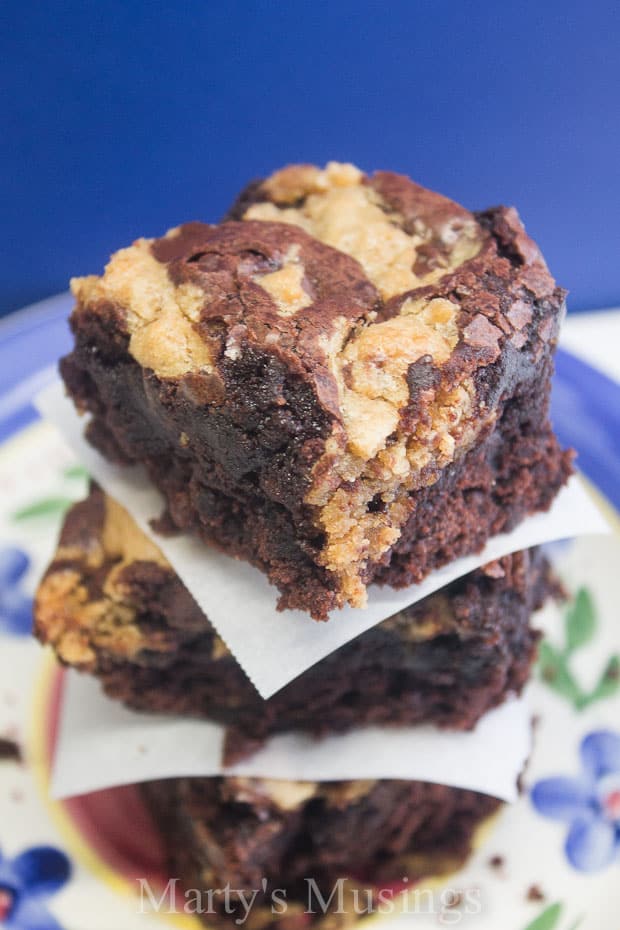 Chocolate Chip Cookie Dough Brownies
You're welcome.
This Oreo Dirt Cake is my youngest son's favorite and is the requested dessert for his birthday this week.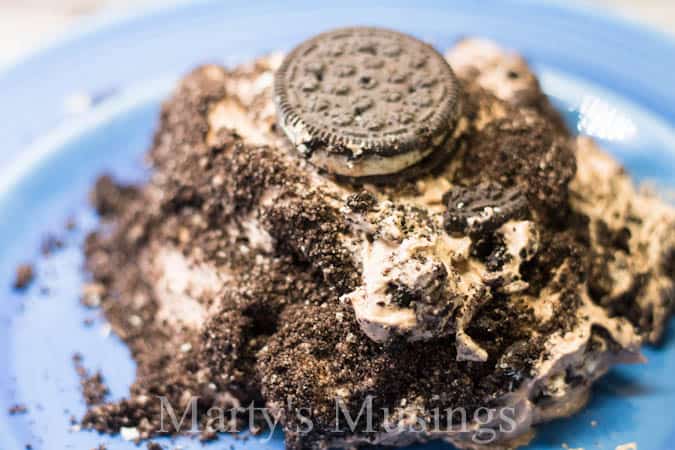 Throw in some peanut butter….even better.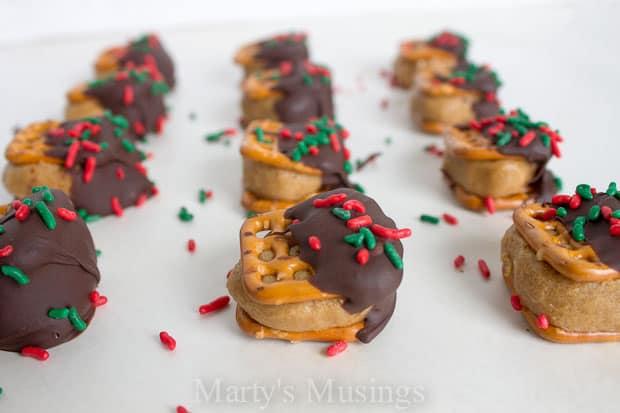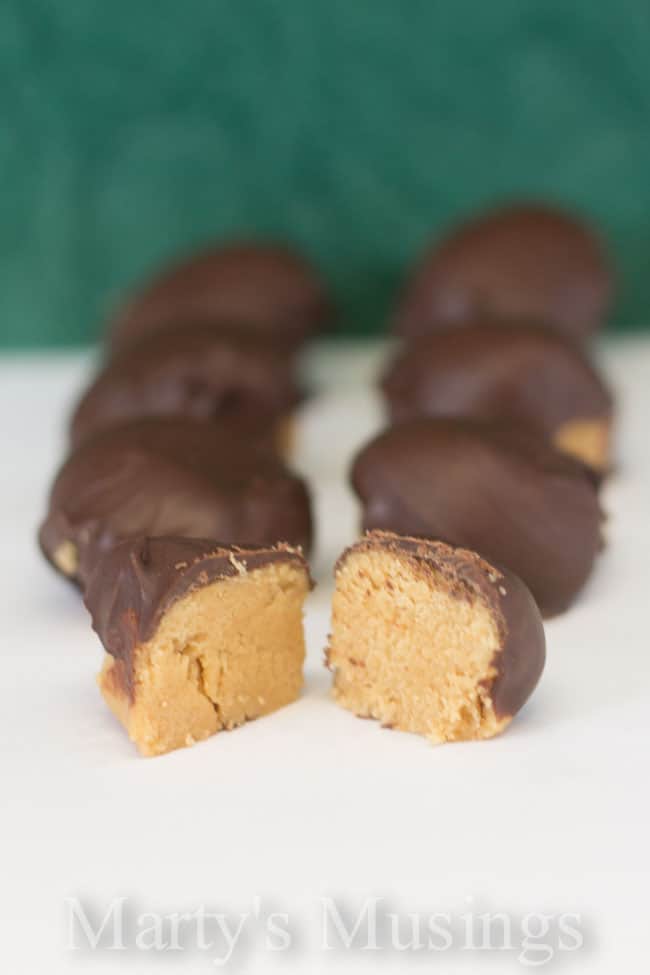 Chocolate Peanut Butter Truffles
Some oreos in the mix? Yep, I love that, too.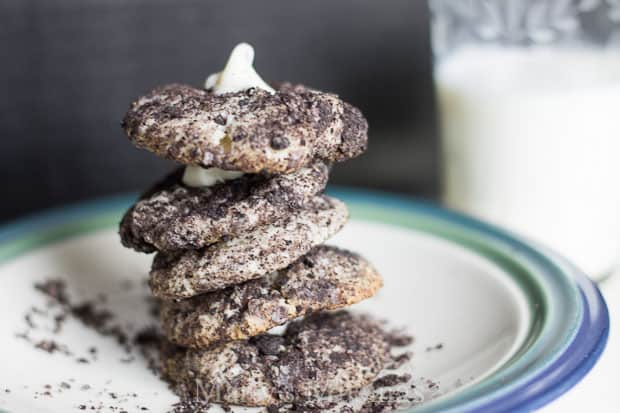 Need a dessert to impress your friends and family? This Chocolate Peanut Butter Cup Lasagna is it.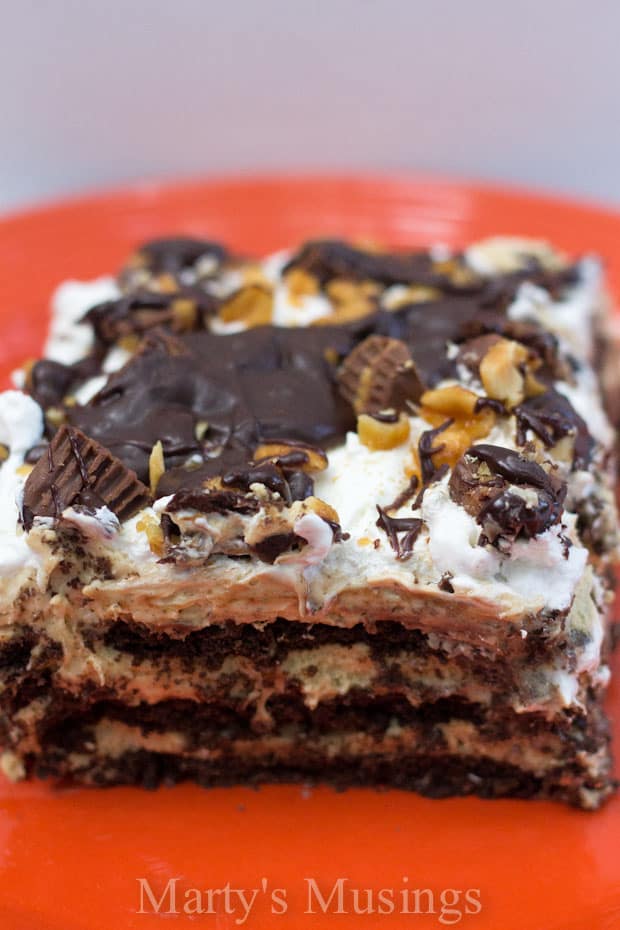 Chocolate Peanut Butter Cup Lasagna
Or maybe a simple but delicious cookie recipe is what you need.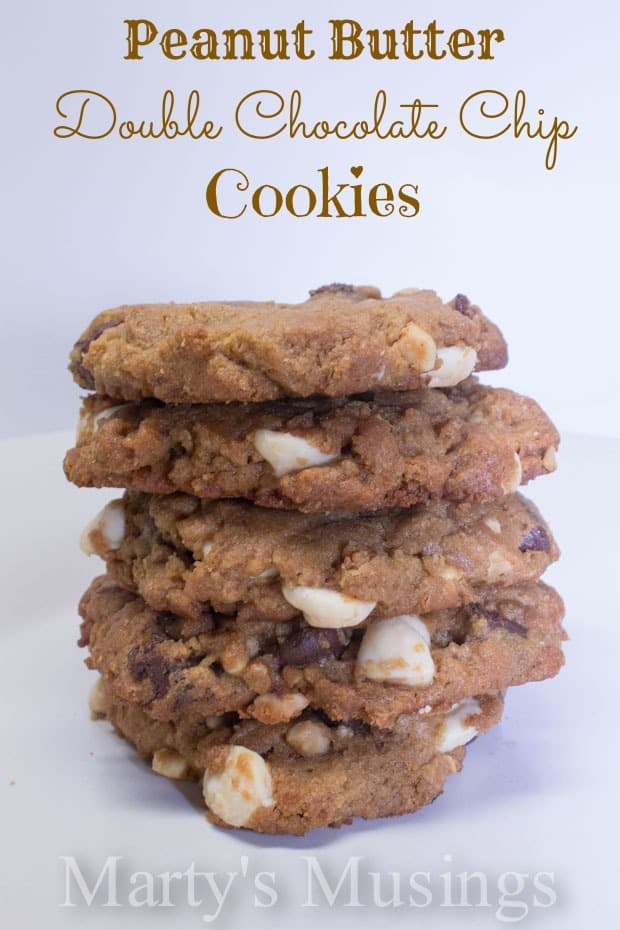 I can't close out my collection of chocolate obsession recipes without sharing our family's go to recipe for dessert in a hurry.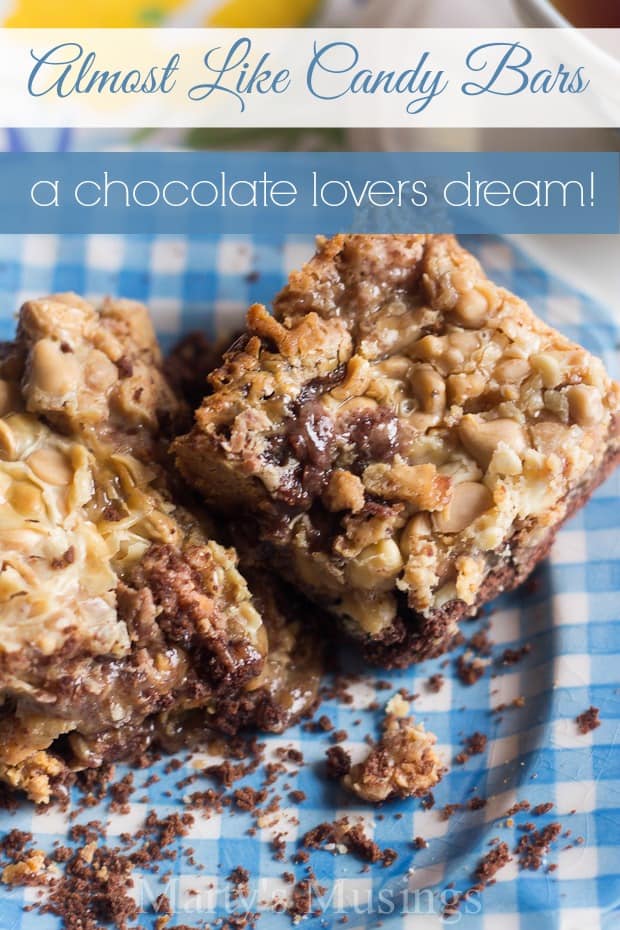 Disclaimer: I'm not responsible for any calories that you might decide to inhale. ~smile~
Which one is your favorite?