What No One Tells You About Self Care
This post may contain affiliate links which won't change your price but will share some commission.
What is self care anyway? These 5 practices could save your life if you're burned out!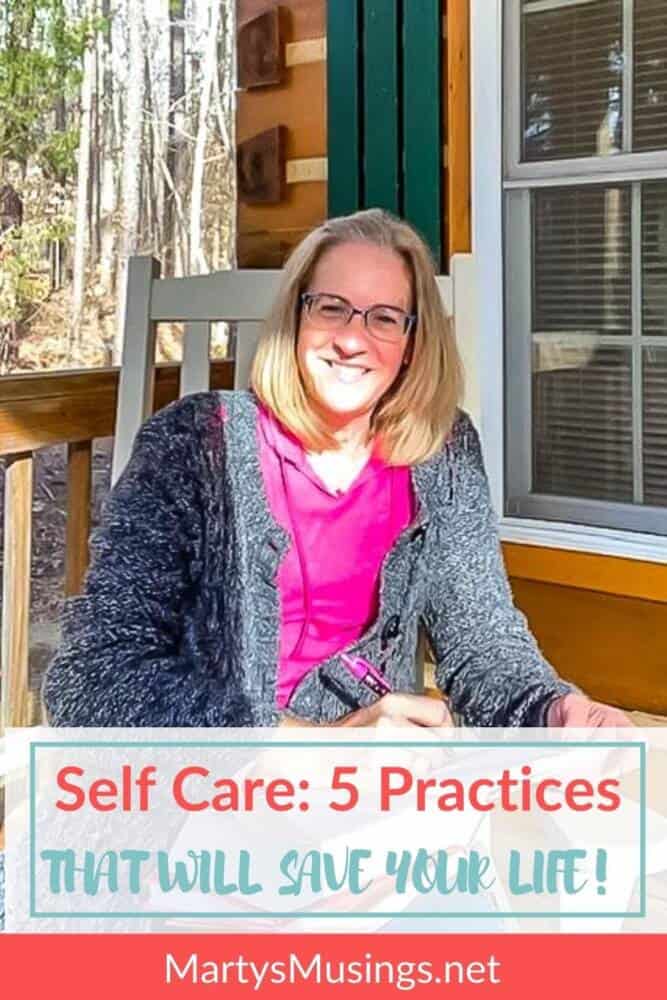 Sometimes you stumble into your calling and ministry. Often you choose a path in life but it's not what you expected or wanted.
Other times life happens TO you and you just do the best you can with what you're given.
In the last few months I've "discovered" I love doing live videos on Facebook. I thought my viewers would enjoy easy crafts and projects.
I've "discovered" that my heart yearns to connect with other women who have been in hard places. I love filming videos that speak to the heart and encourage women not to settle for less than God's best.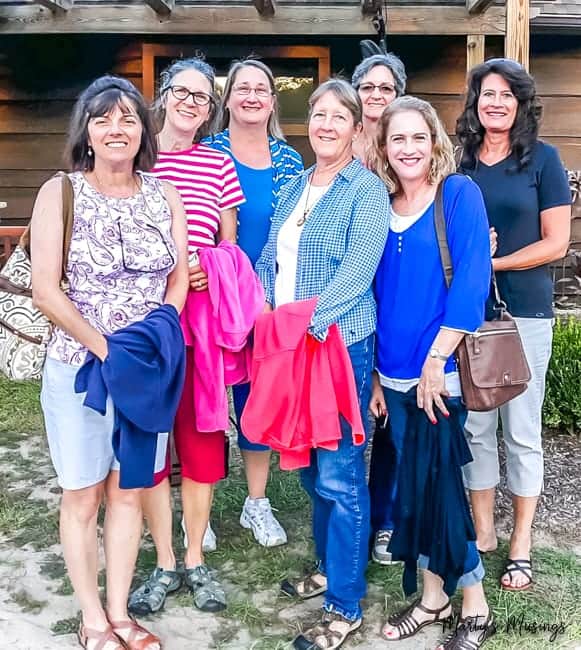 These are my jam.
Yet my background is in singing (I have a Bachelor of Music in voice) and performing. This morphed into directing choirs when my two biological children were small.
Eventually homeschooling five children was job enough for me! Yet as I began to share our adoption story, and eventually our DIY projects on my blog I "discovered" a new calling!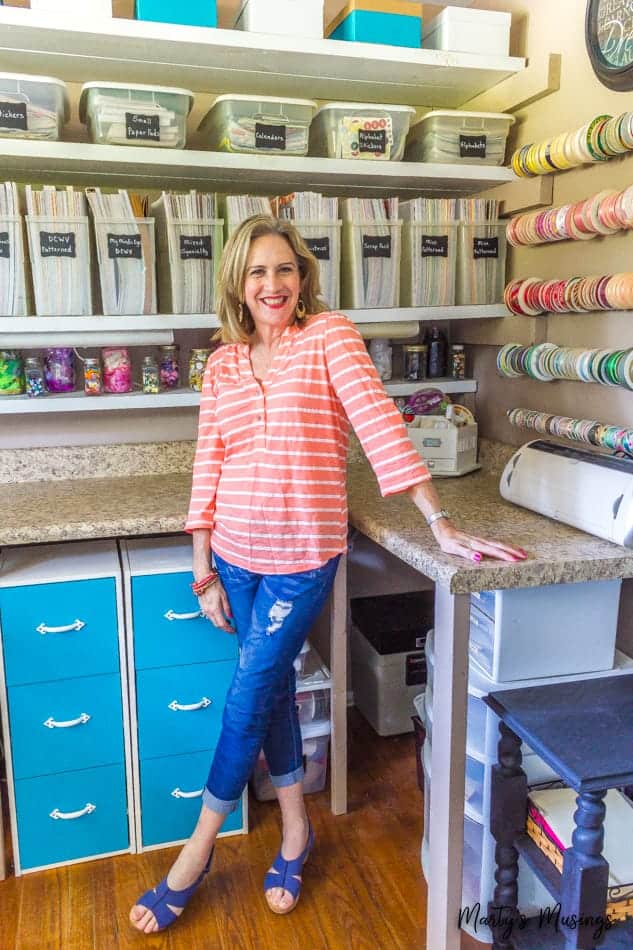 My early writing has become a full-time job where I share all things creative, with the desire to encourage your heart as well.
As I've continued filming Facebook videos I've realized I really love sharing about family, faith and finding your way through difficult life circumstances.
I love a good DIY/craft project (and easy family recipes!) but underneath everything I write is a message of hope and resilience.
After parenting my adoptive children from trauma, homeschooling all five and walking my elderly parents through their last days, I've learned I have much to say about the topic of self care!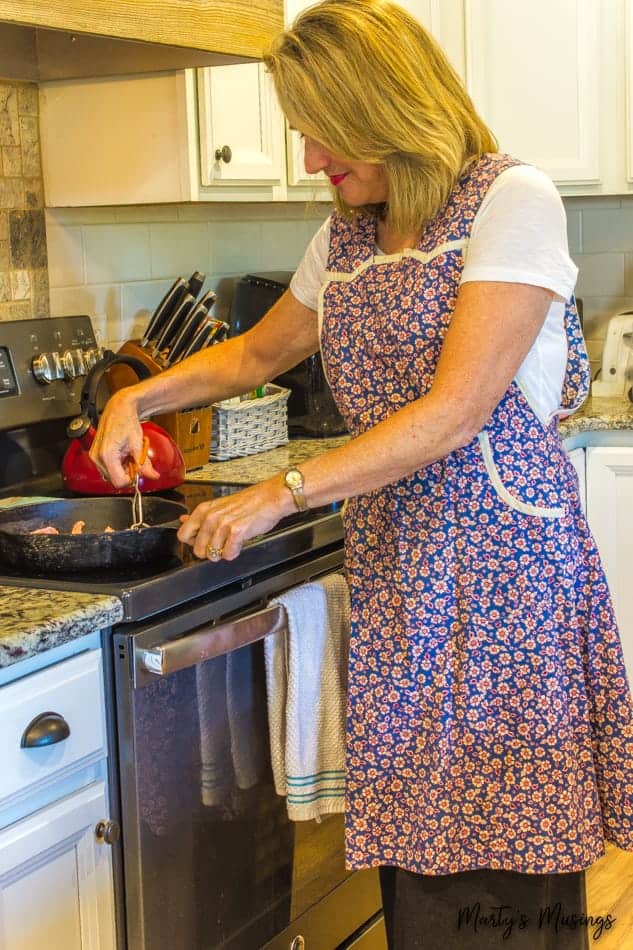 Those were years when I was just so incredibly stressed and didn't know how to ask for help. I didn't take care of myself or my body very well. Even though I exercised, I didn't eat well. Sugar, anyone?
All of this comes from the perspective of a woman who did NOT take care of herself in the thick of the stressful, heartbreaking years.
Can you relate? Do you put yourself last every.single.time?
If you'd rather watch a video scroll to the bottom!
What No One Tells You About Self Care
Self care means addressing your physical, emotional, mental and spiritual needs.
Ask for help.
Set aside money for it.
Make self care a priority
Model it for the next generations.
Take small, measurable steps.
As women we are often the primary caregiver with the kids. And often if there are siblings in parental relationships, you might be the one who's carrying the heaviest burden and taking care of your parents.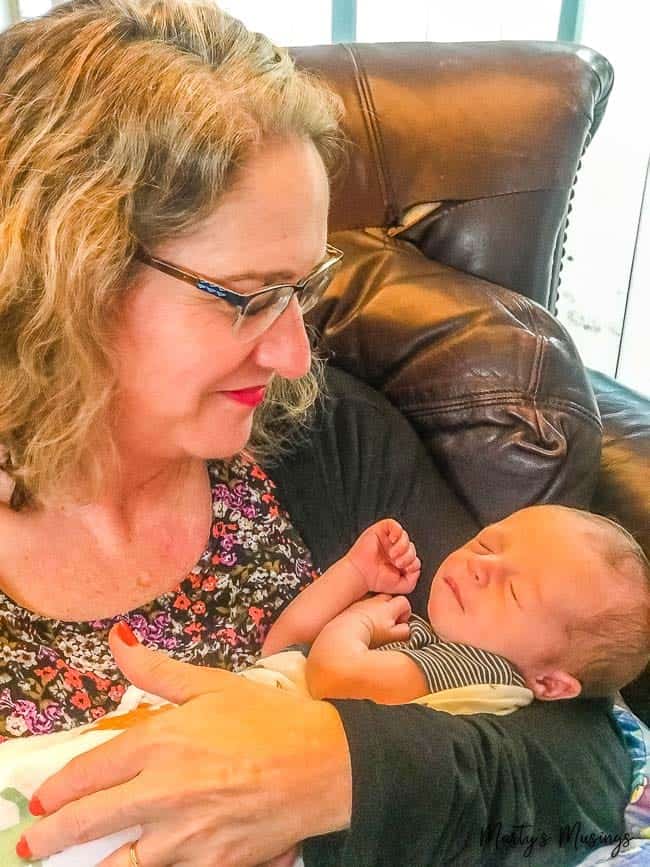 Let my life be a cautionary tale of what NOT to do as I share all the things I do NOW to preserve my health – emotional, physical, spiritual and mental.
Exactly what is self care? Certainly a hot topic!
For me, self care is addressing your physical, emotional, mental and spiritual needs.
PsychCentral.com states:
"self–care is any activity that we do deliberately in order to take care of our mental, emotional, and physical health. Although it's a simple concept in theory, it's something we very often overlook. Good self–care is key to improved mood and reduced anxiety."
Why should you make time for it? If you don't one or more areas of your life will suffer.
It's impossible to juggle everything so learning how to take care of your most pressing personal needs is key.
When my marriage fell apart around our 30th anniversary I did the only thing I could. I went to counseling for ME. My husband wasn't willing to go with me at the time, but I knew my sanity depended on getting help.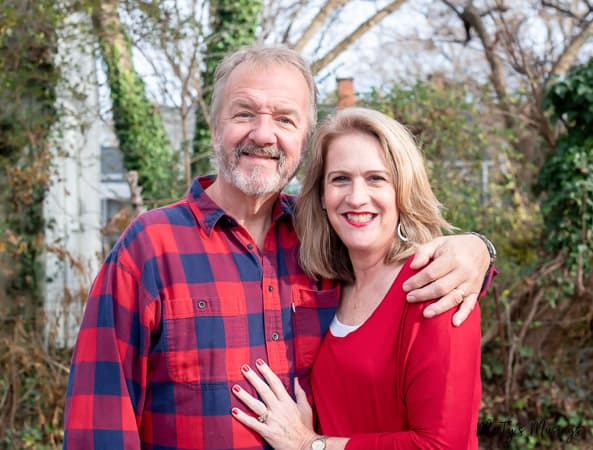 Once I dealt with the emotional fall out from our marriage struggles my health then fell apart.
Some people believe emotional and physical health aren't related. That's just plain crazy.
Everydayhealth.com writes,
"While unhappy or stressed-out thoughts may not directly cause poor physical health, they may be a contributing factor and may explain why one person is suffering physically while someone else is not."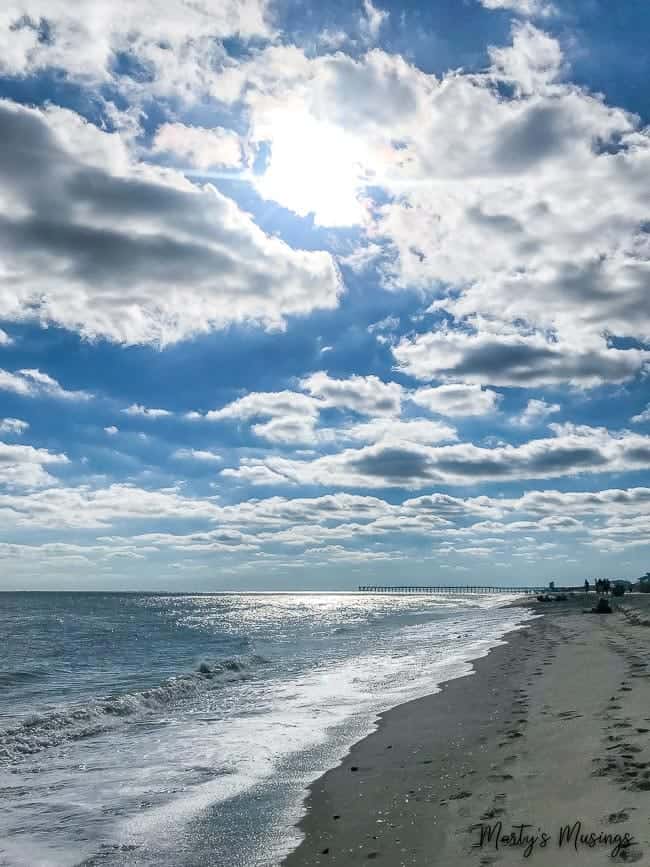 How do you make time for it no matter what season you're in?
PsychologyToday.com writes,
"most of us are crazy busy, have stressful jobs, or are too consumed with technology to make time for ourselves. Me-time is usually last on the agenda. Worse, we can sometimes feel guilty about taking the time required to take care of ourselves."
Who can relate to this?
Self Care: Buzz Word or Necessity?
As an older wiser (hopefully!) woman I've learned a few tips for creating space for self care.
1. Ask for help.
I truly believe one of the best things I learned in counseling was asking for help is a strength not a weakness. I realize this involves trusting the person you're asking for help.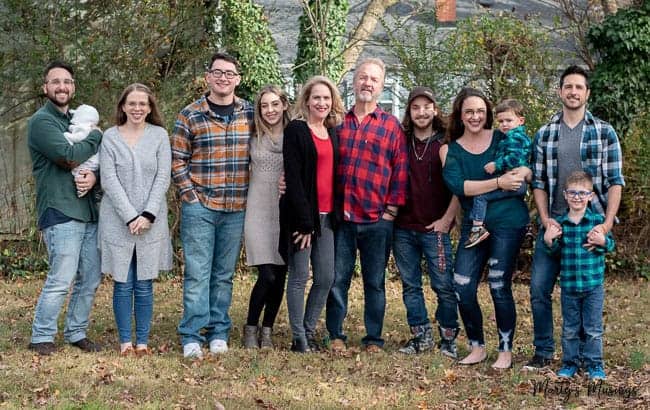 There are so many levels to this seemingly simple task. It doesn't make us less than because we ask others to give in return.
I just felt like I should be able to handle everything and carry the burden alone. And I think maybe in general women are kind of wired that way.
2. Set aside money for it.
I know that it's usually difficult to plan for unexpected health expenses. And if you're like me, you hate so much seeing that money slip away.
The one thing we've done this year is set up a health savings account through my husband's company. An HSA is money taken out of your check (up to a certain amount) and put in an account (or card) that is pre-tax dollars.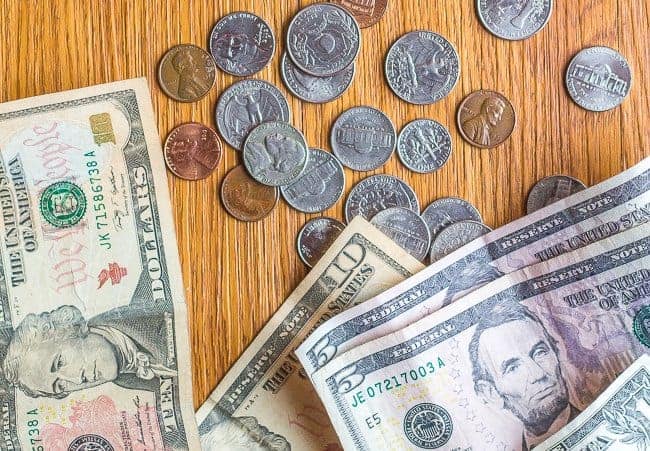 This amount can be used for out of pocket expenses, prescriptions, etc. For us, it's been incredibly helpful in a year where my husband has been in the ER three times already as well as a hospital stay with many tests.
This hasn't been possible in years past because he was self employed.
3. Make it a priority.
What I've learned is my health is everything. When you come close to losing it, you realize putting your health first is necessary, not optional.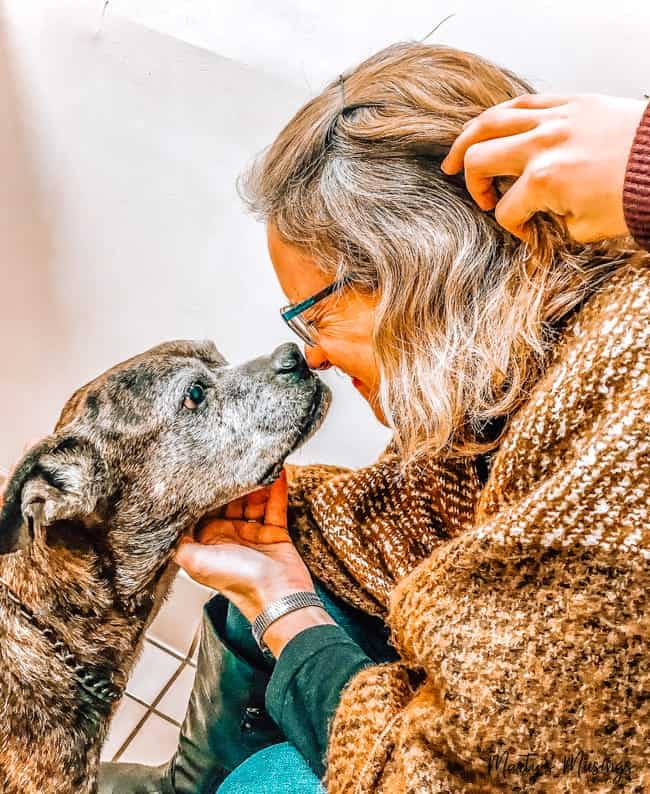 I see a functional medical doctor and she has really helped me dial into what I need to do, including giving up gluten, sugar, dairy, and basically all the good things in life to help my body recover!
You may not be at a place mentally where you can do all those things, but every step towards healthier habits counts!
4. Model it for the next generations.
Since I first went to a functional medical dr. almost two years ago, I've referred many people to their practice, including my daughter, niece and husband.
It seems in my family I'm always the one to go first, but I cling to the belief that leaders go first so lives can be changed.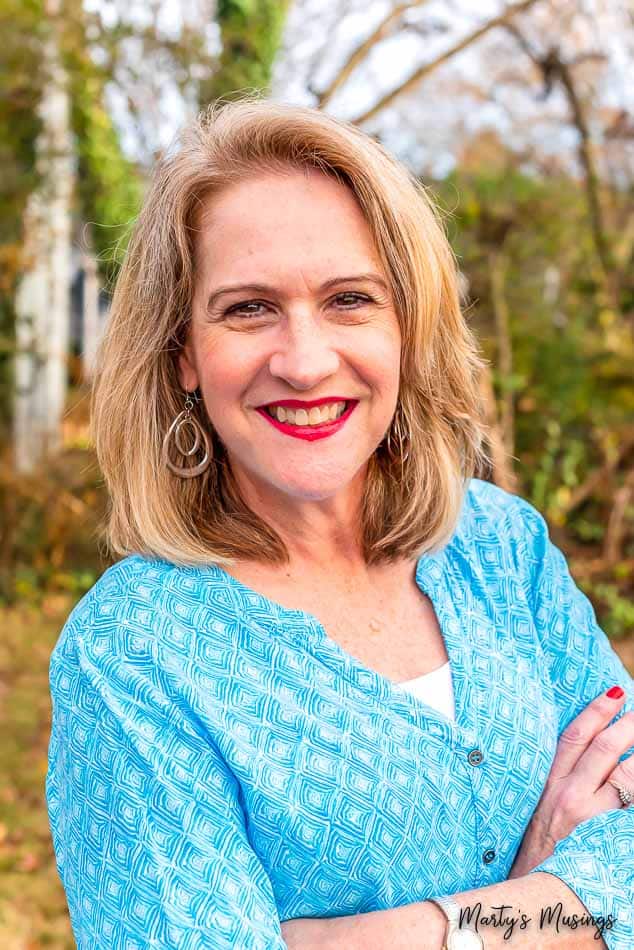 5. Take small, measurable steps.
physical – exercise (not a punishment but a privilege!), massage, eating well, seeing a functional medical dr.
emotional – counseling, identifying needs and asking for what you need from SAFE people, friendships, setting boundaries
mental – keeping mind young, challenging yourself, dealing with "brain fog"
spiritual – prayer, community, daily habits, releasing what you can't control, practicing gratitude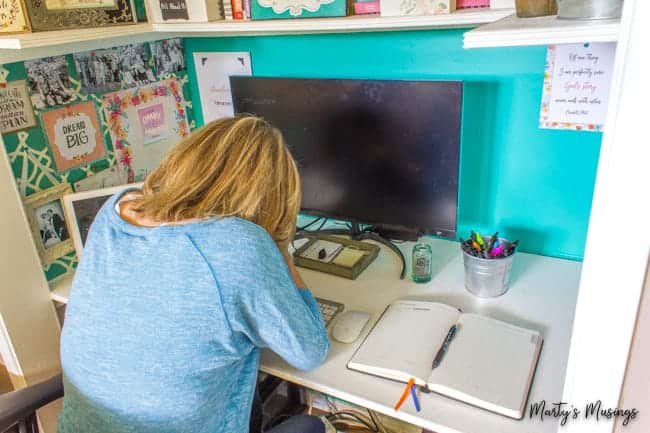 One of the more recent ideas I've tried is going away by myself. Yep, I said it. BY MYSELF.
When I was a young mama this would have been near impossible to achieve, but as a mom of adult children I place this on my priority list.
I go to a cabin at a camp close by where I can meditate and clear my mind, while seeking God on a deeper level. Yes, this is an expense but it's so very important!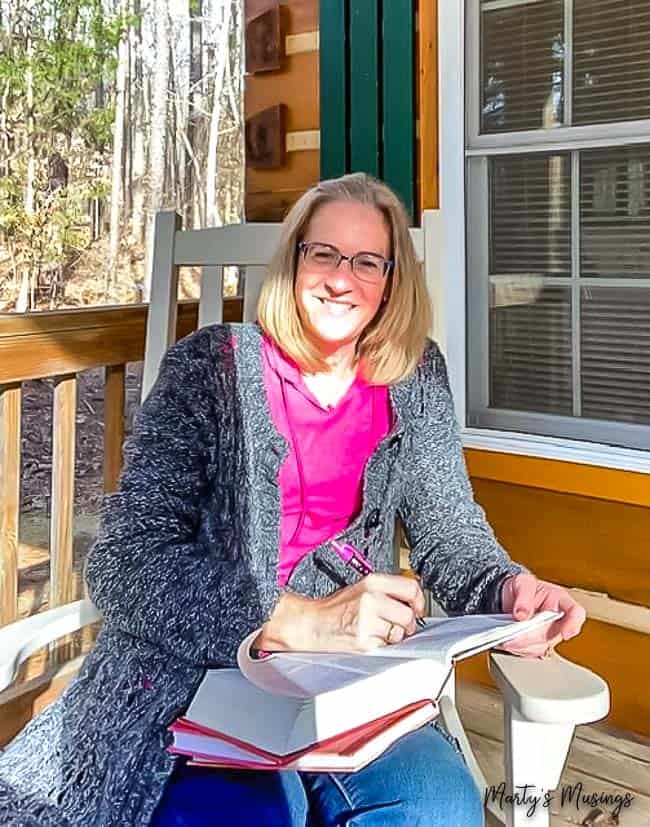 These are all my thoughts on self care and what it looks like for me. I'd love to know how you take care of yourself (or if you don't, why not?)
Check out my video below on self care!
For more posts dealing with emotional needs check these out!
When Should You See a Therapist?
Living with Grief and Heartbreak
Clutter and Grief: Are They Connected and are You Stuck?
How to Declutter After a Death or Loss
What No One Wants to Talk About at Christmas
How to Overcome Stress and Anxiety When You're Stuck