Slow Cooker Broccoli Cheese Soup
This post may contain affiliate links which won't change your price but will share some commission.
Regardless of the weather, this slow cooker Broccoli Cheese Soup is perfect for a busy day. With only 6 ingredients it's also budget friendly and delicious!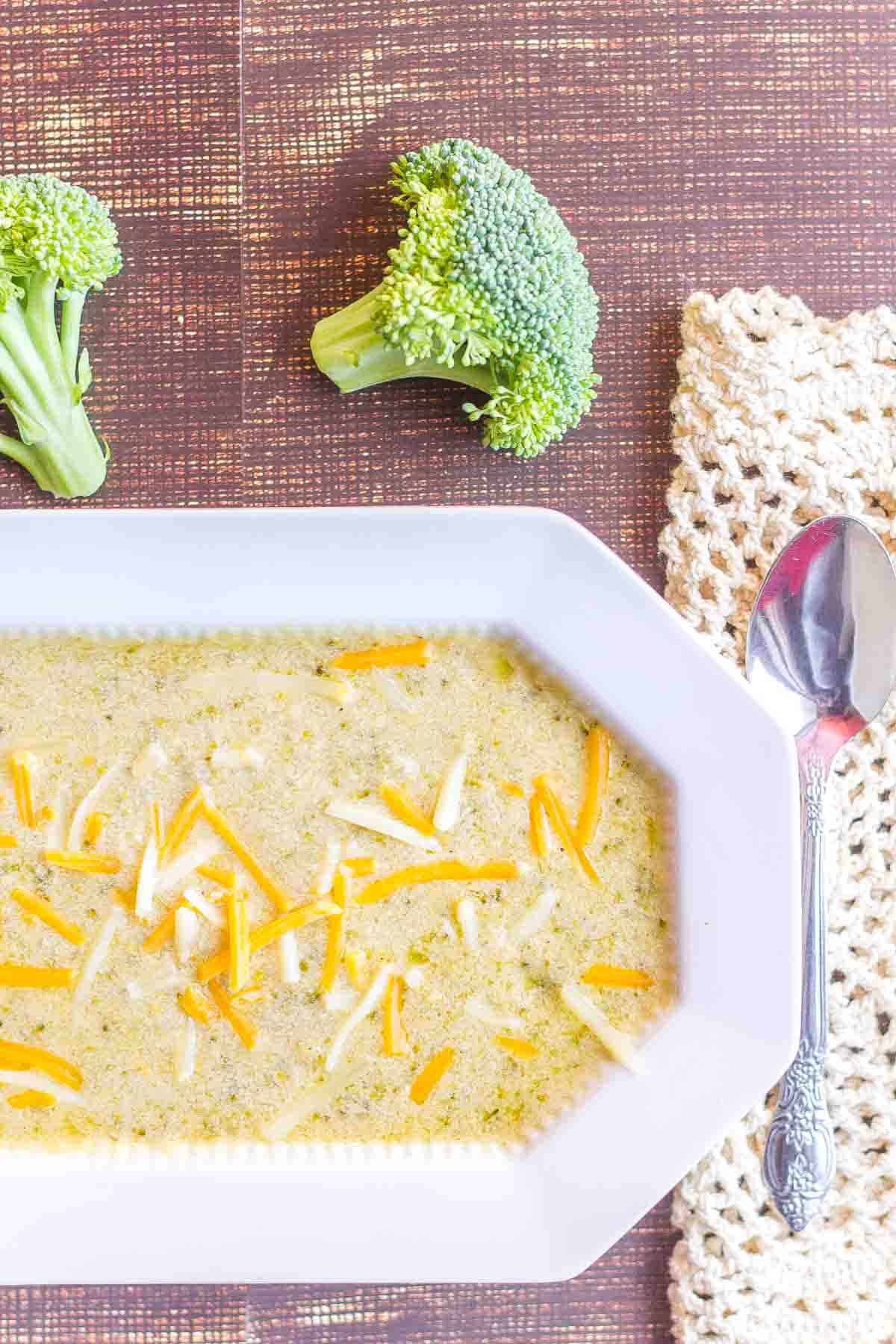 Best tips for making Slow Cooker Broccoli Cheese Soup:
Chop broccoli in smaller chunks for a smoother consistency soup.
Can substitute low fat milk or non dairy milk for less calories.
Homemade chicken broth is fine or use one chicken bouillon cube per one cup hot water.
Use less broth for a thicker, creamier soup.
Living in the South I never know what to expect from our winters.
Usually it's just a lot of threats and cancelling school before the first flake or icy drop descends from the skies.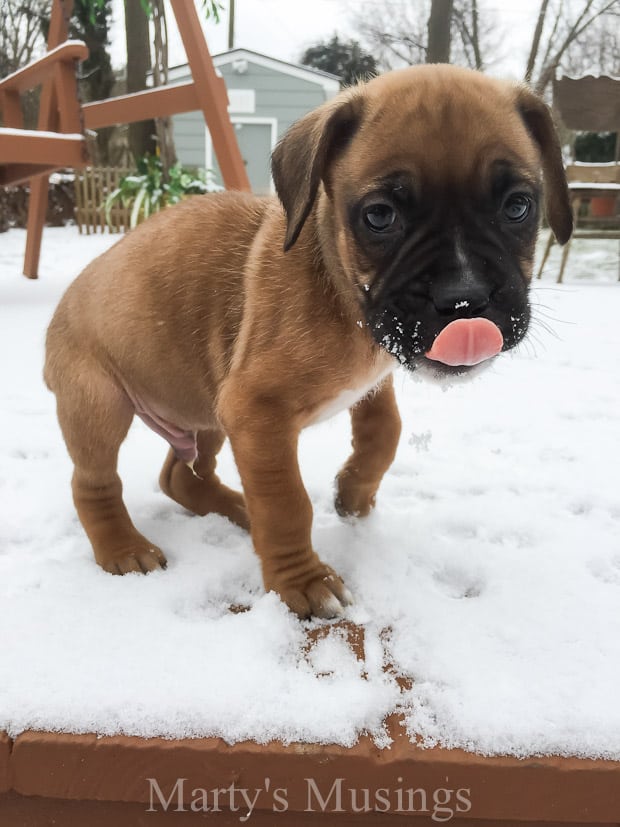 (My youngest kids haven't quite figured out the homeschooling angle. They go to school when the other kids are at home and then we take off when the other students are at school!)
Recently with the few inches that fell at our house, school was cancelled and all four of us ventured out to build a snow fort (a family tradition.)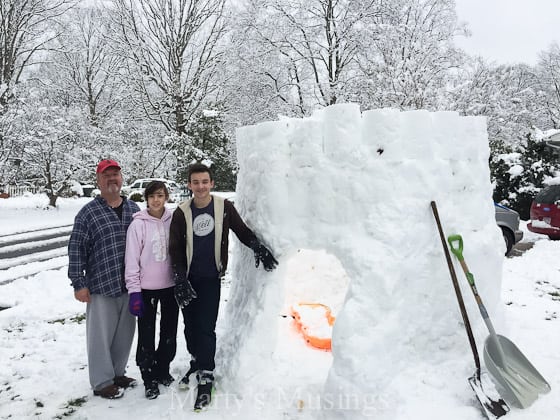 This one was by far the biggest we've ever slaved to build and I helped! My husband supplies the five gallon buckets and we scoop the snow from all around the yard. Great exercise, I tell 'ya!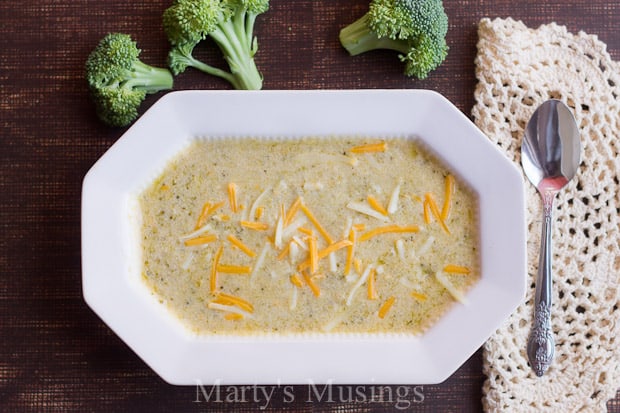 Usually I escape all the hauling of snow by taking pictures and then going back into the warmth to prepare our favorite chicken noodle soup.
This time I think we just had leftovers. Mama was pooped after all the frivolity and family time!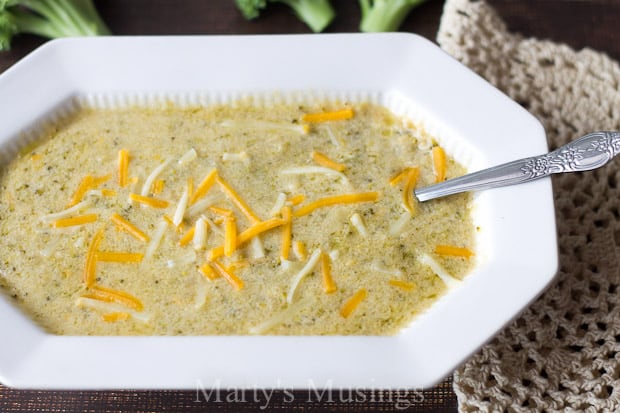 Before summer is upon us and my husband's arbitrary soup eating rules are enforced, I wanted to share my slow cooker broccoli cheese soup that was a recent big hit!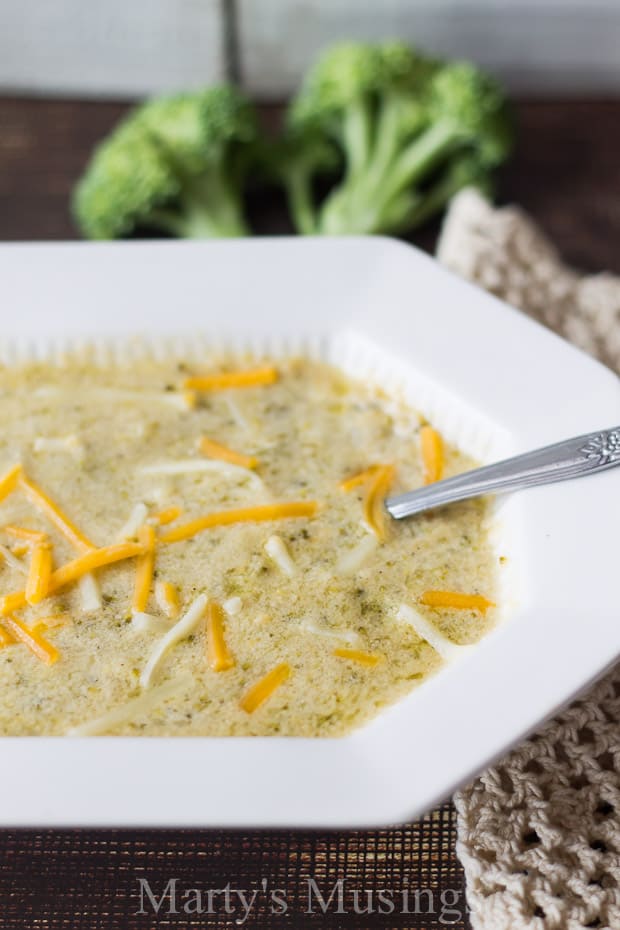 Can we talk about the size of that soup trough bowl? That's for all the moms with hungry teenage boys at home!
This recipe is so very, very easy and a great solution for busy snow days and every other day in between.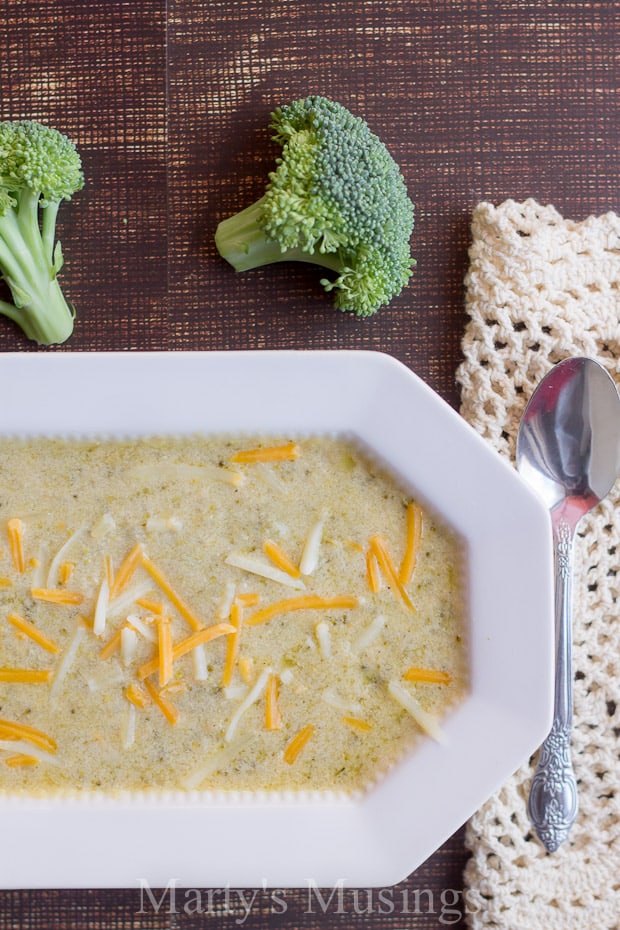 By using lower fat milk and cheese this recipe is also healthier and the fresh broccoli gets you a green veggie!
Do you eat soup year round or are you like my hubby who only likes it in the winter?
Slow Cooker Broccoli Cheese Soup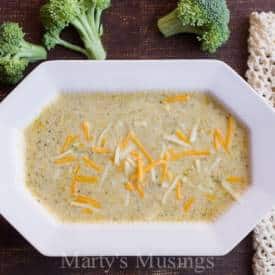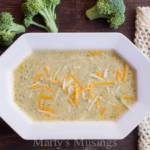 Print
Slow Cooker Broccoli Cheese Soup
With only 6 ingredients this recipe is also budget friendly and delicious!
Ingredients
1

onion

finely chopped (optional)

1/2

cup

butter

4

cups

chicken broth

3

cups

milk

4

cups

fresh broccoli

chopped

1/3

cup

all purpose flour

2

cups

shredded cheese

salt and pepper to taste
Instructions
Combine all ingredients except flour cheese and cook on high for 2 1/2 to 3 hours or low for 4.

Whisk in flour until combined and stir in cheese.

Cook on high for 30 minutes more or until cheese is melted thoroughly.
Notes
If you want larger chunks of broccoli don't chop it quite as fine. The more it cooks the less the chunky the soup.
Can substitute low fat milk or non dairy milk and margarine if desired.
I make homemade chicken broth but you can also use one chicken bouillon cube per one cup hot water.
If you like a creamier soup use less chicken broth and more cheese.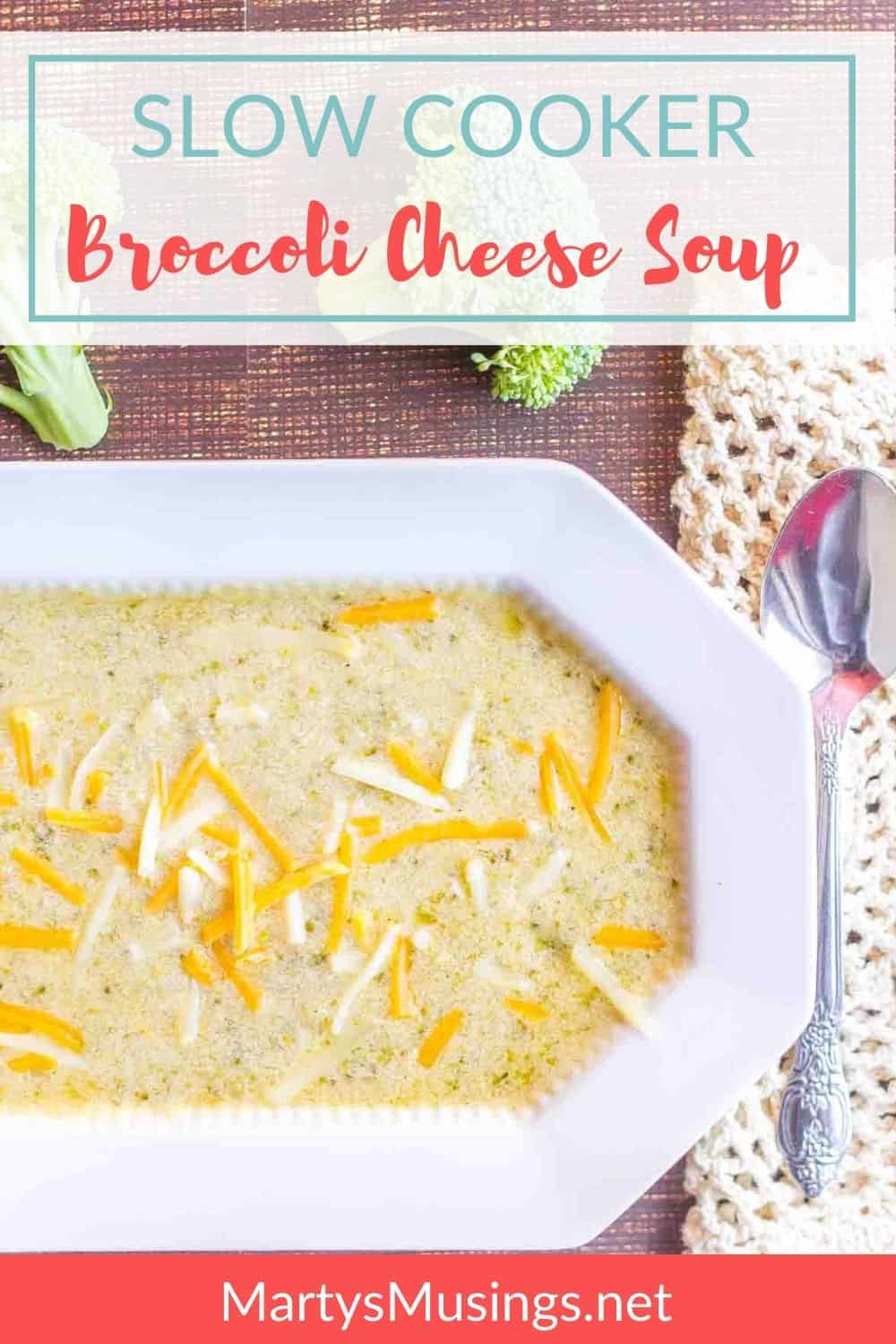 In case you want some more ideas for that slow cooker of yours here's a roundup of my favorites!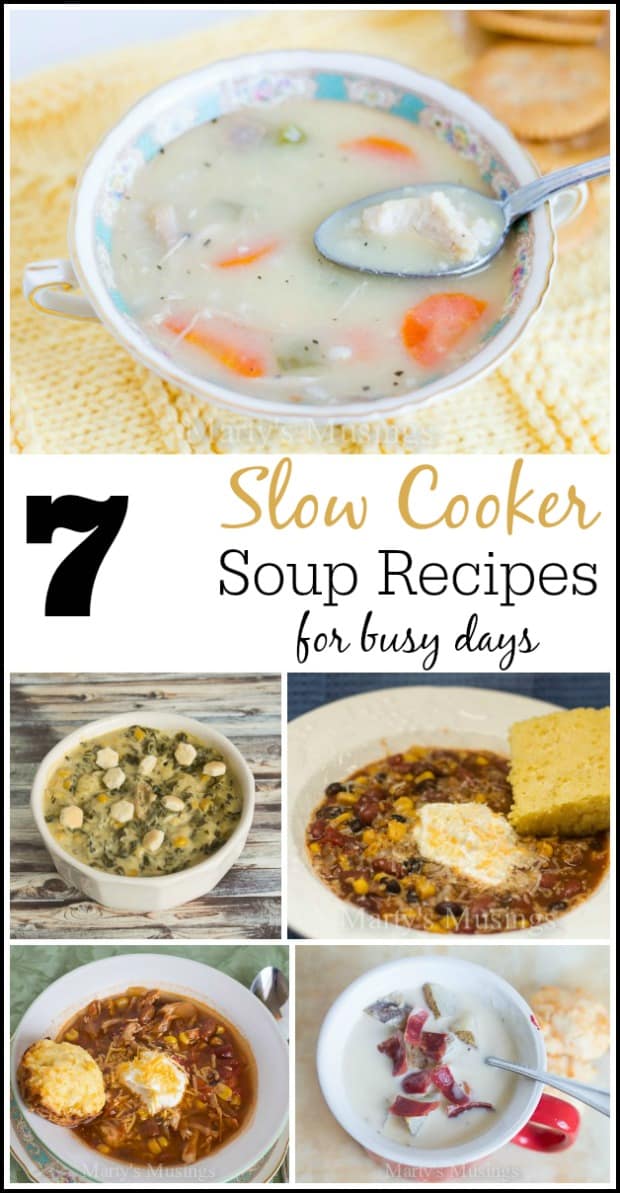 And a couple more recent ones with Cream of Mushroom, Tomato Basil, Potato and Beef and Vegetable, all from the slow cooker!