Top 10 Blog Posts of 2013
This post may contain affiliate links which won't change your price but will share some commission. Read more here.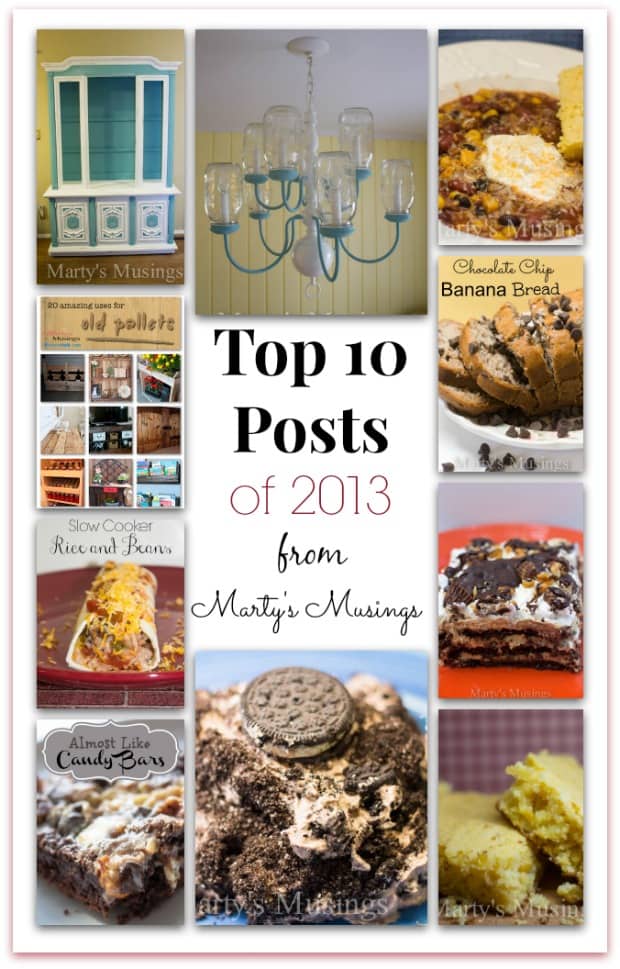 As I glance back at 2013 there are many untold lessons I've learned and so many ways I've grown in this journey of blogging. I want to spend some time tomorrow sharing more of my personal thoughts, but today it's the top 10 blog posts of 2013 or "just the facts ma'am."
Looking at my Google Analytics for 2013 it is interesting to me that seven of my top ten posts were food related and three of those were desserts. Hmmm. Maybe I'm in the wrong blog category? Anyone who knows me know how much I love chocolate.
No surprise that my most visited post was this Oreo Dirt Cake. Can't you just look at it and see why my readers loved it? You can't go wrong with Oreo cookies!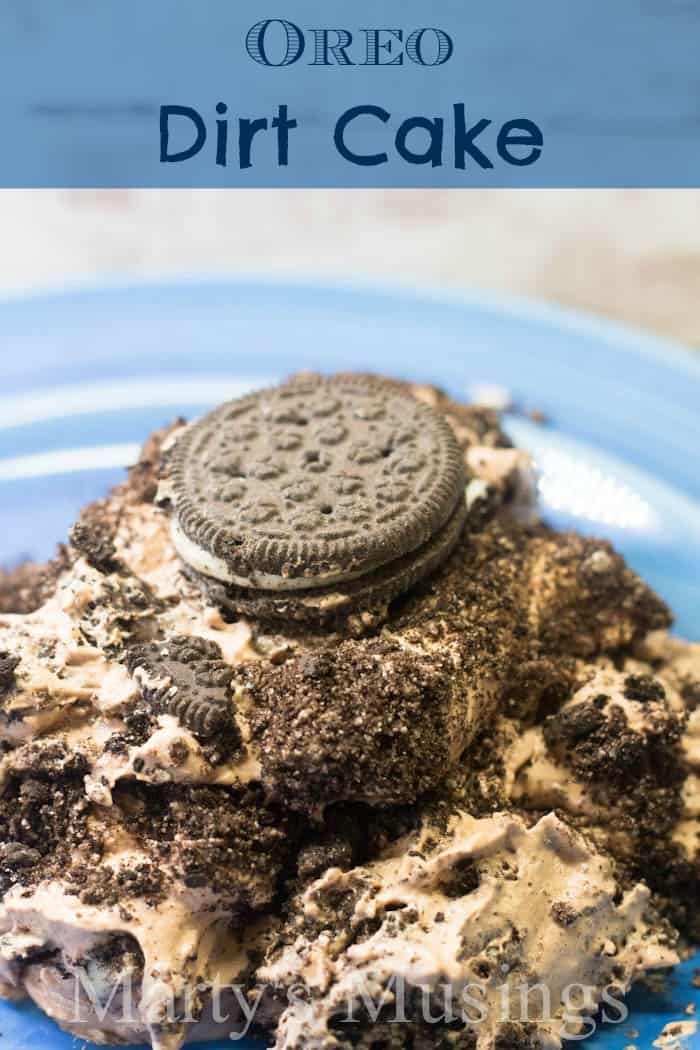 Apparently peanut butter cups are a hit, too, with my Chocolate Peanut Butter Cup Lasagna coming in second.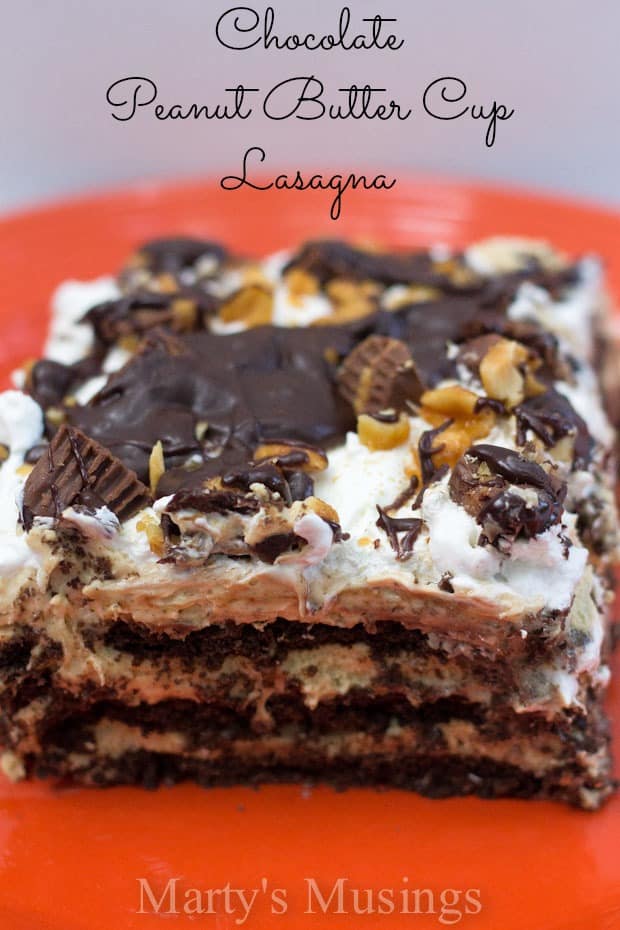 Tim and I have totally transformed our kitchen and it all began with this post on How to Chalk Paint Furniture.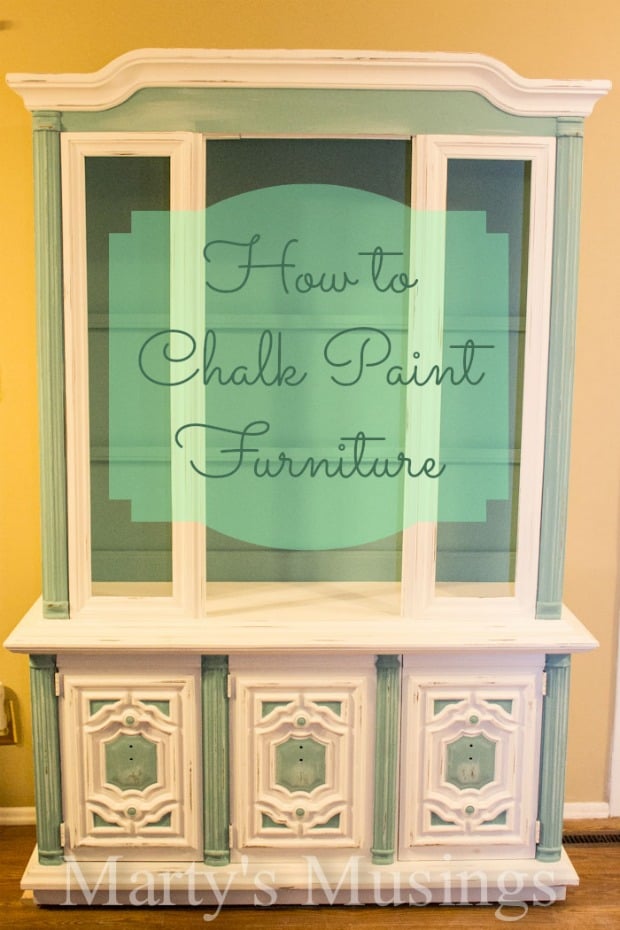 One of the biggest surprises for me was this Jiffy Corn Bread with creamed corn recipe. It is certainly not my best photography but the post has been getting pinned like crazy. Oh, and it's easy and tastes great!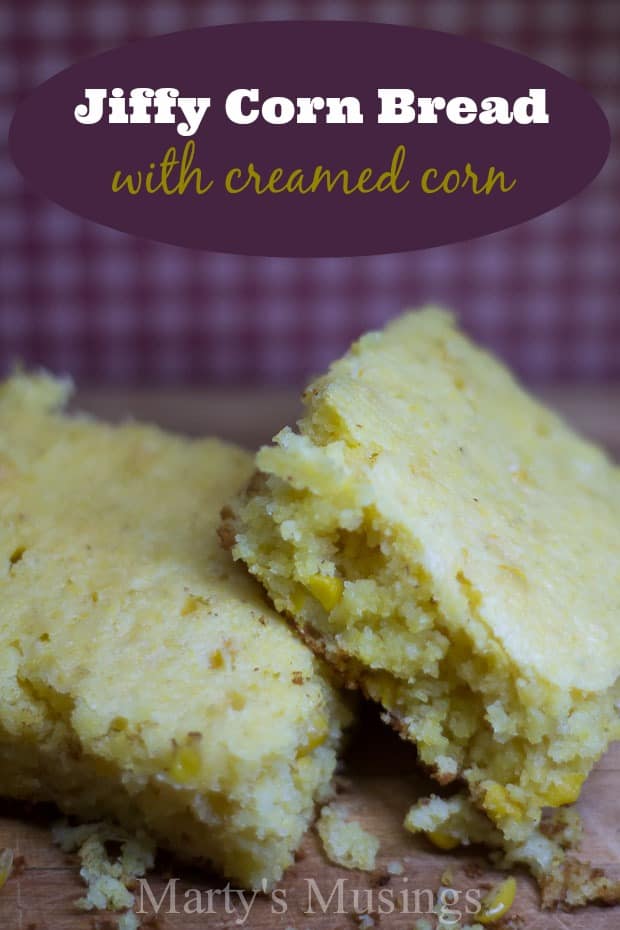 My husband totally rocked when he came up with this DIY Mason Jar Chandelier, one of my favorite projects in our kitchen.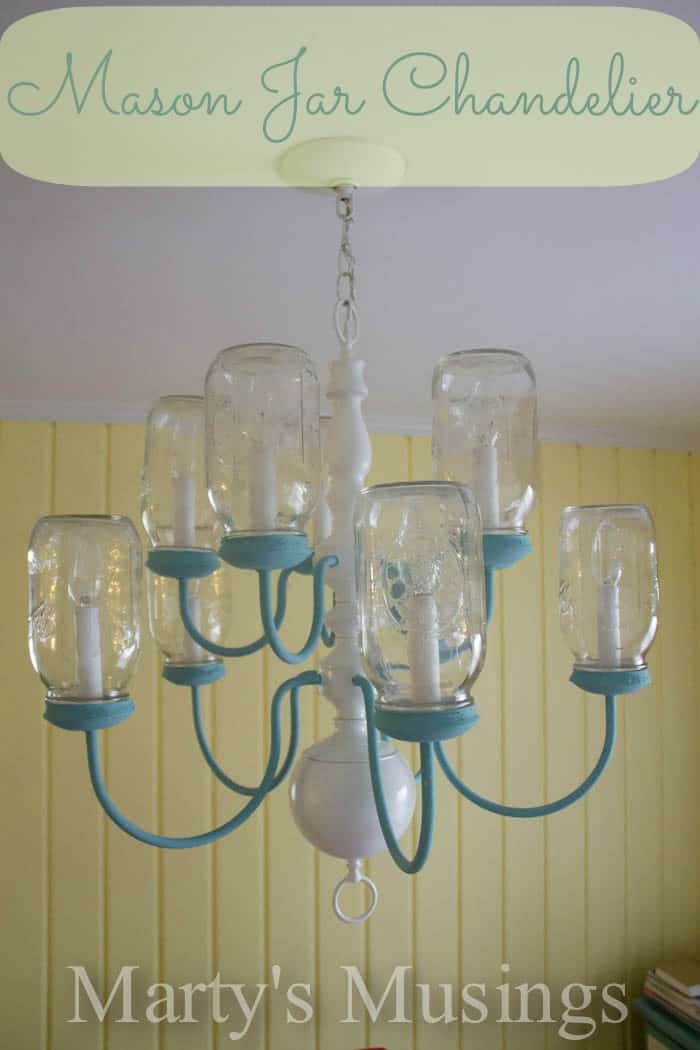 This Slow Cooker Taco Soup is easy and a time saver on those busy days.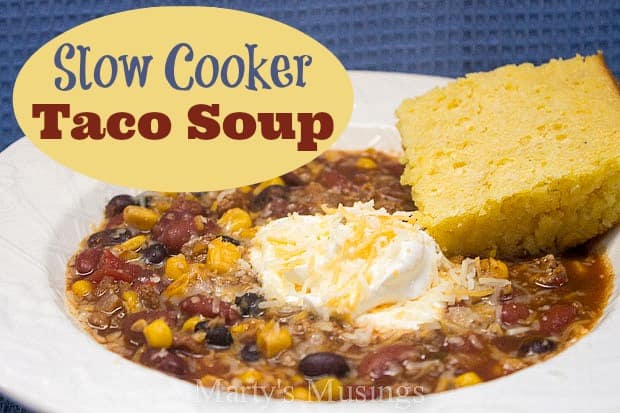 I was thrilled when Hometalk asked me to curate this collection of 20 amazing uses for old pallets. I sure do love a good pallet project!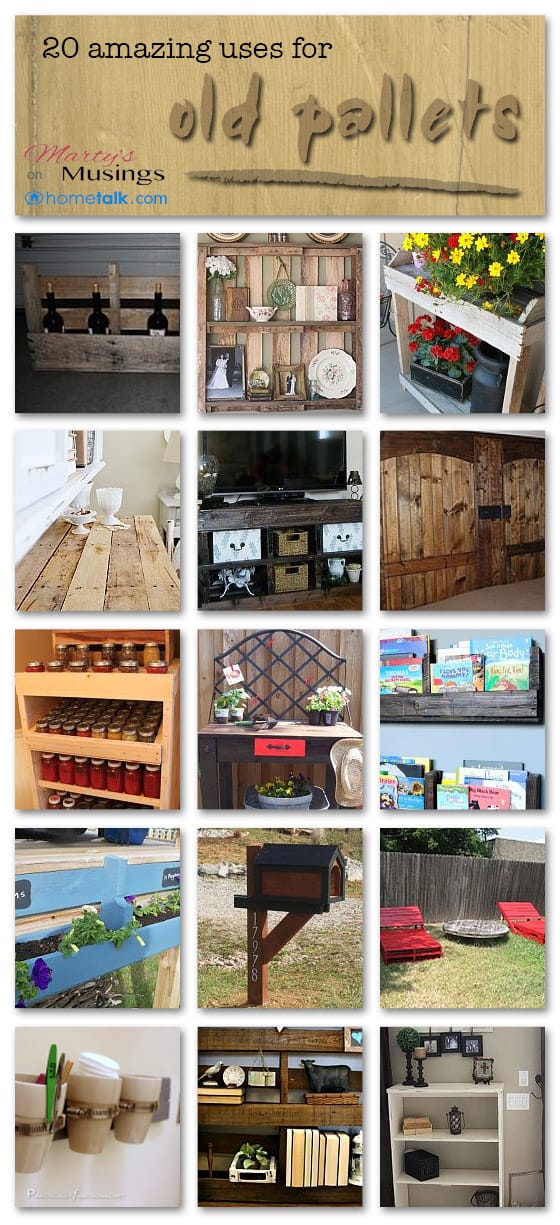 Yes, I know. Another chocolate recipe. I just can't help it. These Almost Like Candy Bars are a family favorite and very easy.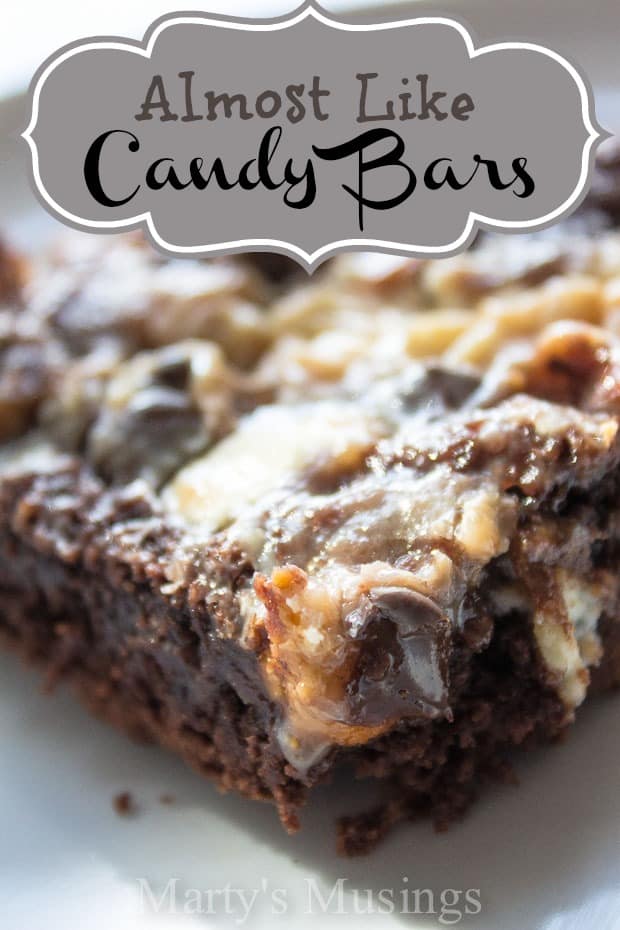 Slow Cooker Rice and Beans is the only non meat recipe I can get away with feeding my husband. He's a meat and potatoes kind of guy, but this easy recipe is a hit.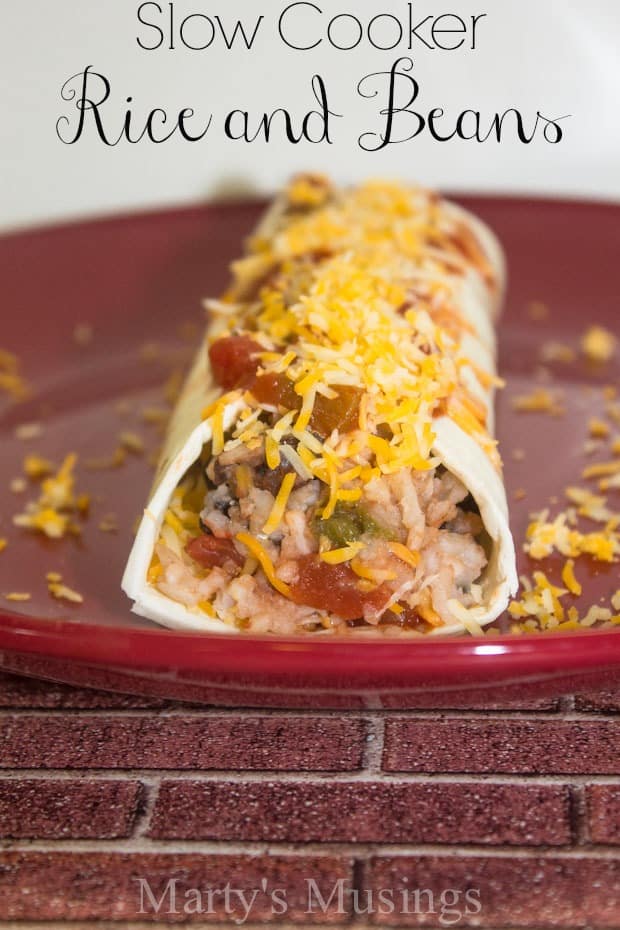 Chocolate Chip Banana Bread is one of the very first things I teach my kids to bake. I want them to feel comfortable in the kitchen and baking is where I start. It doesn't hurt that it has chocolate in it.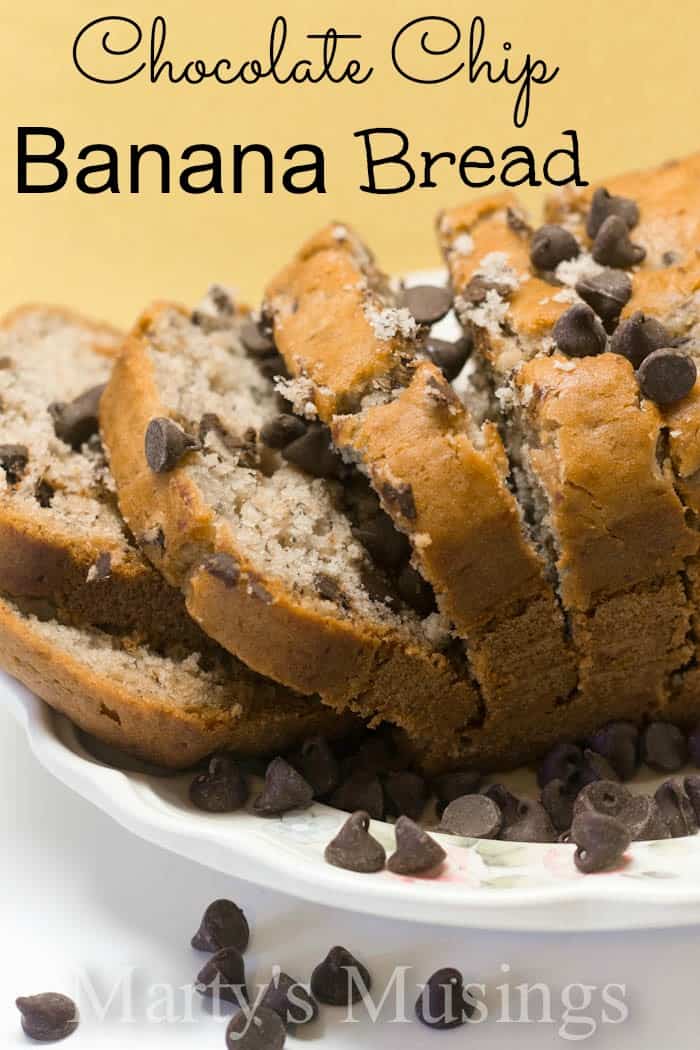 There seems to be a theme in my top 10 reader favorites. Chocolate and easy. Works for me!
Did I miss any of your favorites? I'm coming back tomorrow with a list of my own personal top 10 favorites from 2013. You won't want to miss them!
If you'd like to see more of my projects and recipes my project gallery is a great place to start.
I had fun looking back at my top 10 projects of 2012.