What Makes a Good Marriage? Being Broken Together
This post may contain affiliate links which won't change your price but will share some commission.
What makes a good marriage? Here's a poignant story of years of brokenness and being remade through faith in Christ.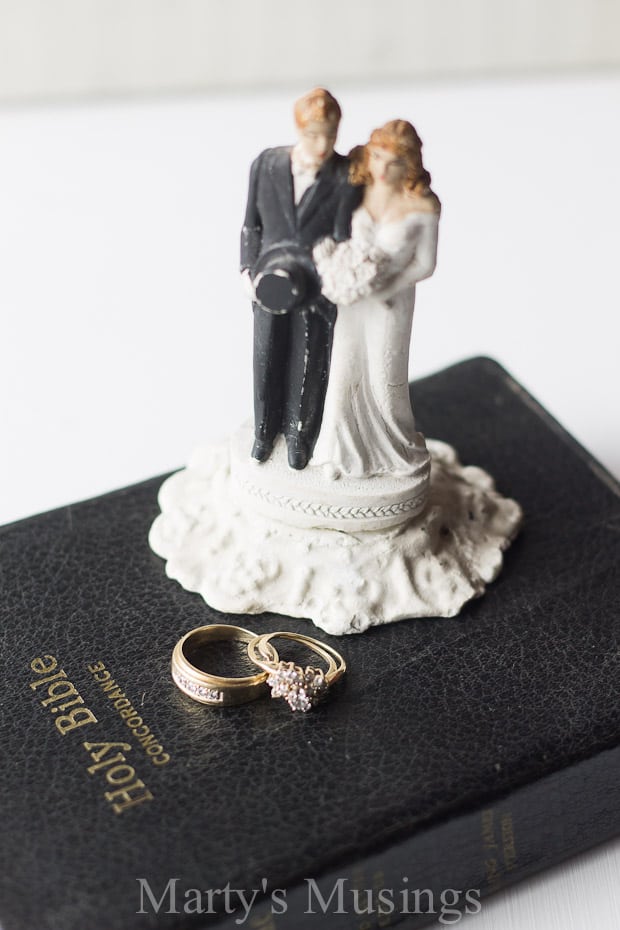 Today is my 28th wedding anniversary.
28 years. Almost three decades of living life together.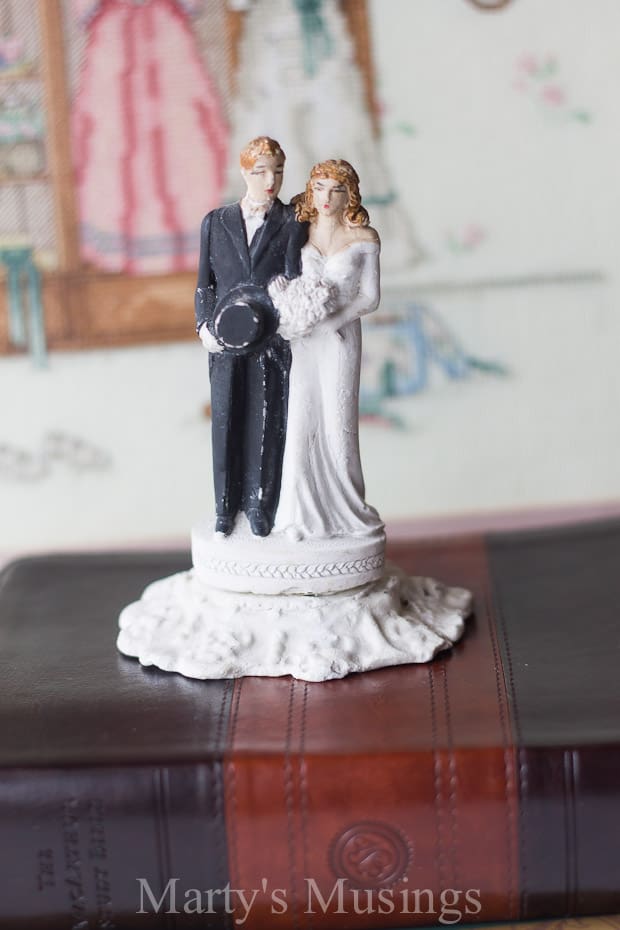 Fights.
Makeups.
Morning breath.
Childbirth.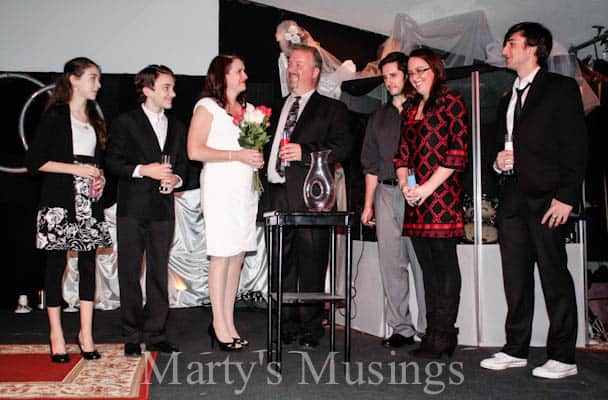 Just ordinary lives lived through extraordinary stories.
I wish we had an inkling of what we were getting into when we got married on that Valentine's Day many years ago.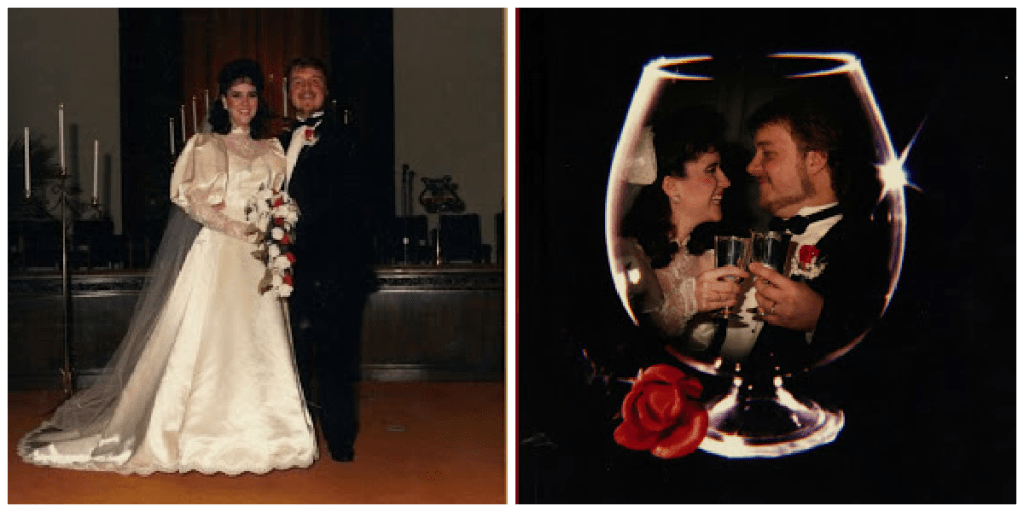 We were ill-prepared for the sacrifices needed to survive.
Dying to myself was not a concept ever presented to me before the wedding.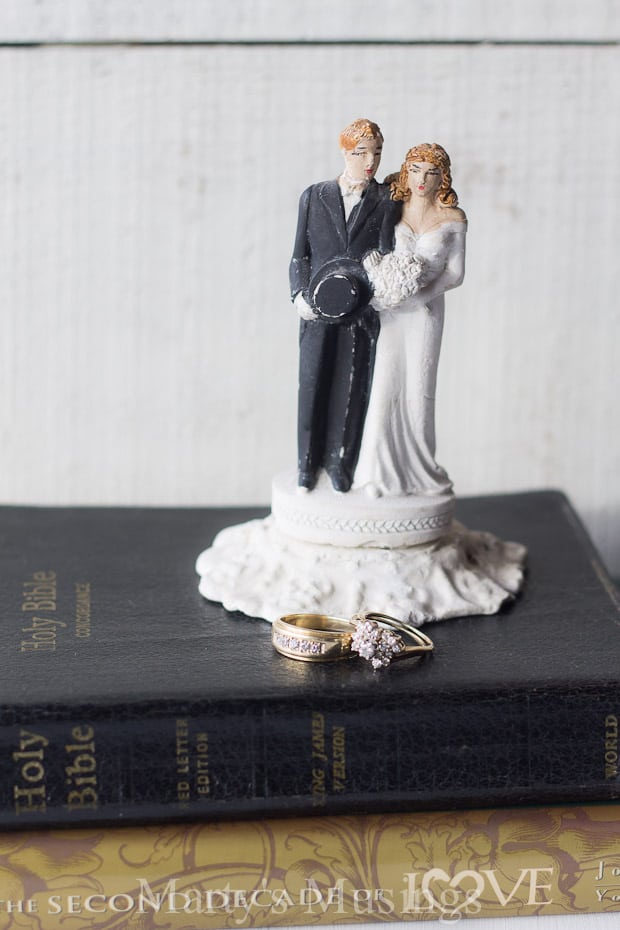 I wish the woman I am now had stood hand in hand with my husband all those many years ago.
There were just two broken people promising to love, honor and cherish.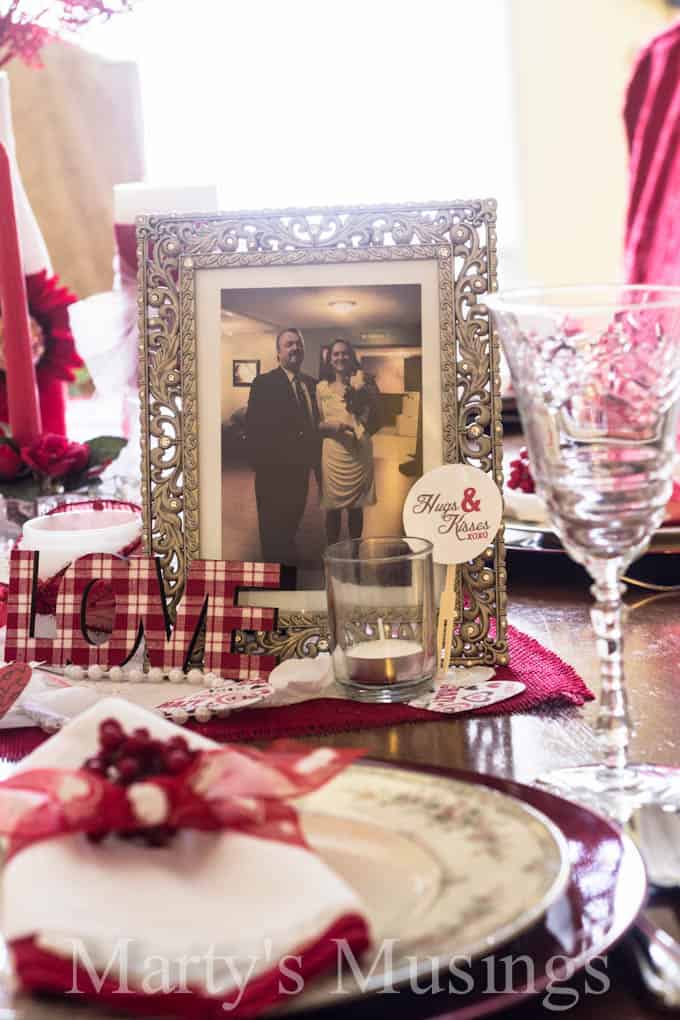 Completely ignorant of the vows we promised to each other.
I wish I could say I didn't ever think walking away had to be easier than staying together.
Or that my husband didn't.
Maybe you and I were never meant to be complete
Could we just be broken together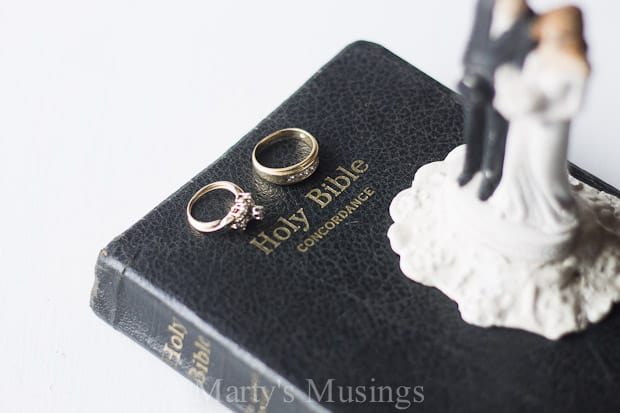 Brokenness amidst our arguments and selfishness.
Words slung in anger aimed to pierce the heart.
We became experts in the art of wounding the one we pledged to love forever.
Being right was more important than mending the relationship.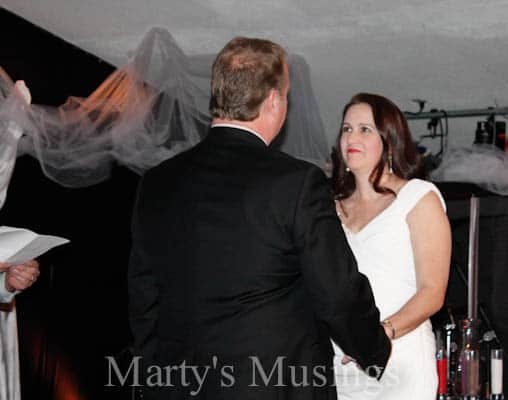 I know that I serve a God who takes the broken pieces and puts the puzzle back together in His perfect timing.
If you can bring your shattered dreams and I'll bring mine
Could healing still be spoken and save us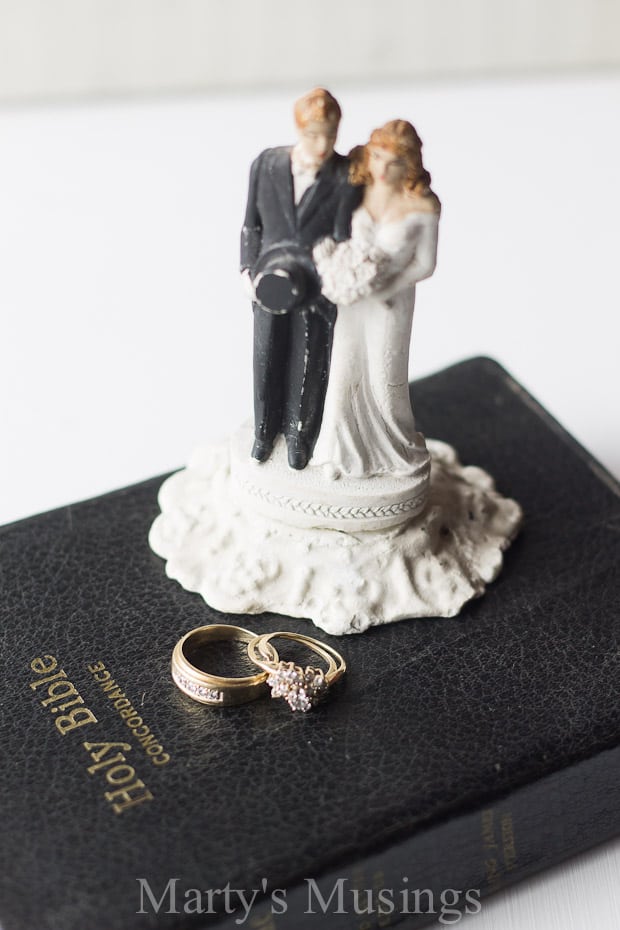 I can say with joy that today my marriage is better than ever.
Two hurt people parenting wounded children has changed us.
Challenged us.
Broken us to be remade in Christ's image.
What makes a good marriage?
The only way we'll last forever is broken together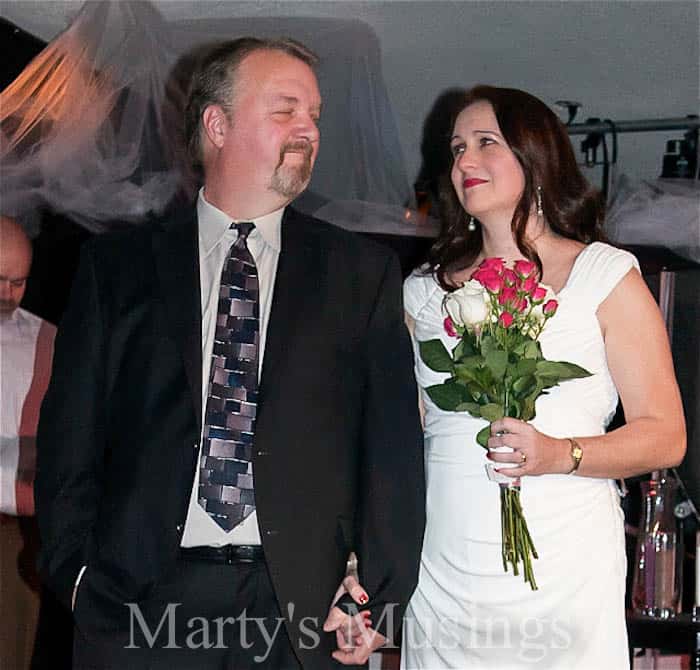 We choose to faithfully stand by each other through both trials and triumphs.
Exactly as God intended 28 years ago today.
(Some of the pictures are from our surprise 25th wedding anniversary vow renewal service, and the bride and groom are from my parent's wedding.)
(If you are reading via email or reader just click on the post title to view the video.)
What do you think about when you look at me
I know we're not the fairytale you dreamed we'd be
You wore the veil, you walked the aisle, you took my hand
And we dove into a mystery
How I wish we could go back to simpler times
Before all our scars and all our secrets were in the light
Now on this hallowed ground, we've drawn the battle lines
Will we make it through the night
It's going to take much more than promises this time
Only God can change our minds
Maybe you and I were never meant to be complete
Could we just be broken together
If you can bring your shattered dreams and I'll bring mine
Could healing still be spoken and save us
The only way we'll last forever is broken together
How it must have been so lonely by my side
We were building kingdoms and chasing dreams and left love behind
I'm praying God will help our broken hearts align
And we won't give up the fight