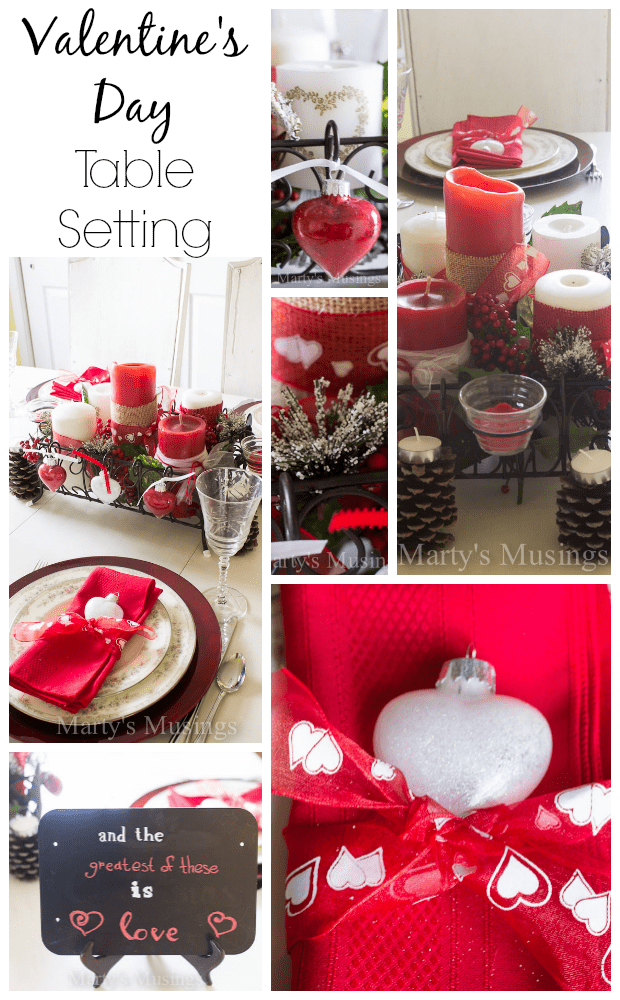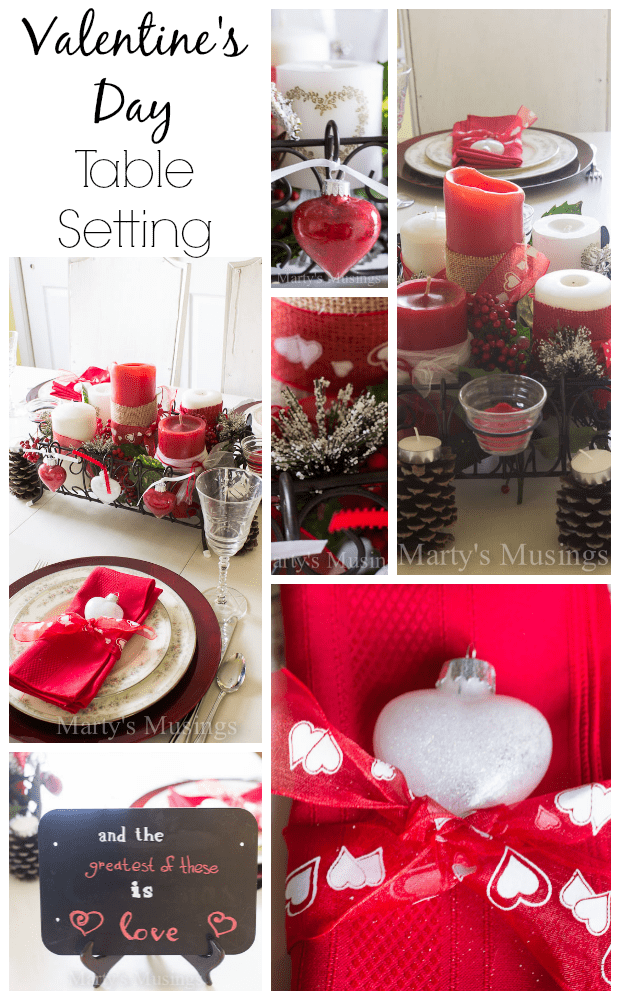 I had this wonderfully sentimental, perfect table setting post to show you all last Friday.
Then the computer ate it.
Buh-bye, sayonora, adieu, adios, and it was gone.
I may have even cried a few tears over it.
Okay, maybe a lot. I'm not telling ~smile~
But then, miracle of miracles, it came back.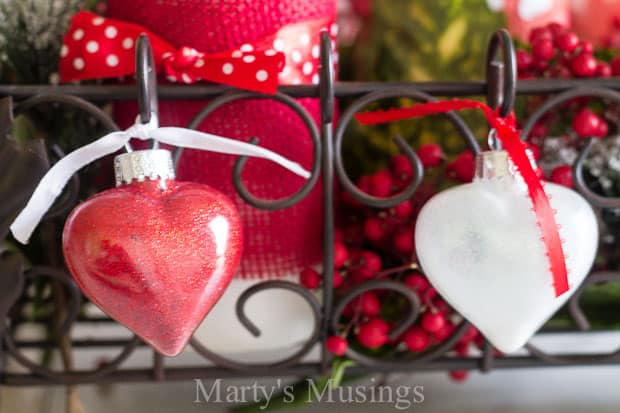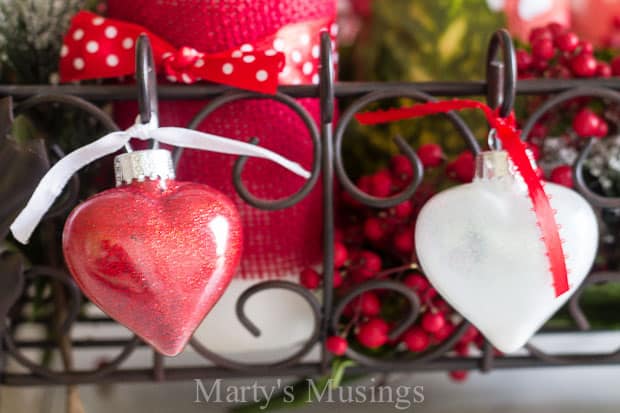 And then the angels sang.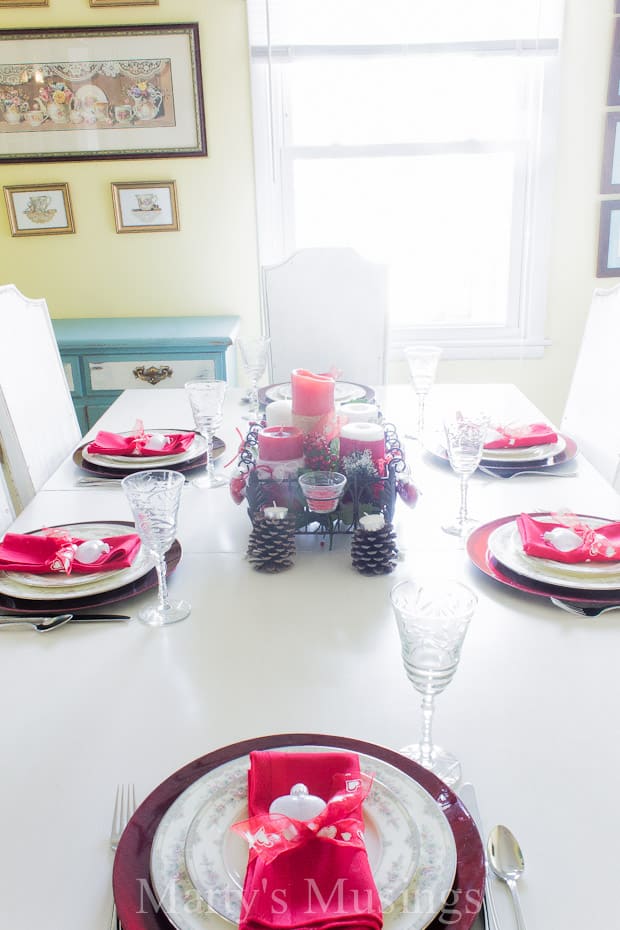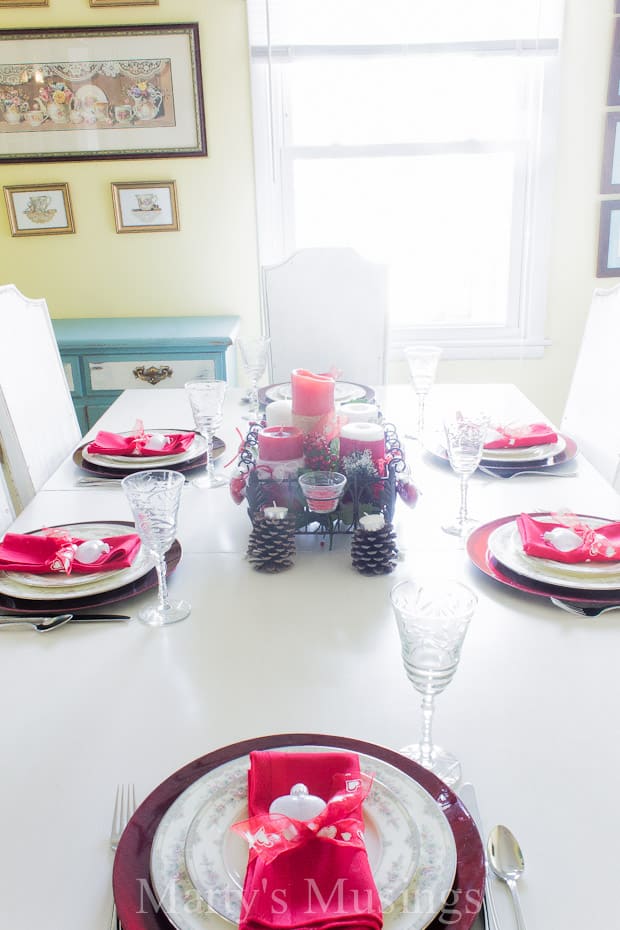 So after days with gnashing of teeth and wringing of hands, here's my Valentine's Day Tablescape for all you love birds out there.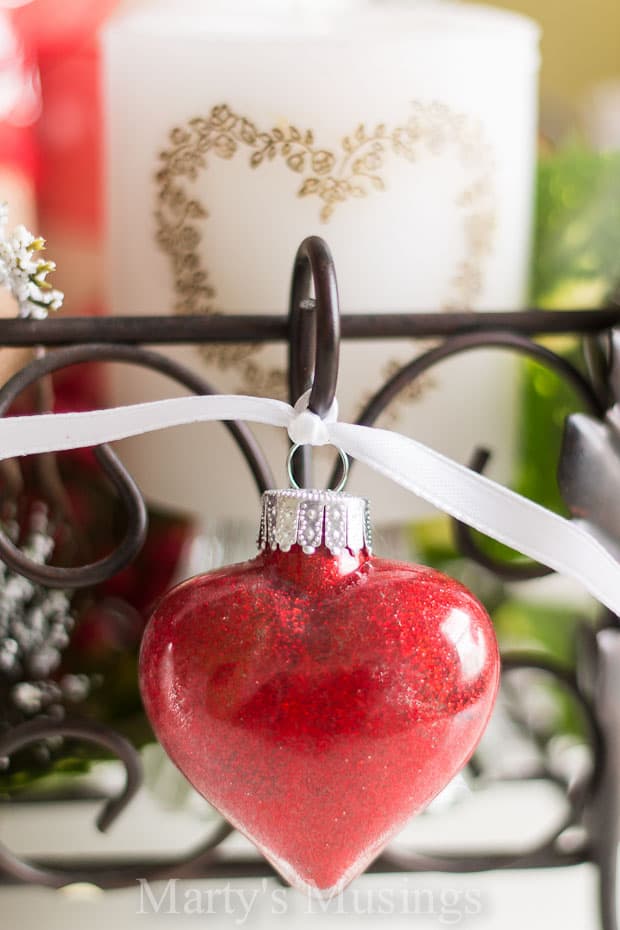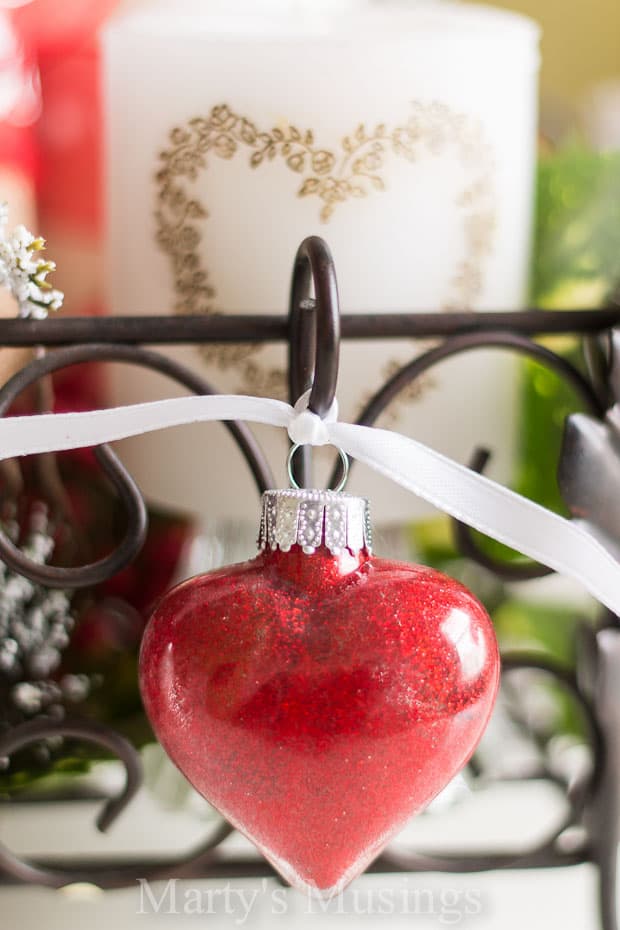 You know your DIY hubby really loves you when he doesn't mind if you set the table for a cozy Valentine's dinner
two weeks before Valentine's Day.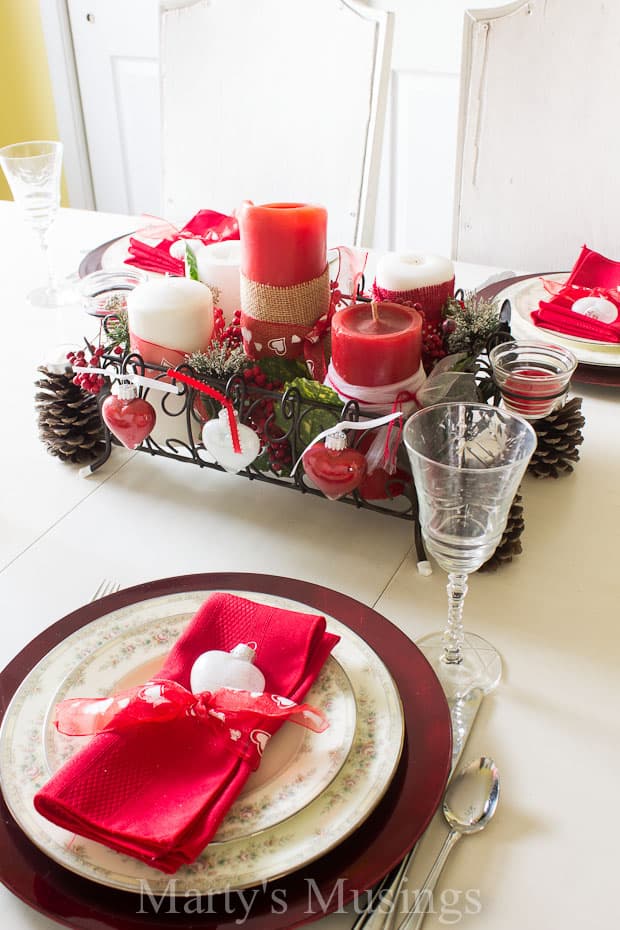 You serve him hamburgers on homemade buns.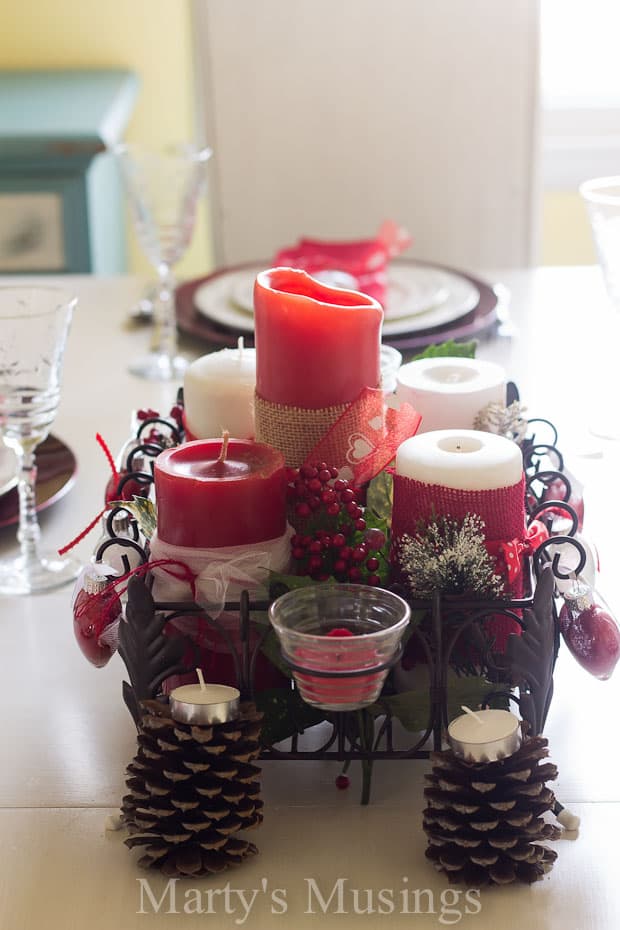 He even notices your special table setting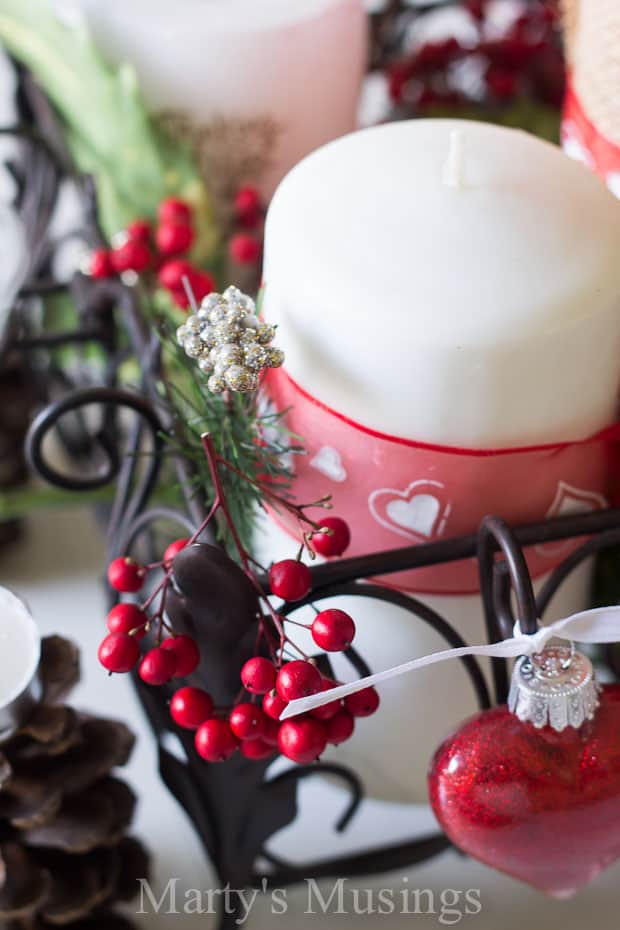 and takes the time to tell you it's beautiful.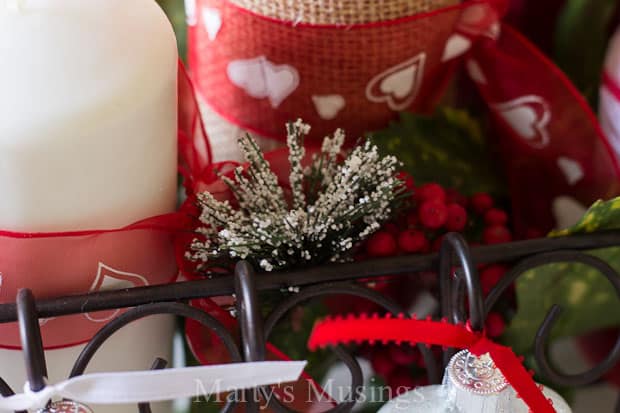 You flash that winning smile that captivated him 27 years ago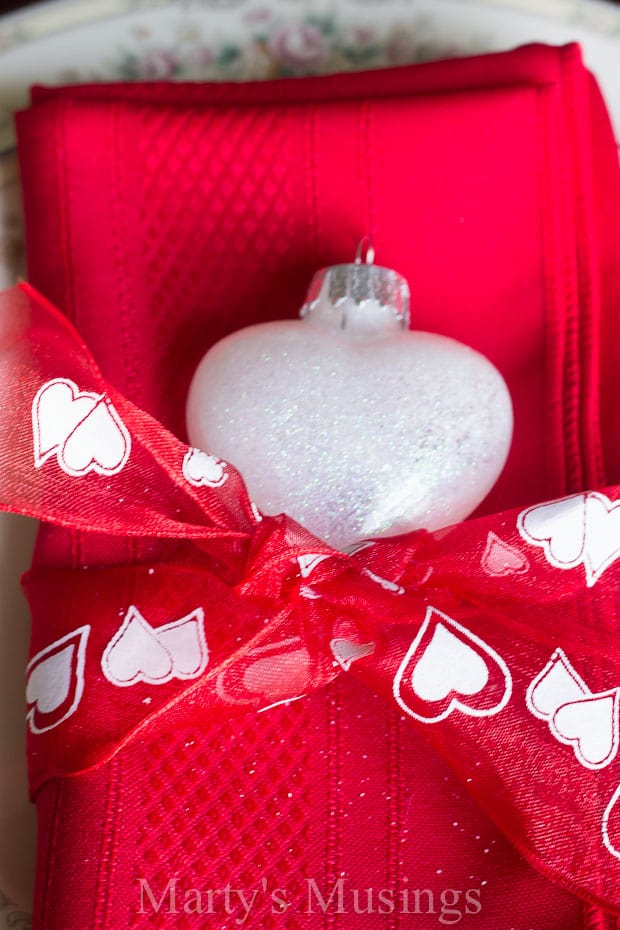 and tell him you'd do it all over again because your Valentine's Day anniversary will always be special.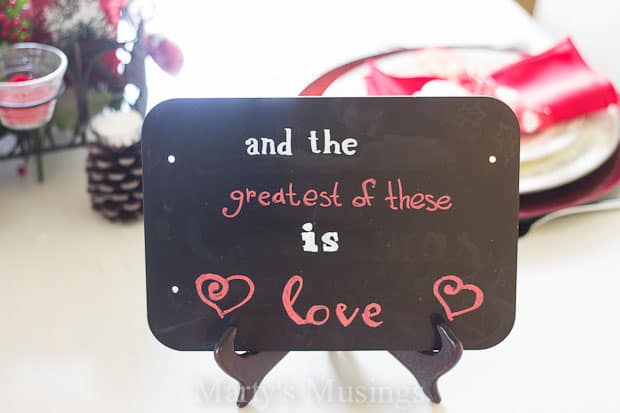 Thank you, sweetheart, for reminding me that the greatest of all these is love.
(And for putting up with my tears and panic when my blog went into The Twilight Zone.)
***Glitter hearts were made using these instructions. All other table goodies were found shopping the attic, my craft room, ribbon stash and outdoors!
Have you seen the rest of my Valentine projects?
Here are some tips on transitioning from Christmas to Valentine's,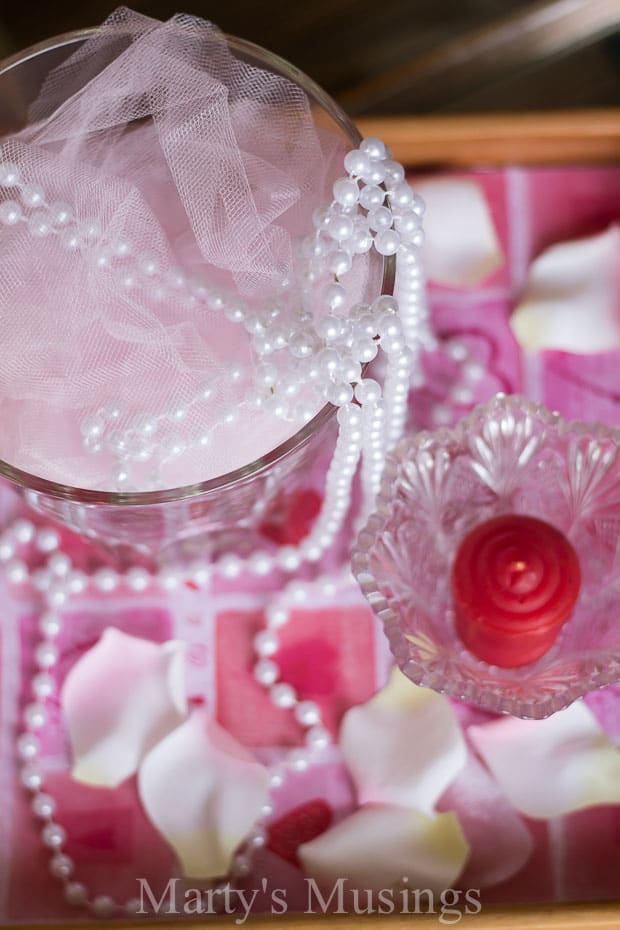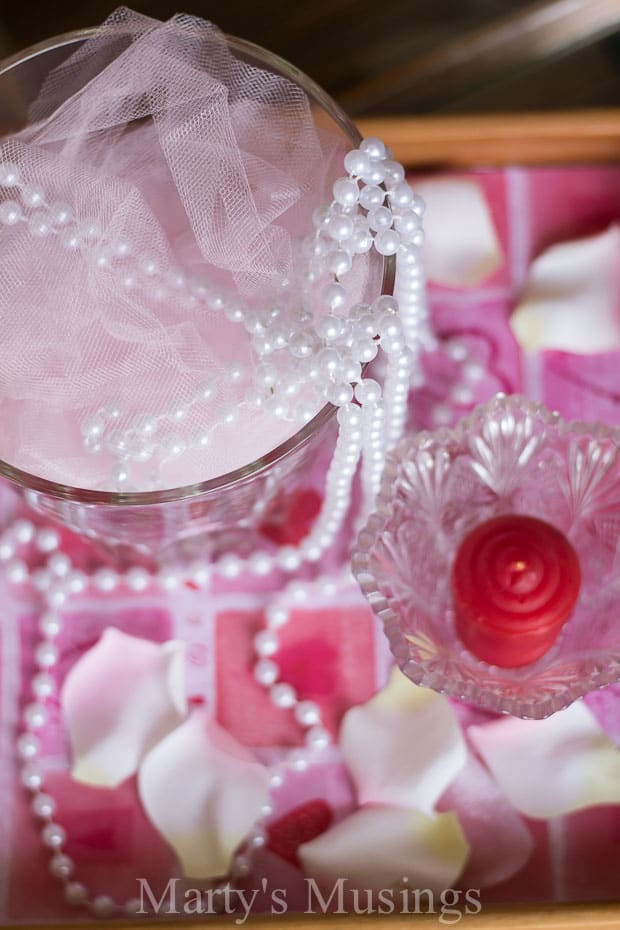 last year's anniversary tablescape,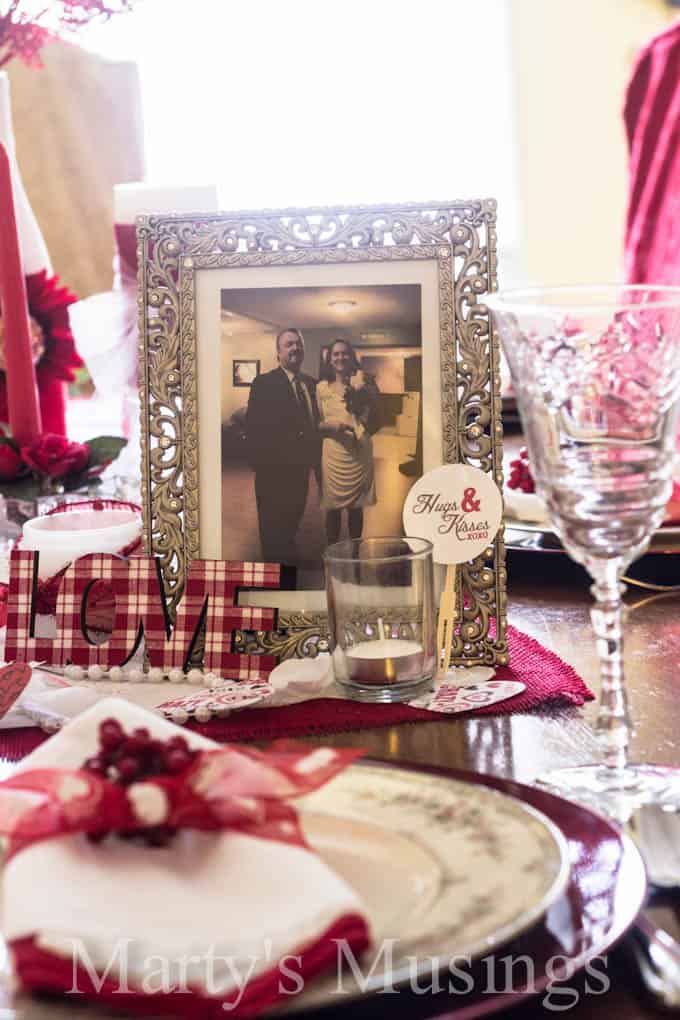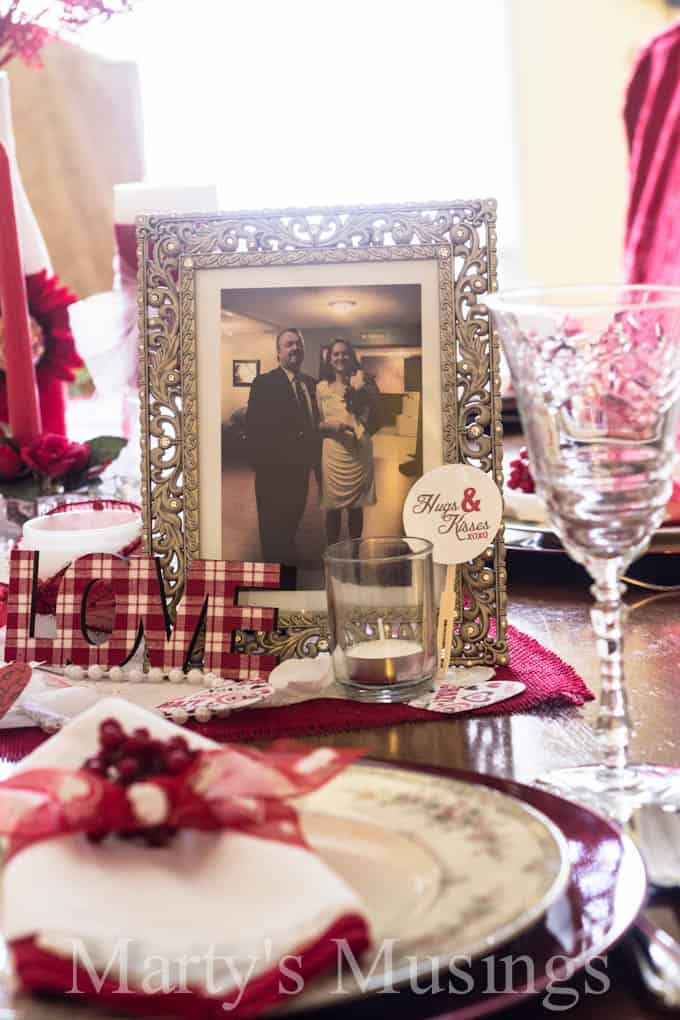 25 sweet ideas for Valentine's Day,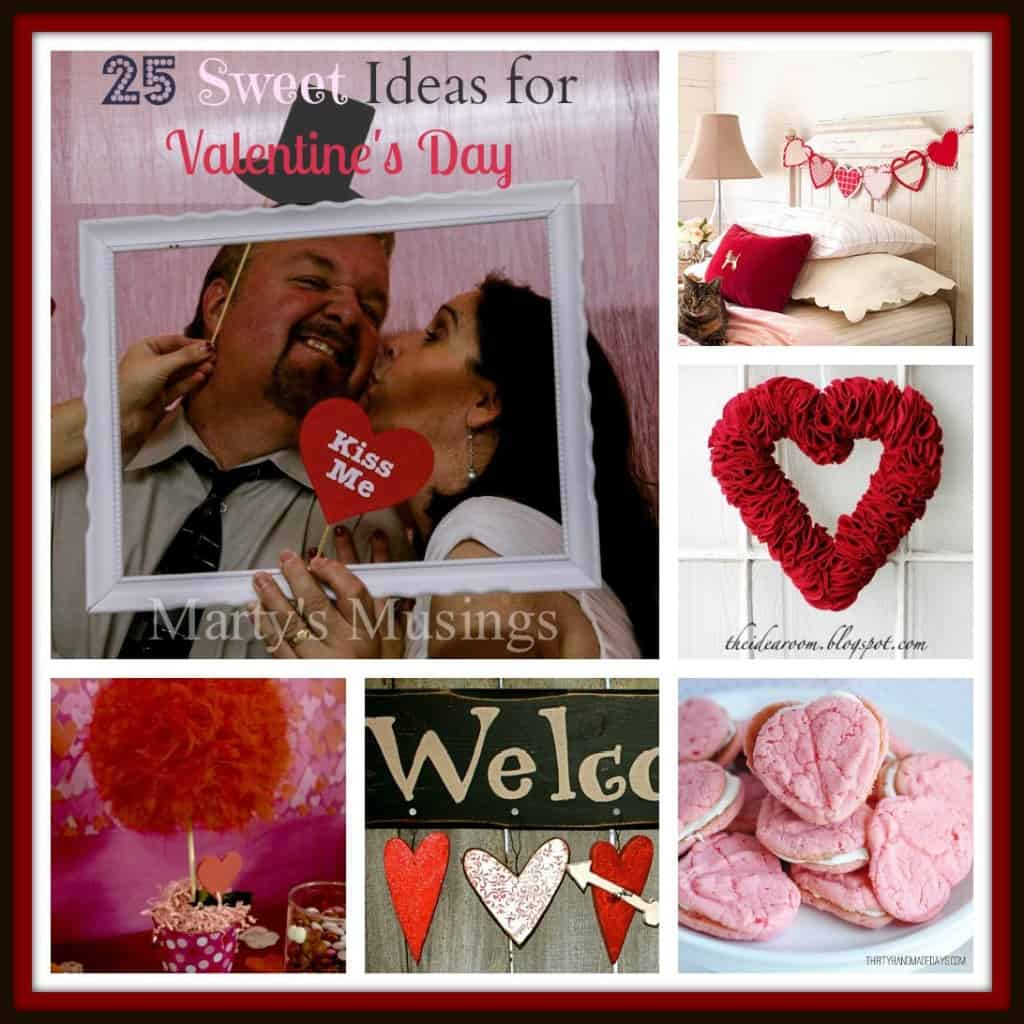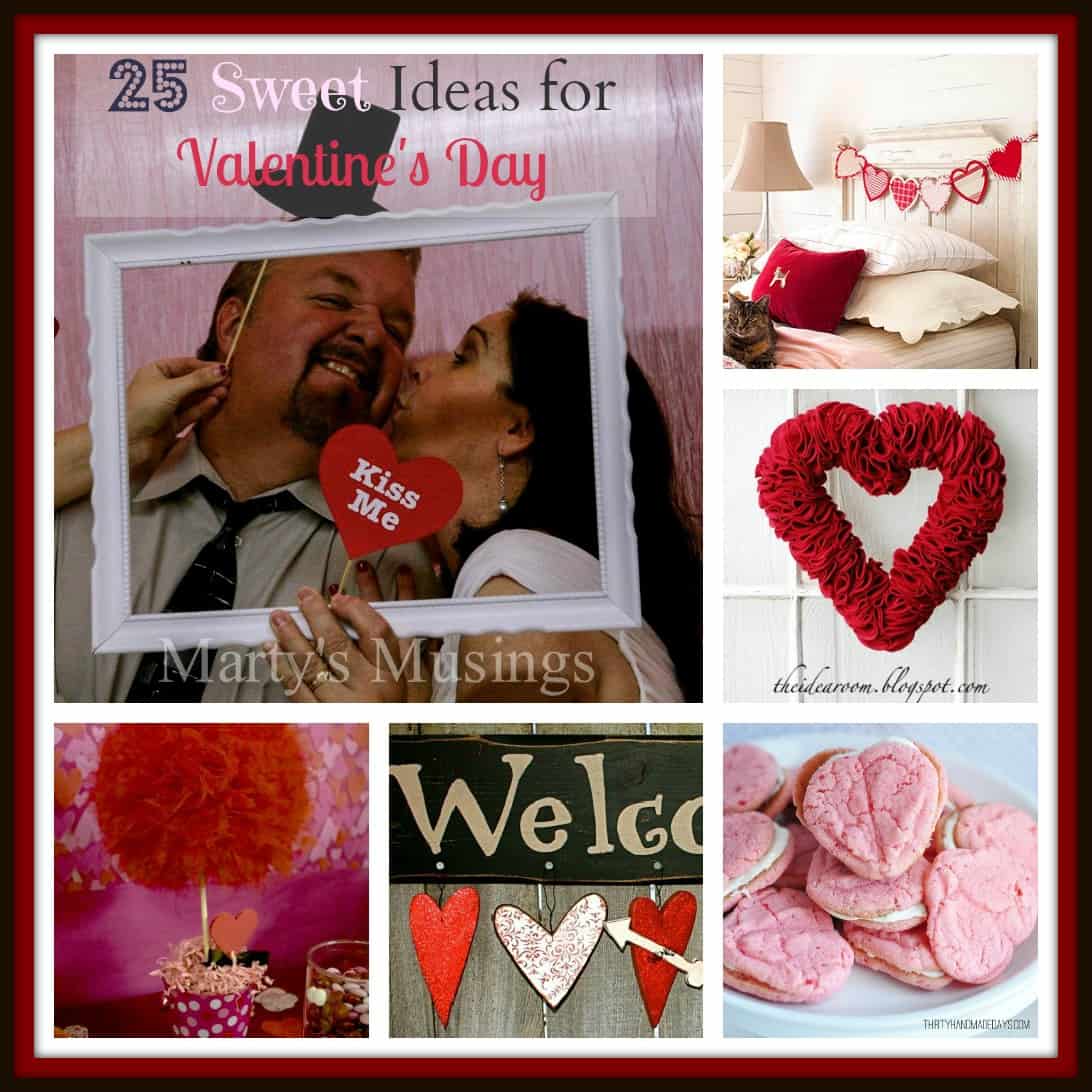 and easy handmade Valentine cards for the special people in your life.