Why Take a Family Vacation?
This post may contain affiliate links which won't change your price but will share some commission.
As the warm breezes blow through my hair, I'm transported back to days of yore.
Children splashing at the shore, sand seeping through toes and bathing suits.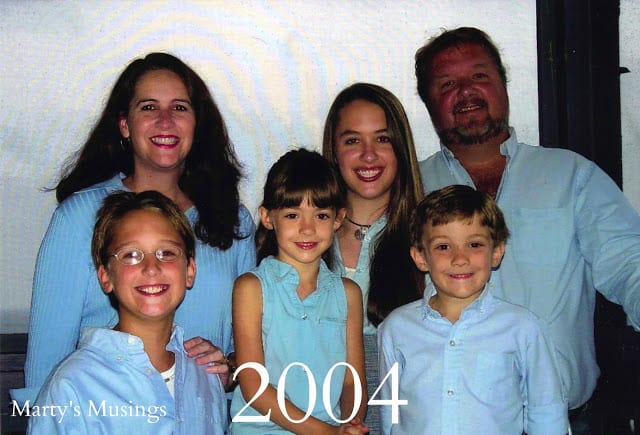 Waves chasing the wee ones as they squeal in contagious joy.
Screeecchhhhh!
That was a terrific walk down the family vacation memory lane, but it's not my life anymore.
My children are no longer young. At age 15 and 16 my youngest two are on the verge of all things adult.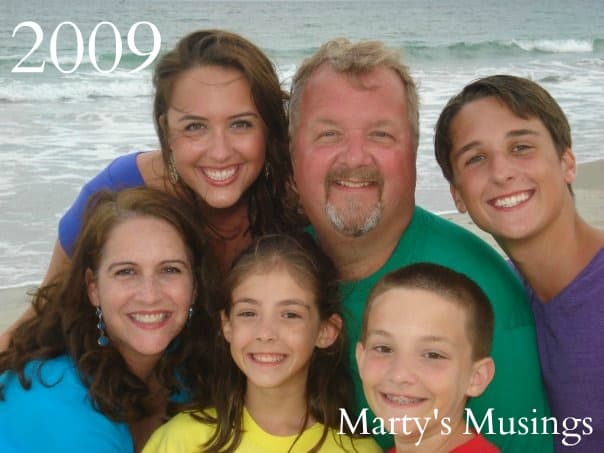 As they make their way in an often cruel world I pray the foundation we have tried to provide in spite of their painful beginnings will be built on on solid rock.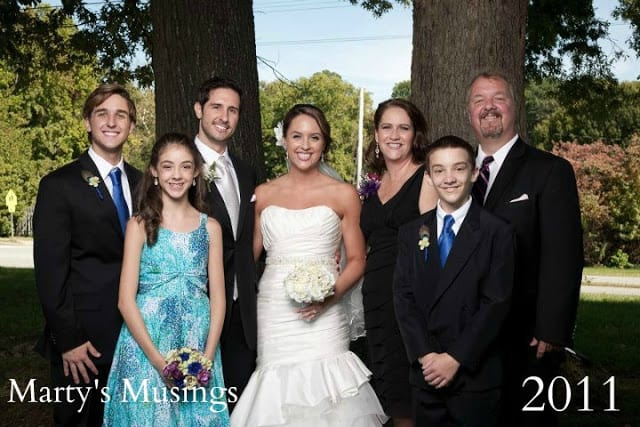 As a newlywed husband, my oldest son is living full thrust in the adult world, making his way on his own.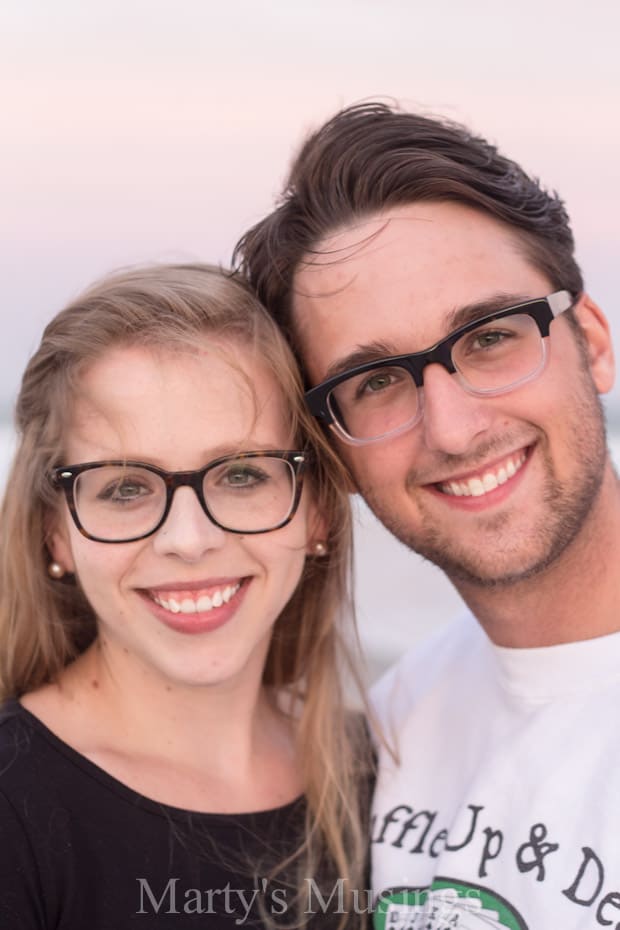 As the soon to be mama of baby Aiden, my oldest daughter will be juggling the demands of work and motherhood.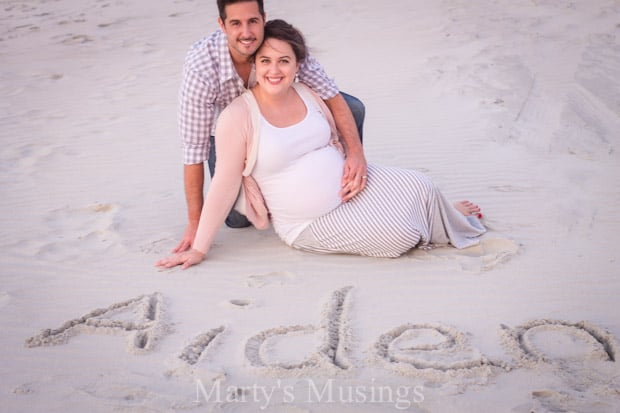 I hope so desperately that I have modeled sacrificial motherhood, but in all honesty I fear I have failed. Oh how hard it is to put feet to words when life is chaotic and the everyday world of mothering is exhausting.
Maybe I modeled brokenness in a way that my children will need one day.
Maybe I taught them dependence on God the Father when there was no light in a very dark tunnel.
Maybe they will remember the times tears turned to laughter when there was no other way to survive.
Maybe survival was the greatest gift I could give them with the reminder that "nothing can separate us from the love of Christ."
As we enjoyed a week of beach vacation with our younger two children and half a week with our adult ones I was painfully aware of the passage of time.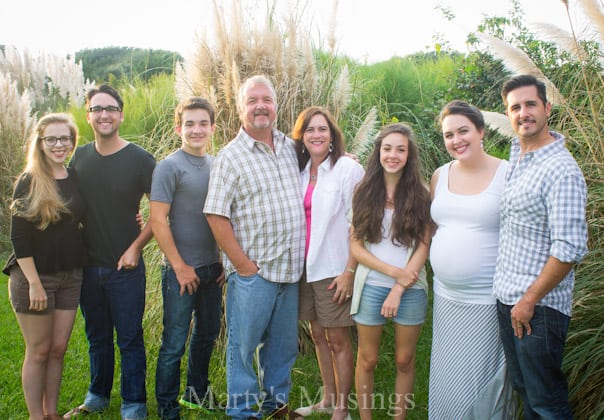 The best part of the week? Listening to my children tell story after story of our lives together.
Hearty laughter shared around a table with memories of game nights, homeschooling, car troubles and years spent living the story God was writing.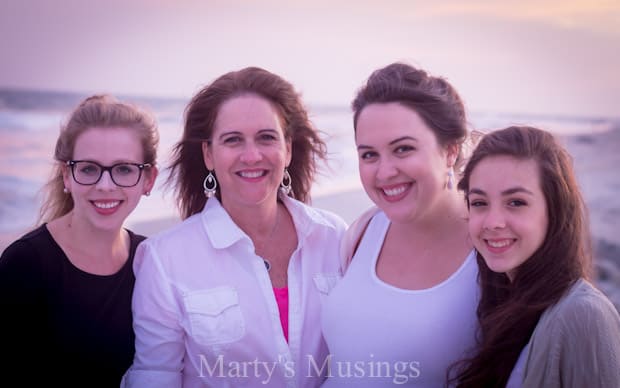 Even painful stories became a part of the fabric of our lives and now create a bond that is ours alone.
The one constant in our lives each year was the time set aside for vacation. It was always a stretch financially but Tim especially believed it was a necessity for not only relaxation but bonding as well.
On a couple of occasions we were chased away by a hurricane since we try to vacation in September when the rates are lower (a definite perk of homeschooling.)
Our tradition of yearly family pictures evokes the memories of past years (and even past fights!) in a way that we will treasure.
Years were spent perfecting the family goofy picture.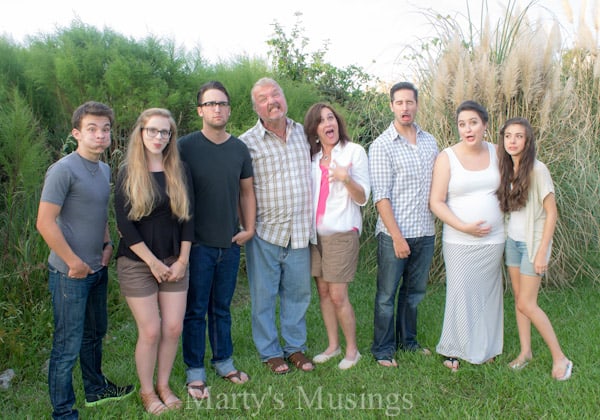 Obviously, we practiced a lot ~smile~
Only the years will tell what my children will become and the paths they will walk.
I pray that those defining years walking through adoption and heartache can be viewed through the lens of God's will and His great faithfulness.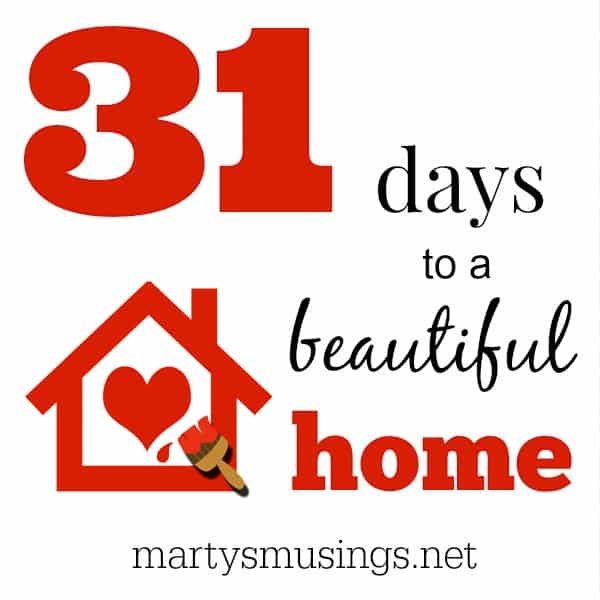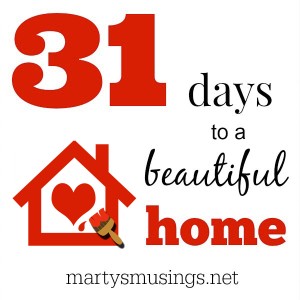 My hope is that my 31 Days to a Beautiful Home series will motivate and inspire you to spend just a bit of time creating a home you will love and embracing the life you have been given! Just click here to view all the posts.