These easy and inexpensive DIY citronella candles are easy to make, look adorable in mason jars and help get rid of bugs! Perfect summer craft!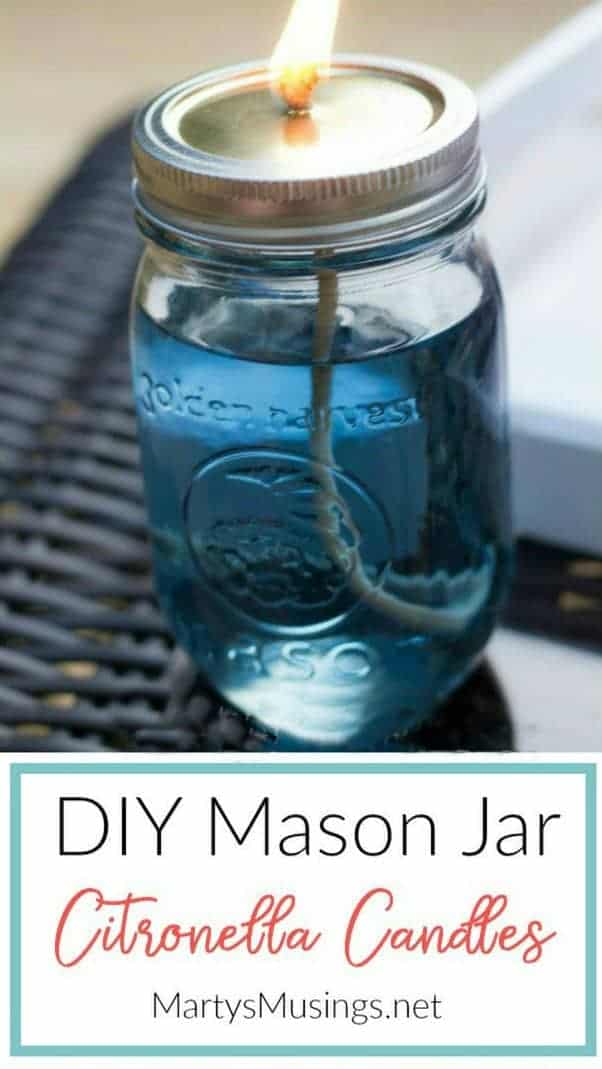 This has been the summer of outdoor projects for my hubby and me.
We designed our new deck, had it built on a budget with finish details added by my DIY hubby and decorated by me.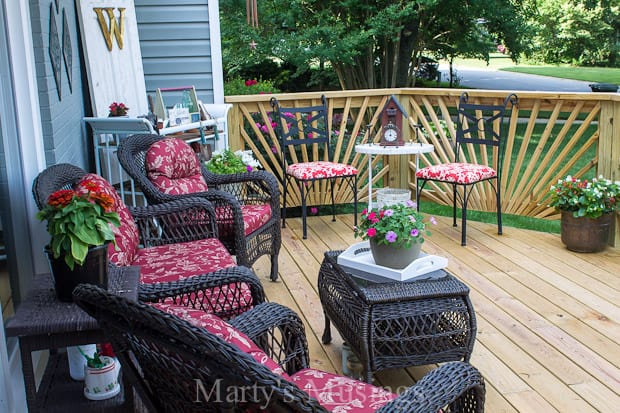 The one thing that distracts us and makes our time outside unpleasant? You guessed it! Mosquitoes!
Citronella oil is a plant-based insect repellant that is a must for spending time outside. Since we are self-taught DIYers we knew we could find a way to make candles that were both efficient and pretty.
Cue the mason jars! These all purpose glass jars can be found everywhere on Pinterest (and I've written about our mason jar chandelier, gifts in a jar and even our family blessing jar.)
How to Make Citronella Candles
Materials:
(I've included some affiliate links for your convenience. Click here to read my full disclosure policy.)
Pint mason jars (or these cute ones with handles)
Citronella torch fuel
1/8″ lamp wicks
Nail punch, Phillips head screwdriver or a nail
Hammer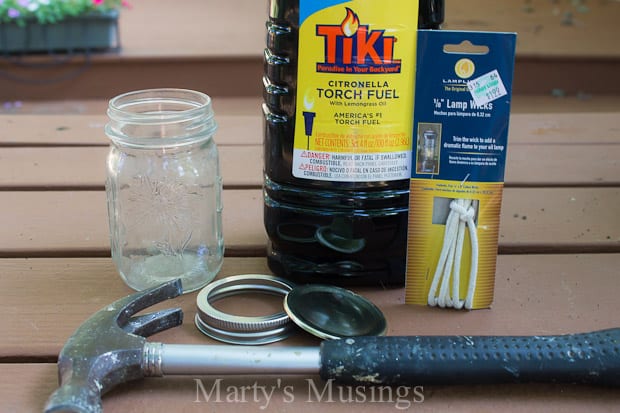 Instructions:
Step 1:
Using the pint sized mason jars punch a hole from the bottom in the center of the lid. This allows for easier installation of the wick.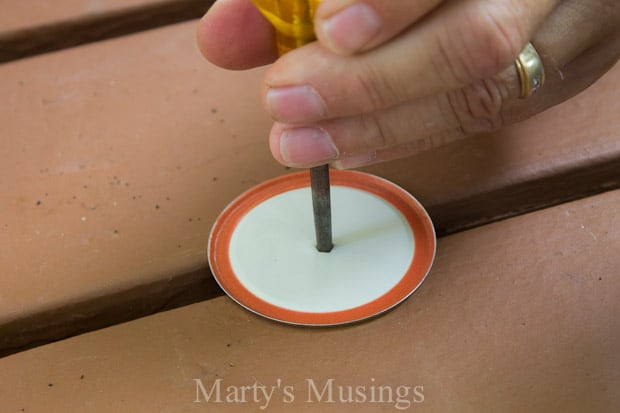 Step 2:
Push and twist the wick through the hole in the lid leaving 1/8 inch exposed.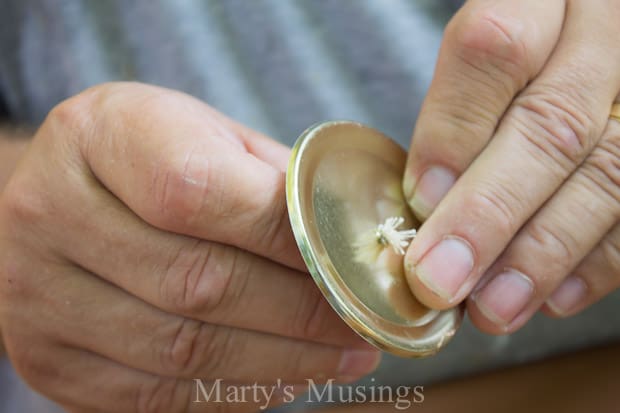 Step 3:
Fill jar with citronella torch fuel.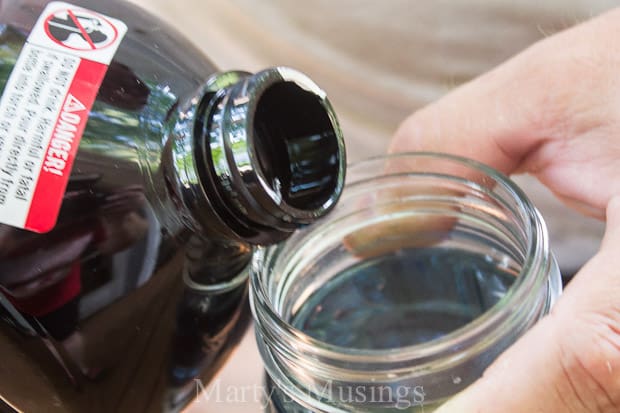 Step 4:
Screw on the lid and ring and pull the wick through. That's it!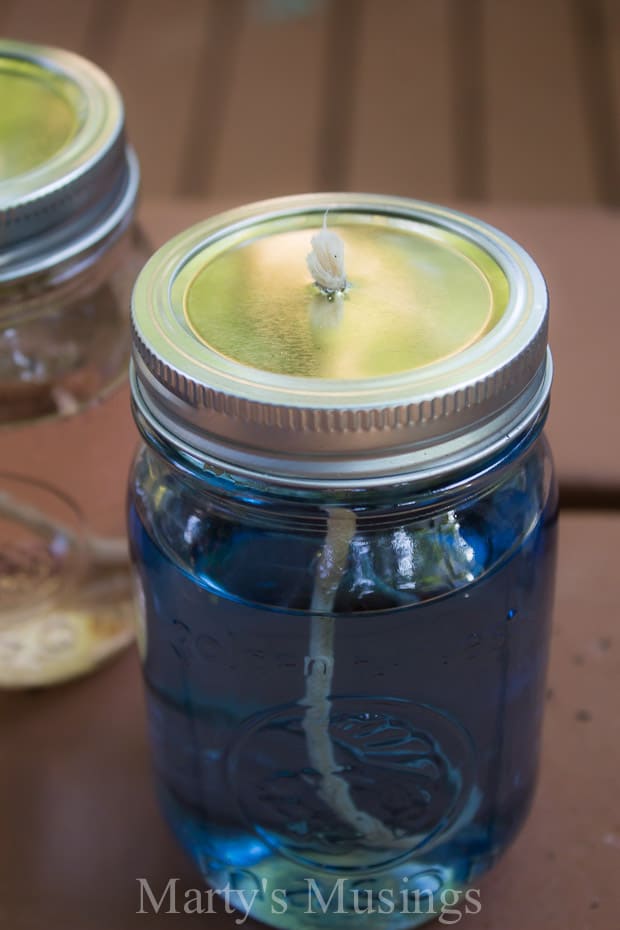 The citronella oil changed colors with exposure to sunlight.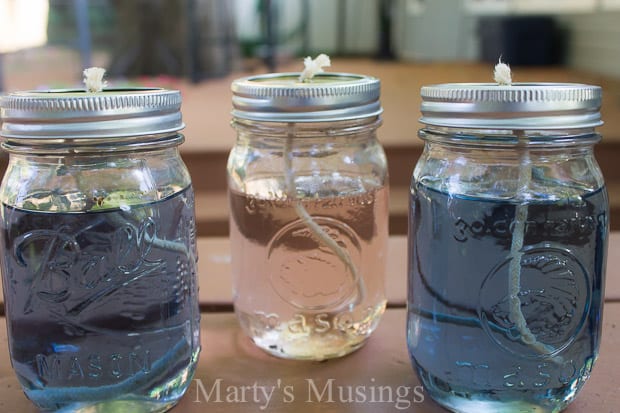 These little candles make a great gift for neighbors or friends and create a warm and inviting ambiance for an outdoor room.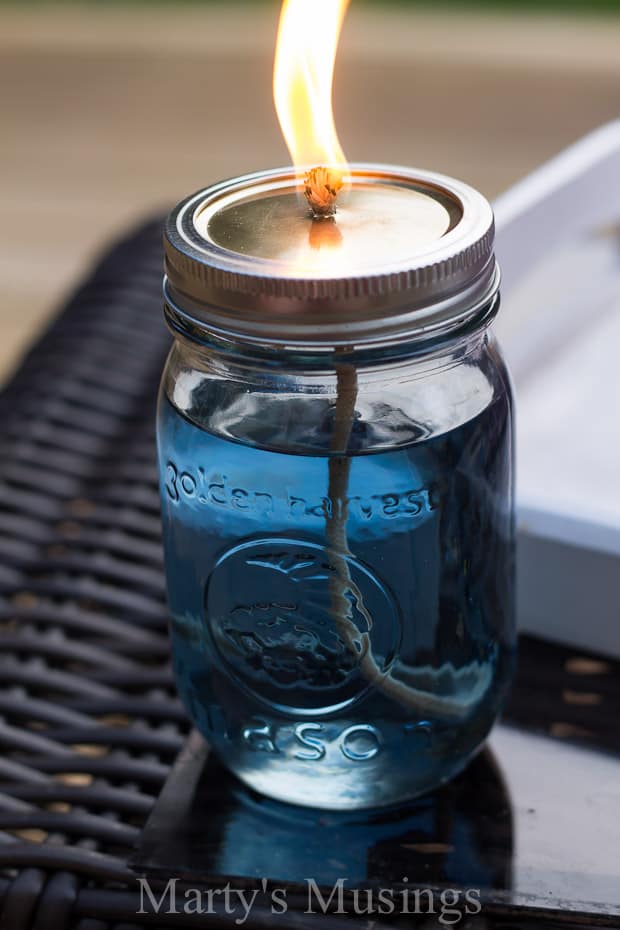 Close your eyes and imagine the warm breeze and good company while your homemade citronella candles chase away the bugs!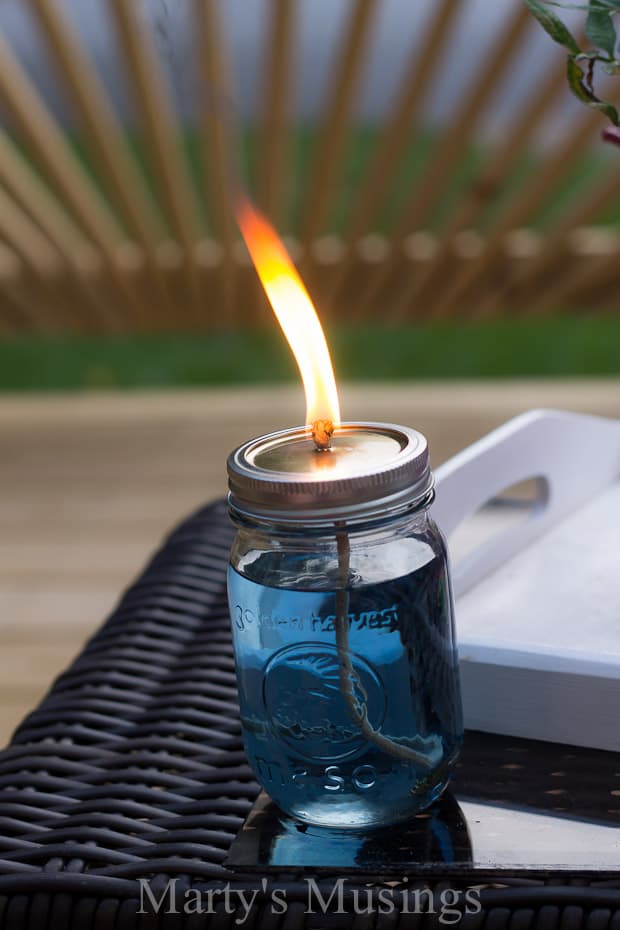 When we first experimented with the wicks we used torch wick replacement and wrapped duct tape at the tip.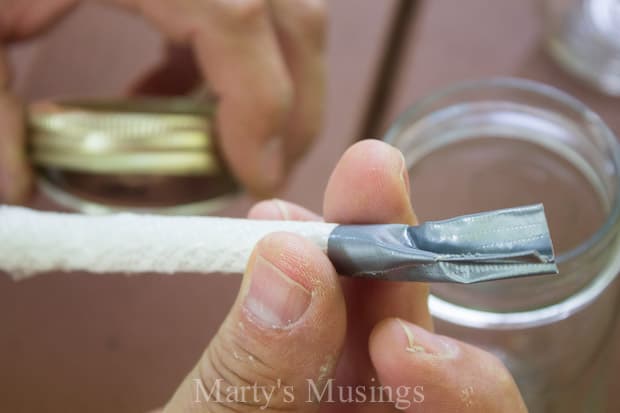 This aided in pulling the rope through the opening.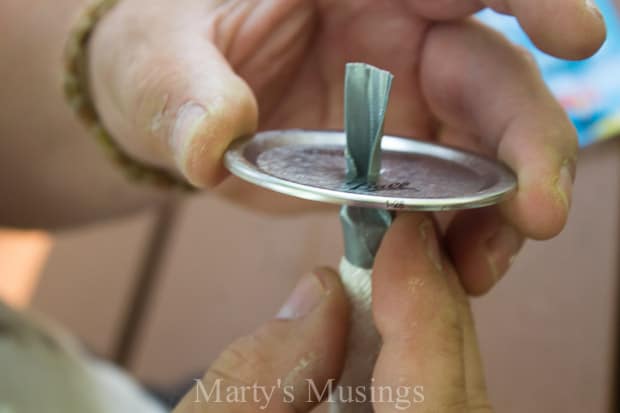 Once the rope was through we just snipped off the duct tape with scissors.
I wasn't comfortable with the larger flame (especially with a new deck I didn't want to see burned down!) so we chose to go with a smaller wick.
A smaller wick will give you a smaller flame!
Regardless, the rubber outer ring on the lid will melt with exposure to heat and may become difficult to remove. Let it cool before replacing and keep extra lids on hand!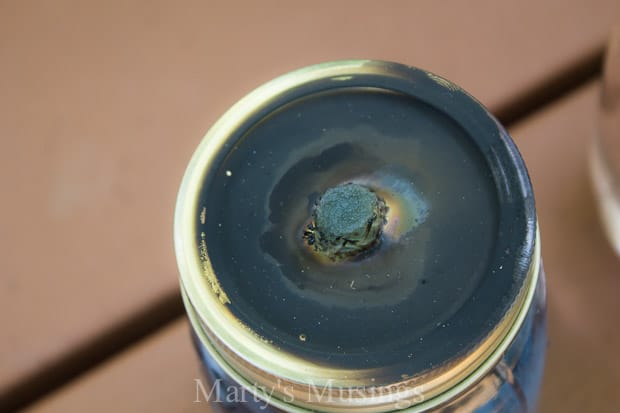 For your safety, don't leave citronella candles unattended!
Want to see more of our outdoor projects? Here are all the details on our deck reveal,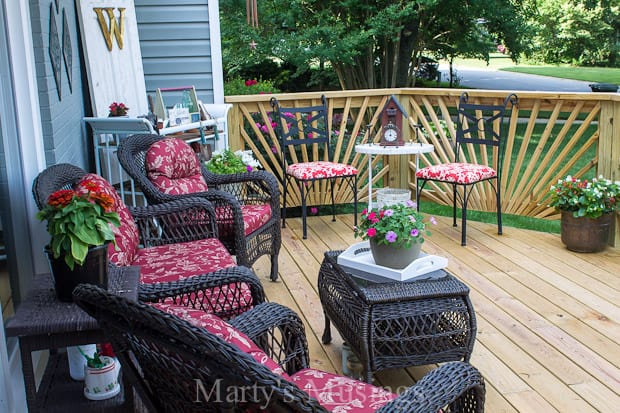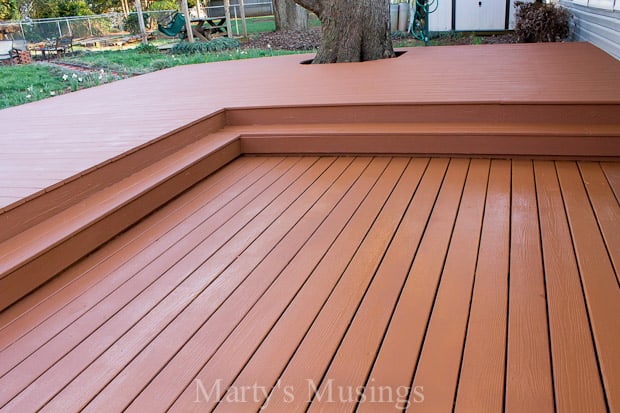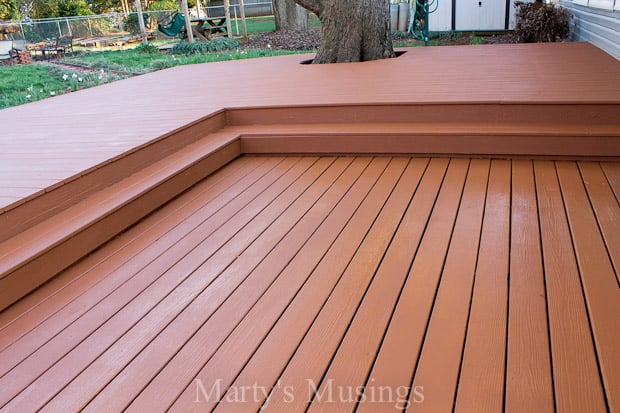 and how we stained our wood deck.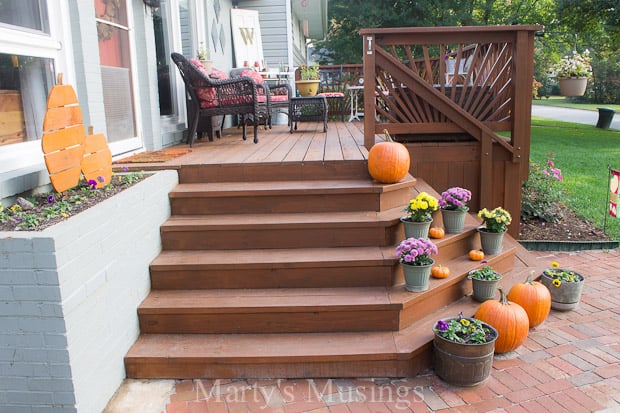 You can also read about our budget friendly backyard patio ideas (which includes a practically free fire pit.)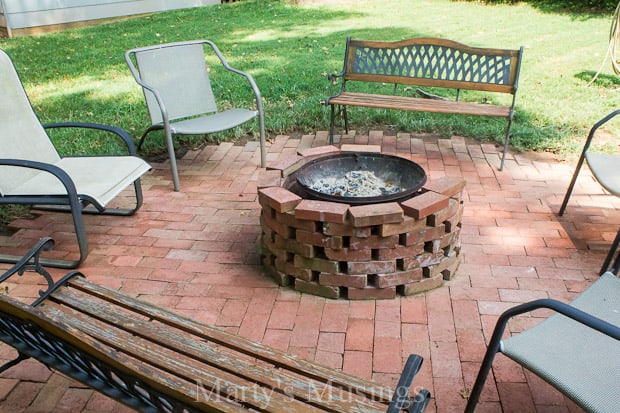 Want thrifty home ideas you can do yourself?
Sign up and get my FREE guide: 5 Easy Ways to Decorate Your Home for Practically Nothing!