5 Easy Meal Prep Ideas for Stress Free Entertaining
This post may contain affiliate links which won't change your price but will share some commission.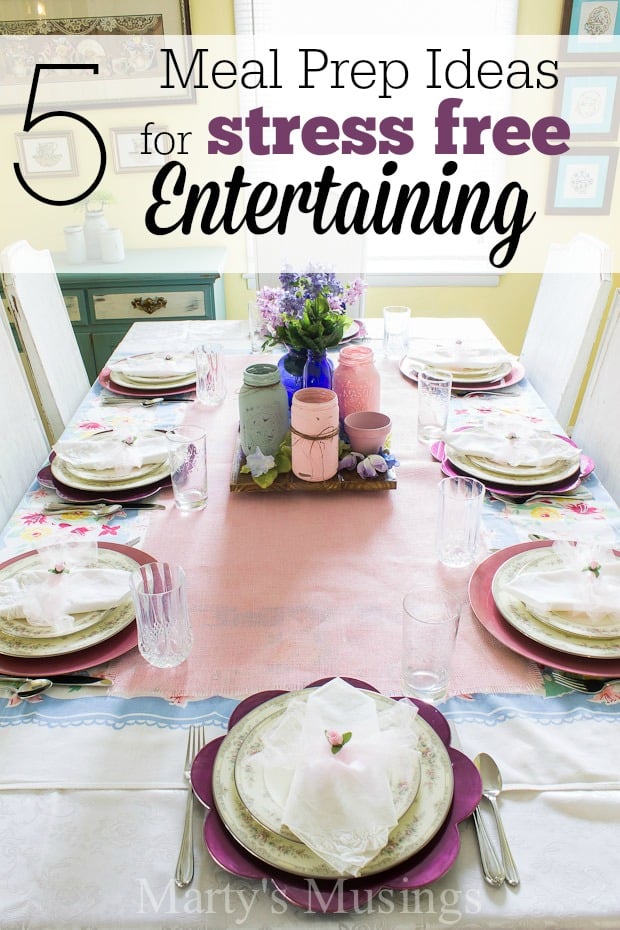 How can it possibly be Easter already? Didn't we just open Christmas presents? Gracious.
I have been hosting many of our family holiday dinners at my home for most of my 28 years of married life. Including Thanksgiving, Christmas and Easter, that's a lot of ham, turkey, sides and desserts! Easter is a favorite because it's a celebration of both family and faith.
Along the way to becoming the "hostess with the mostest," as my husband calls me, I've spent many hours with my children in the kitchen, teaching them how to prepare big meals while avoiding stress.
To help you with the upcoming Easter holiday (and all those meals to come) here are my favorite easy meal prep ideas for stress free entertaining.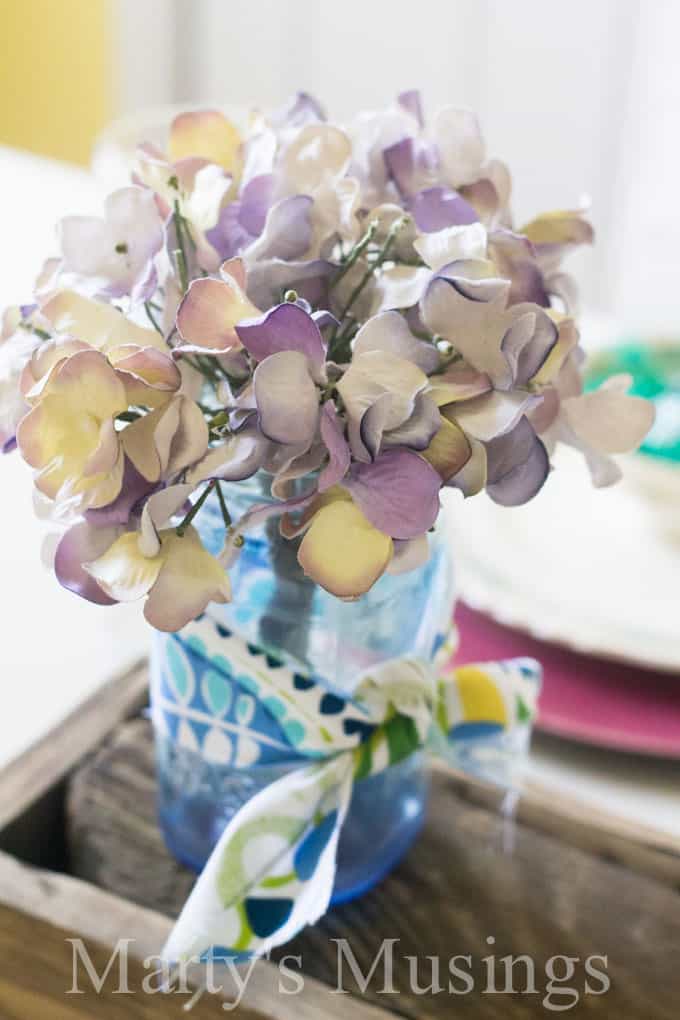 Shop ahead of time!
There's nothing like fighting over a turkey or ham in the freezer section or waiting in never ending lines at the grocery store checkout to steal the holiday spirit. Go ahead and plan the menu, make a list of grocery necessities and shop the weekend before the big meal.
If you buy a frozen turkey or ham make sure and allow plenty of preparation time.
Read the instructions for defrosting in the refrigerator and don't wait until the last minute! In addition, I use a plastic roasting bag and my turkey comes out perfect every time. Go ahead and prepare the turkey the night before, insert it into the bag and all you'll have to do the morning of your big meal is put it in the oven and wait for the scrumptious smells to fill the house. If you're preparing ham all you have to do is follow the directions on the package.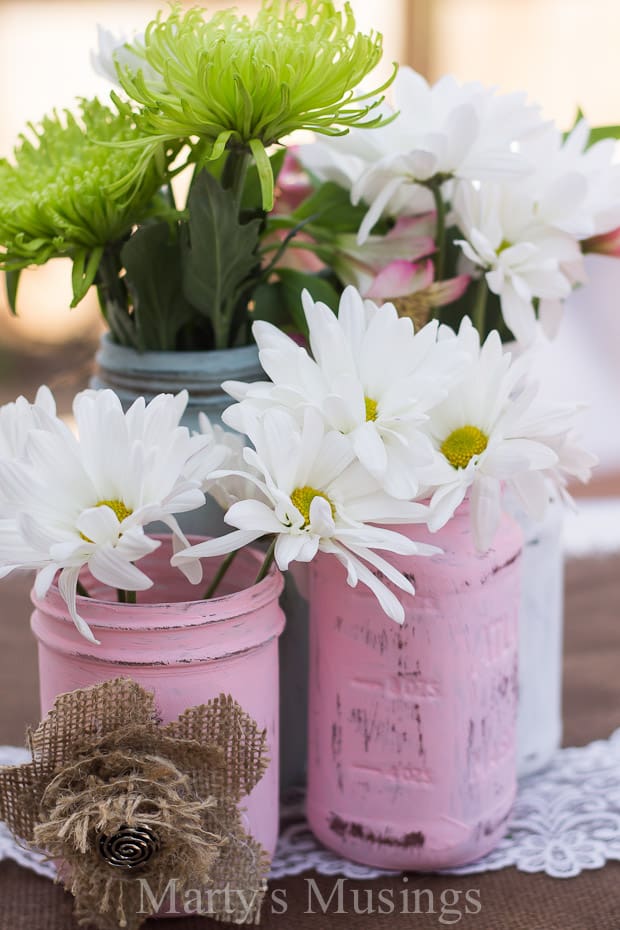 Also make sure and allow plenty of time for the meat to cook if you'll be needing the oven for other dishes as well. The biggest challenge is often timing the food to all arrive at the same time.
What do you serve that can be prepared ahead of time, baked in advance or ready to go in the oven before the meal?
Like many families, we have our favorite, must-have recipes for family get togethers. Recipes like sweet potato casserole and cranberry apple casserole are a given for Thanksgiving. Ham and slow cooker cheesy potato casserole are a must for Christmas and Easter.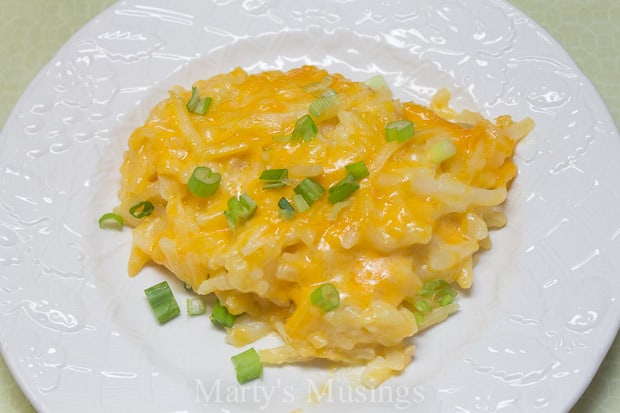 Don't put extra stress on yourself by waiting until the last minute.
Think through your menu and plan out the necessary steps for everything to come together at the given time. Make a list if you need to. I like to tell my children that smart people make lists!
What about my favorite, the dessert (aren't these Rice Krispies Treats® too cute?) Make sure you have plenty of refrigerator and counter space for that favorite chocolate recipe.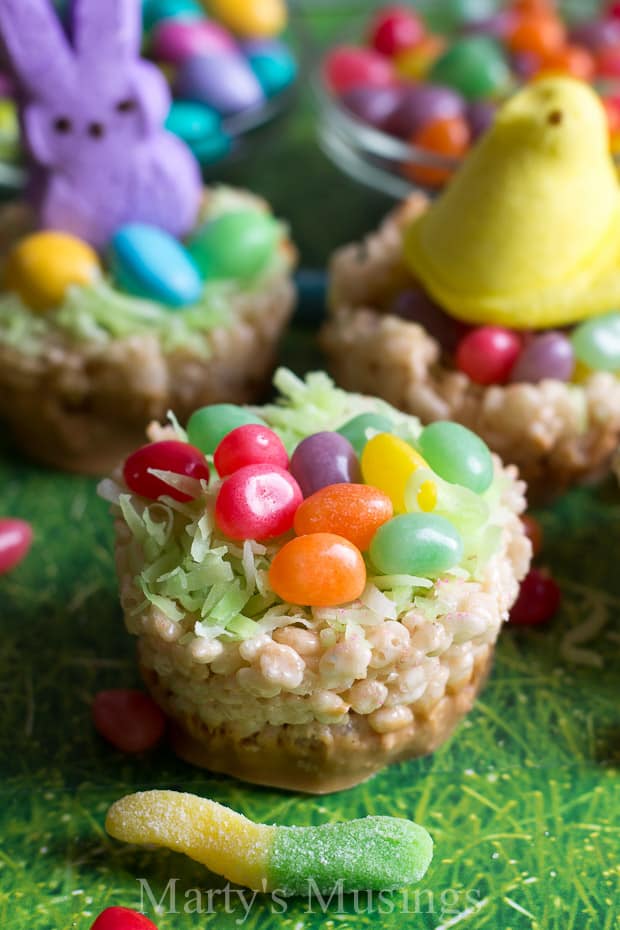 If your guests offer to bring a dish let them!
If you have guests coming let them bring something to the gathering. Accept help where it's offered.
Don't go all Martha Stewart on them by doing it all yourself. Let them invest some time in preparation and most likely they will be even more grateful for the delicious food put before them.
As you can tell from these practical tips, spending some time planning and working the plan will save you running around like a chicken with your head cut off when guests arrive! My goal is always to be relaxed and ready to enjoy the precious family gathered around my table.
For more of our family stories check out my post on how my adopted daughter inspires me, or the day I flunked my homeschool kid. You might even enjoy knowing why we take a family vacation or how I speak words of life into my children.
This post previously appeared at ForRent.com. For more details please visit the ForRent.com blog.