Teen Boy Bedroom Makeover
This post may contain affiliate links which won't change your price but will share some commission.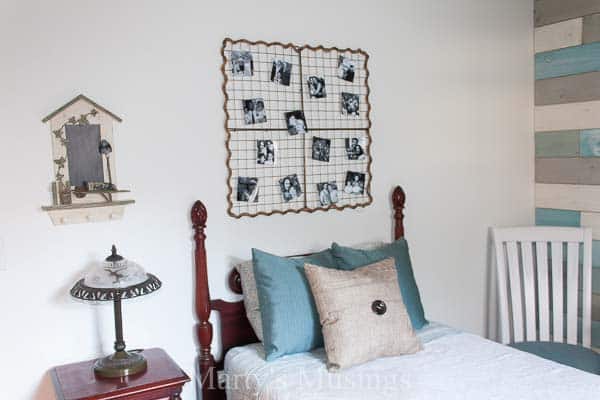 The last several months have been a whirlwind. Ok, more like a hurricane.
Relationships have been tested, our family has been torn apart in heart wrenching ways yet by God's grace we continue to love and support each other through the storms.
Since I have shared just a bit about our youngest son I wanted to invite you into another little corner of this story.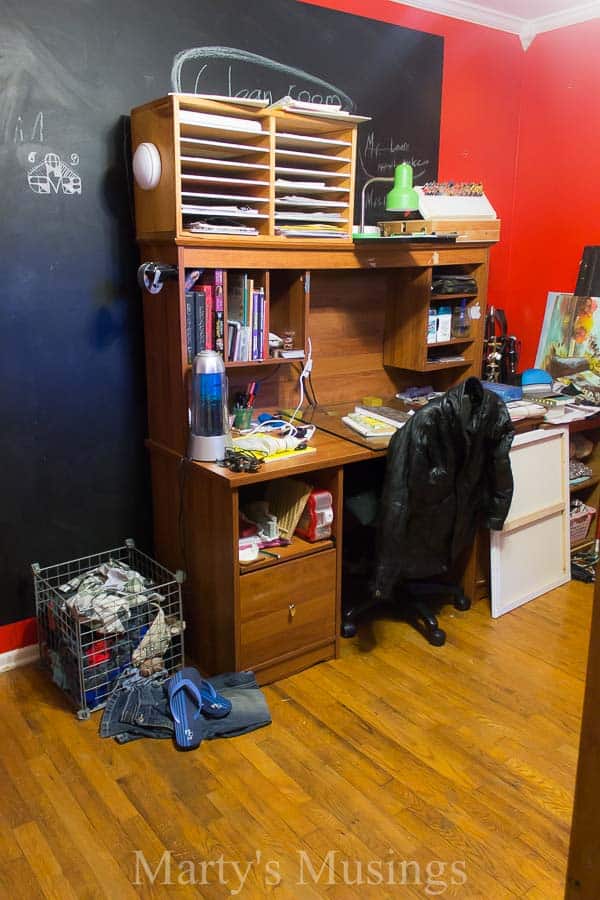 Our youngest adopted son (who ran away from home last year) is now 17, living in a group home, going to public school and working with a fabulous trauma therapist who is helping him sort out the wounded pieces of his heart. Officially diagnosed with PTSD from childhood abuse by his oldest biological sister, he has the usual alphabet soup of diagnoses that seem to follow so closely: Reactive Attachment Disorder (RAD), ADHD, depression, anxiety.
These "labels" do not define our son. They are merely the way the system classifies him in order to get him the services he needs to work towards healthier choices and an adult life full of safety and maturity.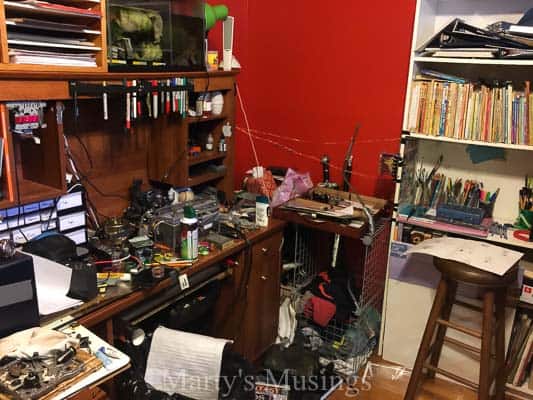 To say I have grieved and floundered is an understatement. I have been as transparent as I possibly can without sharing information that is too private. I fully believe there is a call on my life from God to write a book about our adoption story but for now I ask God to guide me as I share from my heart.
Writing has always been the tool that allowed me to sift through the chaos and uncertainties of my feelings and daily trials. Yet I have felt completely disconnected from the words that release my grief and pain, In their place God has used the creative longing in my spirit to be fed by transforming two spaces in my home; my son's teen boy bedroom and a new office space in the corner of our family room.
Focusing on these spaces has mirrored my personal journey. I needed a way to start fresh and find new joy in the broken pieces of my heart.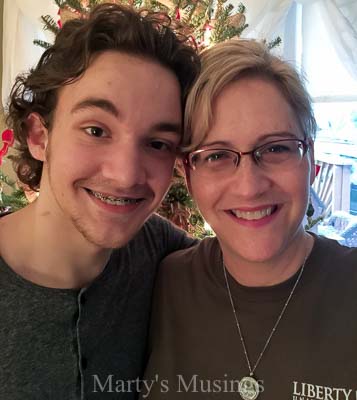 My son's room needed cleansing from the battles he fought within himself and the behaviors that tore him from the heart of his family.
The best way for this wife of a former painting contractor to do this? Create a blank canvas and the easiest way to do that is with paint.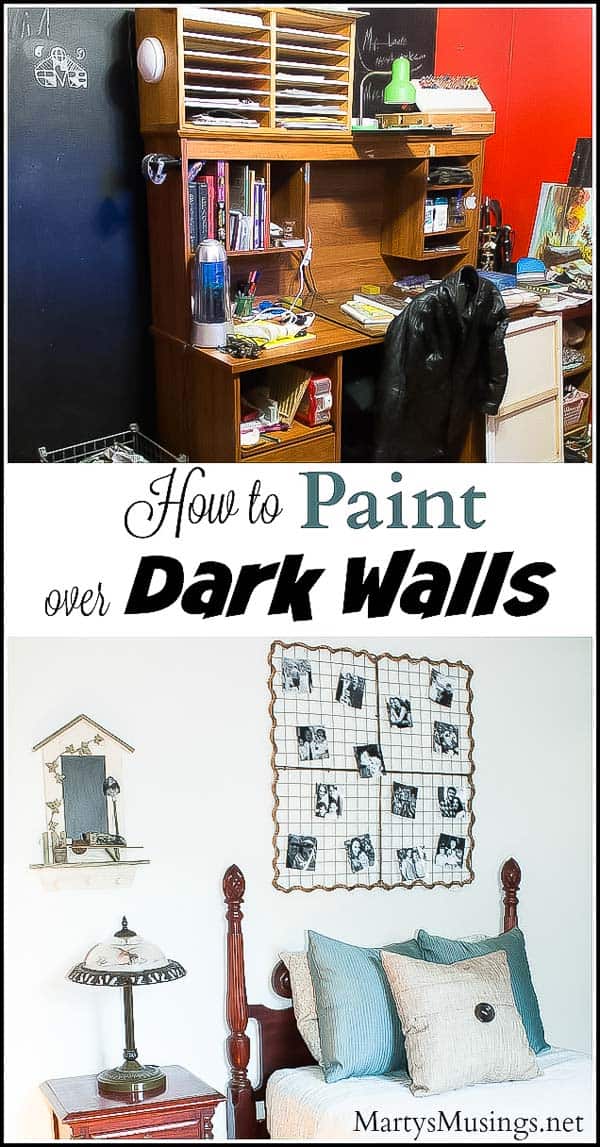 I designed this room from one inspiration piece with my son in mind, thinking about his likes and dislikes, yet knowing at the time he left last August he didn't want to live with us.
Even though he may not choose to live with us permanently again, I designed this room as a haven, a room where peace and love reign, whether my son one day visits for a night or for longer periods of time.
As I purposefully took yard sale finds and cast off treasures and remade them for this space I have found myself yearning to express myself through my writing again.
In the next few weeks I'm going to take you through both the creative process and each DIY step of this teen boy bedroom, from start to finish, of what I believe is our favorite room to date! I'm committed to getting back on target with my blog and allowing you to share this journey with me.
Will you follow me so we can both encourage each other?
Read all the posts in our Coastal Bedroom Makeover series:
♥ How to Paint over Dark Walls
♥ Teen Boy Bedroom Makeover (you're here)
♥ How to Design a Room Around an Inspiration Piece
♥ How to Paint Furniture with Chalk Paint
♥ How to DIY a Plank Wall with Chalk Paint
♥ Inexpensive DIY Beach Decor Ideas and a Bedroom Makeover
SaveSave
SaveSaveSaveSaveSaveSave