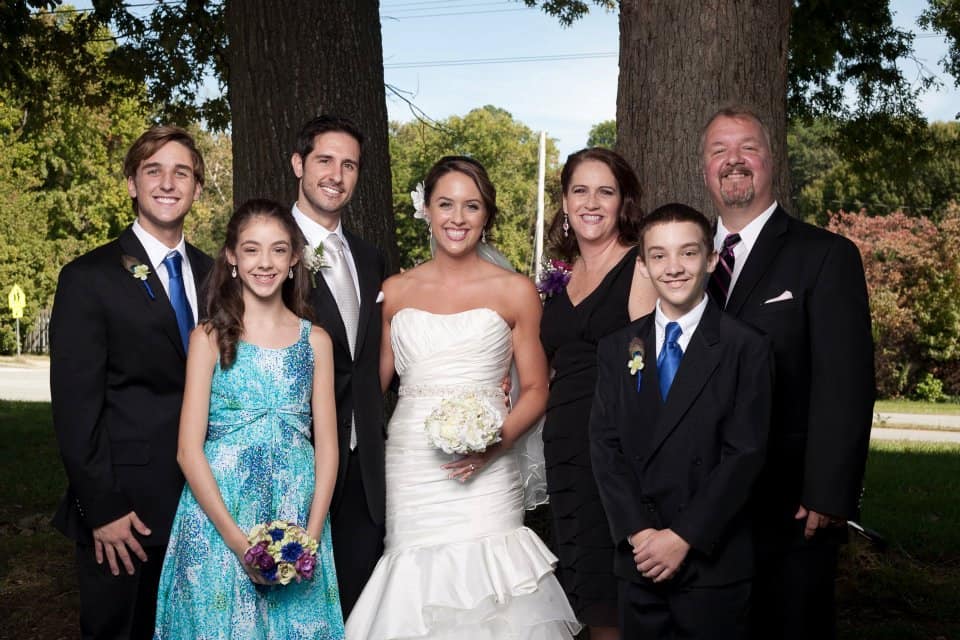 Have you ever been captivated by a moment in your life and known that it was imbedded in your heart and mind forever?
Known without a doubt that this was the good stuff of life?
The joyful, unhindered light at the end of the tunnel.
The sun breaking forth through the clouds after a storm.
A weight has been lifted.
That moment is now.