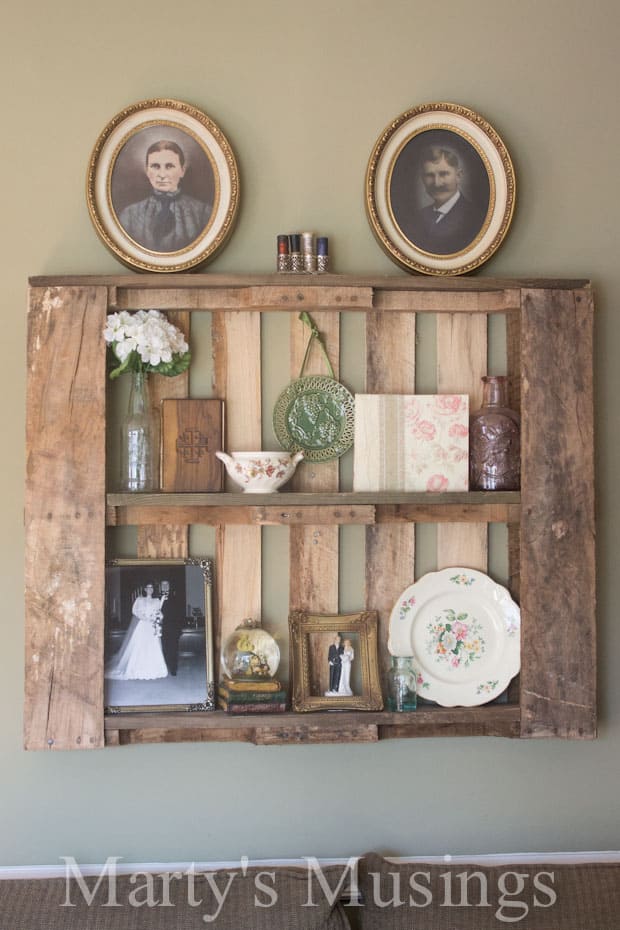 We have lived in our home for 21 years, and it has undergone many transformations, mostly with a little paint and some used furniture replacing even older furniture. Nothing in our house would be described as "fine furnishings." Recently, however, we began to fix some things in our home that have desperately needed replacing for many years: siding on the outside of the house; a new roof (thanks to an insurance claim): a new stove and refrigerator (it died while we were on vacation); Pergo flooring for the back of the house (replacing 20-year-old carpet, which endured through 5 kids and untold animals); lots of new paint colors and some dreaming of new rooms.
I'm embarrassed to say that we had these curtains made 21 years ago when we moved into our house! They were the anchor of our living room for many years. We had no furniture all those years ago but Tim bartered some painting for a friend to make these curtains. They were certainly durable! Yes, it was time for a change in decor!
This is the latest couch we had (from my parents' home when they moved into the nursing home). Certainly durable again but not really our style.
Here Tim is changing the color from burgundy to a sage green.
Much of a difference? Wow!
My inspiration for these wood pallet ideas, of course, is from Pinterest. As usual, my DIY hubby is charged with implementing my ideas! If you keep your eyes open you can find pallets on the side of the road, usually set out for trash pickup.
With this kind of decorating, the more imperfections the better! My husband did nothing to prepare or finish out the wood. What you see is what you get!
My pallet shelves are filled with things I love and that have personal meaning to me.
I wish I could say I had the gift for placing knick knacks just so but I can't. My daughter went shopping around our house and gathered most of the items for the shelves. Then I played with them, moving them around until they felt just right.
I am so pleased with how everything turned out! It feels new and improved yet vintage and unique.
Who are these strange people on our walls? They are actually my great grandmother and grandfather.
I love the vintage look of the frames.
This bride and groom is from my mom and dad's wedding cake.
These lipstick holders are from my grandmother.